Do you want your own precisely built shirt or top? You've arrived at the right place!
The artisans at ZHandmade derive great joy from every detail. Our products are made to order, one at a time, by local artisans in rural Massachusetts.
When you place your order, we begin construction. Our guiding principles to deliver precisely built, heirloom products that elevate the skills, tools, and materials that might otherwise go unnoticed and to champion the makers who put the hand in handmade.
We'll guide your through the (quick) process of selecting fabric online (sold separately) and you'll have a custom garment as quickly as you can say One Mississippi–about 17 million times–or roughly two weeks.
Maybe you want another style, a tailored garment, or a copy of your favorite top? All possible. All a pleasure to build for you.
ZHandmade creates custom fashion for you and your home. The +17+ Collection donates 100% to charities for gun safety in schools.
FaceTime and Zoom friendly!
From the owner: I look forward to helping you realize your ideas in the studio and in the classroom. Please feel free to contact me with questions, feedback and to discuss your custom ideas. I know you will enjoy the results. David Z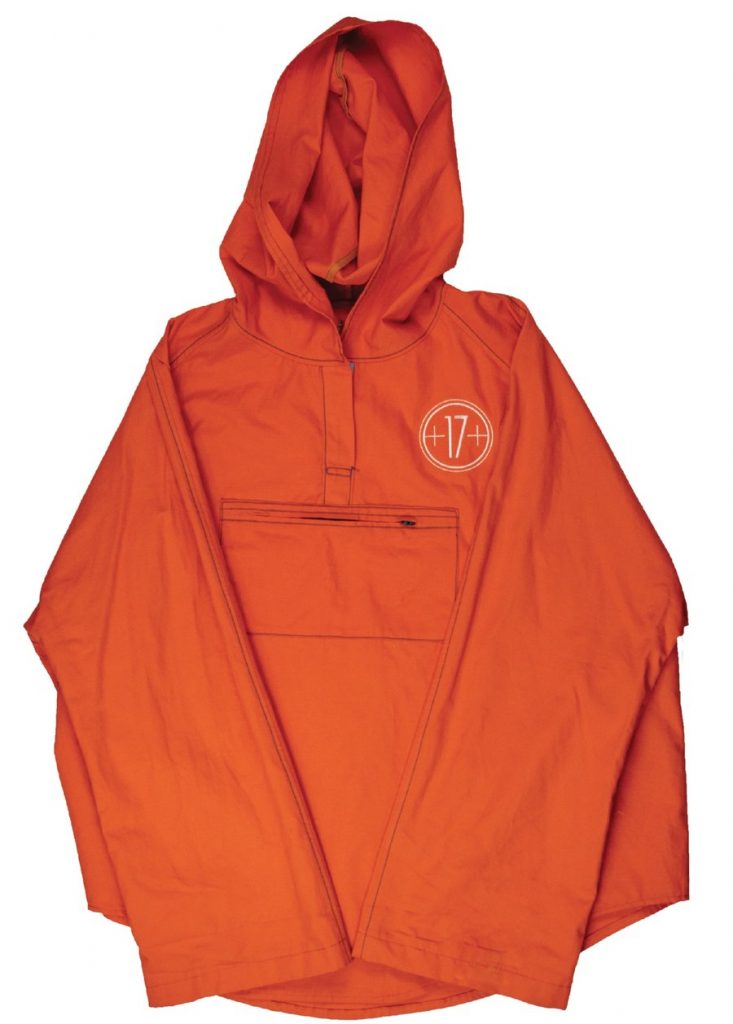 This vendor brought to you in association with Bear Market P-Town & Shane Ruff.