Who Will Be the New Mr. Bear Bangkok?
As American bears recover from Thanksgiving and Black Friday shopping, the Thai bears will be battling it out on November 24 to see just who will come out on top as Mr. Bear Bangkok.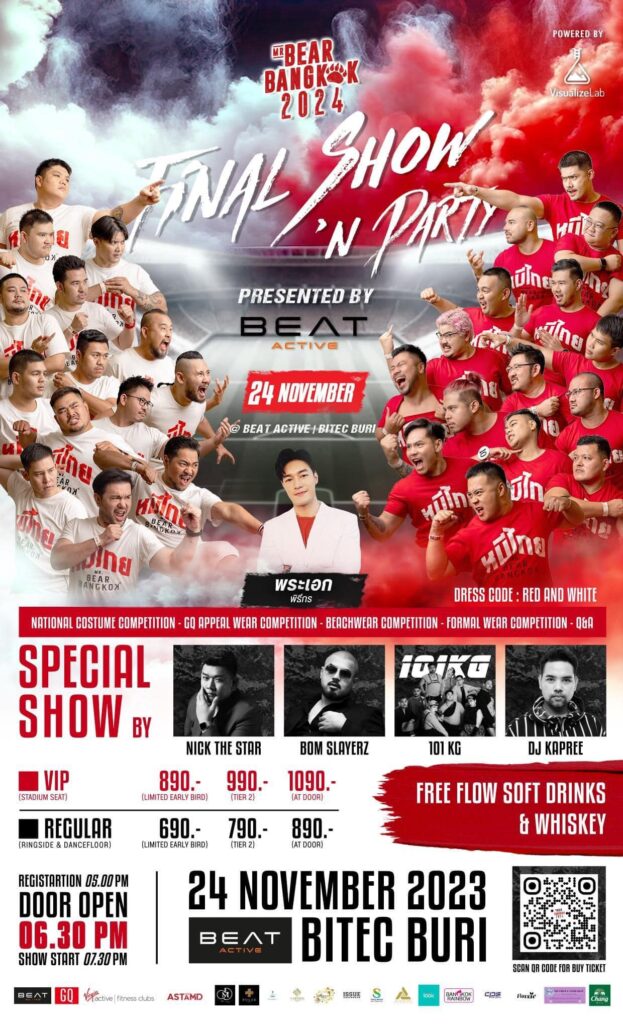 Over thirty hot studs will be competing for the title or Mr. Bear Bangkok, the winner of which will move on to compete in the Mr. Bear International contest taking place in April of 2024. Thirty men from all over the world will come to Bangkok during the Songkran Festival to compete in what is being described as a 'redefined celebration of masculinity' where body positivity, international cooperation and bear brotherhood will be front and center. It is being built up as an inclusive pageant that goes beyond just appearance, to celebrate the unique talents and intelligence of the contestants; much like the upcoming precursor event of Mr. Bear Bangkok.
Both competitions will celebrate what it means to be a "bear at heart", ignoring all preconceived physical expectations of what a bear is such as body size, body hair and even sexuality. That's right, straight men are being invited to compete as long as they too celebrate the spirit of bearhood and play nice with their gay brethren in addition to the other bears, cubs, chubs and transmen competing.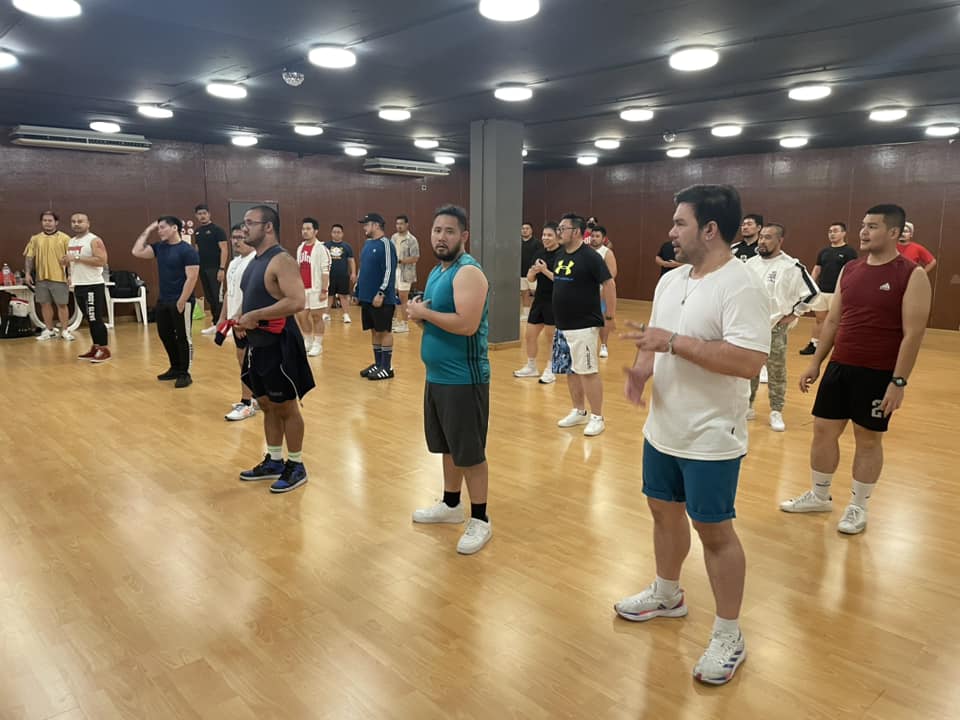 The contestants will be competing in five categories: National Costume (Thai Fighter), Beachwear, GQ Smart Attire (Hot Nerds), Formal Wear and of course, Q&A. There is serious corporate sponsorship backing this event including GQ, Virgin Active Fitness, BEAT Active and many others. It promises to be an unforgettable night with performances by Nick the Star, Bom Slayerz, 101KG and beats from DJ Kapree. Standard and VIP ticketing options are available, and doors open at 7 PM.  If you happen to be in the area, tickets are available here. You don't want to miss it! We'll definitely be watching what happens closely!
Make sure to follow the Mr. Bear Bangkok competition on Facebook.