Which of these beary hot GayVN nominees would have been your winner?
On January 5th, the sexiest awards show hit Sin City! The 2023 GayVN Awards, presented by Chaturbate, happened at Resorts World Las Vegas Vegas, presenting the hottest gay adult film stars with awards such as Best Group Sex Scene, Best Fetish Scene and Performer of the Year!
But there is one award that we hold closest to our, umm… Hearts. And that's the award for Favorite Bear! This year, the fans have spoken and have chosen the hunky Adam Russo as their favorite bear performer. But we couldn't help but notice that the category was filled with so many hot nominees that we wondered how anyone could pick just one?!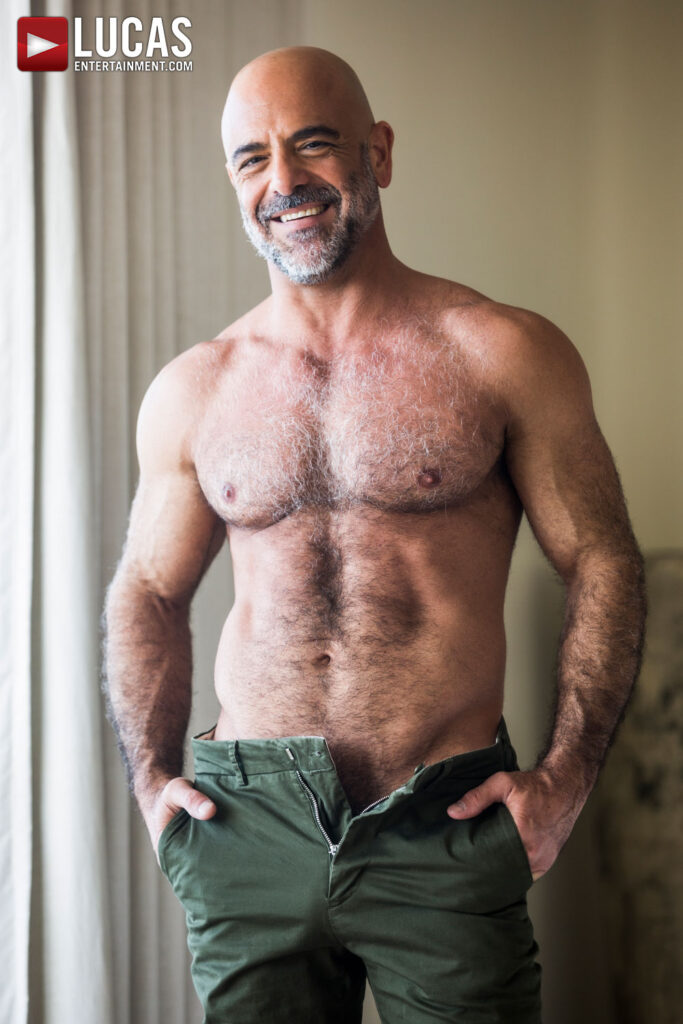 So, we've gathered a list of some of our top picks to ask our readers– who would you have chosen as your favorite Bear?
---
Alex Tikas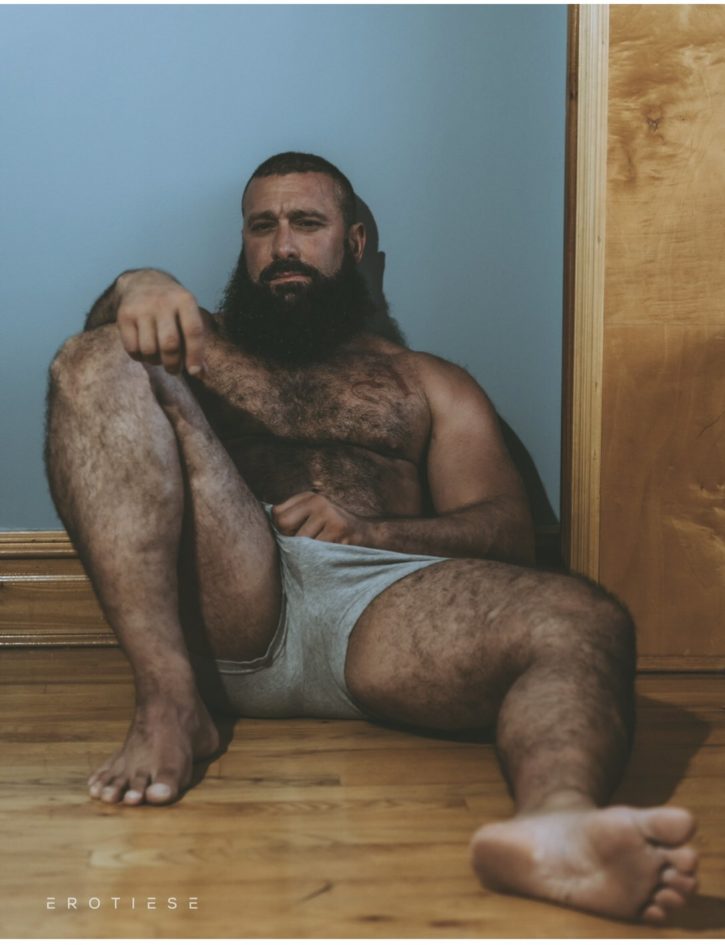 ---
Brooklyn Bear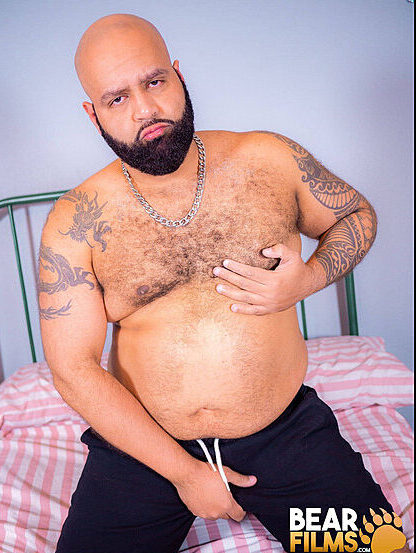 ---
Hunter Scott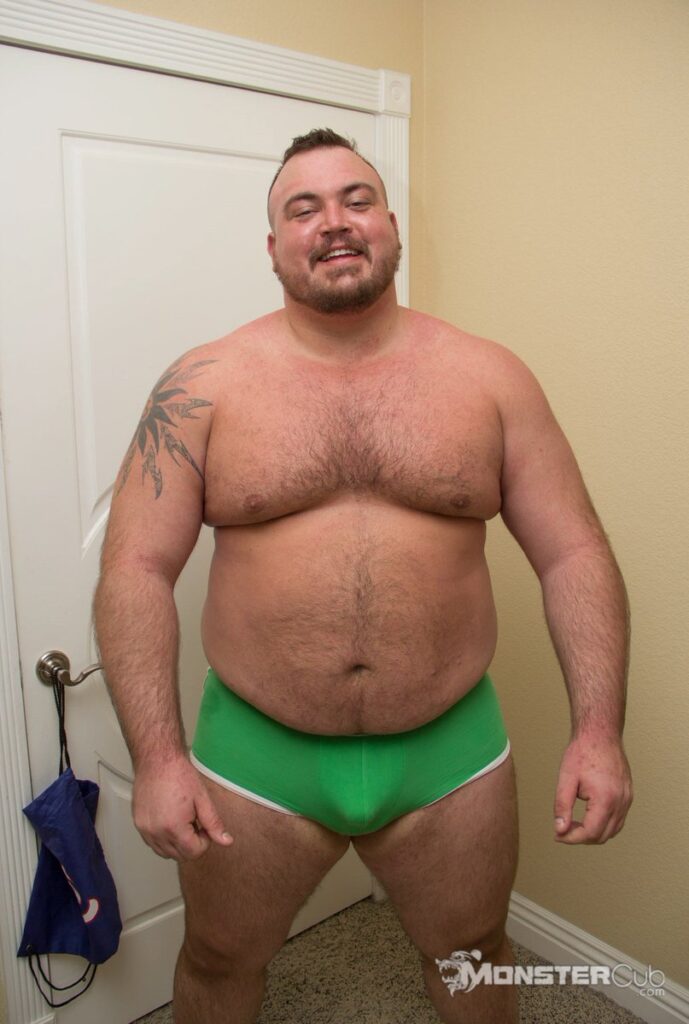 ---
Julian Torres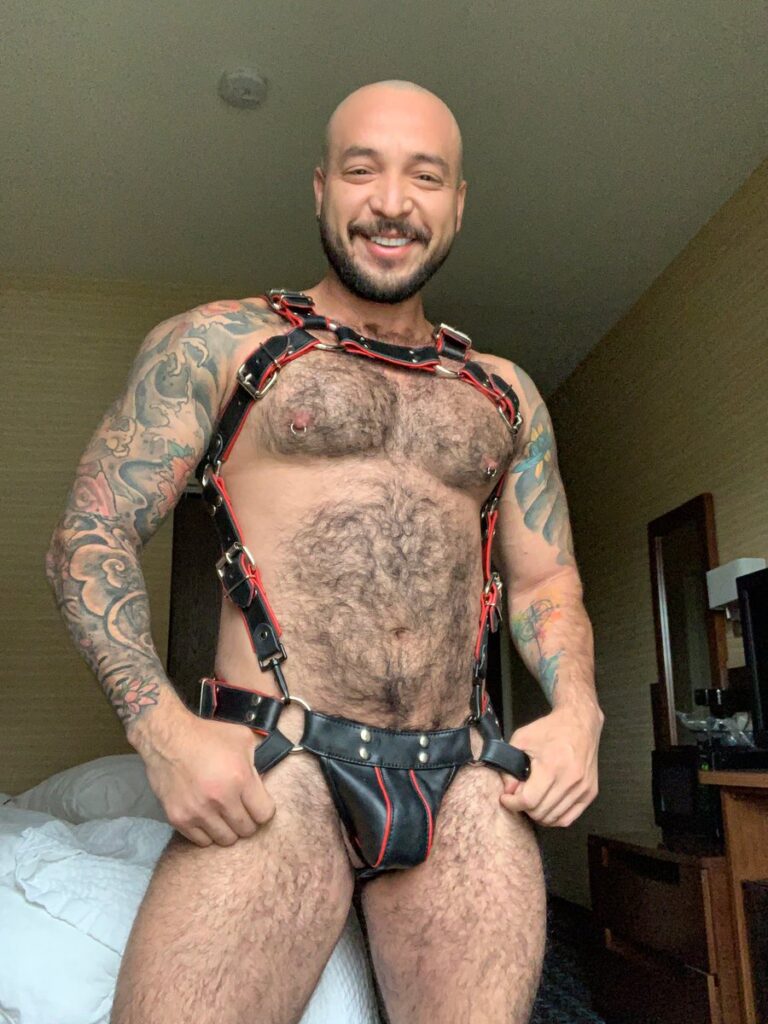 ---
Kristofer Weston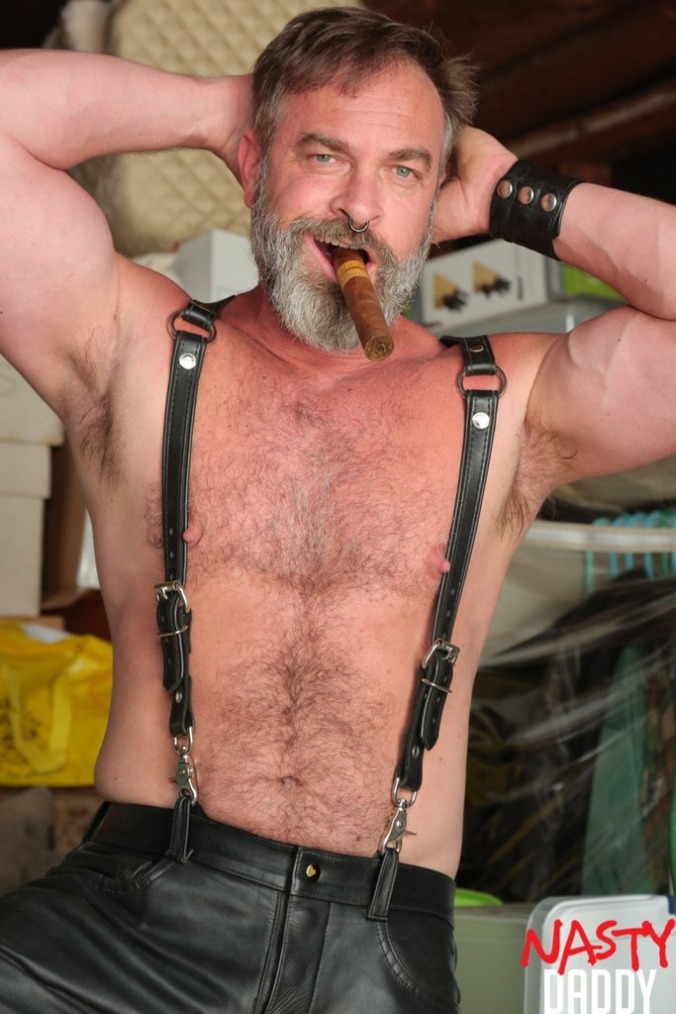 ---
Mack Austin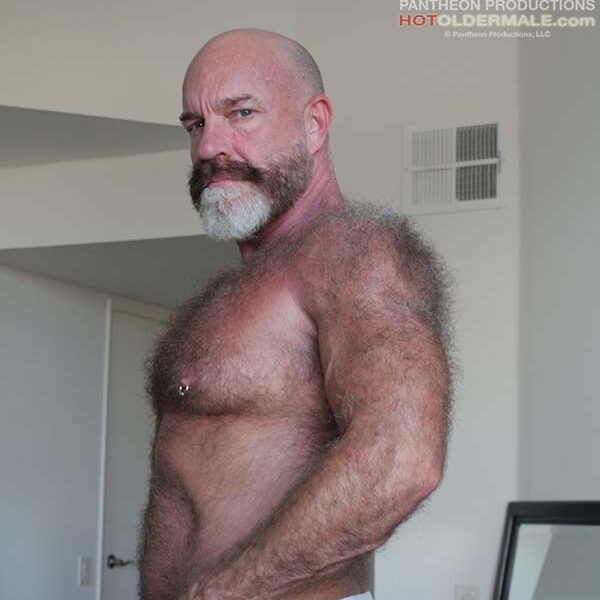 ---
Micah Martinez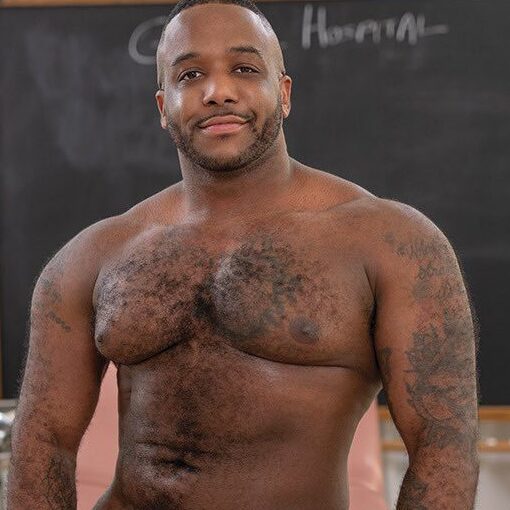 ---
Oscar Bear
---
Persian Wolfe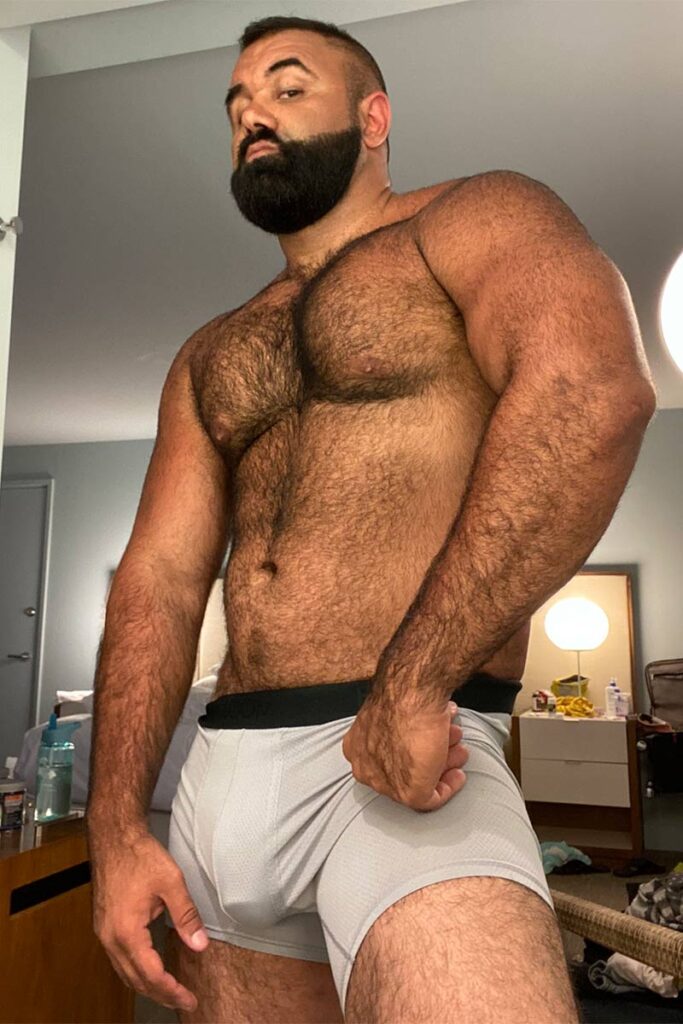 ---
Rick Kelson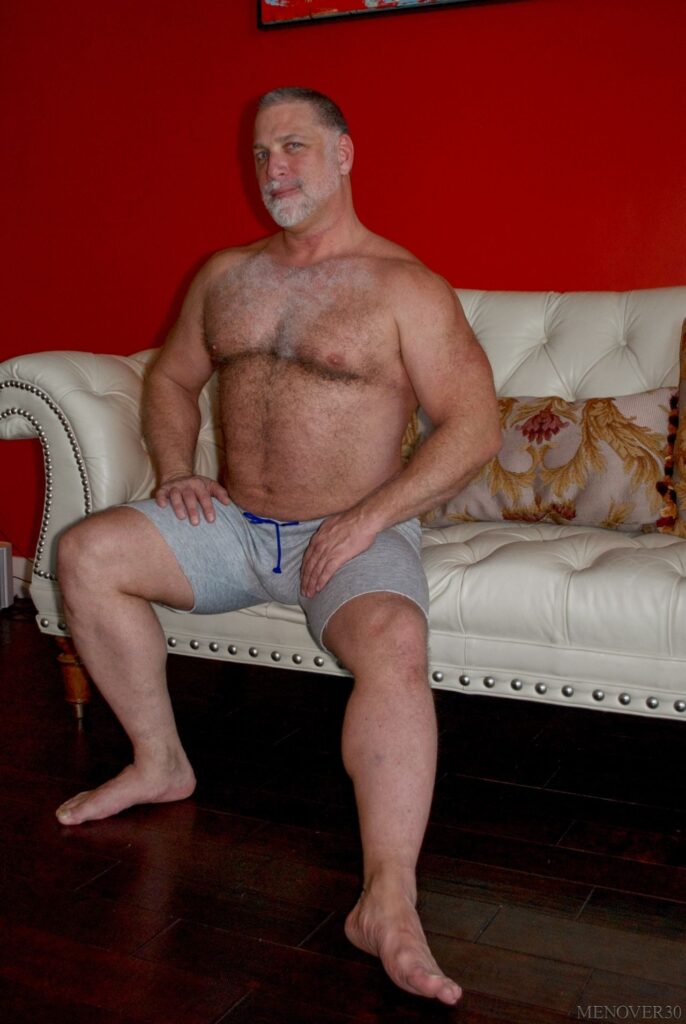 ---
Teddy Bear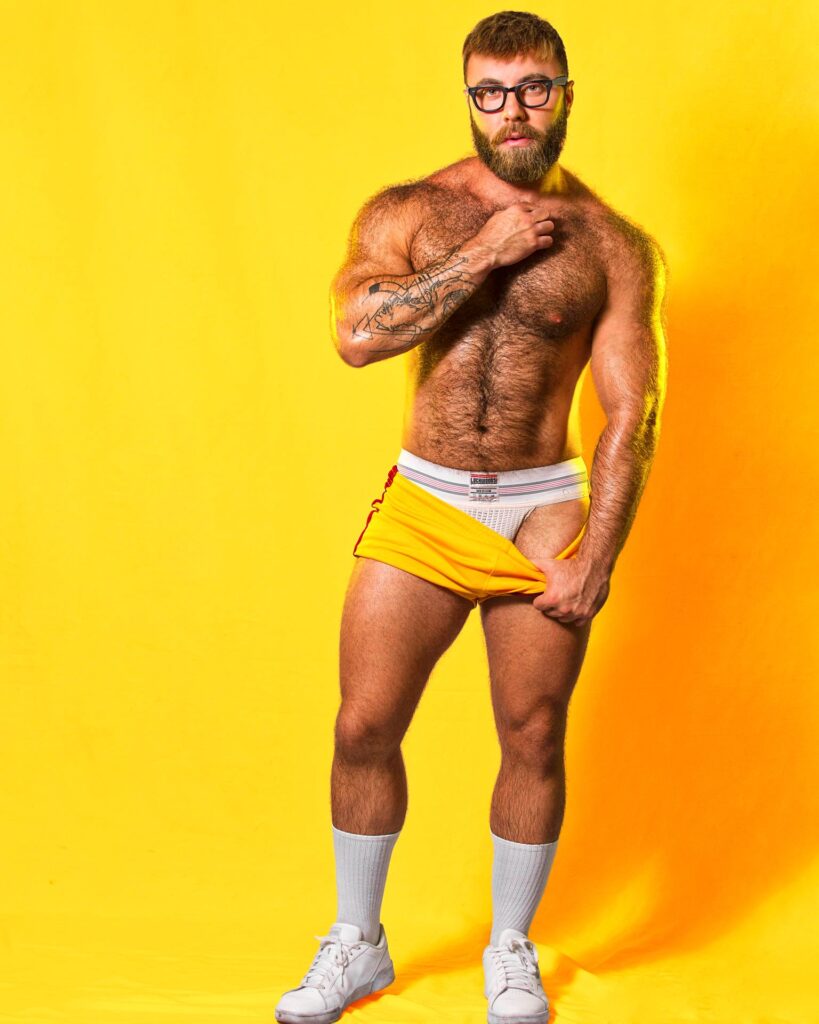 ---
Teddy Wilder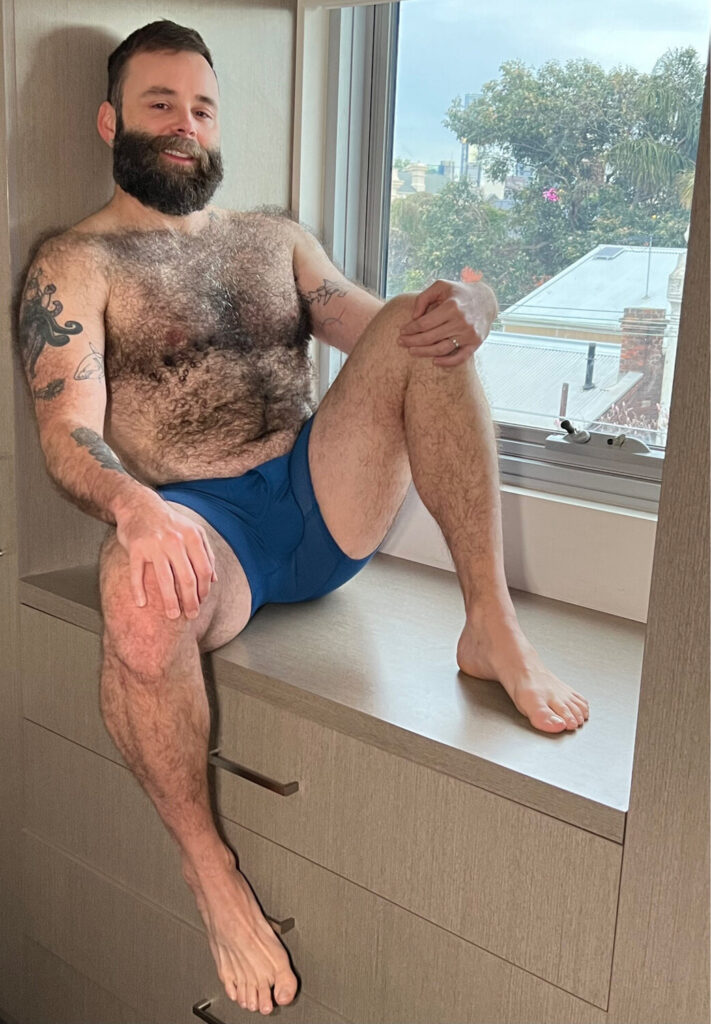 ---
Will Angel