Watch the trailer for gay romantic drama 'Spoiler Alert'
Spoiler Alert, a new gay romantic drama from Focus Features starring Jim Parsons and Ben Aldridge, will make its theatrical debut in selected theaters on December 2, followed by a national release December 16.
The film, based on the Michael Ausiello's best-selling memoir Spoiler Alert: The Hero Dies is a heartwarming, funny and life-affirming story of how Ausiello's relationship with partner Kit Cowan is transformed and deepened when one of them falls ill. David Marshall Grant and noted columnist, journalist and LGBT activist, Dan Savage adapted the book for screen. It will be directed by Michael Showalter (The Eyes of Tammy Faye).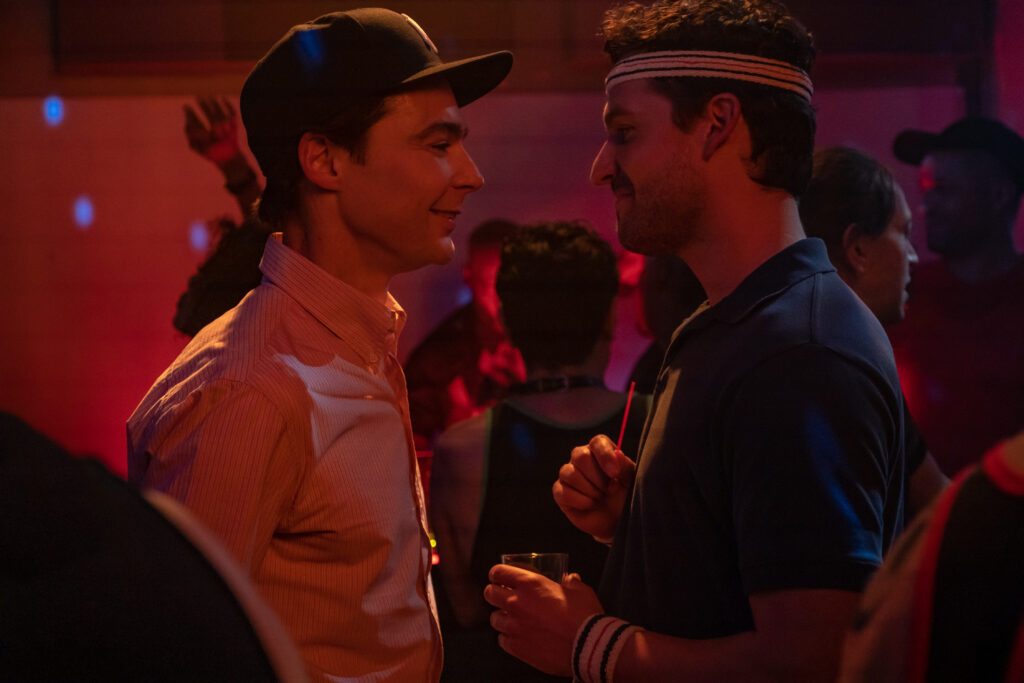 Out actor and producer Jim Parsons (The Big Bang Theory) will play Michael Ausiello and Ben Aldridge (Fleabag, Knock at the Cabin) will play Kit Cowan. Joining them will be legendary Oscar winning actress Sally Field in the role of Marilyn Cowan. Queer Eye heartthrob Antoni Porowski is also in the cast in an as yet unspecified role.
After the disappointing box office of Bros, all eyes will be on Spoiler Alert to see if queer love stories can find their groove with audiences and turn a profit. Focus Features is in no way the juggernaut that Universal (the studio that backed and distributed Bros) is, but perhaps movie-goers will be more receptive to the more laidback marketing strategy currently being utilized for Spoiler Alert.
For more information on Spoiler Alert be sure to follow them on Facebook, Twitter, and Instagram.
This article was originally published on our sister site, Queer Forty.