W | Bear of the Week: Pablo
W | Bear Profile: PaulMadrid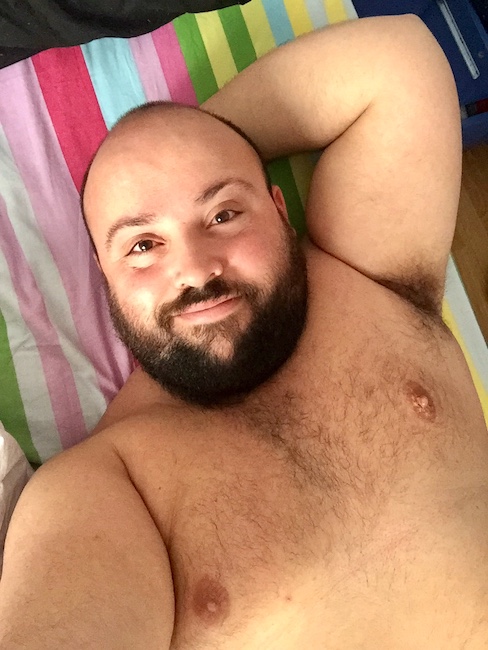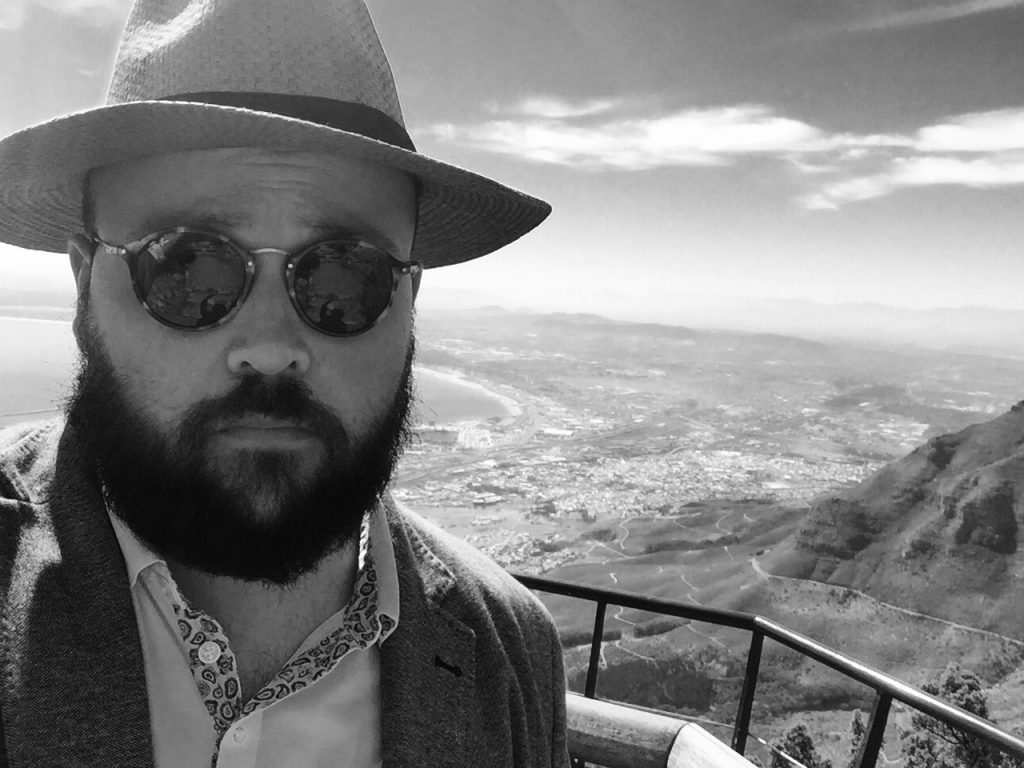 Age: 33
Home: Madrid, Spain
My Tags: single, chub, super chub, dates, friendship, love, NSA, Relationship, movies, concerts, cooking, karaoke, museums, music, books, shopping, theater travel, video games
I'm Looking For: single, boy, chaser, muscle bear, muscle cub, sir, sugar daddy, dates, friendship, love, NSA, relationship, movies, camping, concerts, cooking, games, gossip, karaoke, museums, music, books, shopping, theater, travel, video games
About Me:
I like laughing out loud. I like the beach, the sun and the sand.  A drink in a quiet bar with my friends or going crazy at home alone. Actually I am shy, but sometimes, when the planets line up, I am the focus of the party.  
I like travelling, going to restaurants and supermarkets.  When I travel I like to buy in a local supermarket.  I have an old housewife inside me.  
I also like going to the cinema, to the theater, watching Netflix, HBO and YouTube!  I can spend sleepless hours watching the strangest videos on the net!  And this is only the beginning, I don't know if it's attractive to you, unknown that has stopped to read me, but that's how I am.
About W | Bear:
W | Bear seems like a very intuitive app to handle it.  I like the design, the usability, and especially the people that it has.  Beautiful bears and chasers from all over the world, who always, or almost always, have beautiful words for you.  Very good people wanting to make new friends. Superb for me!
Bear of the Week is sponsored by W | Bear
You can find W | Bear on Google Play or the App Store
If YOU want to be featured here as a future W | Bear of the Week, send your W | Bear profile name and four good photos to victor@gnetlabs.com