W | Bear of the Week: Nate
W | Bear Profile: PassioNatePig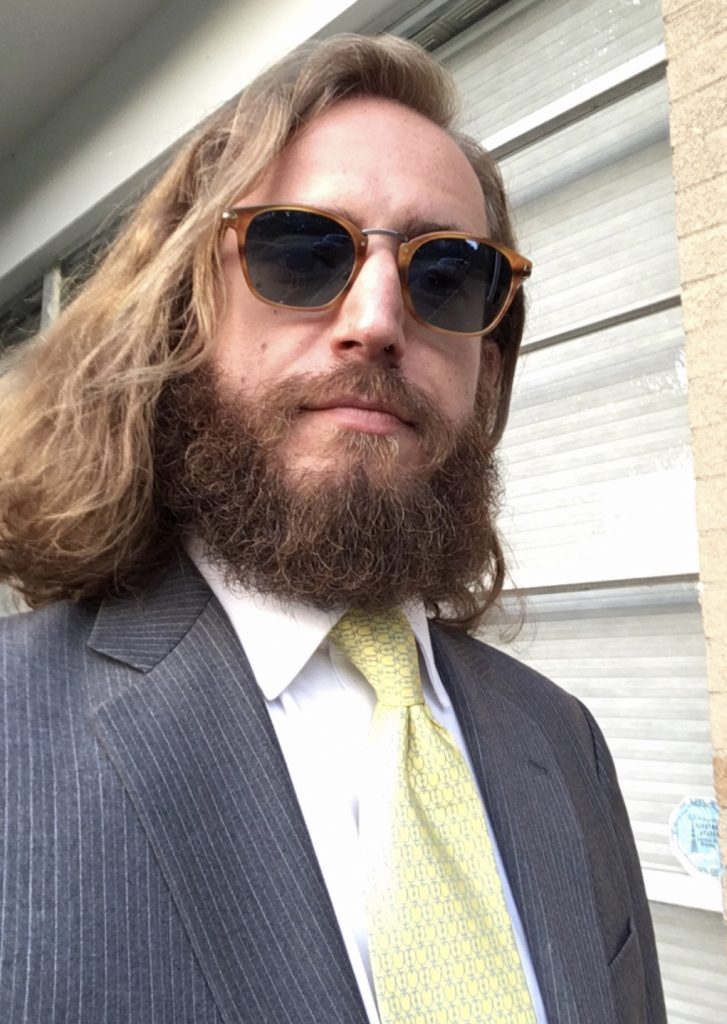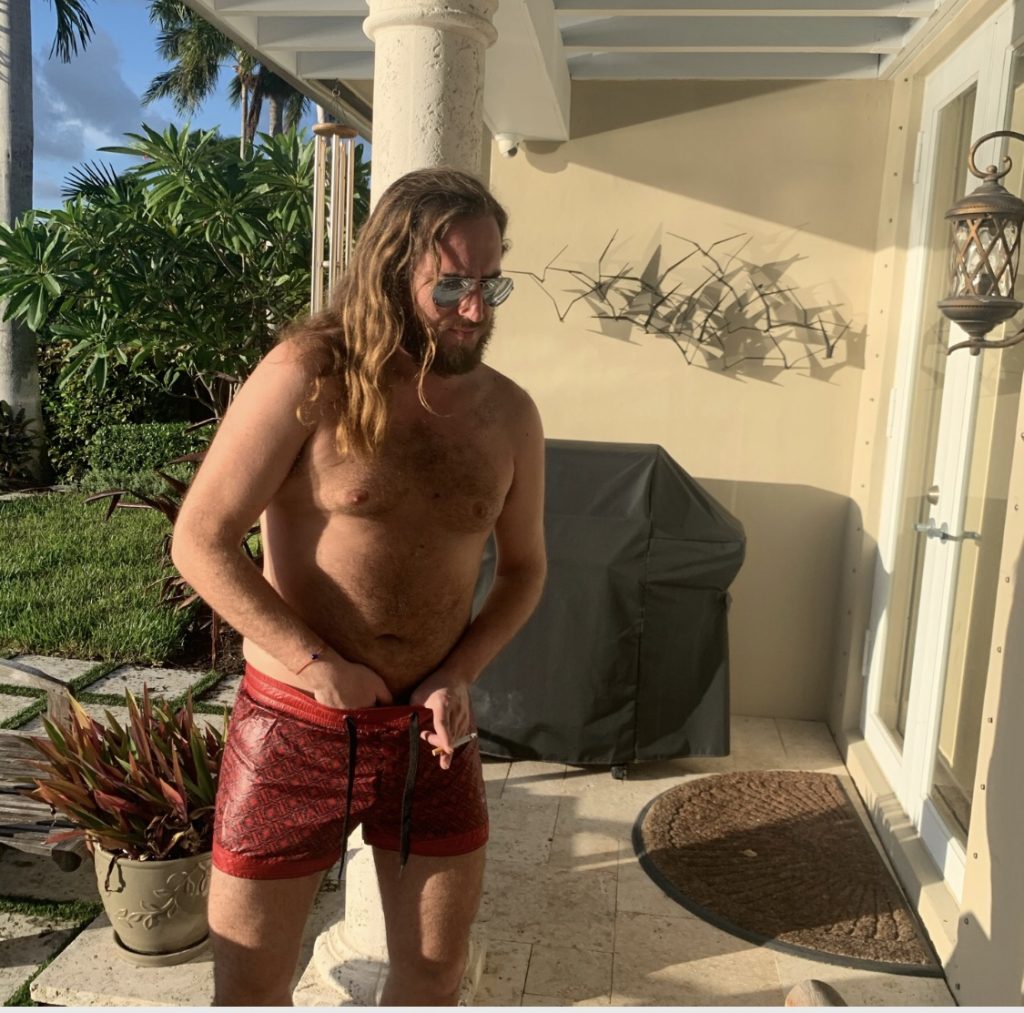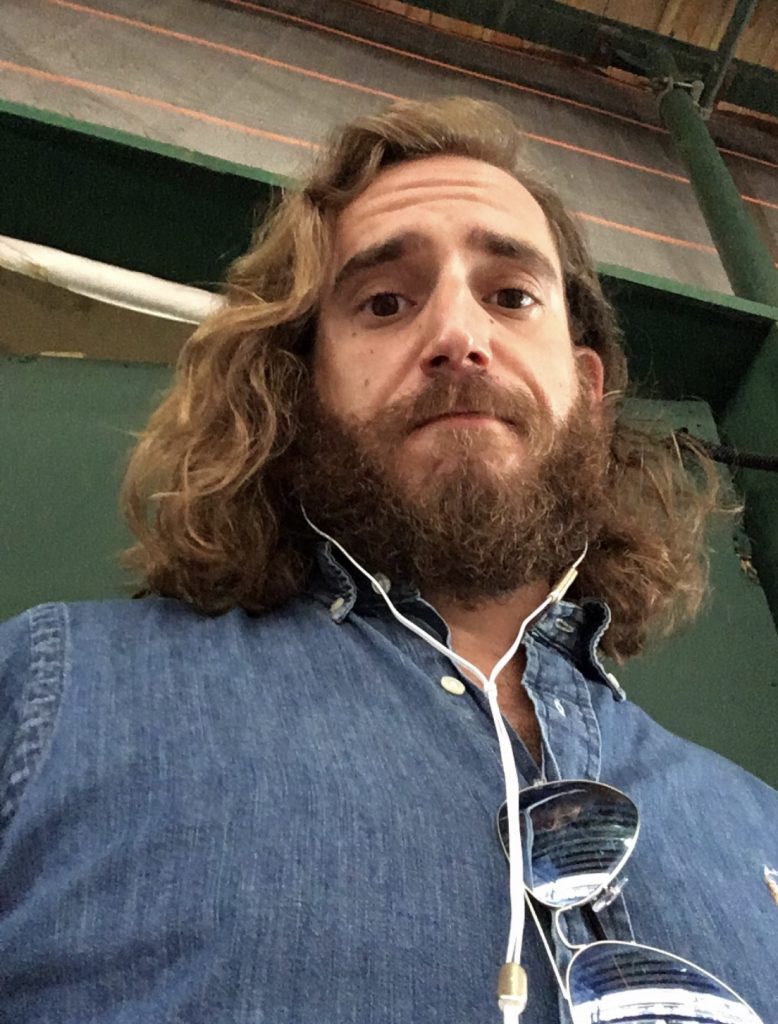 Age: 31
Home: New York, NY
About me:
Hello, fam! I'm Nate ("PassioNATEpig"). I'm 31 years old, and born and raised in NYC. I've spent a fair amount of time overseas (family and school in Israel), although I enjoy traveling around my area and all over the world.
I'm obviously a huge fan of daddy bears, as I'm in an open relationship with my wonderful boyfriend (who is also on W | Bear as "dillon"). I play the drums in a band (recording our first EP now), I love what I do for work, and am a fashion-head who loves sneakers and denim. I love the outdoors, food, and all things coastal. Daddy bears, if you are ever in NYC, I'm up for fun as well as friendship.
About W | Bear:
I absolutely love W | Bear for its multifaceted platform. I love how it spans from liking hot posts and browsing feeds, to opening up a flirty, private chat. I really enjoy this platform because I don't participate in mass social media, and I appreciate how it serves a targeted community.
In addition, I'm proud to now know two of the three creators (having met them in Paris last year). I like to consider them as personal friends of mine, and am in huge support of the W | Bear vision.
Bear of the Week is sponsored by W | Bear
You can find W | Bear on Google Play or the App Store
If YOU want to be featured here as a future W | Bear of the Week, send your W | Bear profile name and four good photos to victor@gnetlabs.com