W | Bear of the Week: Lukas
W | Bear Profile: ☘LUCKY☘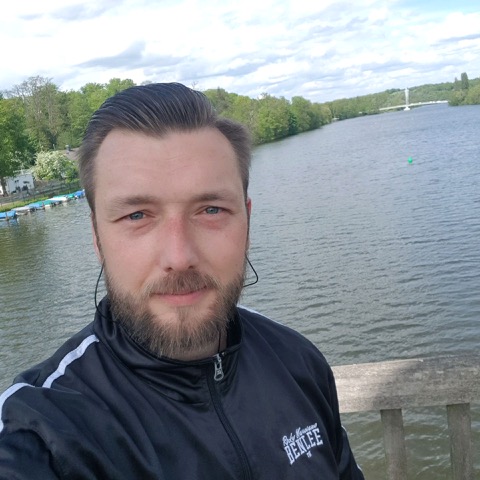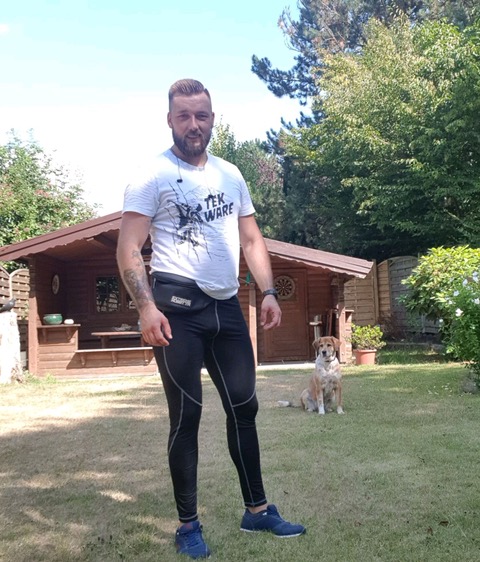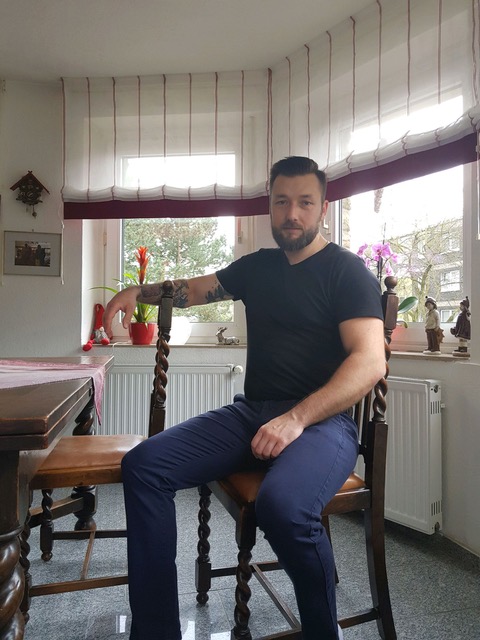 Home: Essen, Germany
Age: 31
About me:
My name is Lukas, and I am from Lublin in Eastern Poland. I have been working in Germany for over a year. I am in Essen at the moment, and I work with older people who need assistance. I am a medical supervisor and a cook by profession.
Fate helped me become experienced with this at a young age. I took care of my mother for over 7 years until she passed away. When I got older, I had a hard time everywhere — I couldn't fit in, I couldn't trust anyone, and I lived by the rules. To me, having a good heart, and being honest and loyal is what counts.  
I think my life's calling is to help other people. Work is not easy but, as I said, a good heart counts. I have empathy for others, because I know what it's like to lose a loving person.
About W | Bear:
The W | Bear app is the best app I have ever used! I see lots of smiling people who enjoy traveling and playing. It is nice to meet and open up to new friends from different cultures. I hope that the community will continue to grow. Hugs!
Bear of the Week is sponsored by W | Bear
You can find W | Bear on Google Play or the App Store
If YOU want to be featured here as a future W | Bear of the Week, send your W | Bear profile name and four good photos to victor@gnetlabs.com