W | Bear of the Week: Gianni
W | Bear Profile: GianniTato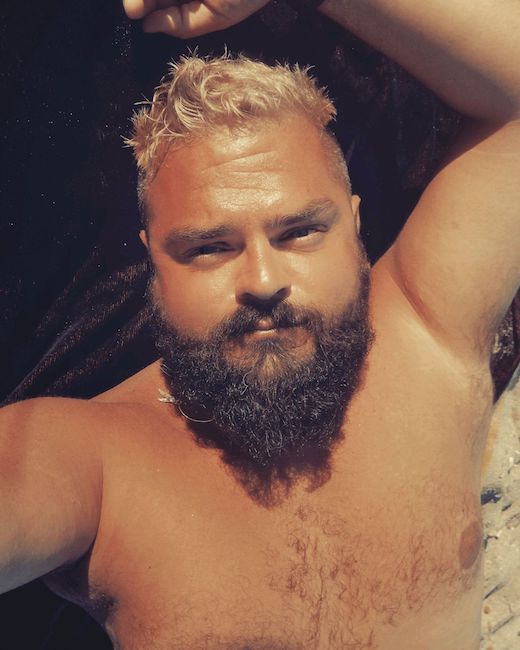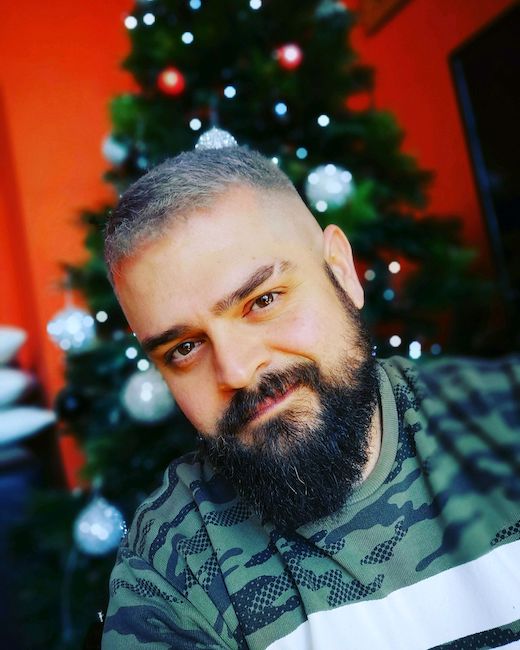 Age: 38
Home: Nuremberg, Germany
My Tags: in a relationship, bear, chub, chat, dates, friendship, networking, cinema, clubbing, computers, dancing, games, shopping, technology, travel, video games
About Me:
Easy going, I love life, making new friends, shopping, fantasy movies and Netflix series. I live and work in Germany but my heart belongs to my homecountry of Sardinia (Italy) and its beautiful sea and beaches (that I miss a lot!).
I also like collecting action figures of my favourite manga characters (Sailor Moon) or super heroes (Marvel & co.) and going to the cinema. I am in a relationship since 8 years with my lovely bear and also have a (nasty) cat.
About W | Bear:
I like the usability of the app and, of course, the thousands of sexy bears in it. Thanks to W | Bear I was also able to know some really nice guys with whom I became friends.
Bear of the Week is sponsored by W | Bear
You can find W | Bear on Google Play or the App Store
If YOU want to be featured here as a future W | Bear of the Week, send your W | Bear profile name and four good photos to victor@gnetlabs.com