URS WearBear Unveils Their Summer Collection
Check out the sexy new summer collection from URS WearBear!
It's official, hot bear summer is upon us. So, boys its time to get those looks together and flaunt it poolside, at the beach, in the club and hopefully…in the bedroom!
URS WearBear has released their 2023 summer collection and it is, in a word, hot! Featuring gorgeous swimwear with bright ombre colors and coordinating tanks, you are sure to stand out for all the right reasons. Playfully called 'SwimUrs', these sexy and practical swim briefs are based on the traditional speedo but with a higher cut to give your booty a lift!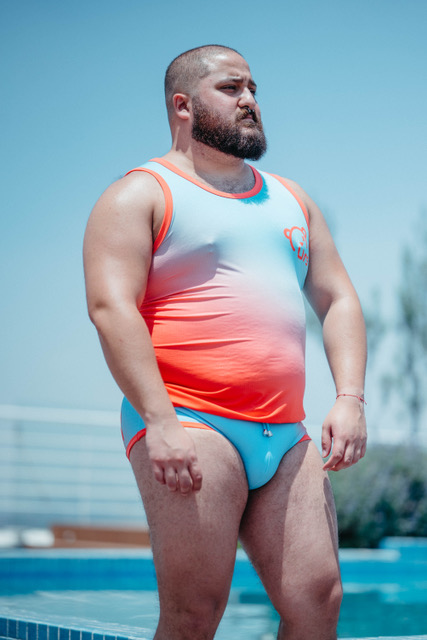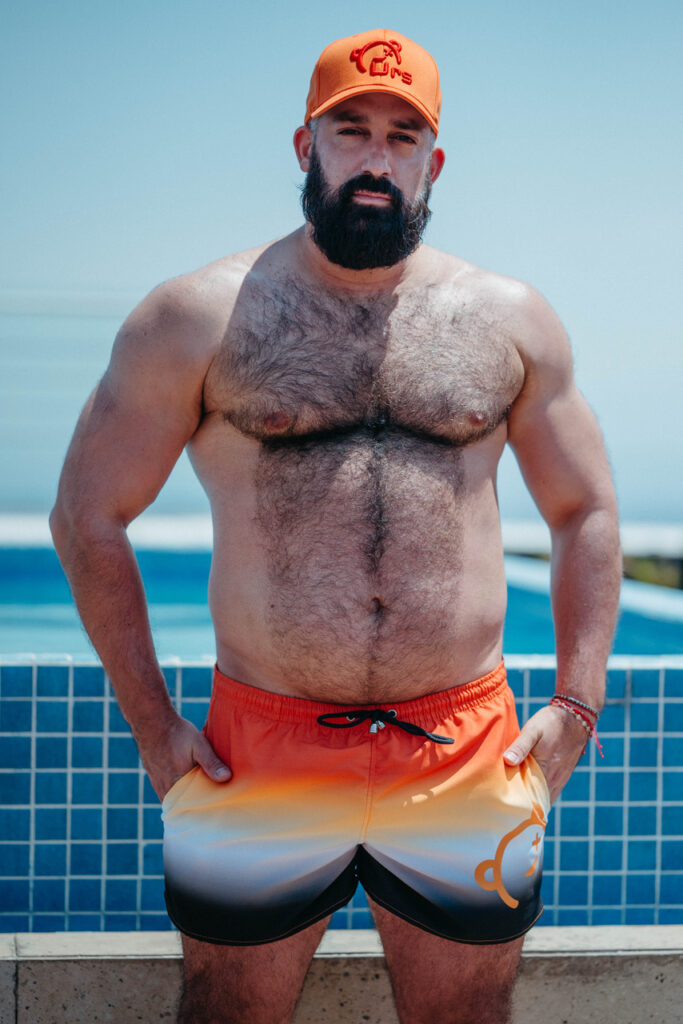 For the more modest among us there's also these adorable 'SwimUrs' trunks available.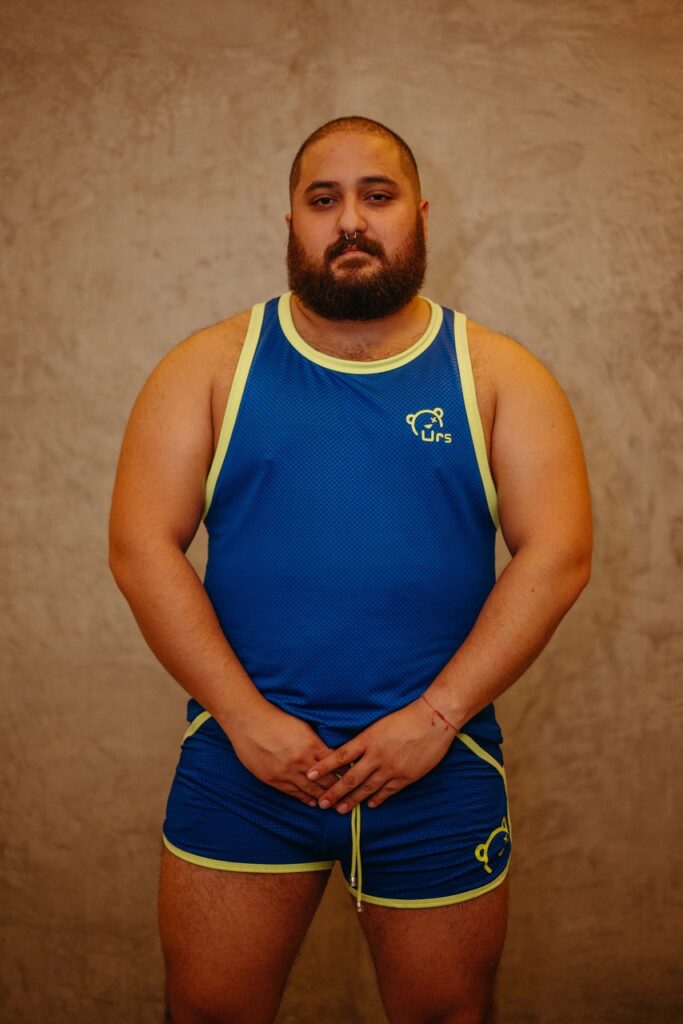 Their collection of rugby shorts and coordinating mesh tanks with contrast color piping make quite an impact too! And good news boys, the shorts are now even shorter, so you can feature your very best ass-ets.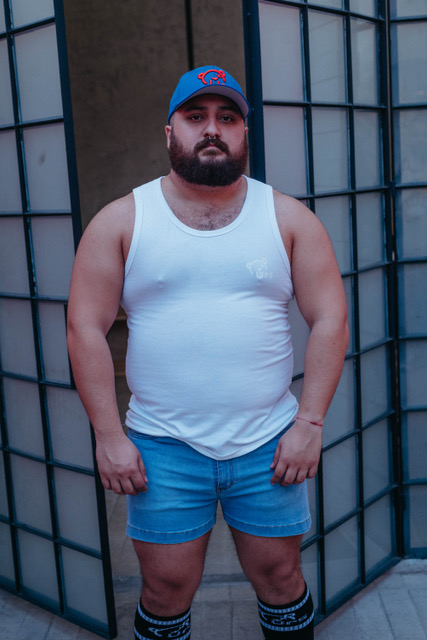 With URS WearBear you can also take it to the streets with their versatile denim shorts and caps.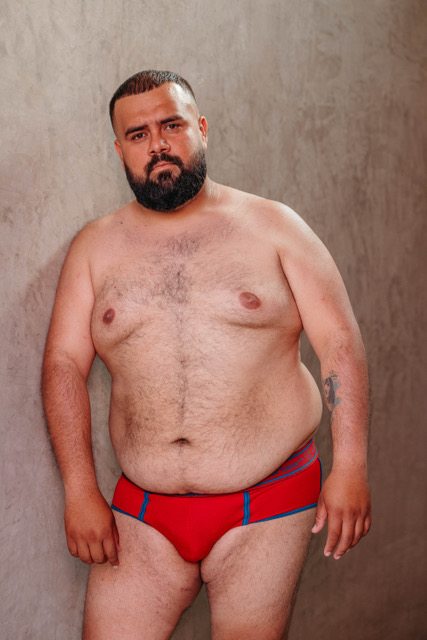 Step up your underwear game by ditching the tight whiteys and treating yourself to some colorful new 'Underwurs'.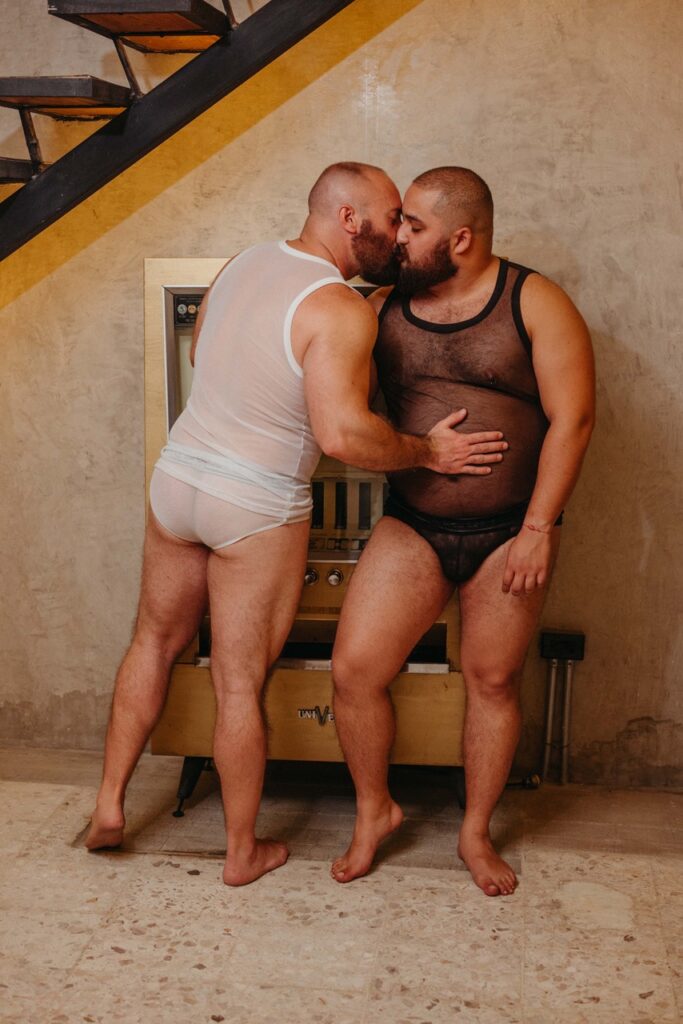 Or maybe you want to spice things up at home with these super sexy see-through mesh tanks with coordinating 'Underwurs'.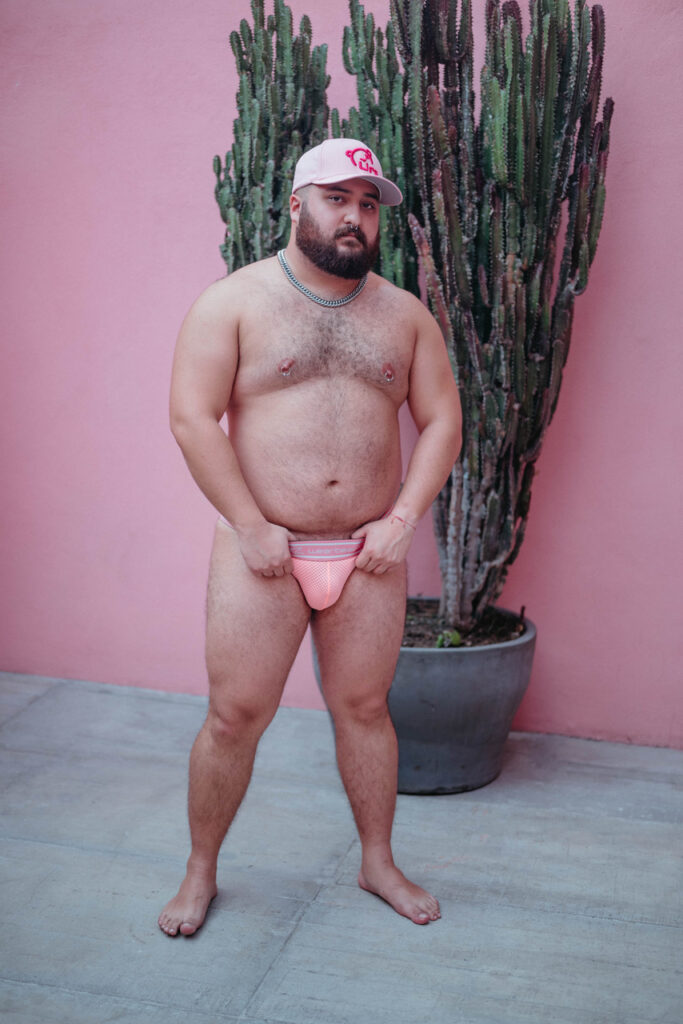 While you're at it be sure to also update that jockstrap wardrobe! You'll be turning heads at home, in the bar, or at tea dance this summer in these body-hugging mesh jocks available with and without accent rings in the butt strap. WOOF!
To check out their full summer collection or to make a purchase head over to the URS WearBear site HERE.
Make sure to use discount code Welcome15 for 15% off at checkout!