Introducing: Angelo, Our Next Tik Tok Bear of the Month!
Meet Angelo, our next Tik Tok Bear of the Month from San Diego, CA that's handsome, talented, and friendly!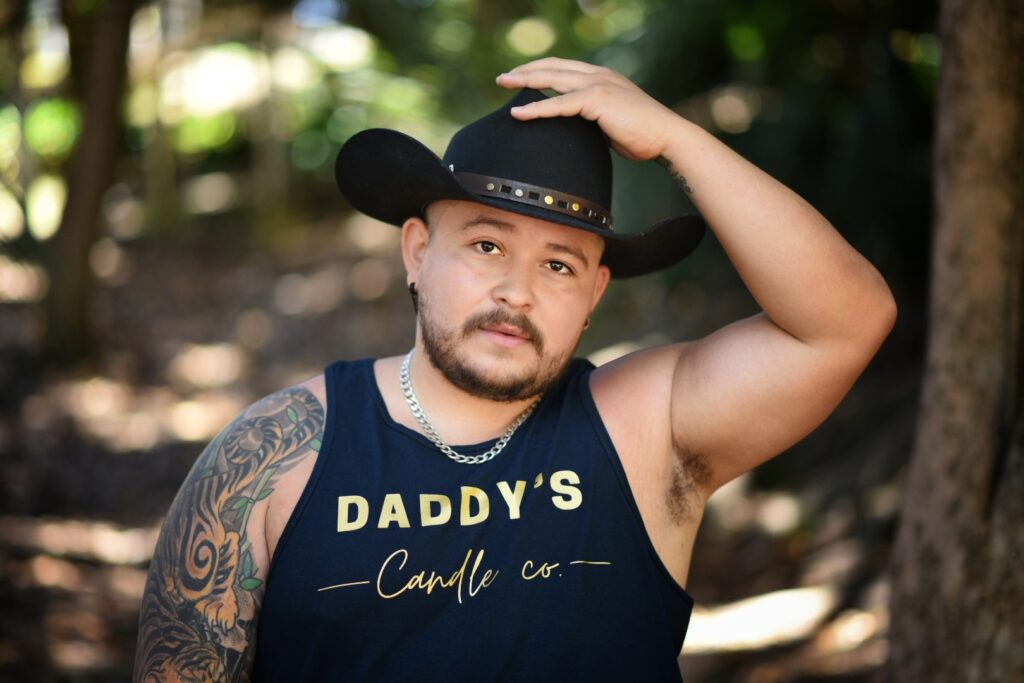 Tik Tok: @angelotheleatherguy
Follower Count: 20.7k
Current Location: San Diego, CA
Pronouns: He/Him
You may have seen a video or two of Angelo on the bear side of Tik Tok where you'll find him dancing, working out, handcrafting leather, or hanging out on his livestream! His personality shines brighter than his beautiful smile in all that he does, making him our Tik Tok bear of the month.
Check out some of his content below:
Bryce Quartz: Hey there, Angelo! How are you doing today?
Angelo: I am good, had a good workout today and feel fantastic.
Bryce Quartz: When did you first join Tik Tok?
Angelo: November of 2020.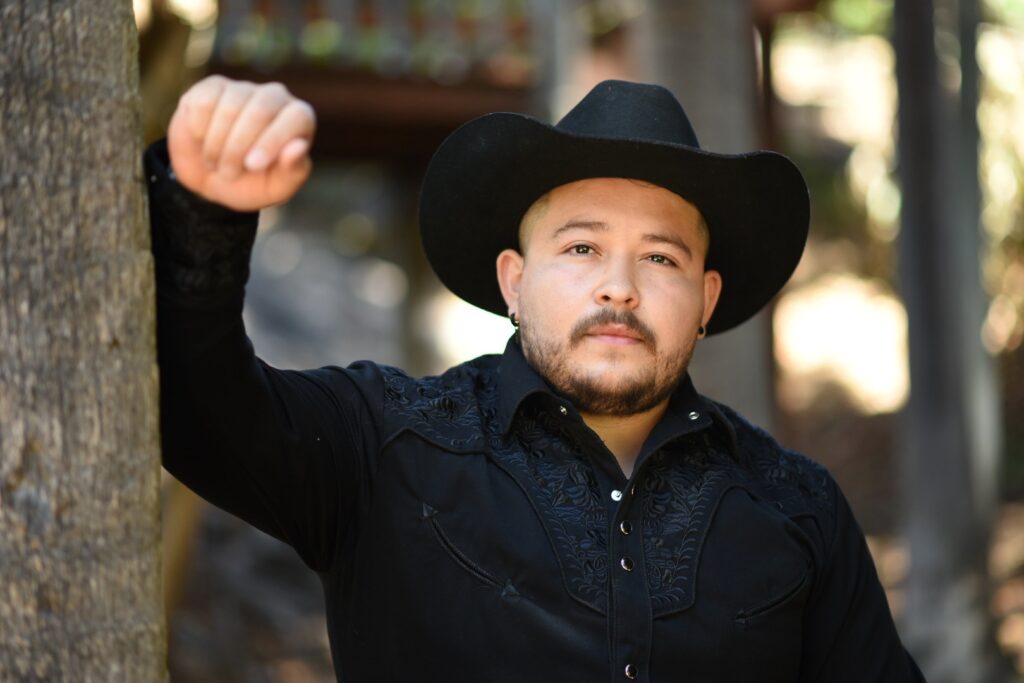 Bryce Quartz: Did you start creating videos right away, or did you wait a little while before posting your own videos?
Angelo: I was posting but just like once a month and nothing really relatable.
Bryce Quartz: What has the reception been like to the content that you create?
Angelo: It's been good, but maybe if I could post content a bit more on the spicy side of things, it would be better, like being able to show a bit more skin.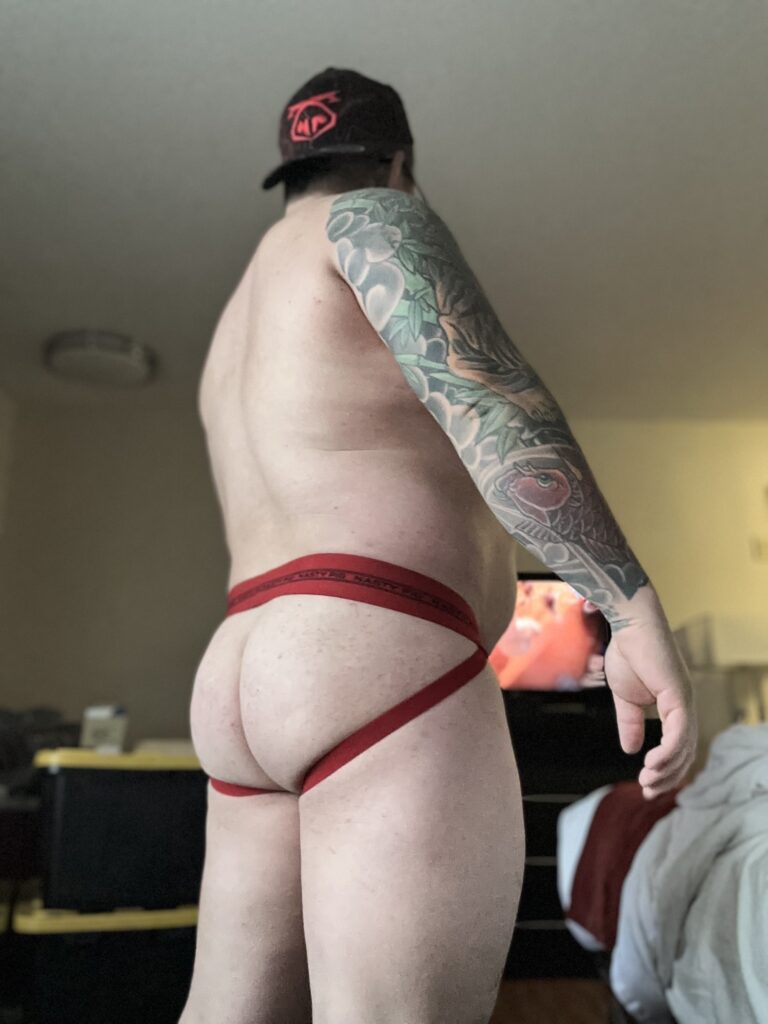 Bryce Quartz: Have you experienced any downsides to the content you've posted before, such as hate comments, and how do you deal with that?
Angelo: To be completely honest I don't deal with hate on my page at all. All the feedback I get is 95% positive.
Bryce Quartz: Do you have any advice for other bears who might want to start making their own content but might not feel as confident yet?
Angelo: Just stay true to yourself and never try to please everyone on the app, we can't make everyone happy.
Bryce Quartz: What do you like to do outside of Tik Tok?
Angelo:I love working out, CrossFit is one of my hobbies and one of the reasons I love working out is because I love to eat, I am a foodie and would eat 24/7 if I could.
Also I am a leather worker so working with leather makes me happy and I can say I create amazing harnesses for the LGBTQIA+ and the BDSM community.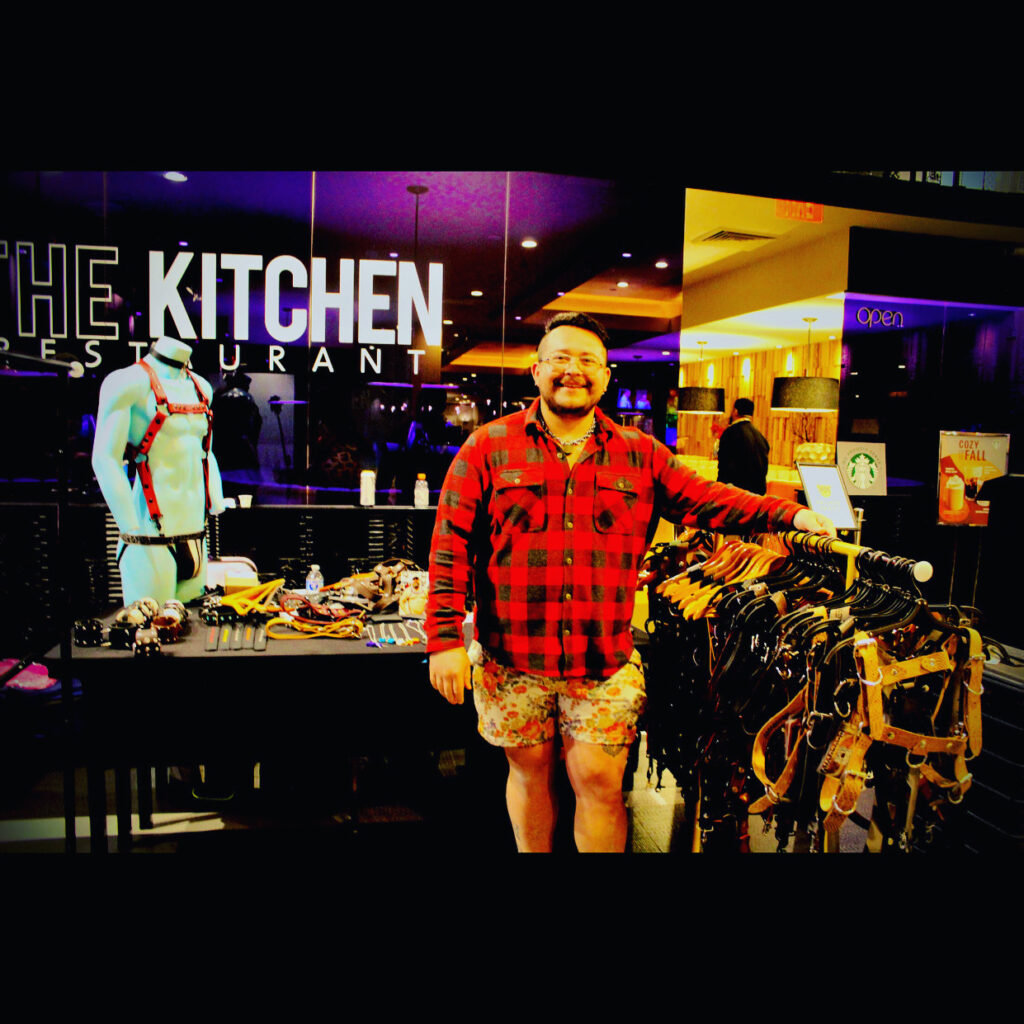 Bryce Quartz: Who are some of your other favorite Tik Tok content creators?
Angelo: @codydoesntknow
@ozzybear30
@clarke_superman
@j2mchfun
Bryce Quartz: Where else can we find you on social media besides Tik Tok?
Angelo: Instagram @angelotheleatherguy
Twitter @angeloayala_ _
Onlyfans @angelotheleatherguy
Bryce Quartz: Thanks for taking the time to speak with me, Angelo!
Let us know on social media of any bears who YOU think should be the TikTok Bear of the Month for Bear World Magazine, and stay tuned for next month's pick!