Toska Bear takes us on a journey through his mind on new album
Toska Bear, the alias of Columbus based synth-pop musician Jason Porter, is releasing his second album TAKING MY MIND FOR A RIDE on Friday, July 1st.
Toska Bear's first album YEAR OF THE BEARD released in 2020, and started to make waves in various queer and indie music scenes. His songs "Prom Queen Days," "Time to Let Go," and "Chemicals in Overdrive" have been featured on various queer radio stations around the world such as The Current Motion and OUT LOUD Queer Music Radio.Toska Bear's sole drive is to make his place as a bear in the queer music scene by blending elements of synth pop, alternative rock, and ambient soundscapes, so we are sure the new album will be out of this world!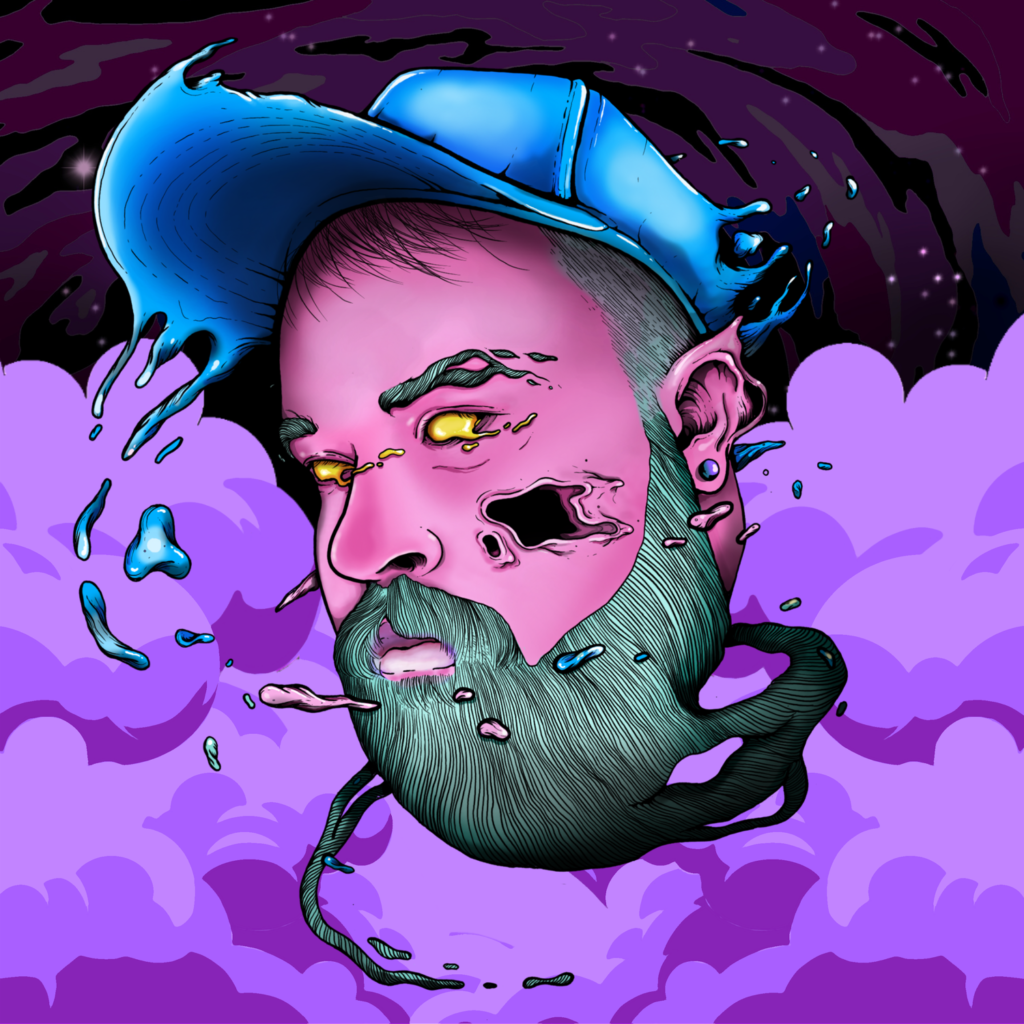 On his second LP, Toska Bear presents 11 new songs that focus on queer themes such as gender nonconformity, finding community, and thriving in the changing landscape of city nightlife. The lead single for the new album, "Ride the Line," was recently used by The Harbour City Bears when they marched the Gay and Lesbian Mardi Gras in Sydney, Australia, playing the song to a stadium of thousands.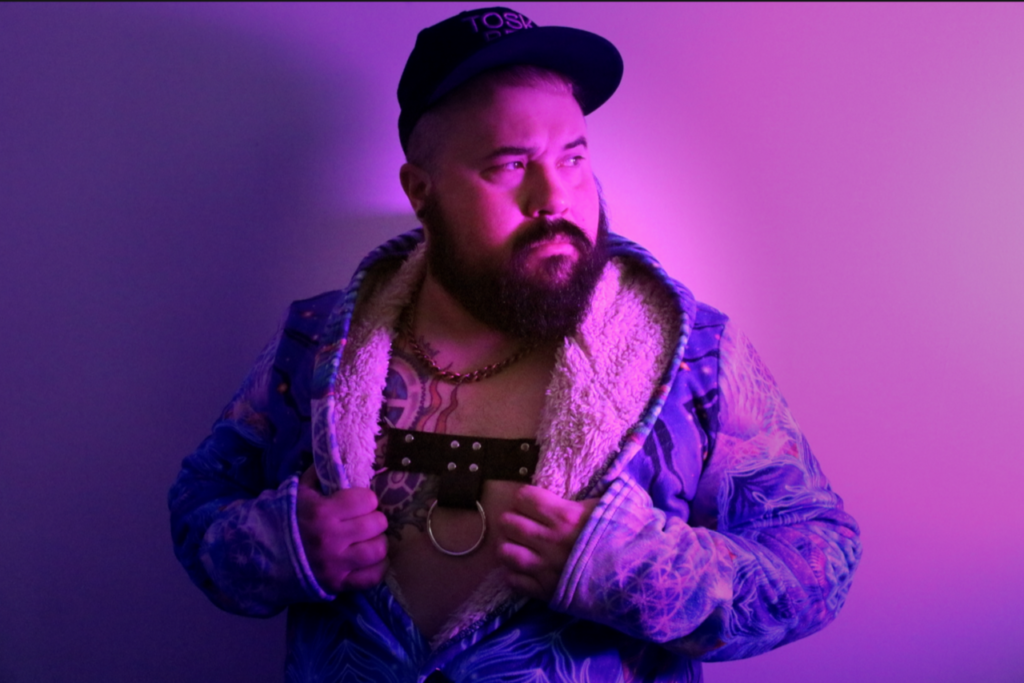 TAKING MY MIND FOR A RIDE will be available to stream on Spotify, Apple Music and other streaming platforms on July 1st. Check out Toska Bear's music videos for the first 3 singles on Youtube.