Top LGBTQ Bars in the U.S. According to Esquire!
LGBTQ bars have been in existence since the 17th century. They were designed to be safe spaces where our community could congregate without fear of persecution. The bars continue to serve this function today, but in a somewhat diminished capacity as evidenced by the need for The Lesbian Bar Project.
The last 20 years have seen amazing advancement in the US and Europe with respect to LGBTQ+ rights and visibility which has lessened the perceived need for these places, but thankfully they still exist and, in some cases, thrive. It is so important to protect these uniquely queer spaces as venues to celebrate our culture and join together as a community.
We all have our personal favorite bars and clubs and for some, a deep dive into a potential destination's nightlife scene is absolutely vital.
Esquire magazine has attempted to take some of the research and guesswork out of the equation for us by presenting its list of the 32 best gay bars in America. Several of the bars listed are based in New York City or Brooklyn, so the full list isn't exactly a nice balance of bars around the U.S., but here are a few queer spots on the Esquire's list of fun bars.

The Exley (Brooklyn, New York)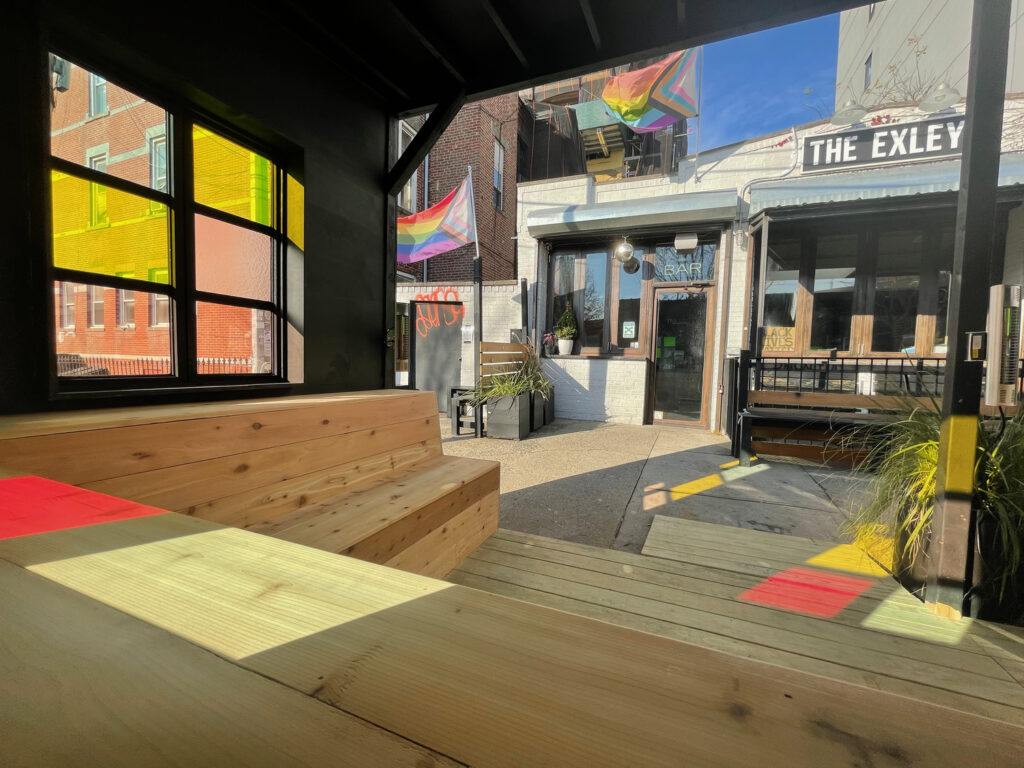 Touted as the 'gay Cheers', this former garage is dimly lit and randomly placed just off a major roadway in North Williamsburg but ultimately, is super inviting. It gets the job done with a focus on good cocktails, local craft beer, and friendly staff.

The Grapevine (Dallas, Texas)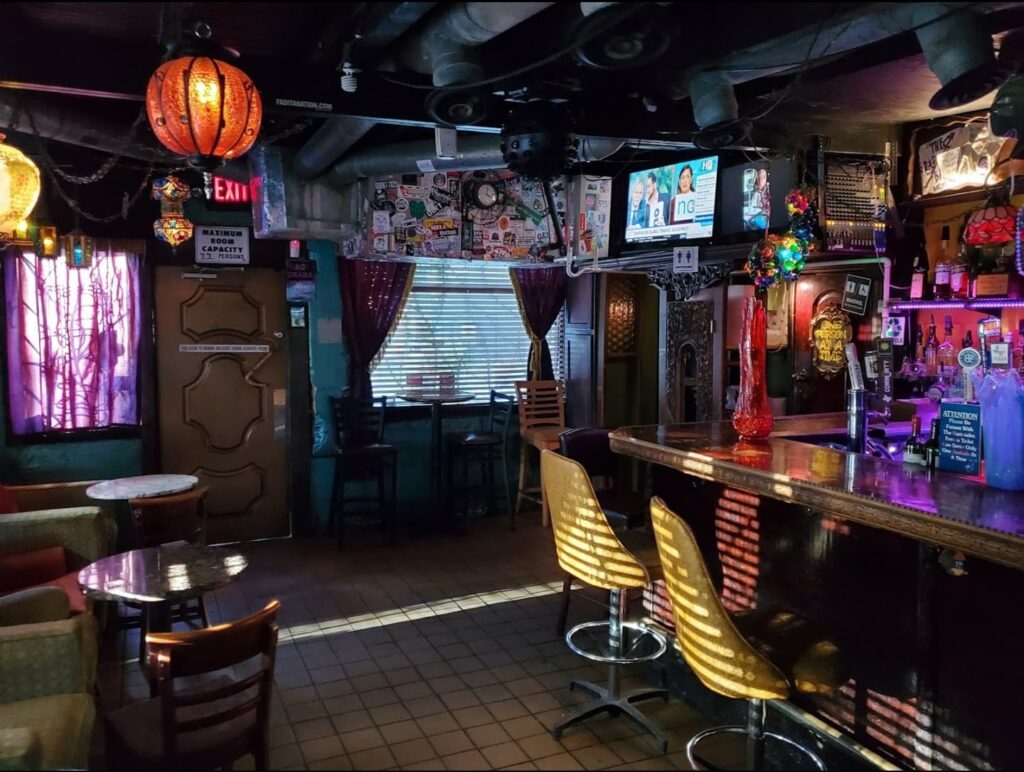 A grungy little dive bar in operation since the mid-90s, The Grapevine's magic is found in its clientele. No other spot better features the diversity of the queer community in Dallas. The space features a basketball court, pool table, and a large patio to mix and mingle with other queer patrons.

Sidekicks (Kansas City, Missouri)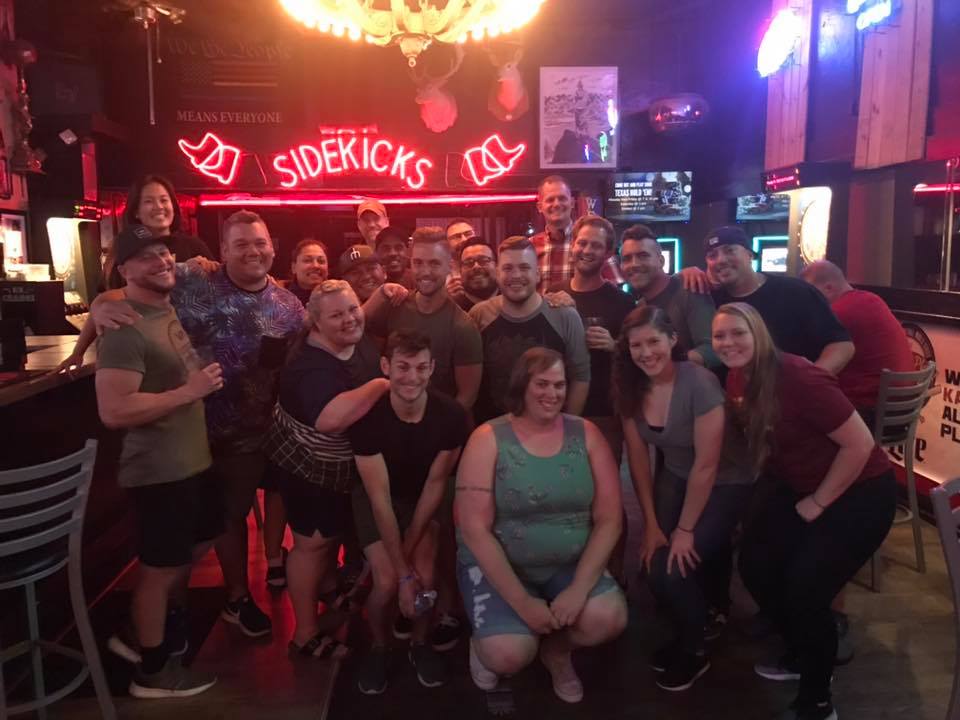 This enormous club is where the literal cowboys come to play. The gays meet here to watch sports, play darts, and of course watch drag shows.

Lumber Yard (Seattle, Washington)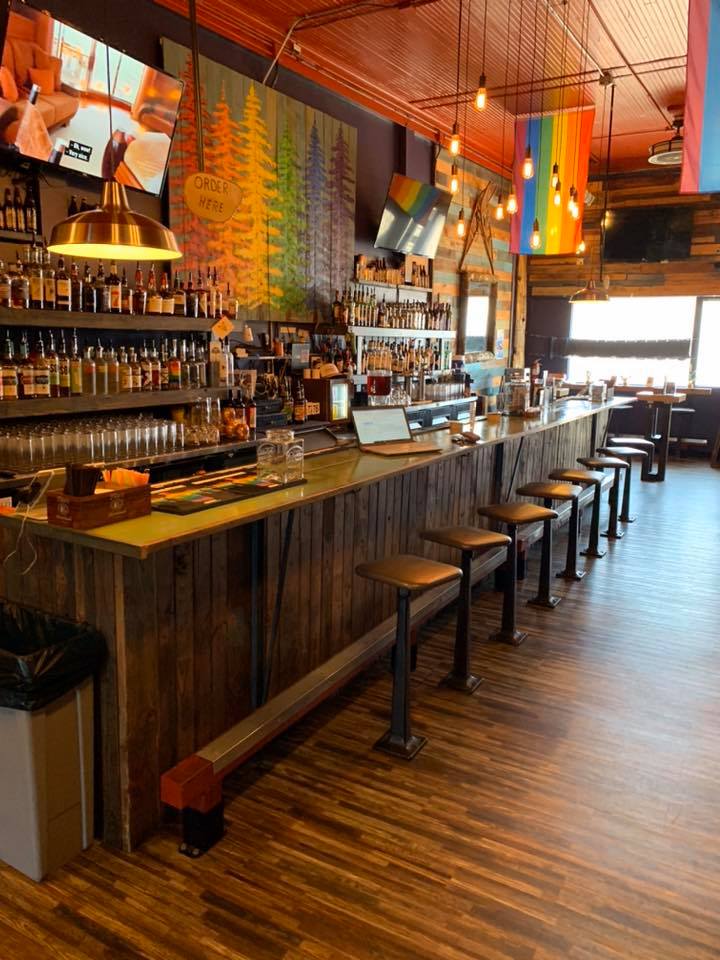 This bar is reminiscent of an earlier time when everyone in the community partied together. This spacious, revitalized space is home to pretty much everyone under the rainbow, including leathermen, lipstick lesbians, trans women, and bears.

O'Henry's (Ashville, North Carolina)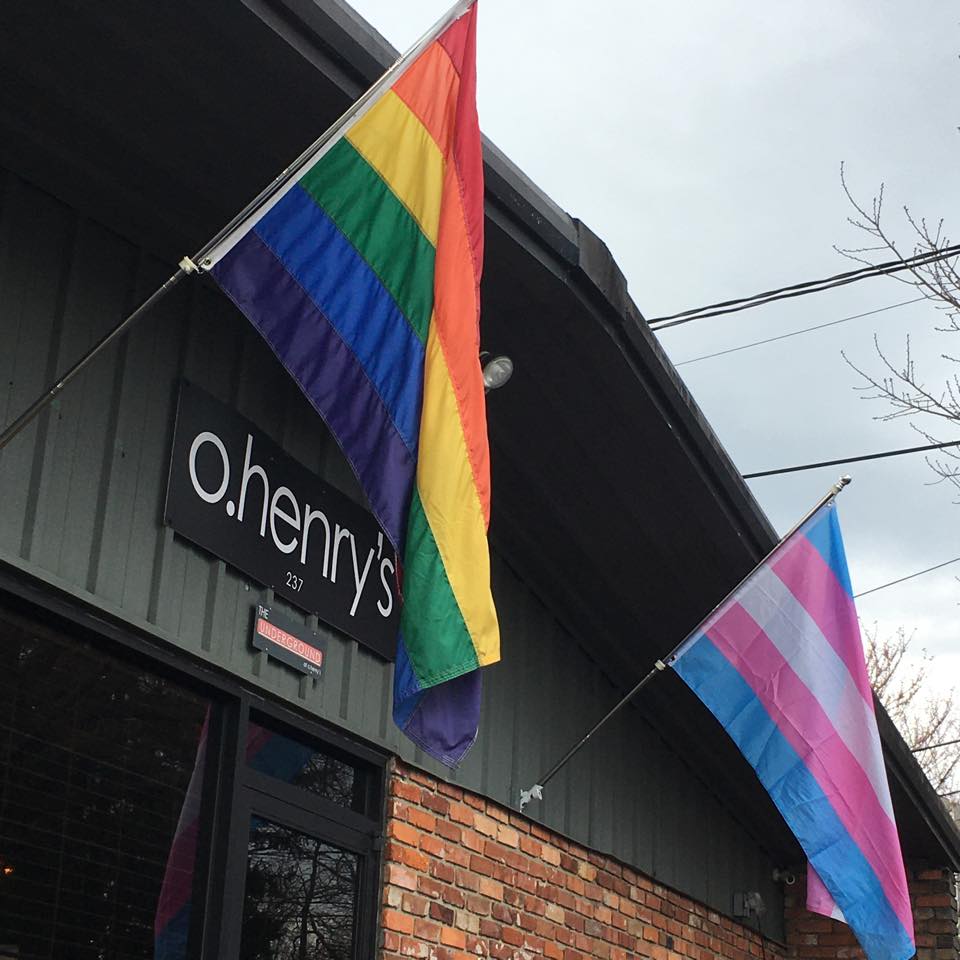 This is the oldest gay bar in North Carolina, having opened in 1976. It features a great mix of people and features its own dance club – The Underground – in the back. Want more info about O'Henry's? Check out Vacationer's article about this fun Bear hangout.

Casita del Campo (Los Angeles)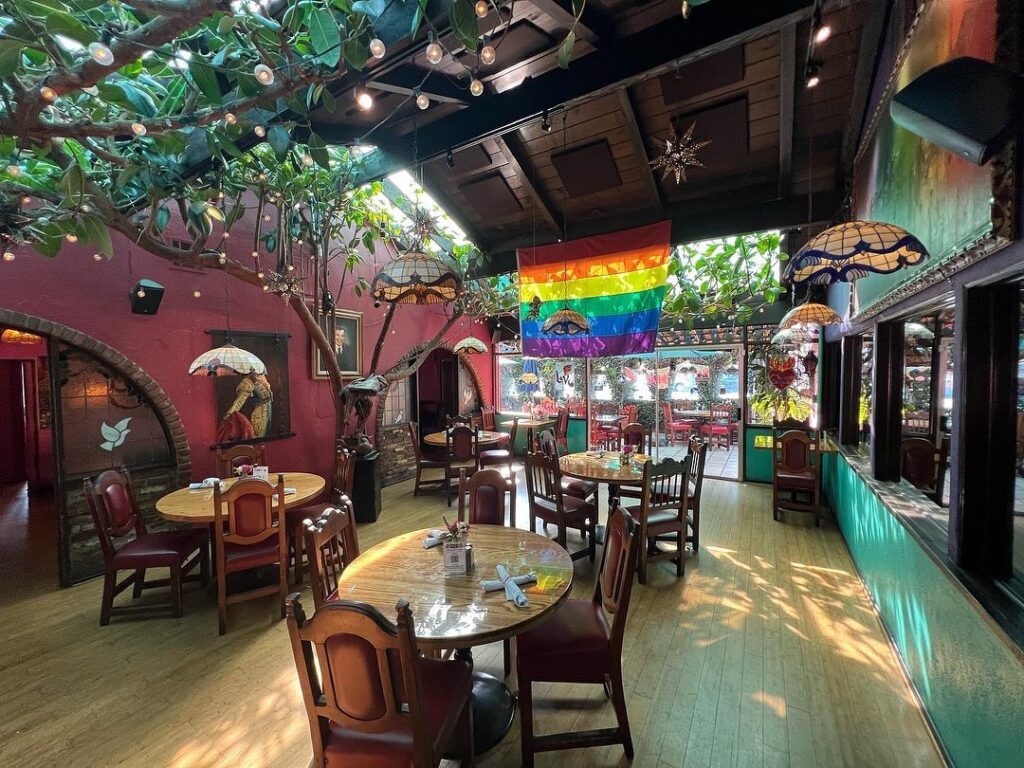 A longtime favorite of the Silverlake queer community, this Los Angeles mainstay features a lively bar and restaurant accented by a black box theater downstairs which hosts lesbian standup comics, and gay dance troupes, amongst other acts.
To check out Esquire's full list of "The 32 Best Gay Bars in America" click HERE.