Top 5 Alternative LGBTQ-friendly Cities to Visit
We all know that cities such as New York City and San Francisco have long been considered some of the most Queer cities in America. New York is the home of the Stonewall Uprising, which started the modern LGBTQ rights movement, and San Francisco is considered the "Gay Capital of the World".
But there are many other cities in America that host large LGBTQ events, and have contributed greatly to the the advancement of LGBTQ rights and the preservation of LGBTQ culture.
To celebrate World LGBTQ Tourism Day, here is our list of 5 alternative LGBTQ cities to visit.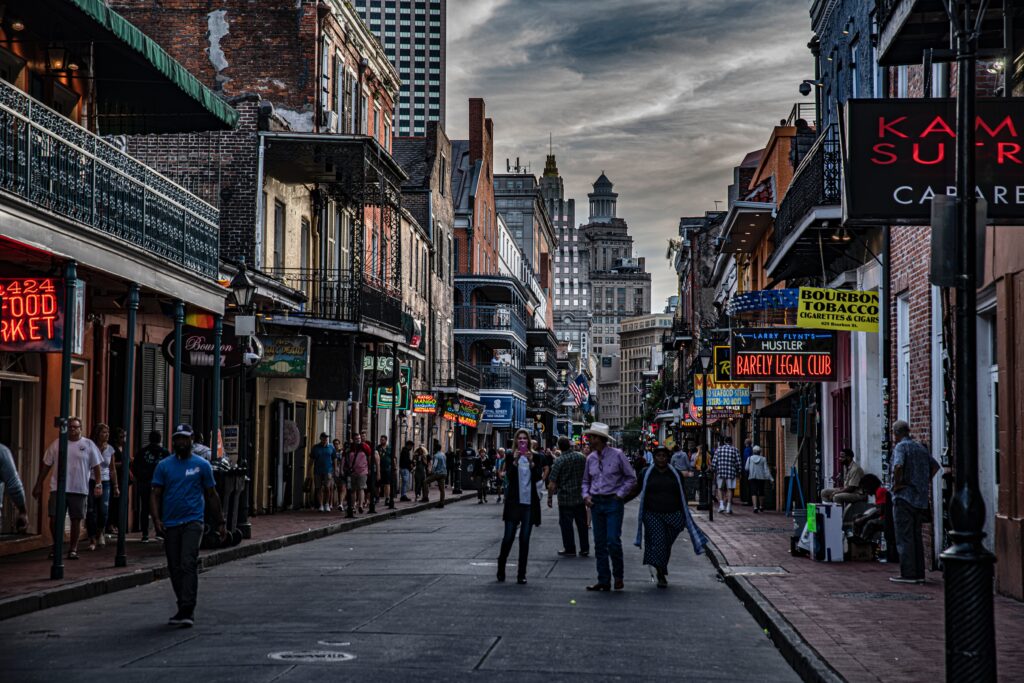 New Orleans, Louisiana
New Orleans has always been a city that championed the arts and celebrated culture. This has fostered a lively gay social scene and drew many LGBTQ artists and performers to the French Quarter, home to Café Lafitte in Exile, one of America's oldest gay bars.
Southern Decadence, which started as a small house party in the Treme, has grown to an incredibly large event, drawing more than 180,000 mostly LGBTQ partiers to New Orleans. With an annual economic impact of more than $215 million, Decadence is one of the city's top five tourist events, right up there with Mardi Gras and Jazz Fest! Next year, The Big Bayou — New Orleans' own chub and chaser event — will return during Southern Decadence weekend!
Read more about New Orleans at funtravelguides.info/public/city/new-orleans!
---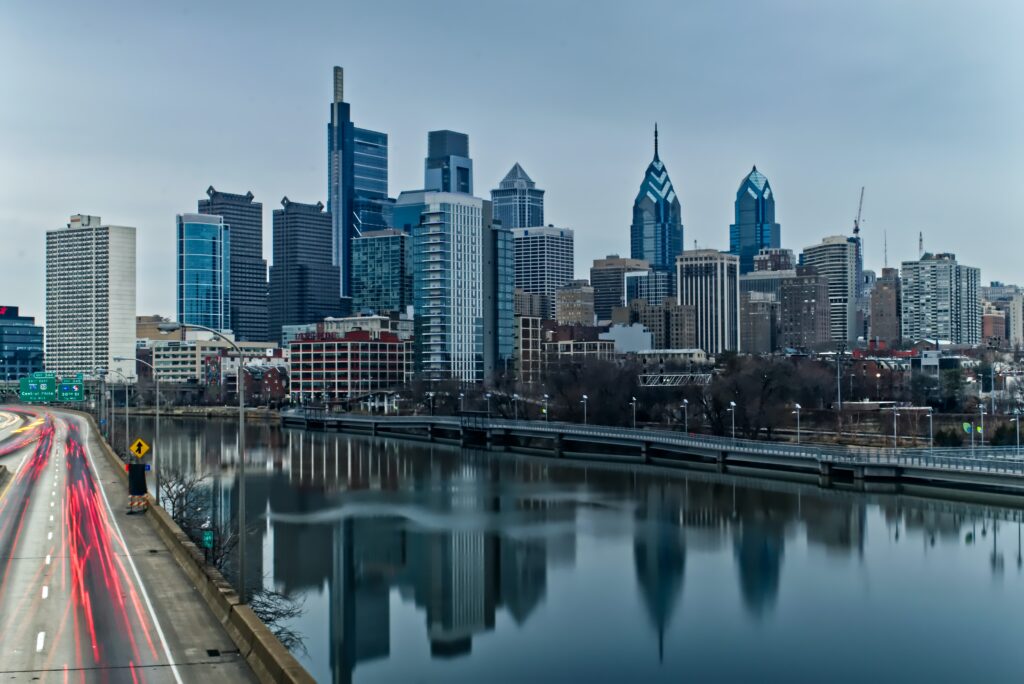 Philadelphia, Pennsylvania
As the sixth-largest city in America with a population of close to 2 million, Philadelphia has long been recognized as the birthplace of life, liberty and the pursuit of happiness. It was the location of the first major LGBTQ rights demonstration (held at Independence Hall) on July 4, 1965, and Barbara Gittings, regarded as the mother of the LGBTQ rights movement, called Philadelphia her home.
Today, Philadelphia is still considered one of the most LGBTQ-friendly cities with many events catering to the LGBTQ community, including PrideDay, Philadelphia Black Pride and OUTfest. With its rainbow-lined street signs, Philadelphia's Gayborhood continues to be a major draw for LGBTQ travellers worldwide.
Read more about Philadelphia at funtravelguides.info/public/city/philadelphia!
---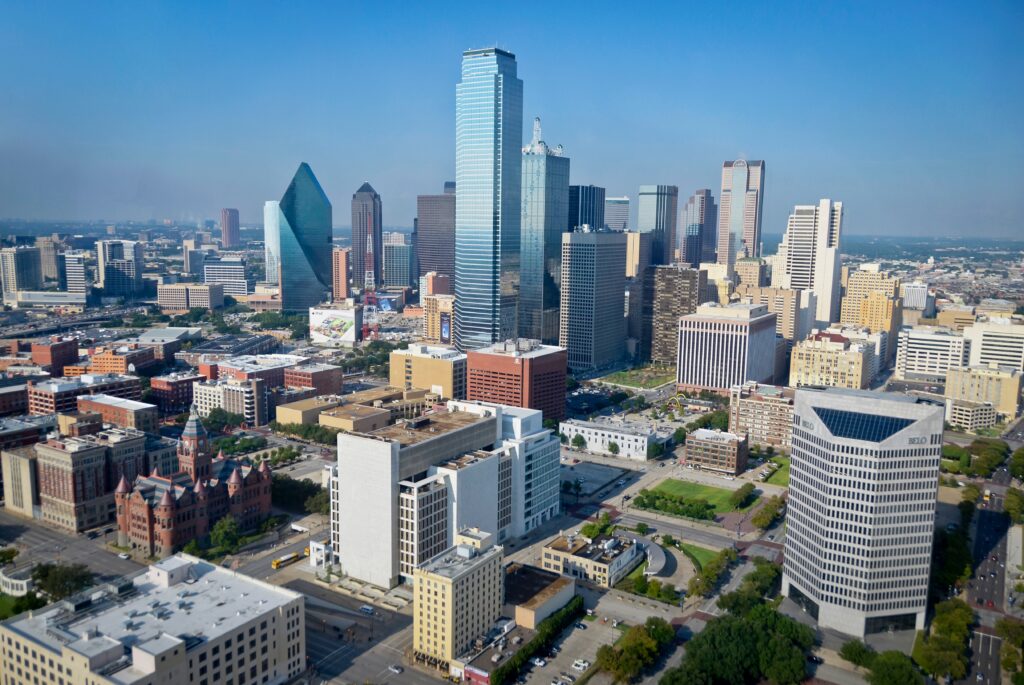 Dallas, Texas
Dallas, home to the nation's sixth-largest LGBTQ population, is bursting with bars, restaurants and neighborhoods that celebrate diversity. The Oak Lawn area, at the center of the LGBTQ community, was voted the number one gay neighborhood in the country by Out Traveller.
With many events, such as Dallas Pride and Texas Bear Round-Up (TBRU), Dallas is considered a hot destination for many LGBTQ Bears and travellers. With their overtly gay-friendly mayor and consistently strong support from city-council, Dallas continues to be a pioneering force in today's LGBTQ society.
Read more about Dallas at funtravelguides.info/public/city/dallas!
---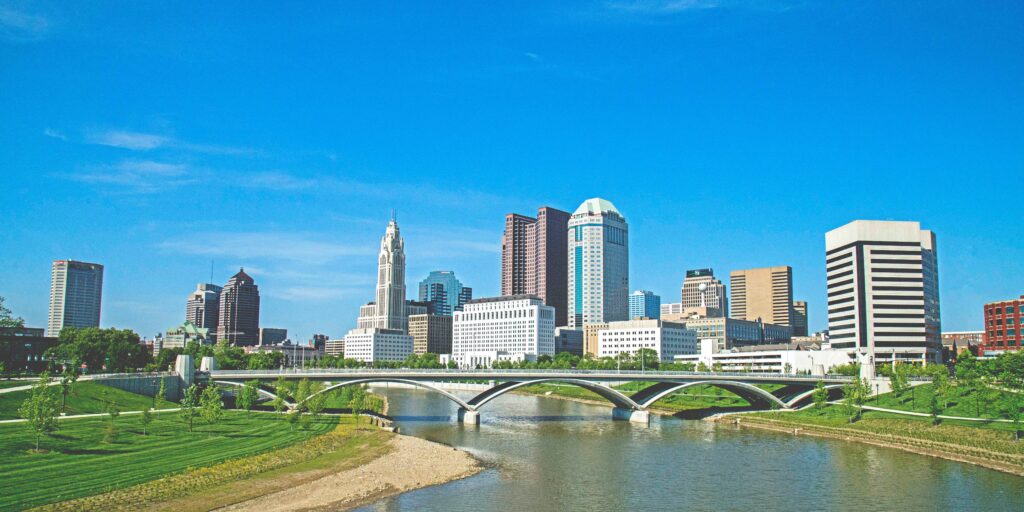 Columbus, Ohio
The capital city of the state of Ohio and one of the major cities of the Midwest, Columbus is home to a surprisingly robust and active gay scene. Due in part to a rich history of activism that was first publicly displayed in a 1973 march at the statehouse, Columbus has long-enjoyed a reputation for LGBT-friendly attitudes.
Cultural events, such as Columbus Pride and organizations like Stonewall Columbus and Columbus Ursine Brotherhood (C.U.B.), Columbus' official Bear group, have earned the city a reputation as a leading LGBTQ cultural center in the Midwest. For a modern and trendy picture of LGBT life in Columbus, head up to the Short North. As a business district and a collection of residential neighborhoods, the Short North is the city's most active spot for gay nightlife.
Read more about Columbus at columbus.gaycities.com!
---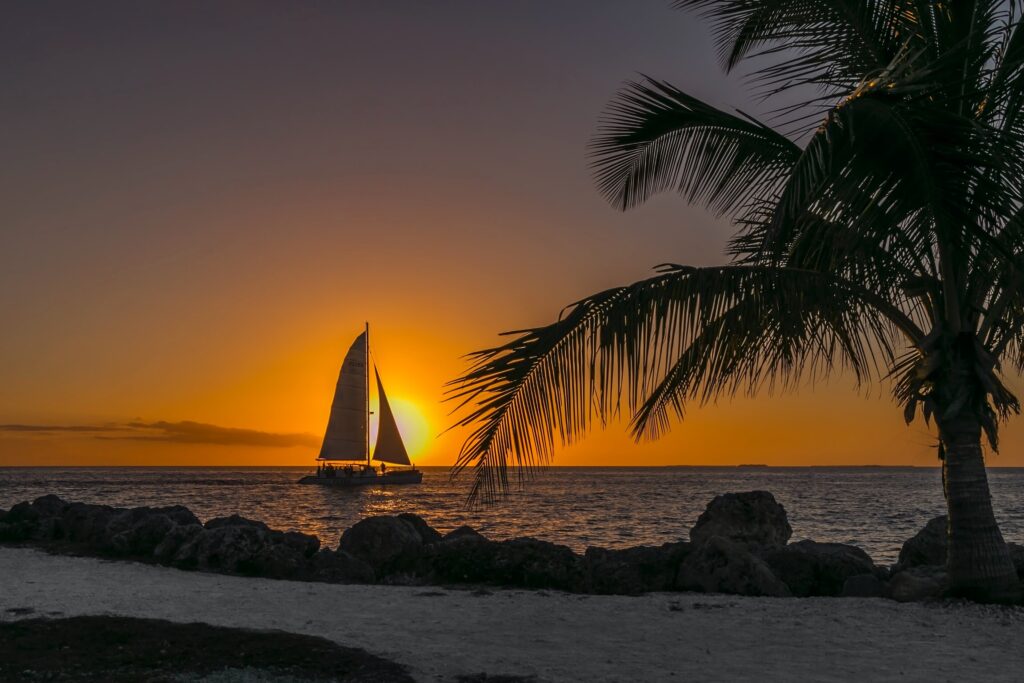 Key West, Florida
Key West is internationally known as a gay mecca, attracting more than 250,000 visitors to this top LGBTQ vacation spot that celebrates openness and pride — the entire destination is renowned for its welcoming and accepting attitude. "One Human Family" became Key West's official philosophy in 2000 — and was soon adopted by Monroe County, which encompasses the entire Florida Keys island chain.
With many LGBTQ events, such as June's Key West Pride, September's Womanfest, and October/November's Key West Bear Weekend, Key West is one of the hottest destinations for LGBTQ travellers.
Read more about Columbus at funtravelguides.info/public/city/key-west!
Visit funtravelguides.info for more information about your favorite cities!
When travelling, we encourage you to adhere to all health guidelines both local and national.