Tokyo's Shinjuku District Emerges as a Popular LGBTQ+ Destination
Progressive and positive changes for LGBTQ+ couples in Tokyo make it an increasingly hot destination for LGBTQ+ travelers to visit, specifically its gay-friendly Shinjuku Nichome district!
From November 2022, the Tokyo Partnership Oath System has been offered and the Tokyo Metropolitan Government started issuing partnership certificates for sexual minority couples in order to deepen understanding of gender diversity and create an environment where they can live comfortably.
With this system, LGBTQ+ partnerships have smoother procedures in various aspects of daily life, such as housing, medical care, and child-rearing.
According to The Guardian, Tokyo's Shibuya district pioneered the system in 2015, and more than 200 local authorities in Japan have taken on recognizing same-sex partnerships. Same-sex couples believe the more people use the partnership systems, the more the LGBTQ+ community will be open to family and friends about their relationships.
For several years, the partnership system has been in effect at the local municipal level, but with the introduction of the partnership oath system in Tokyo and an increase in LGBTQ+ representation on TV shows this all points to major progressive steps forward for Tokyo. We are also seeing LGBTQ+ experts, consulting firms, and NPOs conducting LGBTQ+ training at facilities in Tokyo, together with numerous companies sponsoring local pride events and LGBTQ+ film festivals. The number of facilities with all gender restrooms has also increased.
It all makes Tokyo a welcoming beacon and travel destination for LGBTQ+ travelers from around the world. If you didn't know, Shinjuku Nichome is the largest gay district in Asia and there are other LGBTQ+ friendly zones in such places as Shinbashi, Ueno and Asakusa, too! And hoteliers continue to show support, opening their doors and welcoming LGBTQ+ guests.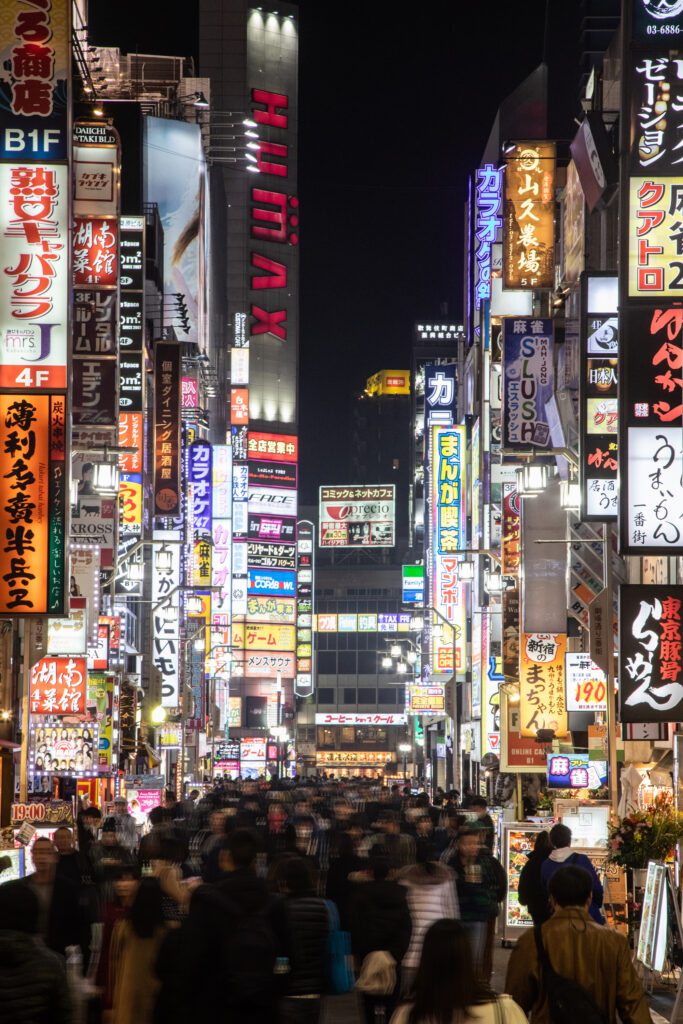 So, if you're considering a trip to Tokyo, we've pulled together some helpful travel planning information, including LGBTQ+-friendly places to stay as well as gay-owned restaurants and bars.

Where to Stay in Tokyo
For LGBTQ+ vacationers looking for inclusive places to stay, CEN Diversity Hotel & Café and Tokyu Stay Shinjuku are recommended accommodations that are conveniently located near the Shinjuku Nichome district, the biggest LGBTQ+ district in Asia.

CEN Diversity Hotel & Café
As the hotel's name suggests, the CEN Diversity Hotel & Café welcomes a diverse mix of guests as its website touts, "Japan's first diversity hotel that breaks barriers of nationality, age, and gender." Not only was an LGBTQ+ designer instrumental in the hotel's design, but the hotel's management makes a concerted effort to hire LGBTQ+ staff, and before its opening, provided LGBTQ+ training to staff. Located in a secluded area away from the busy side of the city, this hotel features 44 private rooms (41 double-bed rooms and three deluxe double-bed rooms), a café, and a terrace.
Cen Café and Bar, with 30+ seats on the outside terrace, serves up delicious dishes, including vegan pizza, pasta with shrimp, and fried chicken. The Bar offers patrons craft beer, wine, sangria, coffee, and an assortment of fruit tea made with fresh fruit and high-quality tea leaves.

Click here for more information about the CEN Diversity Hotel & Café!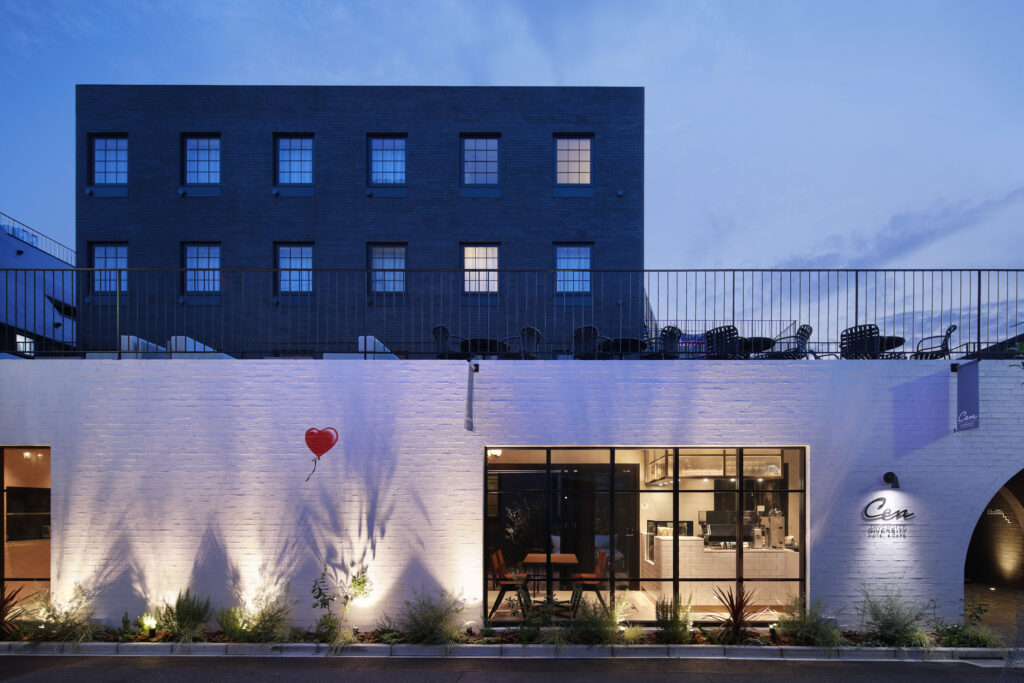 Tokyu Stay Shinjuku
Tokyu Stay Shinjuku is the ideal hotel for guests who need to book an overnight stay or for extended stays for business or sightseeing. It's located only minutes on foot from the nightlife of the Shinjuku Nichome district and it has a range of spacious rooms from a Casual Single Room to a Twin or Double Room.
The management staff of Tokyu Stay Shinjuku have a track record of training by LGBTQ experts, and they have created an environment that welcomes LGBTQ+ guests.
Click here for more information about Tokyu Stay Shinjuku.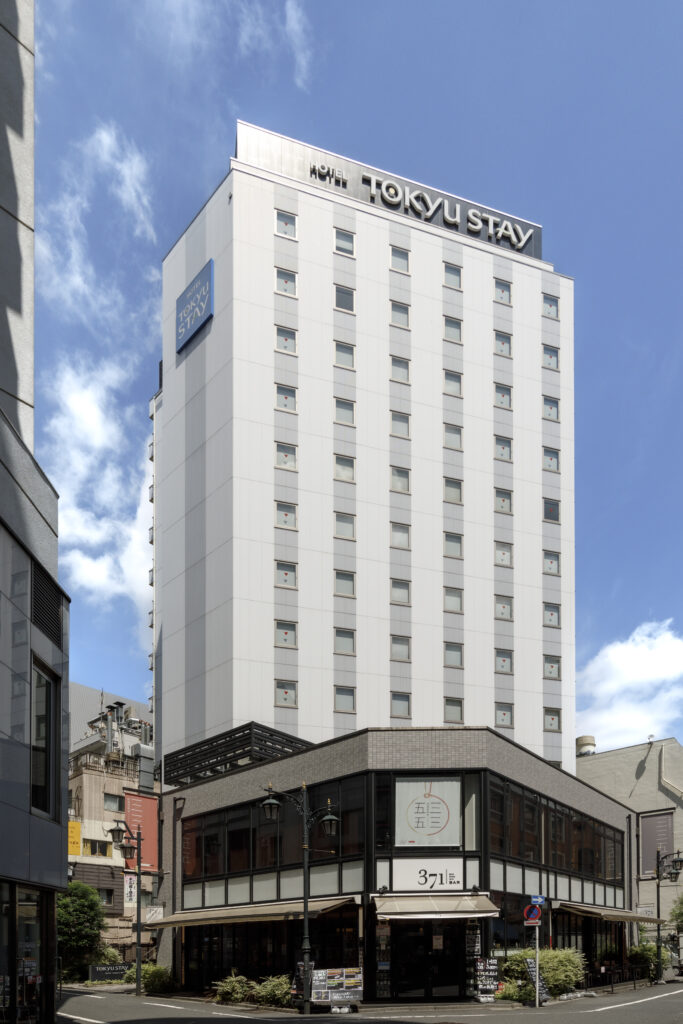 Tokyo's Bustling LGBTQ+ Scene
so bar Naruaki
As mentioned before, Tokyo has quite a few LGBTQ+ areas that are must-see stops for visitors, such as the Shinjuku Nichome, Shinbashi, Ueno, and Asakusa. If you're feeling adventurous and want to explore food away from your hotel, then you should consider trying the gay-owned restaurant and bar, visit so bar Naruaki!
Climb the stairs of an old building to the fifth floor and you find a small Japanese buckwheat soba noodle bar. When you see outside through the restaurant's window, there are a lot of trees. Try Japanese sake, beer and wine along with tasty dishes, where vegetables take center stage and become an important part of the restaurant's menu. You can't leave without trying the Japanese Soba buckwheat noodles handmade by the chef and owner, Naruaki! Before you go, just remember that a reservation is required.
so bar Naruaki Address
Shinjuku Building #1, 5th Floor 3-1-32, Shinjuku, Shinjuku-ku, Tokyo
Website: http://naruaki.love/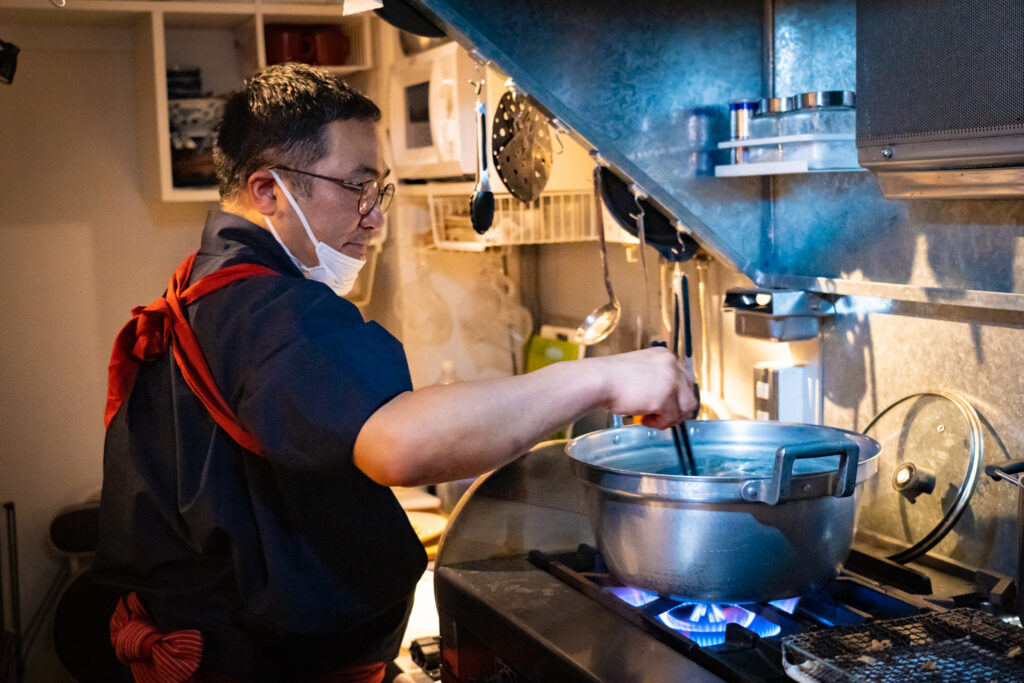 CHAPPY
After you've taken on an authentic, gay-friendly dining experience in Shinjuku, it's time to experience the District's LGBTQ+ nightlife, including bars like the Tokyo Eagle, Bridge, and USAGI. But there's one gay bar you definitely want to make sure you visit in the Ueno area – CHAPPY is a Japanese style gay bar. The staff and the owner would like customers to have fun with everyone around you. It is a tiny place, but the atmosphere will fill you with feelings of warmth and comfort.
https://twitter.com/chappyueno
2 nd floor 4-15-3 Higashiueno, Taitoh-ku, Tokyo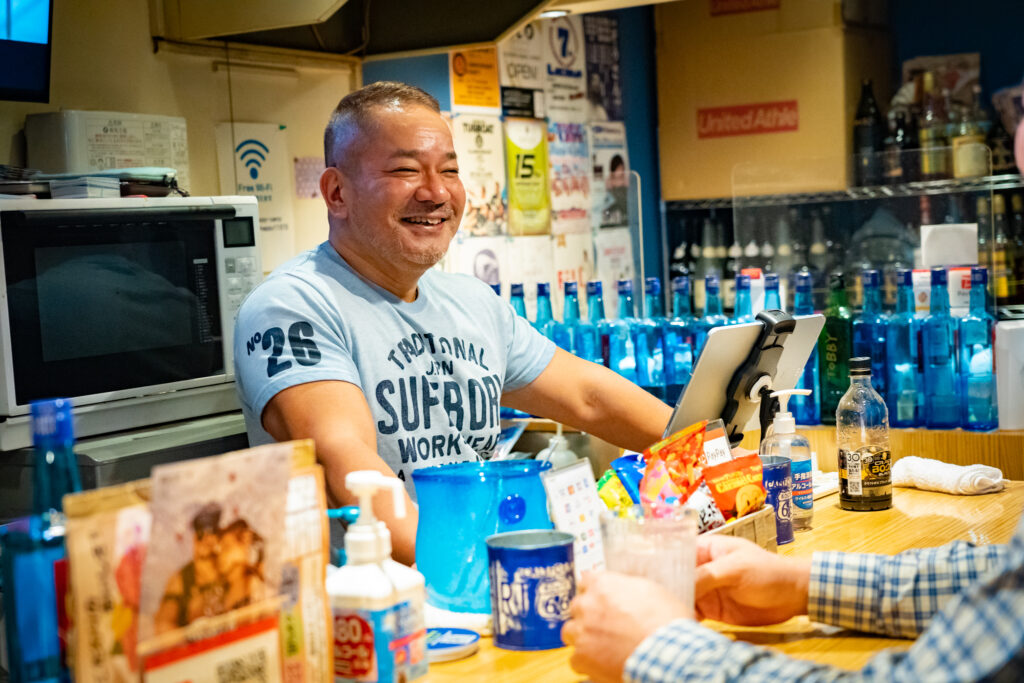 (Ⓒ Chappy)
EAGLE/EAGLE TOKYO BLUE

EAGLE TOKYO welcomes everyone to enjoy drinks made by the very handsome bear staff. You will meet amazing locals and other international friends and visitors. There are two locations, but a very short distance apart, check out the two addresses below.
EAGLE TOKYO
2-12-3, Shinjuku, Shinjuku-ku, Tokyo
EAGLE TOKYO BLUE
B1 floor, CASA VERDE, 2-11-2, Shinjuku, Shinjuku-ku, Tokyo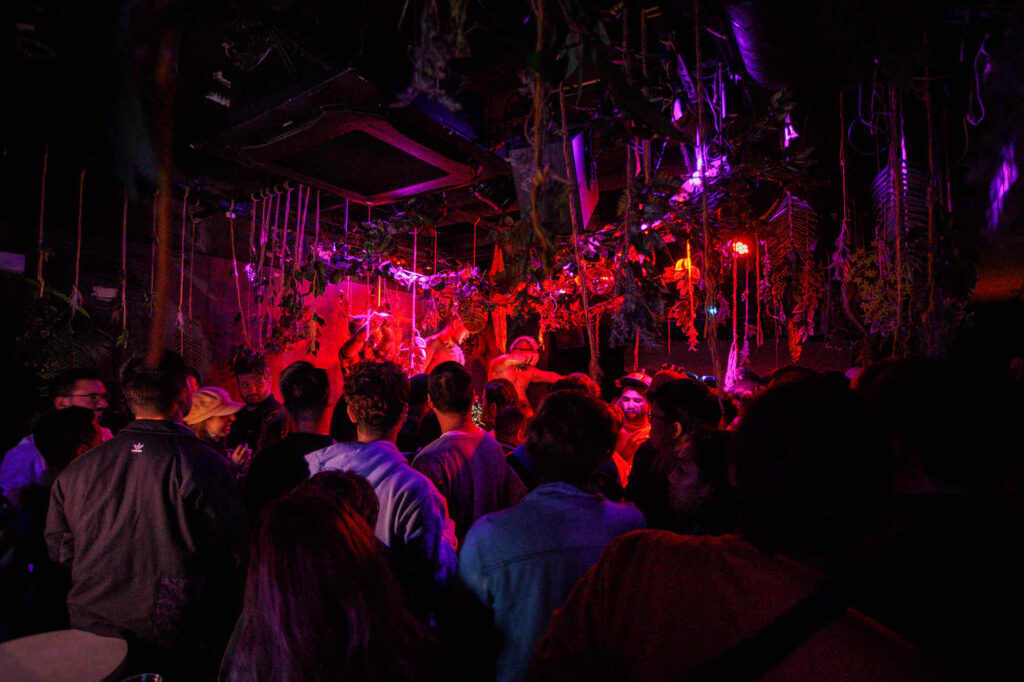 Are you inspired to book an immersive LGBTQ+-friendly trip to Tokyo, Japan for an immersive visit in the Shinjuku Nichome district? Visit "Tokyo Tokyo Old meets New" Official Website for more information. You can also follow-on Facebook, Twitter, and Instagram.