If you have ever wanted to go to Japan, now is the perfect time! This year sees the launch of Tokyo Bear Week, Oct 3-7, 2019. The weekend is hosted by the Tokyo Eagle & Out Asia Travel. With a great lineup of parties, sightseeing and relaxation.
If you love Rugby, or the men who play it, then you are in luck as the Rugby World Cup is being hosted this year in Japan from September 20th – November 2nd. So pack your shorts, boots and socks, and be prepared to enjoy the rugby as well as the bears!
Day 1: The long weekend starts with welcome drinks on the first evening hosted by Out Asia Travel at a local restaurant/lounge in Shinjuku.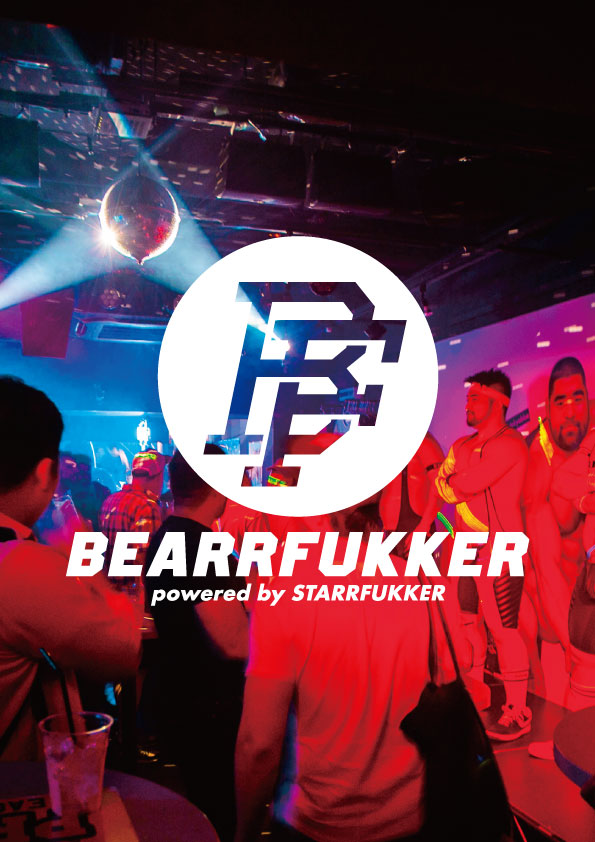 Day 2: The next days is full day of sightseeing hosted with an English speaking guide, 9am – 5pm lunch and dinner is included. Later that night is the Welcome party & Bearrfukker at the Eagle Tokyo Blue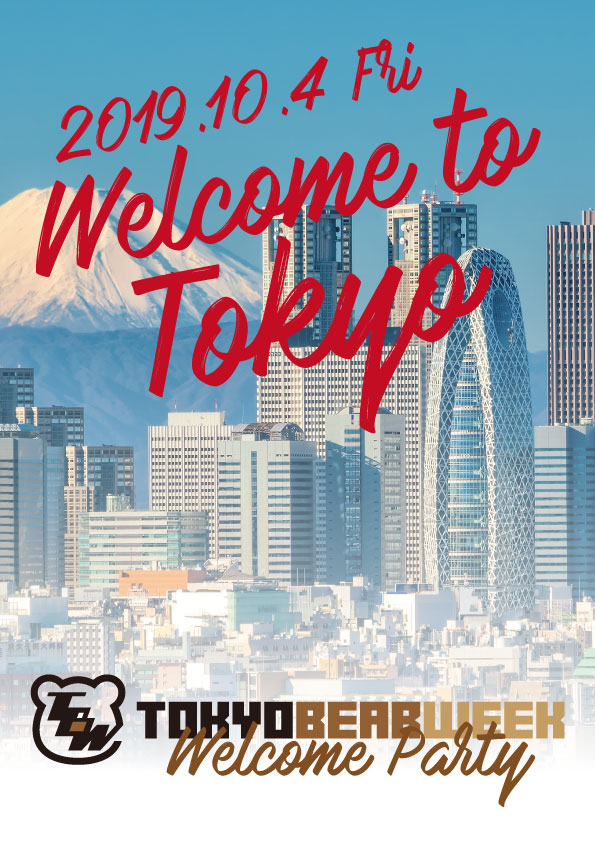 Day 3: Today is your chance to explore Tokyo on your own and perhaps rest before partying at the BEAR-TRAIN party at AiSOTOPE LOUNGE, and heading to the second night of Bearfukker at Eagle Tokyo Blue.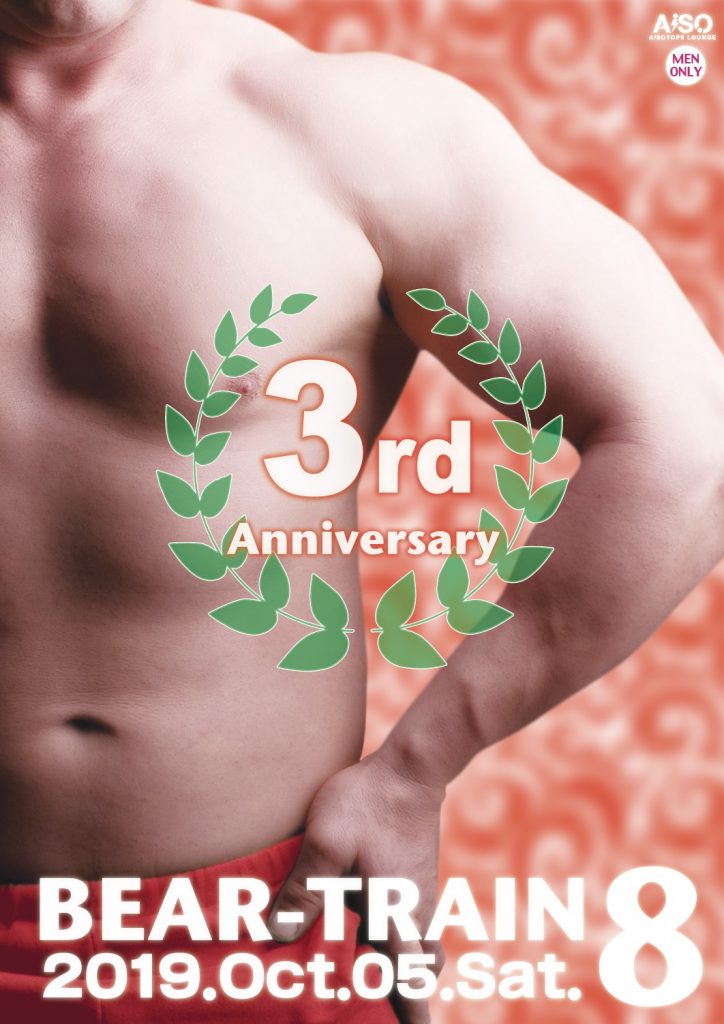 Day 4: The final full day is again at your leisure to explore or rest, with the closing SCRUM party at Eagle Tokyo Blue with 200 rugby guys! Rugby Kit is encouraged!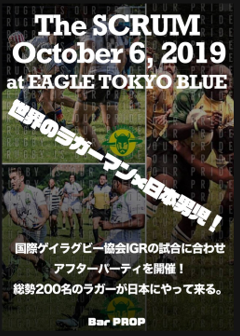 Day 5: Enjoy the final breakfast in the hotel and plan to come back next year!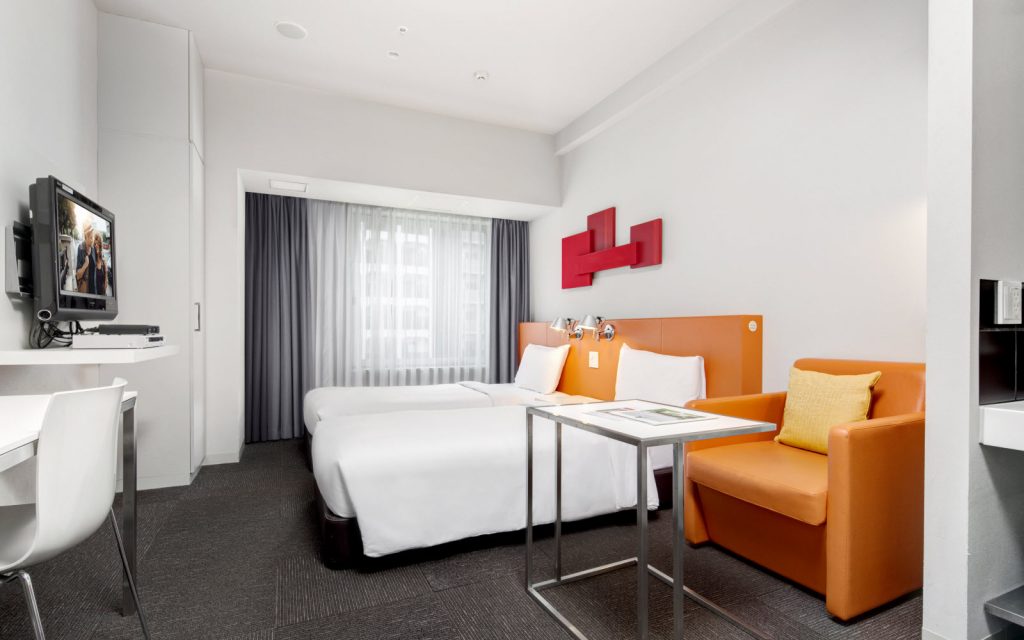 Out Asia Travel has planned several great packages that include hotels, entry to all the parties, excursions and all meals (breakfast, lunch & dinner). Package prices start at US$800.00 – not including flights.
If you want to extend your trip and stay longer in Japan, Shintaro and the team at Out Asia Travel can work with you to seamlessly plan travel to other cities, or other hotel accommodations.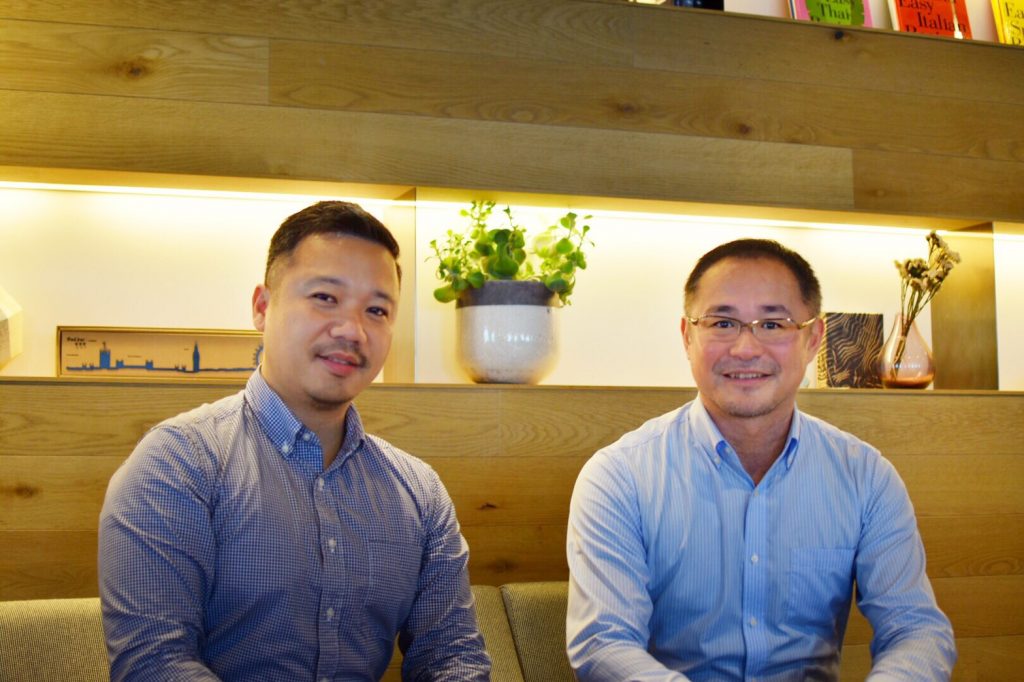 To enquire and book your package, fill out the form below:
Flights are bookable through Explorer Travel Services
Click the banner below to email your enquiry.