Introducing: Jerrial Young, our next TikTok Bear of the Month!
Our second TikTok bear of month for December 2022 is the handsome Jerrial Young!
TikTok: @jerrial3981
Follower Count: 51.9k
Current Location: Seven Valleys, PA
Pronouns: He/him
Check out some of his videos below:
Check out our exclusive interview below!
---
Bryce Quartz: Hey there, Jerrial! Thank you for taking the time to speak with me today. How are you doing?
Jerrial Young: Hey man! I'm doing okay, I hope you had an awesome Christmas.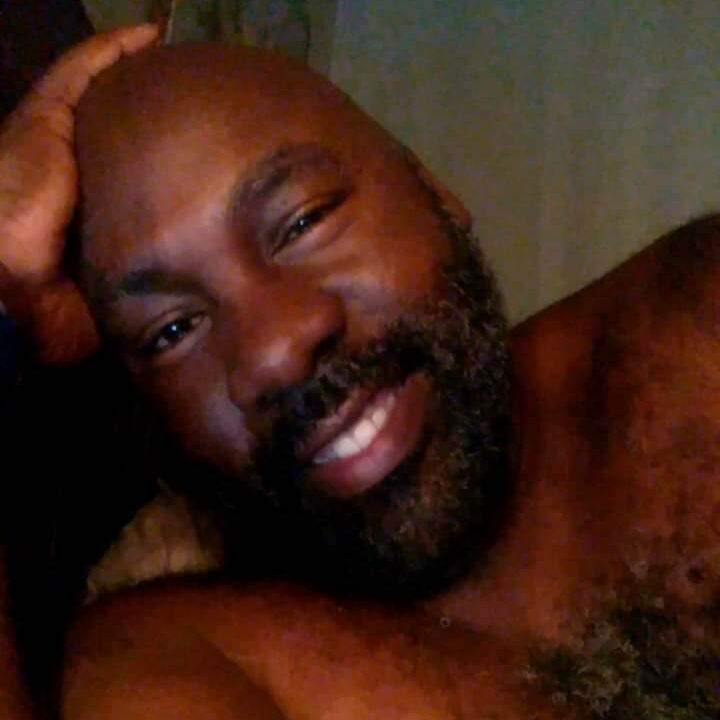 BQ: Thank you! So let's get right into the interview. When did you first join TikTok?
JY: I joined TikTok about 2 years ago in April just to watch. I then decided to do my first video letting the world know that I'm interested in starting a trend.
BQ: Did you start creating videos right away, or did you wait a little while before posting your own videos?
JY: I waited a while before I decided to start making videos. I just wanted to see what it was like and basically learn how to use the app.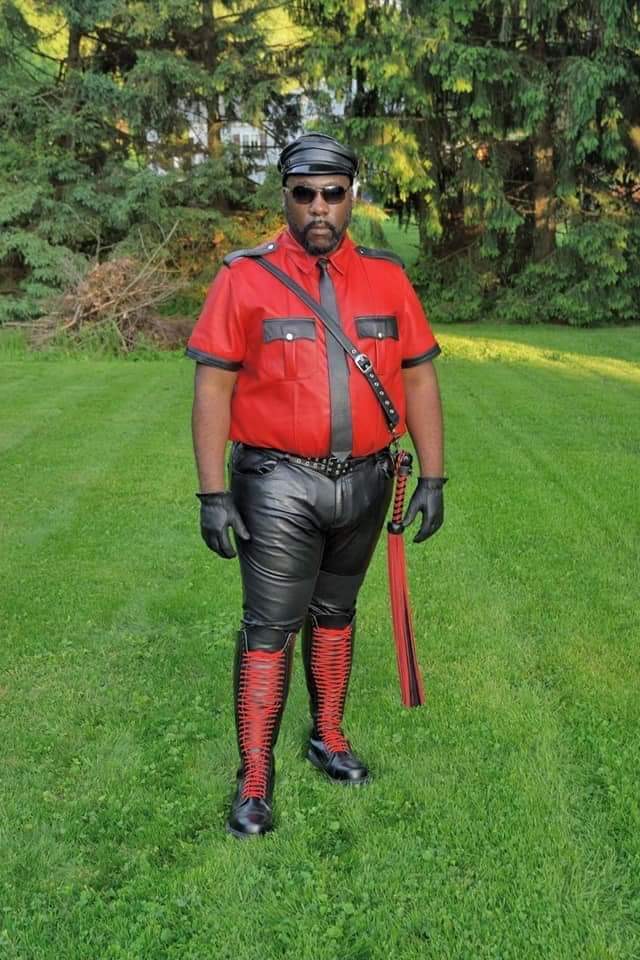 BQ: What has the reception been like to the content that you create?
JY: The reception has been great! I've done a couple of videos where they have been viewed more than 1.6 million times and at 51.9k followers makes me believe they seem to like it.
BQ: Have you experienced any downsides to the content you've posted before, such as hate comments, and how do you deal with that? 
JY: I have! There was a video that I did that I assumed was the right thing to do because I thought my content was going to go towards the right people but it did not. I didn't realize the amount of young viewers there were and they completely bash me. However, it actually helped with the views and made the video go viral in a way! And made the video go viral in a way!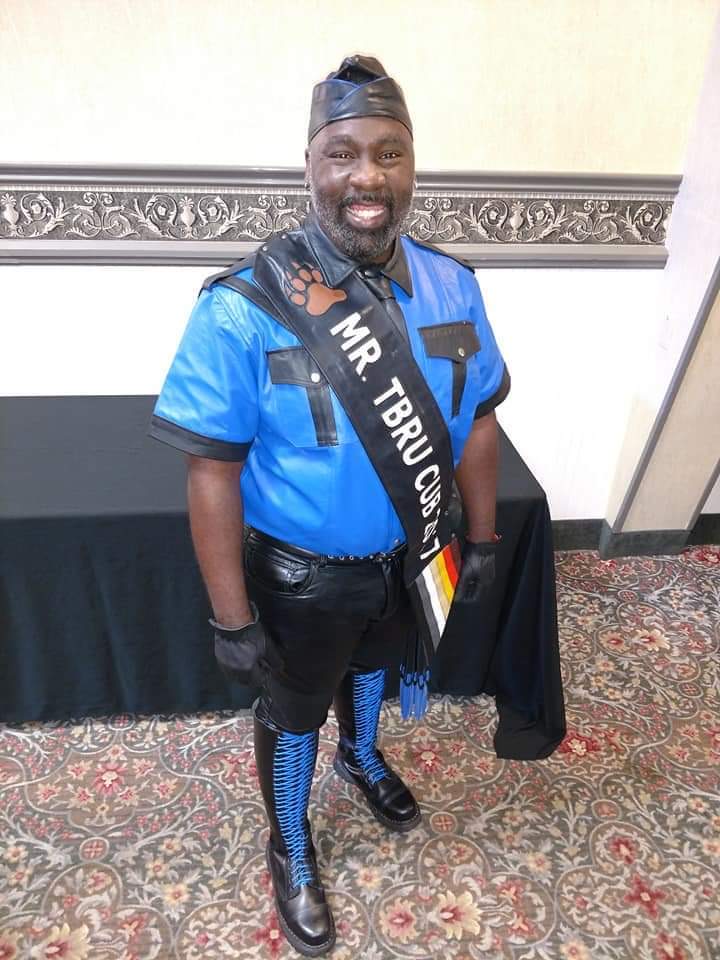 BQ: Do you have any advice for other bears who might want to start making their own content but might not feel as confident yet?
JY: Yes! Be who you are and keep going! Not everyone's going to like what you do because you're the minority. You're the one that society doesn't want to see. But always believe that there is a world where you are welcomed and you are wanted. Also IGNORE THE HATERS!
BQ: What do you like to do outside of TikTok?
JY: Well, I am a professional musical theater actor, so I do a lot of stuff that includes Broadway, off Broadway, national tours, regional theaters across the country. I enjoy playing pool in my free time, I'm a bartender at heart and I bartend in Camp Hill Pennsylvania at the westshore Country Club and also at the Hershey Country Club.
BQ: Who are some of your other favorite content creators?
JY: @golfraven2021, @Scottjohnson1970, @Tomandstig. I'm absolutely in love with these guys!!
BQ: Where else can we find you on social media besides TikTok?
JY: Instagram: @jty3181
Twitter: @Indaheightsfan
Snapchat: @jty3481
BQ: Thank you for taking the time to speak with us, Jerrial!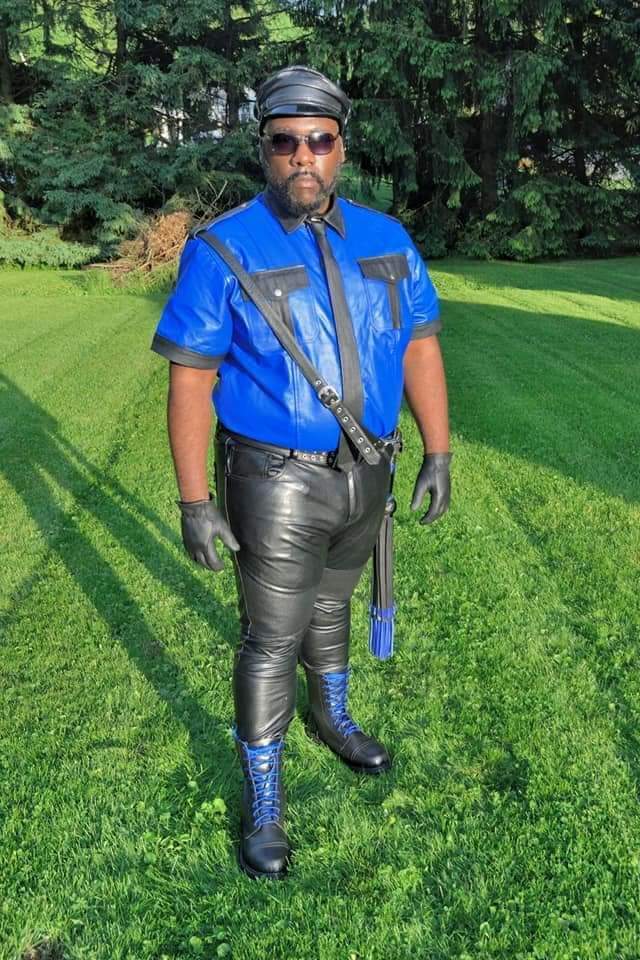 ---
Let us know on social media of any bears who YOU think should be the TikTok Bear of the Month for Bear World Magazine, and stay tuned for next month's pick!