The Boss Does a Podcast About Bears!
Our CEO Richard Jones appeared on The Nothing Podcast, a new fun podcast where some Nobody's interview a somebody! The show is hosted by Frank Caiati and John Panepinto.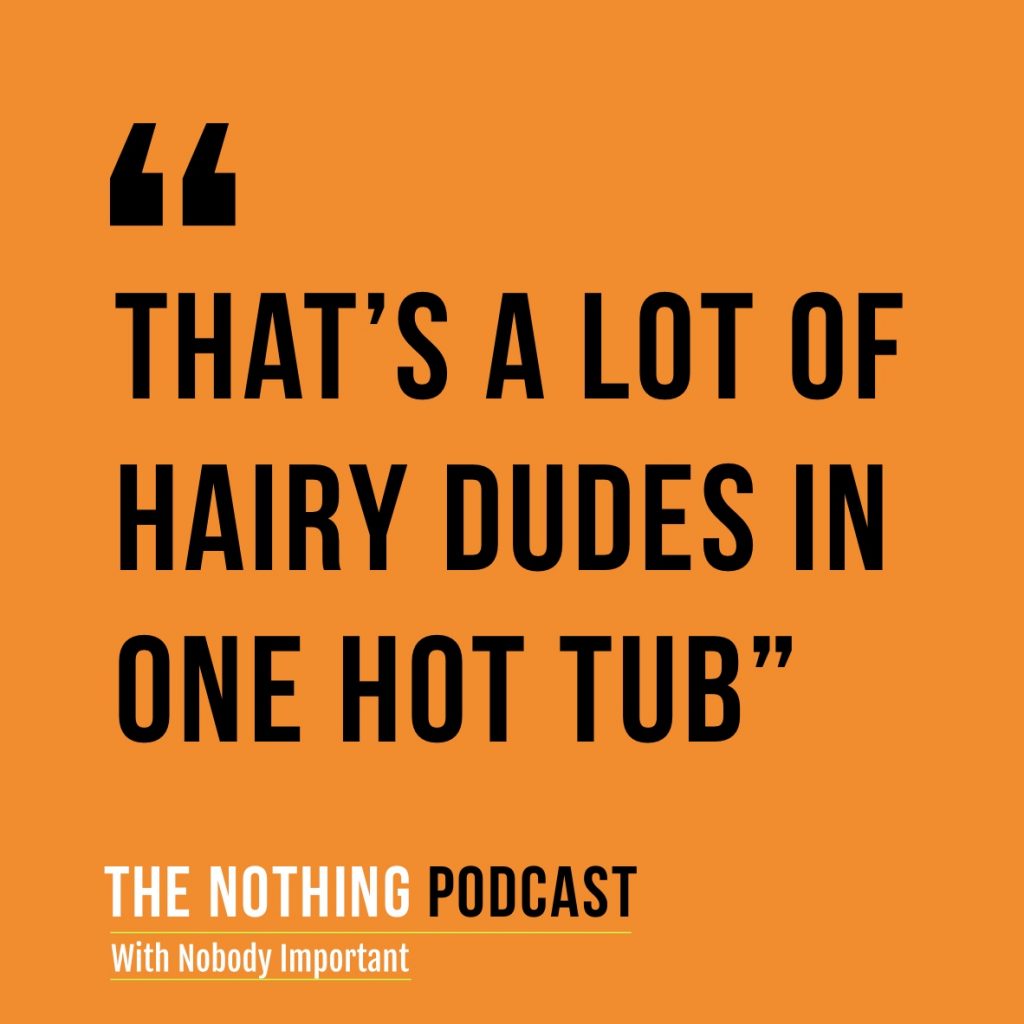 This week Richard was the 'Somebody', he got the chance to talk about all things bear and Bear World Magazine, including its creation as well as all about the bear community as a whole. He also talked about his life before Bear World! Go have a listen and please give some feedback below when you can!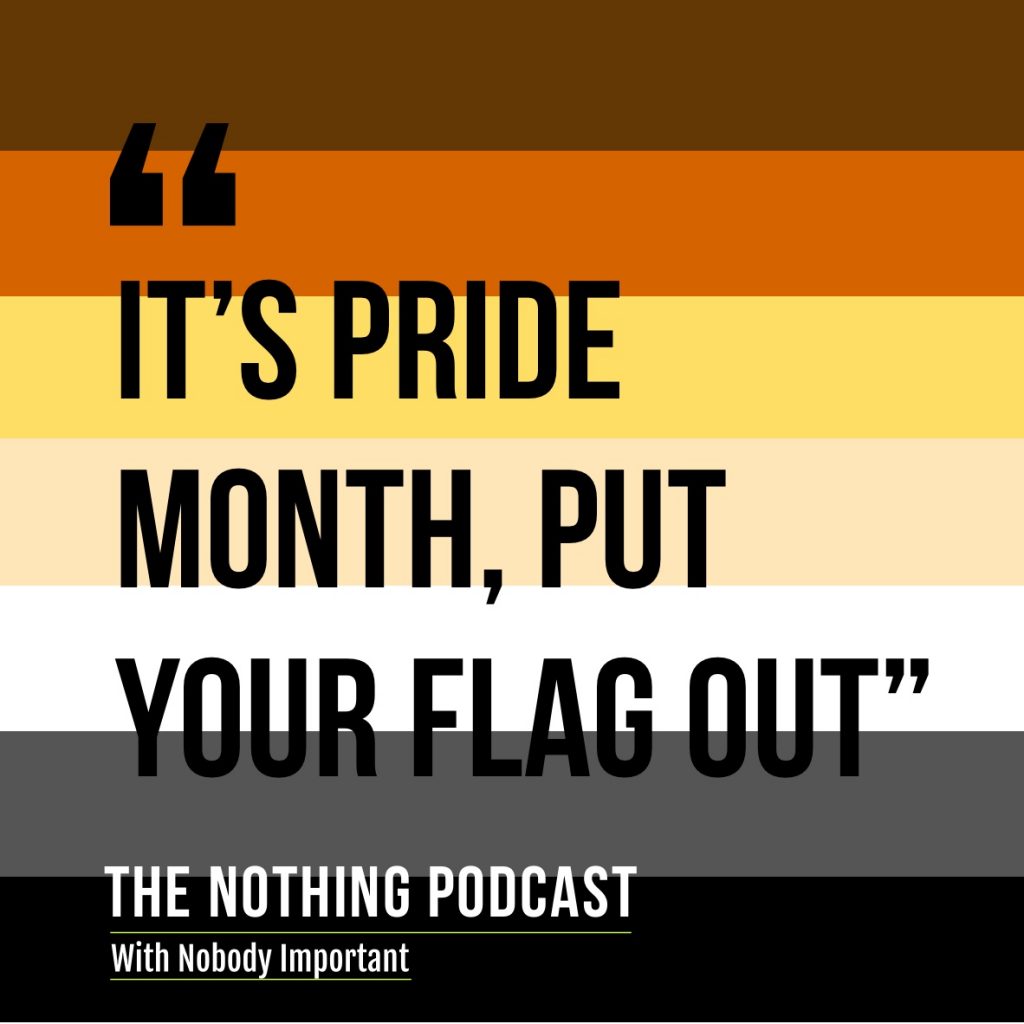 The show is Produced By – Cool Side Productions
Hosted by Frank Caiati and John Panepinto
Contributors: Matt Hunt, Joseph Hagopian, and Thomas Zaccheo
Engineered by Danielle Rose Fisher
Graphic Design by Danielle Rose Fisher's Illustration
Find the show on Apple Podcasts, Spotify, GooglePlay and Stitcher