The Bear World Playlist's Top 22 Songs of 2022 is here!
The Bear World Playlist's Top 22 Songs of 2022 results are in! Did your fave make it to the Top 22?
Last year, we launched the official Bear World Playlist curated by Homer Marrs. From Pop to Hip-Hop, this ever evolving playlist features a number of LGBTQ+ bear artists and is full of bops that you can get your absolute LIFE to!
To round out the year, our Top 22 poll voting was open over the Christmas holiday. The poll closed yesterday with over 2,000 votes cast — double the votes of last year's poll!
Here is our Top 22 of '22!
(Please note: Songs are listed in alphabetical order by artists' name. List order does not reflect rank.)
---
A.P. Harbor – Fiction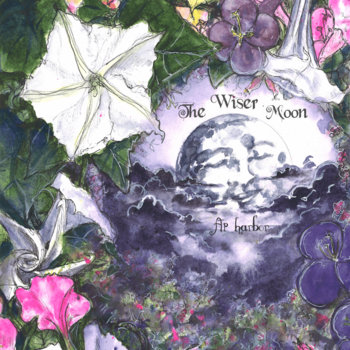 ---
Benjamin Koll – Osito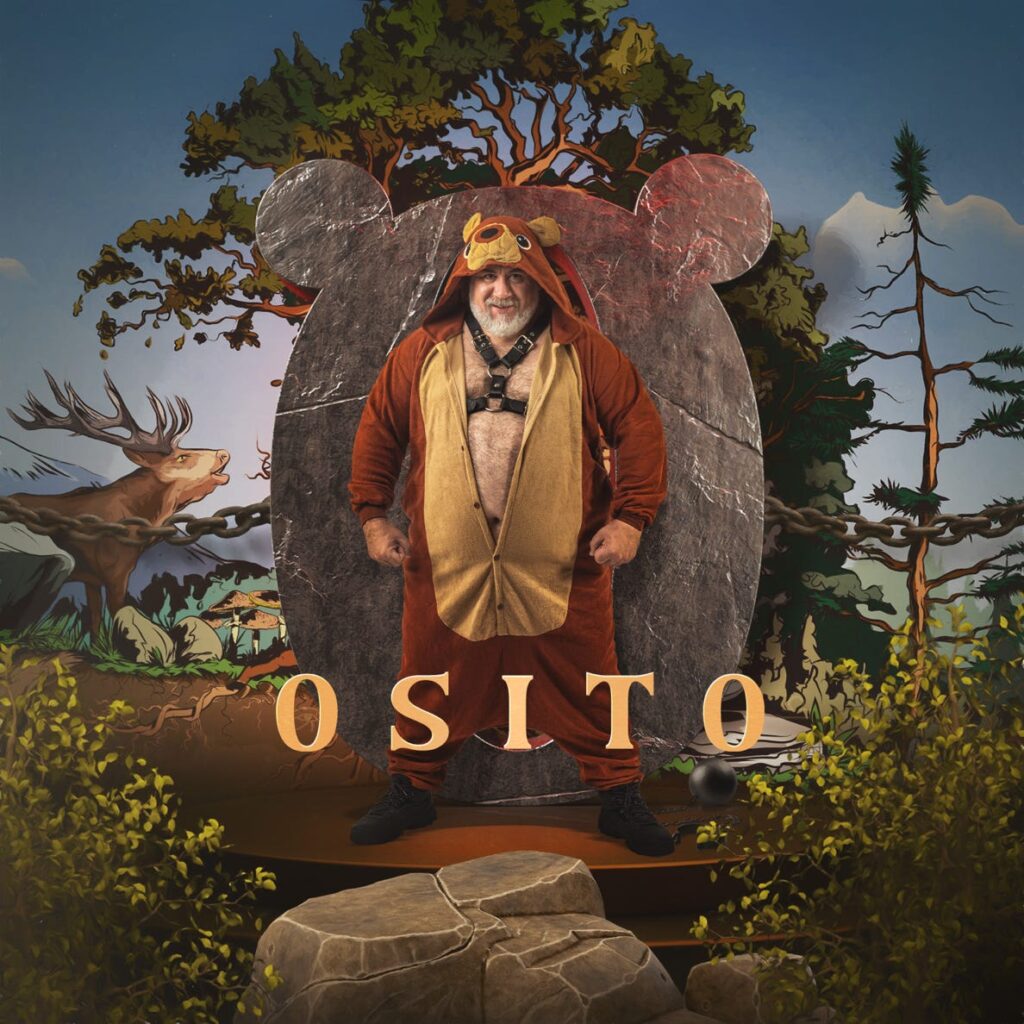 ---
Big Daddy Karsten – Barry Antoinette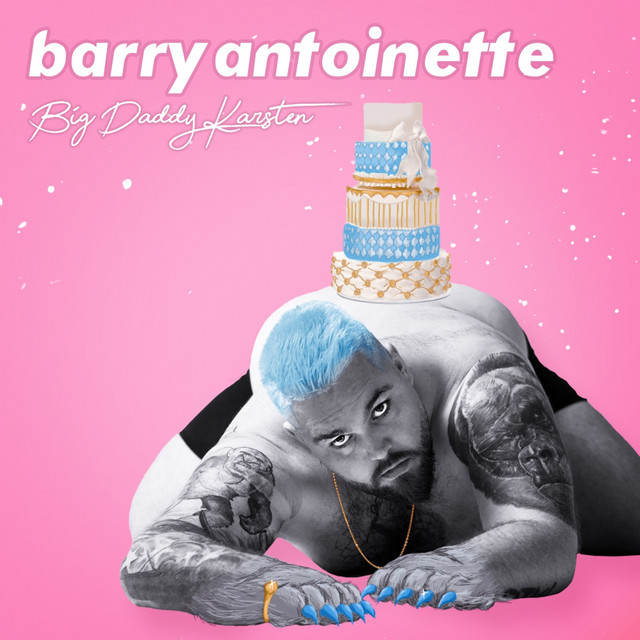 ---
Bob Mould – The Ocean – World Café Session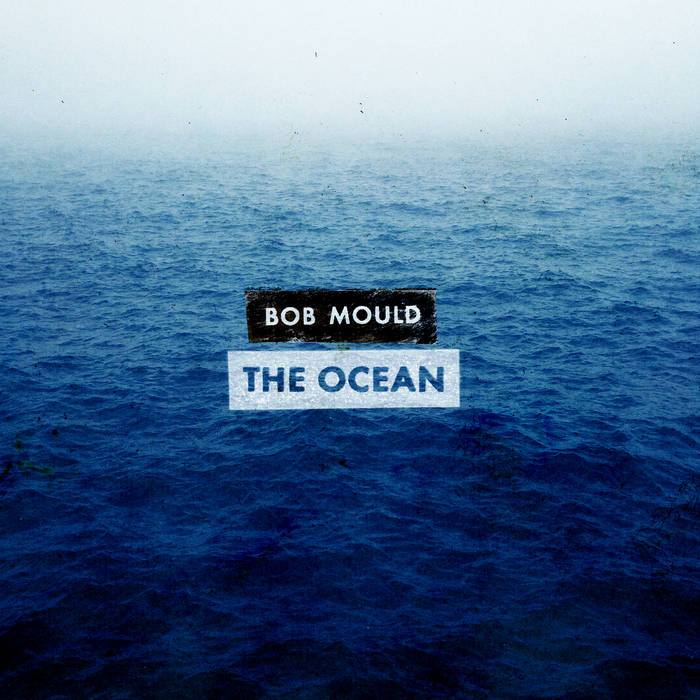 ---
C-ntroversy, Michael M – Say Gay (Just Say It)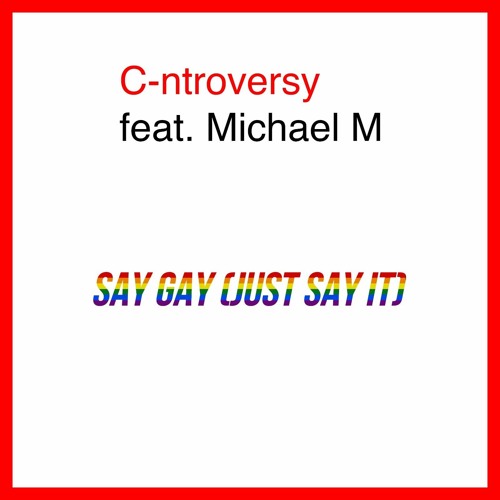 ---
Carly Rae Jepsen, Rufus Wainwritght – The Loneliest Time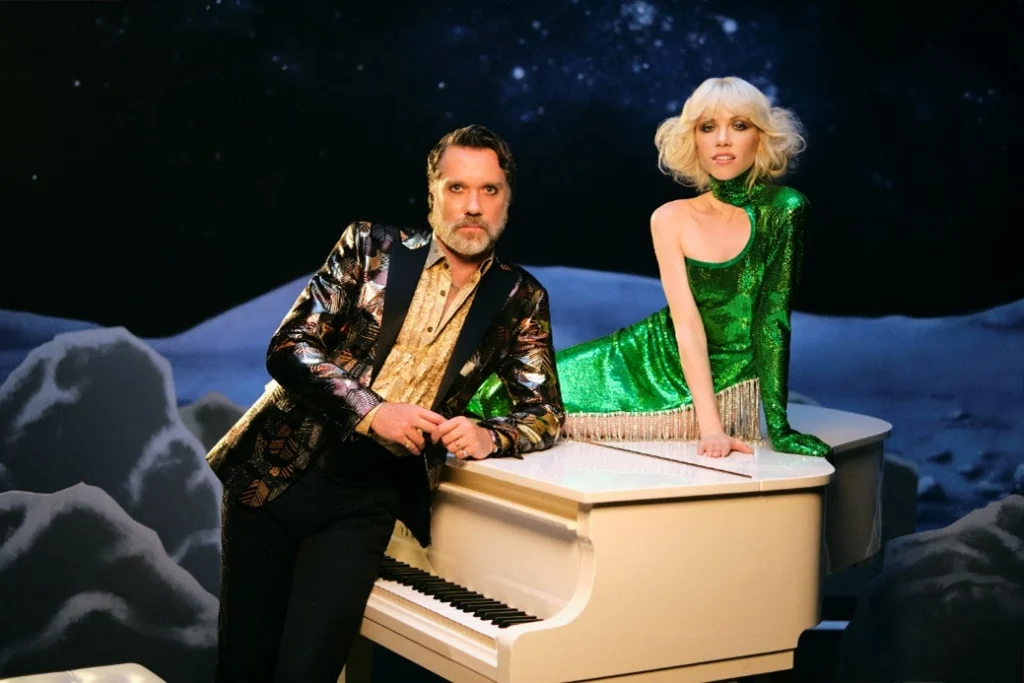 ---
Dhorin Fireheart – Hrímpurs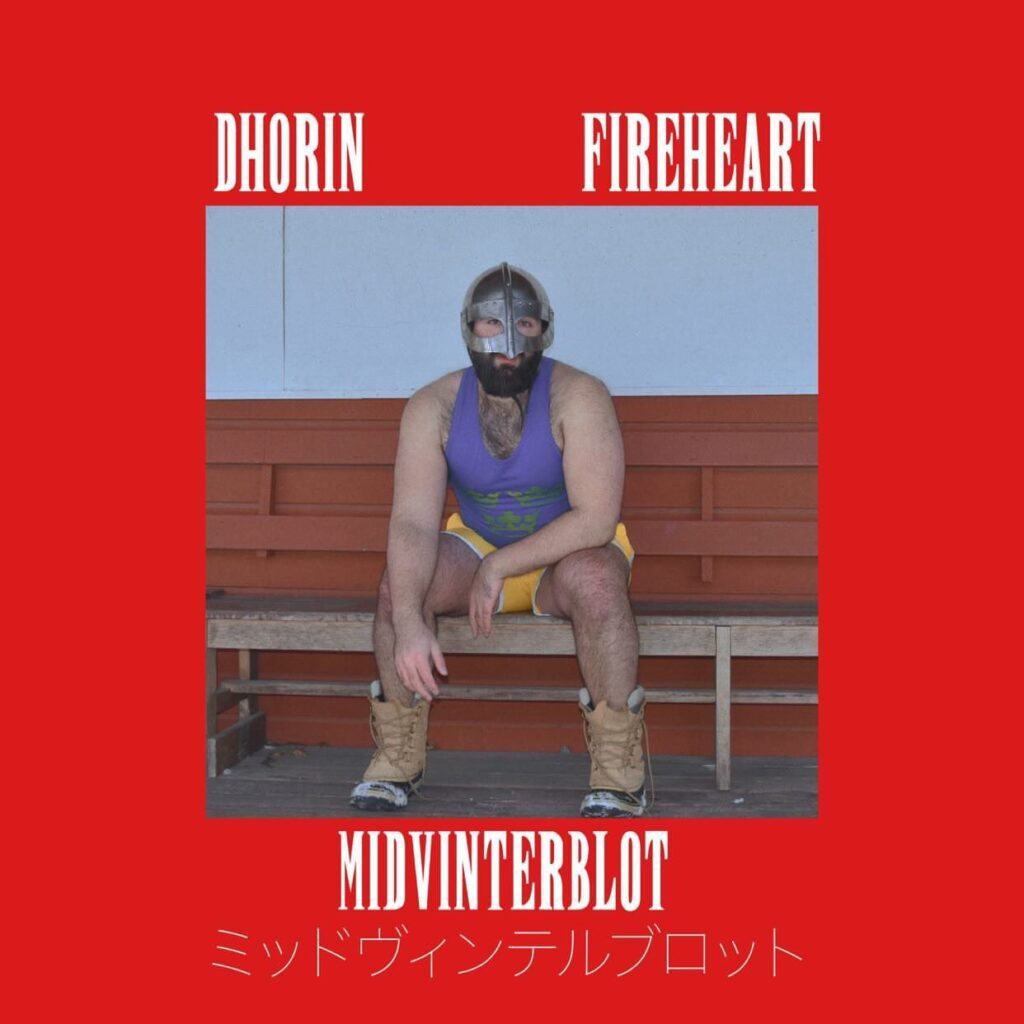 ---
Drake Jensen – Sundown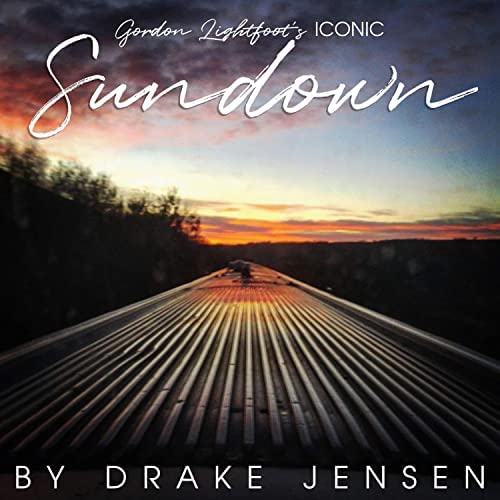 ---
Homer Marrs – He's a Bitch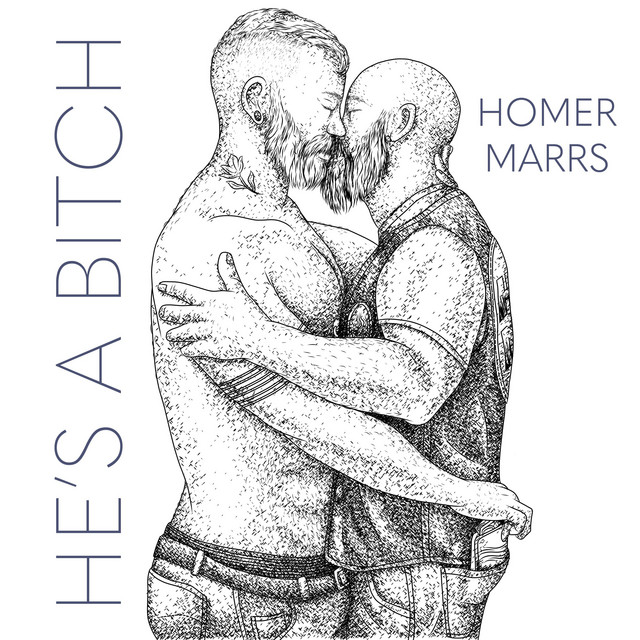 ---
Jay Long – Love Loud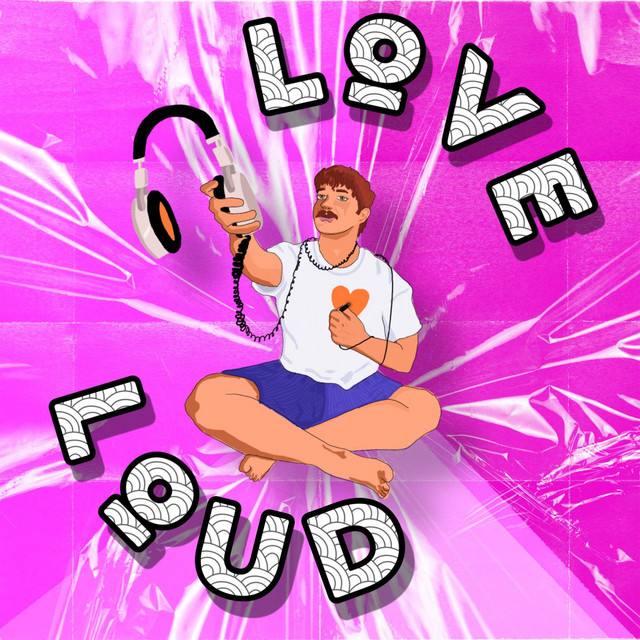 ---
King Aiden, Ryan Cassata – I'm a Man (and I'm Trans)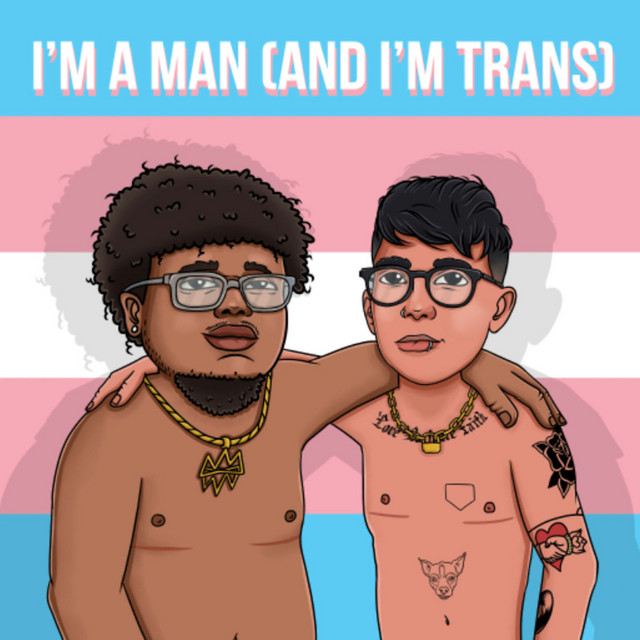 ---
Lil Nas X – Star Walkin' (League of Legends World Anthem)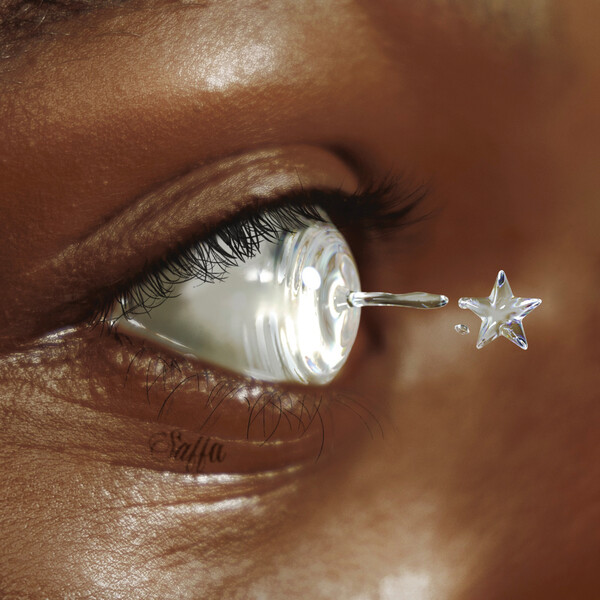 ---
Mike Maimone – Taste U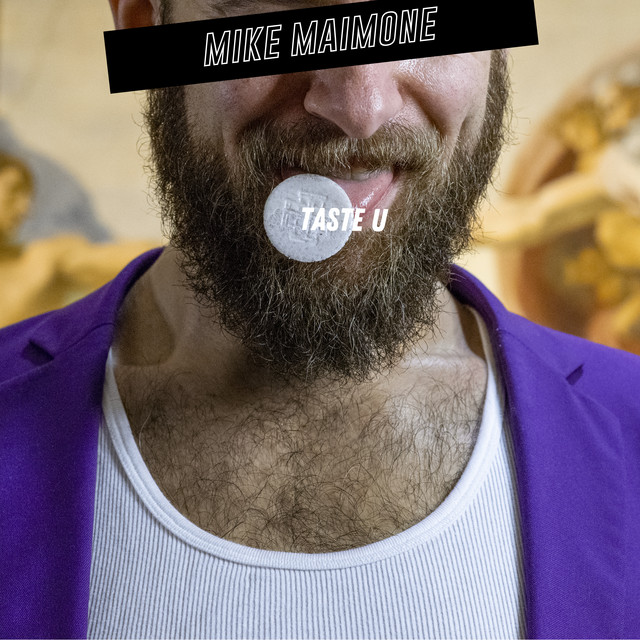 ---
Paul Andrews – Borrowed Time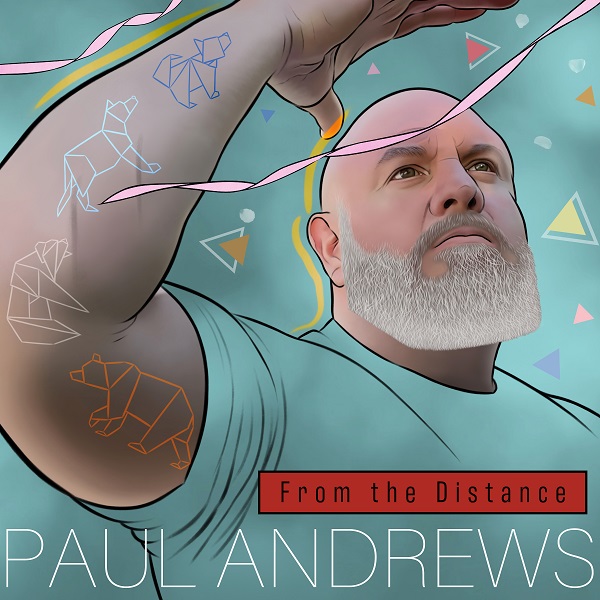 ---
Paul Middleton – You're Still the One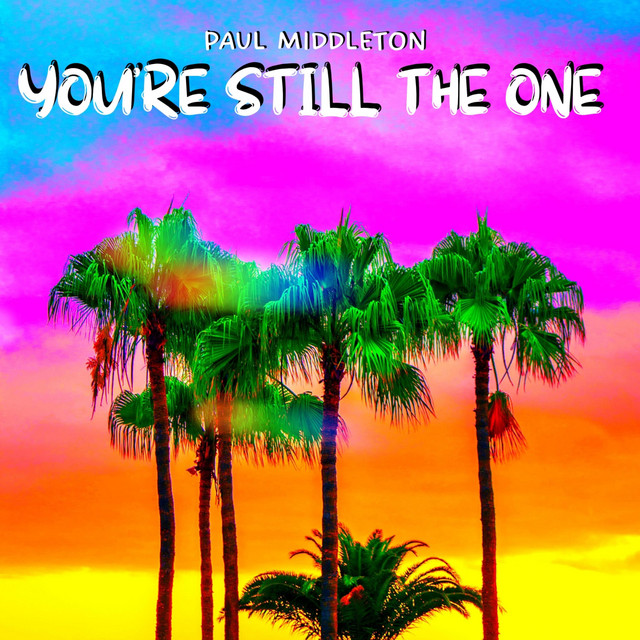 ---
Probe 7 – Pretty in Pink (Isn't He)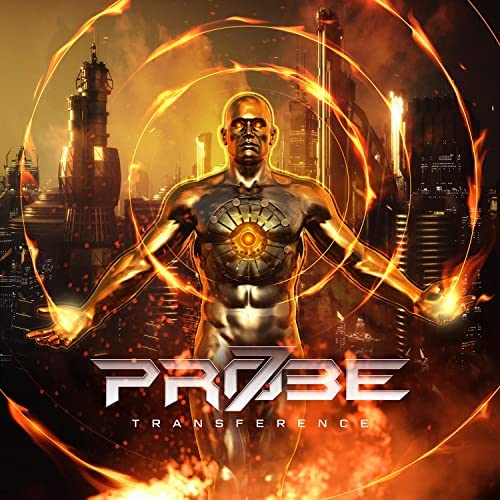 ---
Sneakyseabear – Scream Back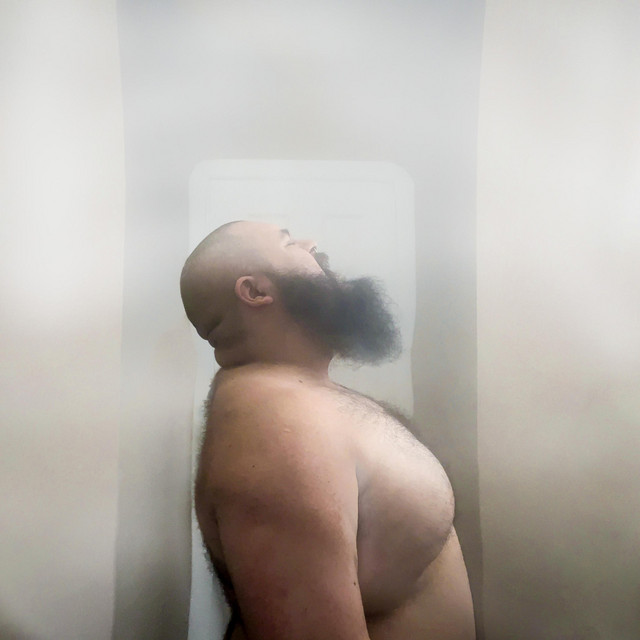 ---
Tony Aye! – Pompeii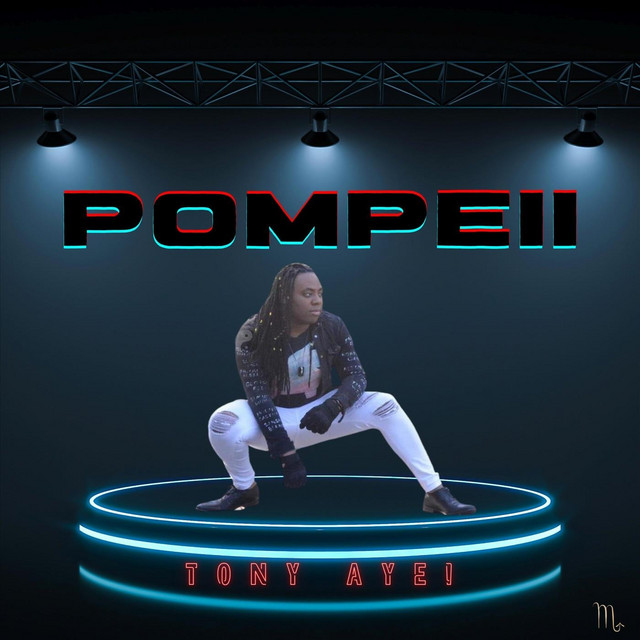 ---
Toska Bear – Ride the Line
---
Toska Bear, Java Bush – Ground Control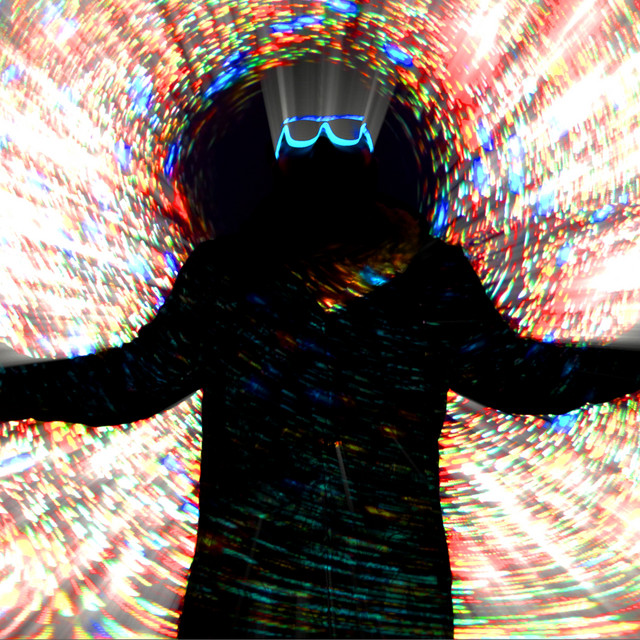 ---
Van Hechter, Chauncey Dandridge – Disco Brother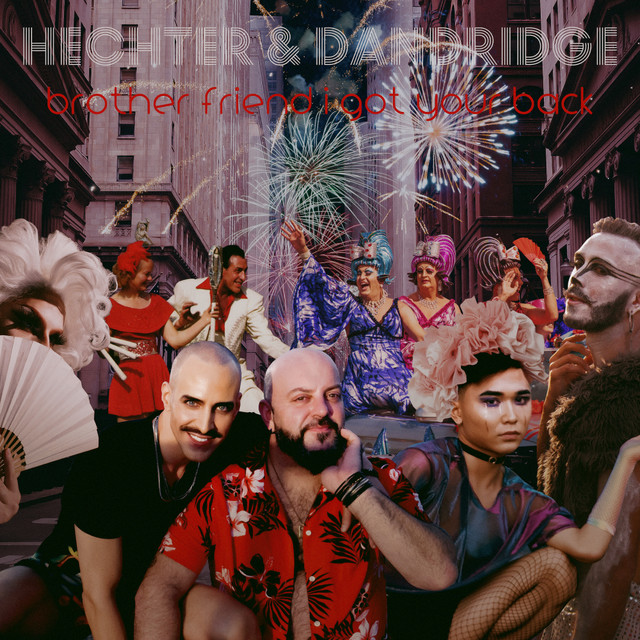 ---
Your Funny Uncle – Language Is a Weapon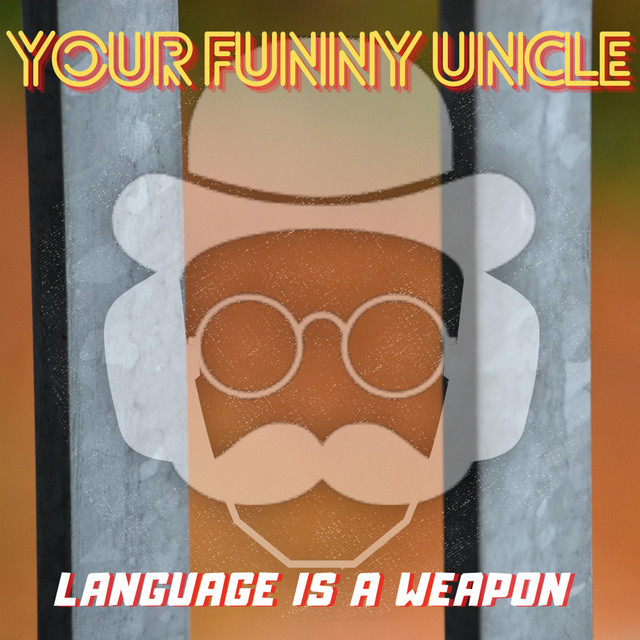 ---
Also, hear more of our favorite artists on our official Bear World Spotify Playlist!