There is so much talent in the Bear World that consistently surprises and delights us. We love nothing more than to shine a light on the artists in our community so we can all enjoy their work. Today we introduce you to Jay Gee, and Italian bear artist living in Germany who specializes in recreating the bear form in his art.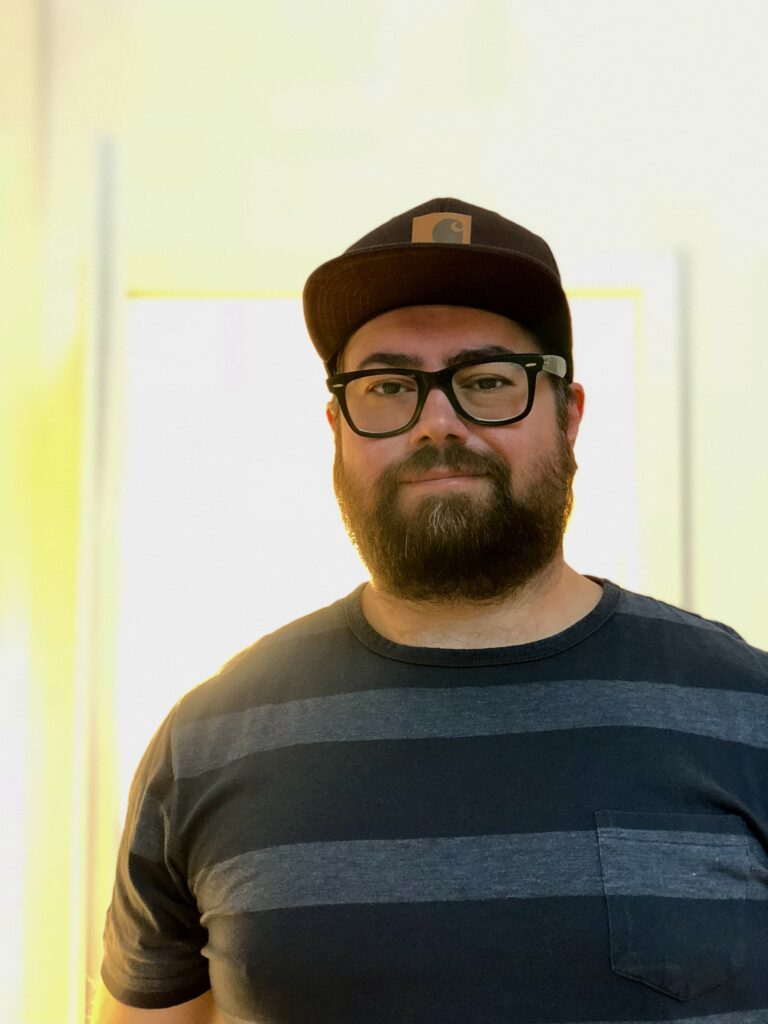 BWM: Tell us a bit about your background, where you're from, and how you started creating art?
Jay Gee:  I'm Italian but I was born and raised in Germany, near Frankfurt.  However, I've been living in the beautiful city of Munich for the last 6 years. I've enjoyed drawing since I was a little kid with a passion for Marvel and DC comics, making me want to draw superheroes and other cartoons characters.
BWM: What is it about bears that makes you want to incorporate them into your art?
Jay Gee: My love for bearish guys inspires my art. Love for the curves, the beards and body hair. The quantity and difference of body types in the bear community. You don't need to be perfect, because there is perfect imperfection, an acceptance for what is not conventionally beautiful.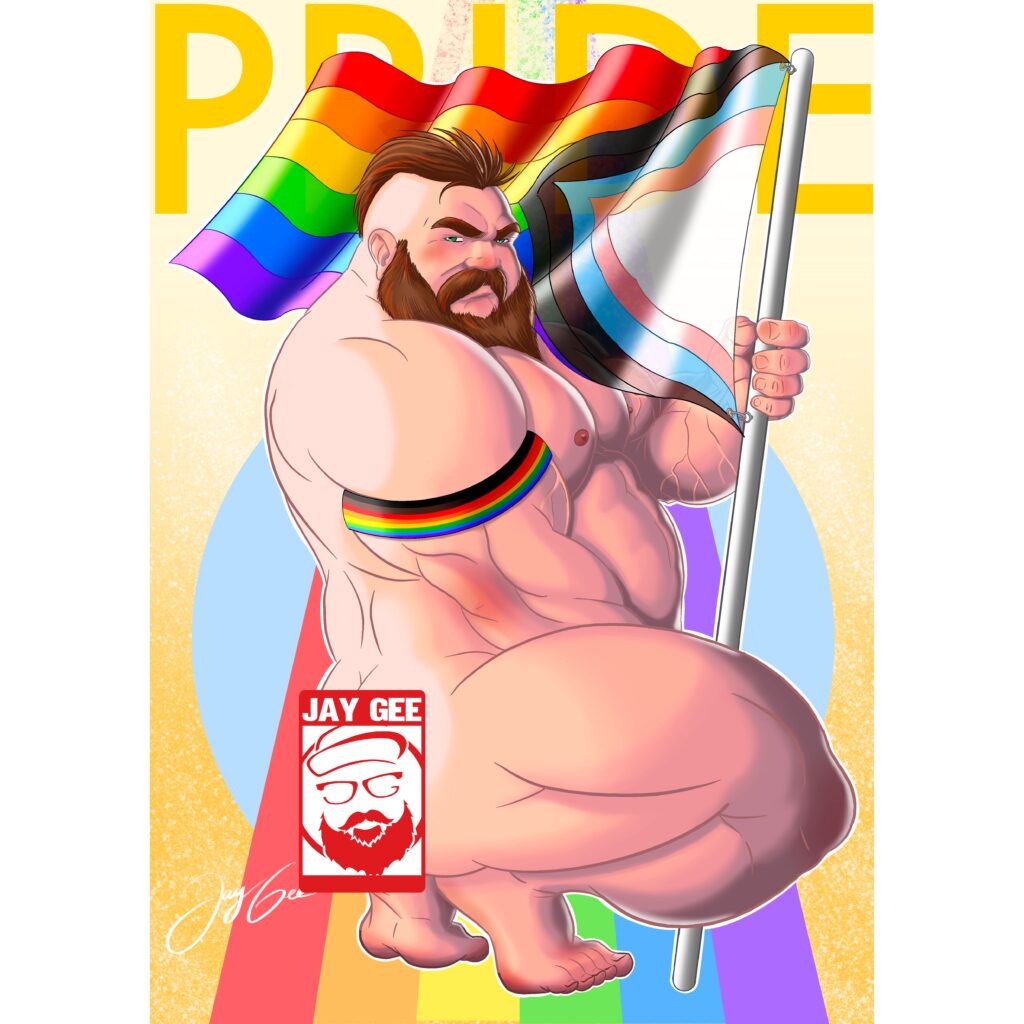 BWM: What initially drew you into the bear community? And what keeps you there?
Jay Gee: I was never thin myself and I was also attracted to bigger men … that's what drew me to and keeps me in the bear community.
BWM: Are you professionally trained or self-taught? Tell us about that.
Jay Gee: I never went to art school. Everything I know I taught myself by copying drawings of my favorite comic artist and trying to study and understand their techniques. Later, with some art books and also an anatomy book, I was able to study muscle structure. I still make mistakes on that, but I think it doesn't have to look accurate. I think that combination of practice and study has made it easier for me to understand how to draw.
BWM: Who are some of your artistic inspirations?
Jay Gee: I admire the old masters of painting, but my real love and inspiration are the comic artists from Marvel in the 90s. People like Todd McFarlane, Jim Lee, Marc Silvestry and a few others. That is where I get the most inspiration and what influences my style greatly.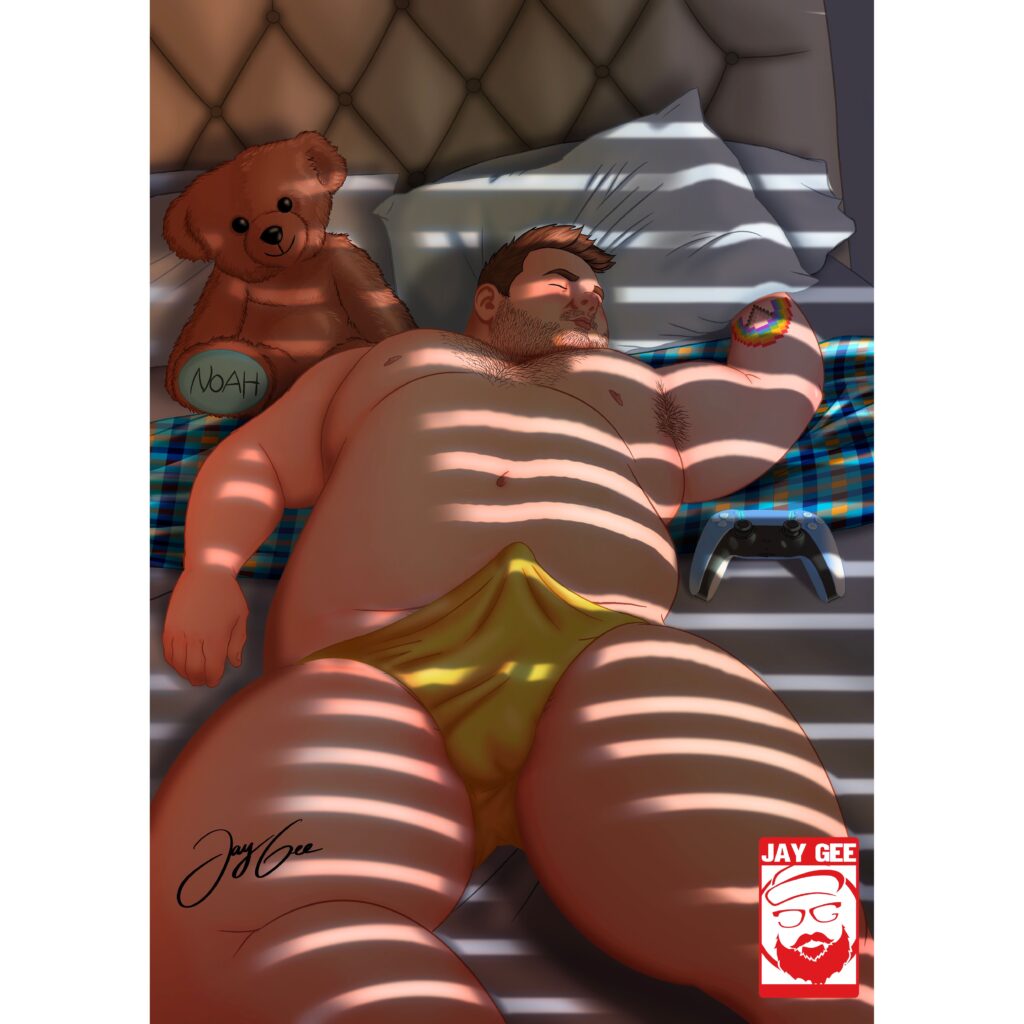 BWM: Where can we see/ purchase your work?
Jay Gee: You can see my works on Instagram or Facebook, both @jaygeeart and you can purchase shirts and prints at my Teepublic page: www.teepublic.com/user/jaygeeart
BWM: What big projects are you working on? What is coming next?
Jay Gee: I'm still working on my art book, which is continuously being improved upon because I'm never satisfied with my own work! I'm also working towards a little exhibition in Munich, hopefully by next year.