'Texas Chain Saw Massacre' video game to launch August 18th
We all know bears and gayming pair nicely together but there is also the trifecta of bears, gayming and horror which is a particular sweet spot for many in the community. Well boys, get ready because The Texas Chain Saw Massacre video game has revealed (via an exclusive release trailer from IGN) that it will launch in August this year.
Before its release on August 18 (a masterful and well-planned launch date by the way), The Texas Chain Saw Massacre video game will also have a technical test that will begin on May 25, but only for PC. Players who are interested in taking part should wishlist the game on Steam, or follow the game's official social media platforms to find out more about how to be eligible.
Developed by Gun Interactive, this new horror game follows The Slaughter family, a group of cannibalistic sociopaths who stand in the way of you and your friends as they search for their missing friend, Maria Flores.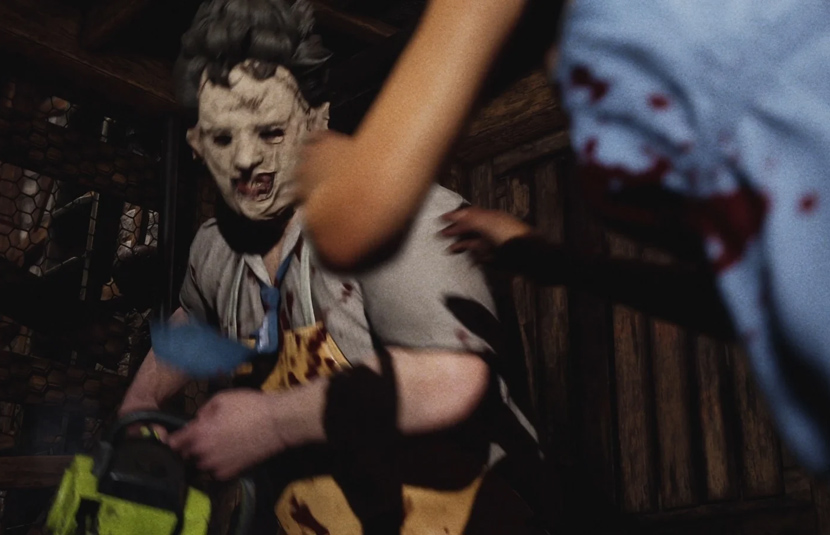 In this 4v3 multiplayer game, players will get to choose who they play as: one of the killers from The Slaughter Family or one of terrified survivors who will do anything to escape from the clutches of these hungry cannibals. We previously got to find out more about the different survivors, as well as the two brand new killers being added to the cast.
Texas Chain Saw Massacre will be released on August 18 for PC, PS5, PS4, Xbox Series X/S, and Xbox One. However, there's even better news for players who own the Xbox Game Pass, as it will also be available there (for console and PC) at launch.
This article was originally published on our sister site, Gayming Magazine.