Take a look at these hot Daddy's Day gift ideas!
With Father's Day around the corner, we at Bear World Magazine also like to recognize all our special Daddies for what we like to call Daddy's Day!
All year long, Daddies make their boys feel special (if you're a good boy), and now it's time to return the favor. So, we've compiled a little list of things we think your Daddy might enjoy. If he likes it, then maybe he'll show you how much Daddy appreciates it! WOOF!
---
Sexy Organic Scents from LeatherDaddySkin and TastyHole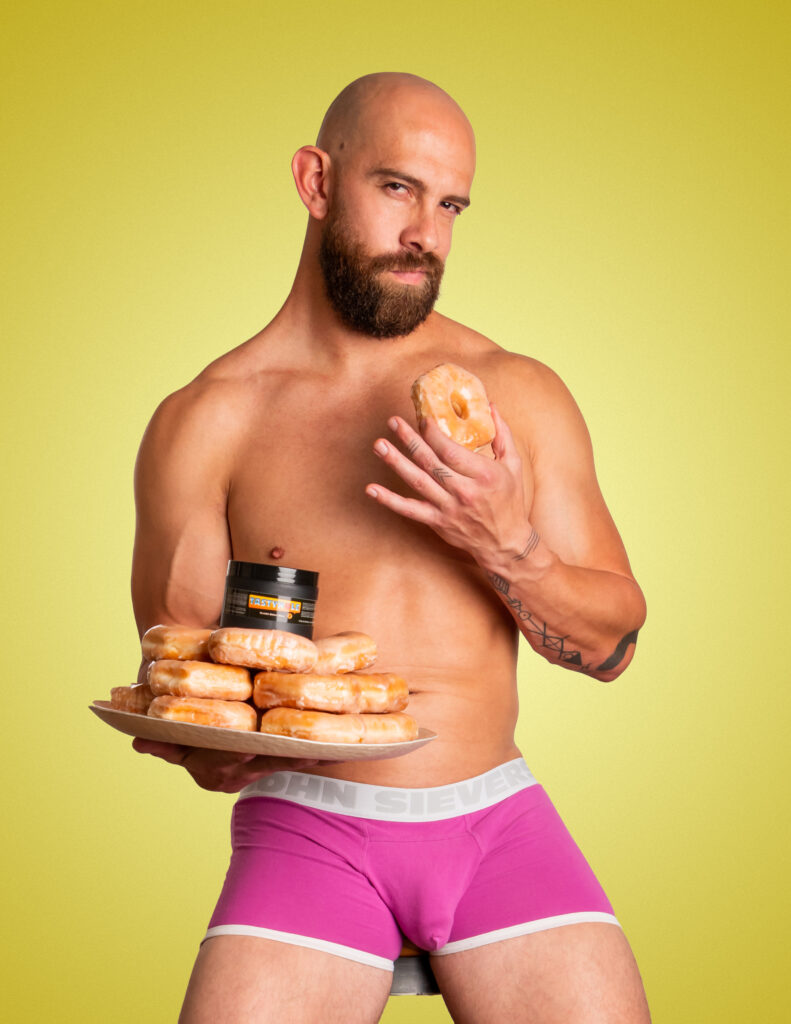 You want your Daddy to look and smell good, don't you? And we're sure he'll appreciate you using the TastyHole body scrub before a session.
---
Cum Towels, Cum Cover and The Best Bearback Lube Ever from Bearback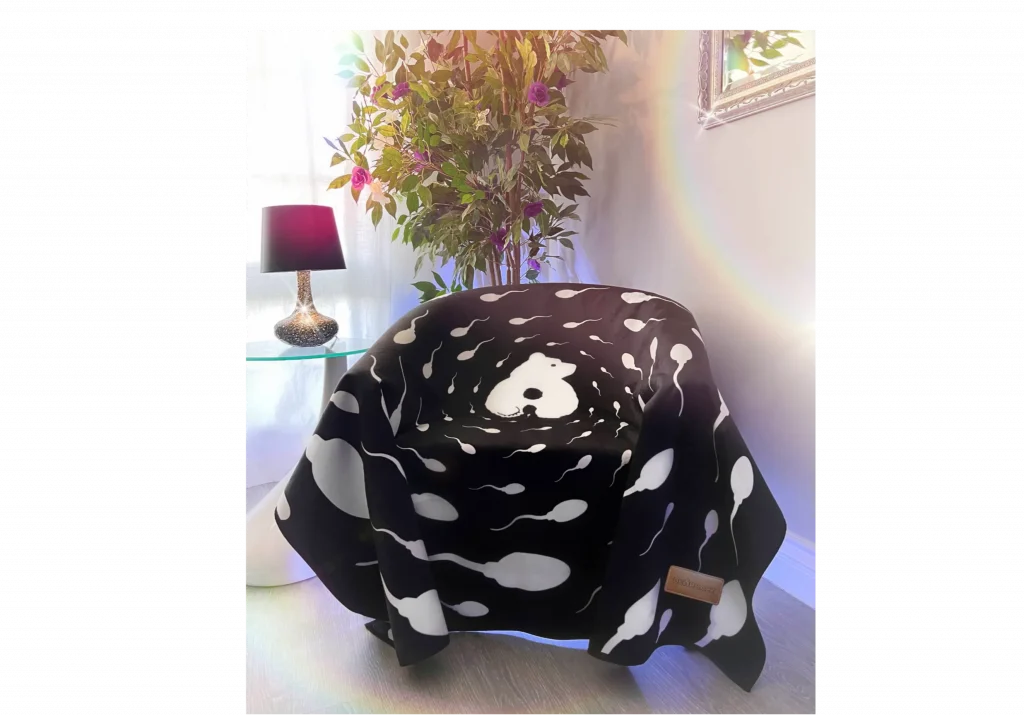 If you and your Daddy tend to get a little messy, then the Cum Towels and Cum Cover from Bearback are a great help. And with The Best Bearback Lube Ever, the rest will be smooth sailing
---
Serving Trays and Grilling Utensils from Bearfare
If your Daddy likes to cook a nice meal from time to time, or likes to invite some of his other Dad buds over whenever he throws something on the grill, then you can find whatever he needs at Baerfare. Also, don't forget about our invitation.
---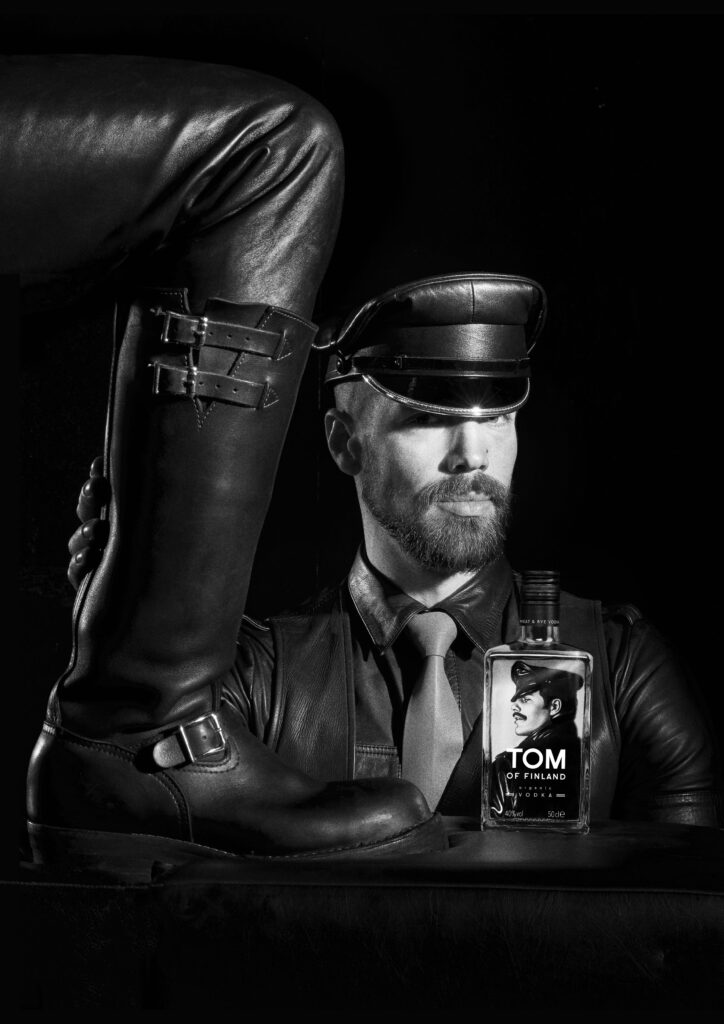 Your Daddy needs a LEATHER MAN'S drink. Whether your Daddy likes to mix up a few cocktails or drink it straight (that'll DEFINITELY put hair on your chest), then he'll absolutely like Tom of Finland Organic Vodka.
---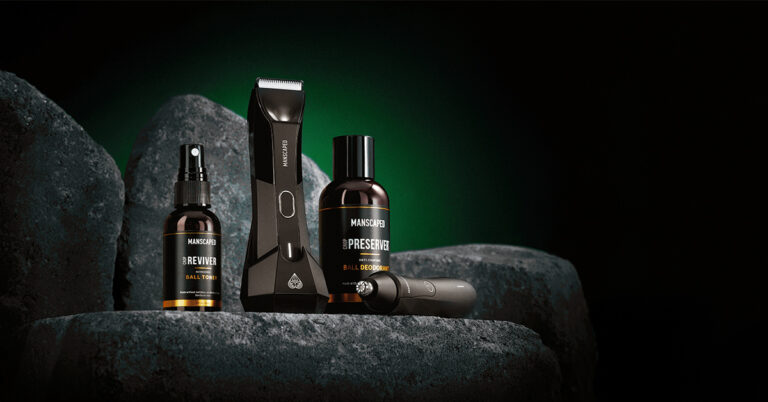 Everybody needs to trim the garden sometimes. Yes, even your Daddy. We know, we know, you like him hairy. But just because he's hairy doesn't mean he can't be neatly trimmed. That's why you should help him get MANSCAPED.
---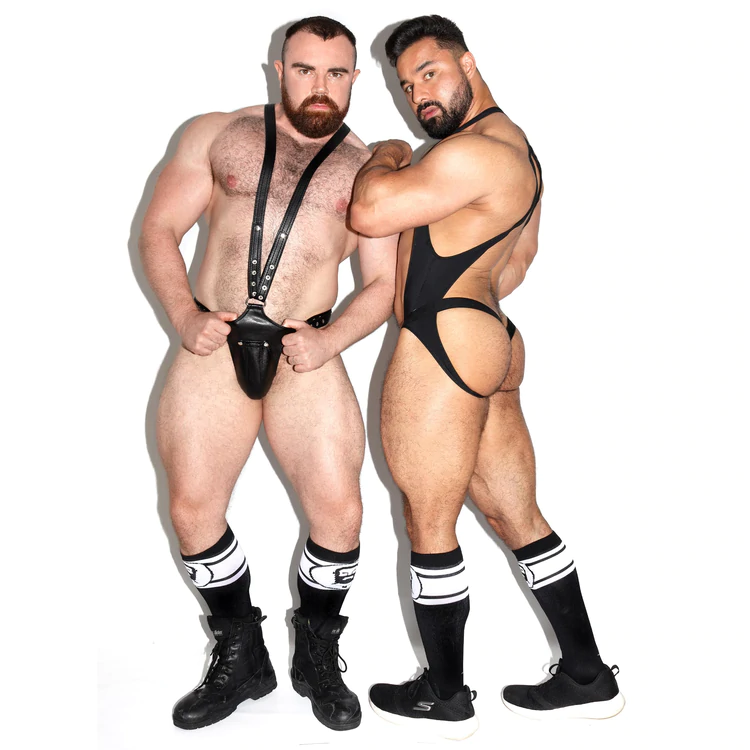 Nothing looks better than a bearded Daddy in a pair of leather pants… Or a harness… Or a jock… Or a singlet… Or… You get what we're saying. Your Daddy should always look good in his fetish gear. How else will you make all the other boys jealous?
---
Handmade Fetish Gear from MistR Bear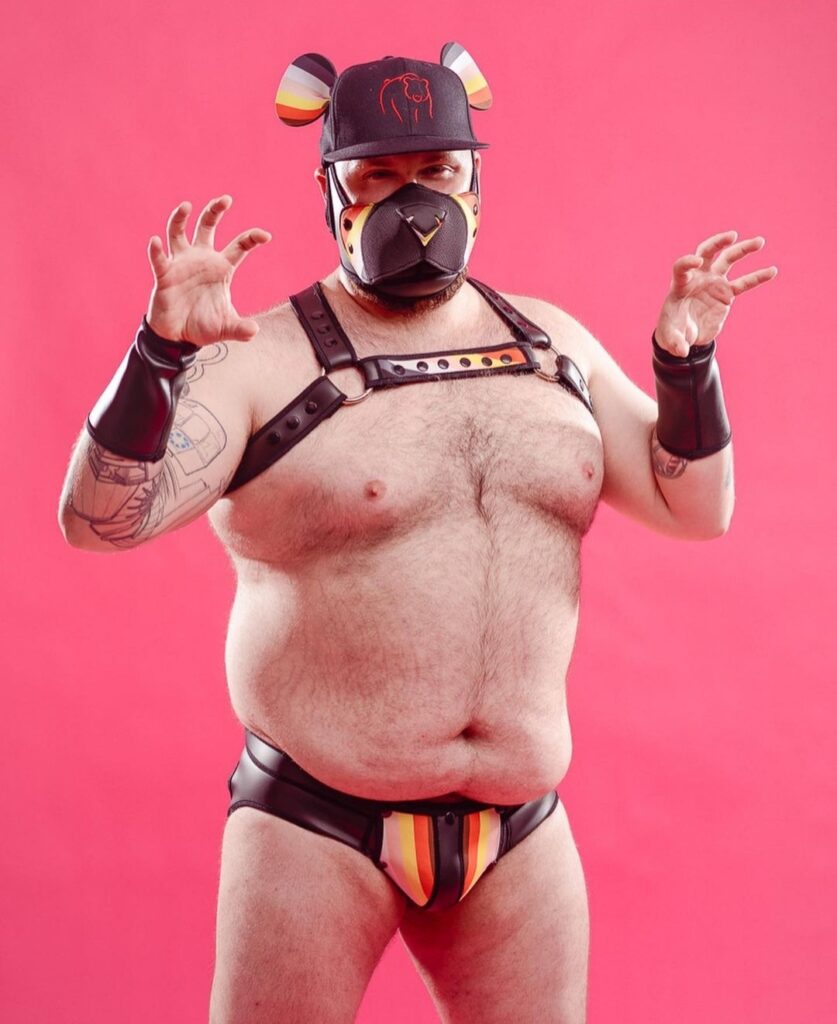 You can never have enough gear. And if your Daddy is a big guy, then MistR Bear may be a great option. This Montreal-based shop has an amazing collection, made by hand, that is suitable for everyone! No matter if you are XS or 4XL, their gear will suit you.