Support Pete Finland in his fight with cancer
Our friend and fellow Bear Pete Finland needs our community's help!
For decades Pete has been an integral member of the Leather community. Since 1999, he has been an ambassador for Tom of Finland Foundation. He has also given us countless hours of pleasure as an adult film star, and he became "Barber Pete," providing hundreds of men worldwide with a sexy hot new look.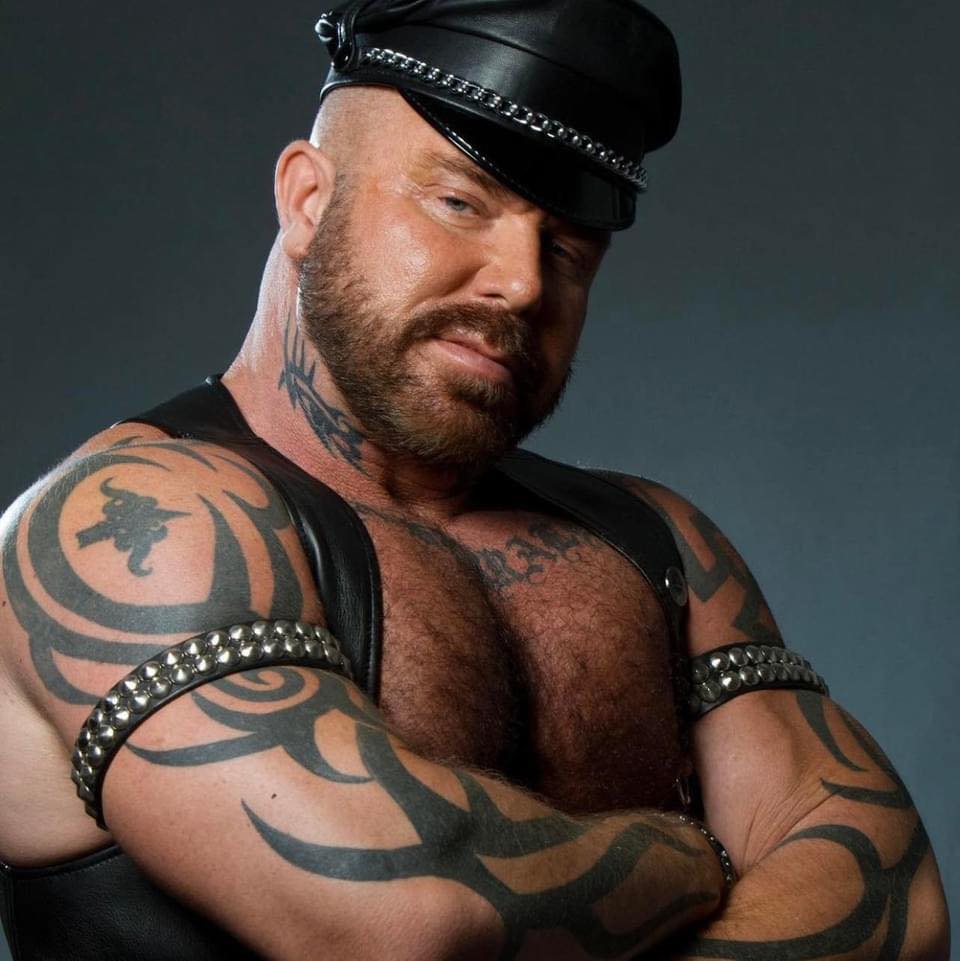 Pete has had to wait three months to be approved for treatment, during which time his tumor has quadrupled in size, from 3 cm. to 13 cm. Pete currently has no income source to pay for his monthly expenses, such as medicines and certain treatments, rent, car payments, insurance, and gas, which gets him to and from his doctors and treatments. Then, of course, there is food that requires that he eats as healthy as possible to aid his body in fighting the cancer.
Pete is in such a situation that he needs all our support. Our Queer and Leather communities have a history of coming to the assistance of our own; we need to take the financial burden off his shoulders so he can focus on just beating this and having a full recovery!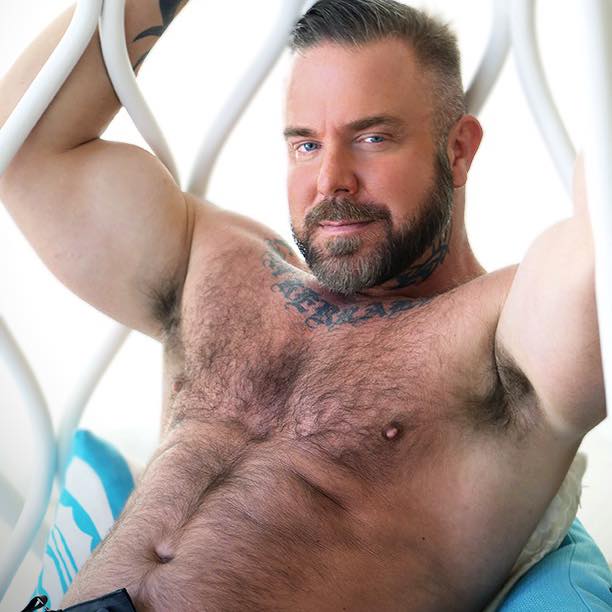 Durk Dehner, Cofounder of Tom of Finland Foundation, writes on Pete's GoFundMe: "Beyond his tough exterior, he is a gentle soul, a loving friend and always generous with his laughter. He is deserving of our help, encouragement and love. His journey of more than three decades in this country has been filled with opportunities and success in his goals and dreams. Now, through his friends, family, clients and countless admirers, Pete can kick cancer in the butt and return to being the man we all cherish."
Let's give our buddy Pete all the love and support we can!
To help Pete Finland fight cancer, please visit and donate at his GoFundMe!