Staying in is the new going out with Caviar!
Many of us are now being asked to stay at home during the COVID-19 crisis, and while it's all in our best interests, it's going to be hard not to just pop out for a burger, head out for some sushi, or meet friends for brunch.
In most places, restaurants are being allowed to stay open for take out and delivery, and with apps like Caviar (trycaviar.com), you can get your favorite food delivered.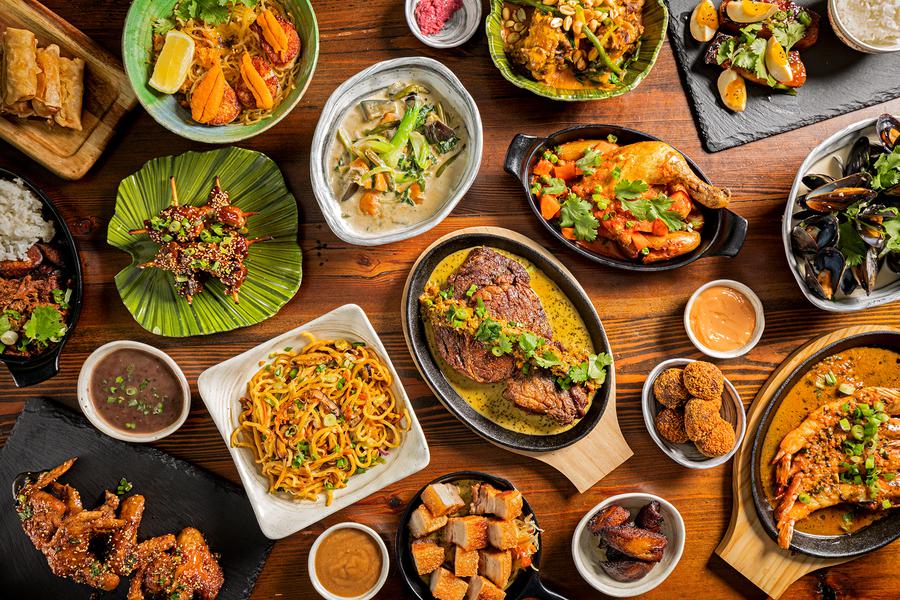 Founded in 2012, Caviar is an all-in-one food ordering platform that connects diners with the best local and independent restaurants via convenient delivery, pickup, or catering. Caviar also provides economic empowerment and flexible earning opportunities for couriers, offering the industry's only occupational accident insurance policy that protects all couriers when they're delivering on the Caviar platform at no cost to them.
We think this is a perfect time to try new foods and, if you can, keep supporting your local restaurants because we are going to need them when we are allowed out again!
Caviar is only operating in certain cities but it is owned by DoorDash so look for its expansion soon.