"Sorry, Not Sorry" The awkward experiences and tribulations of a gay-millennial living in the heart of Los Angeles as he tries to cope with life after a not so recent heart-break is a new comedy web series (launching next week) from the amazing filmmaker Jorge Xolalpa Jr produced with is Mighty Aphrodite production company.
Xolalpa is a totally self-taught filmmaker with several Hollywood films under his belt, His first being Blue Line Station (2016), starring Summera Howell and Leo Ramsey, then Valentina, starring Victoria del Rosal, Estela Garcia, and Eduardo Roman, and shot totally in Spanish, followed by Sweet Caroline (2018) and then two films in the same year A Giant Without a Head! (2019) and Your Iron Lady (2019), a film based on Jorge's mother.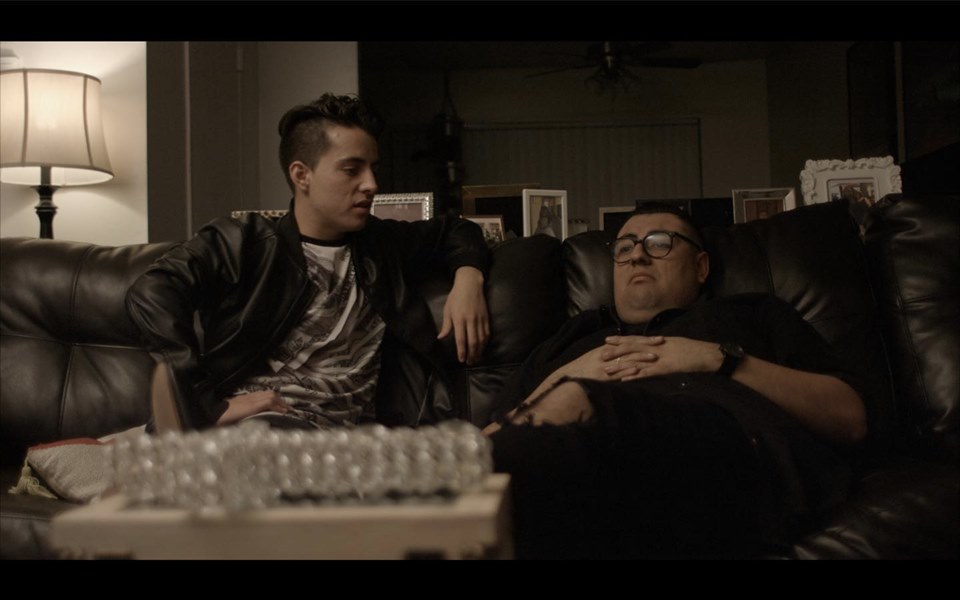 Jorge started out wanting to be an actor. Given the lack of opportunity in the industry, Jorge decided to write a short-film for himself. When the time came to perform the lead role in Brian's Birthday (2014), Jorge found an enormous amount of interest in the development process that it led him to step down and instead concentrate in directing the short film. Now with "Sorry, Not Sorry" he is back as the lead 'Jacob' a struggling writer, and is the filmmaker!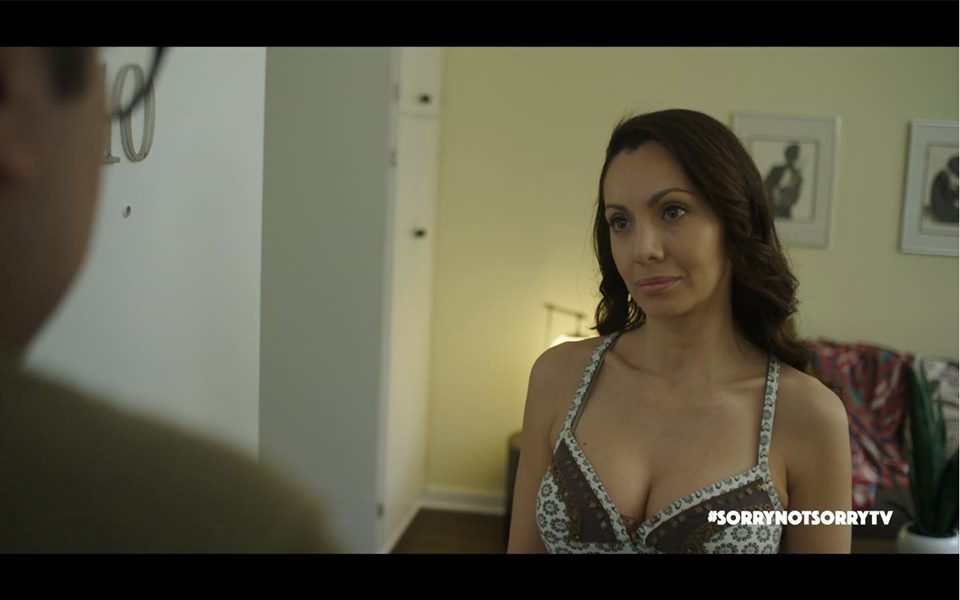 This snappy, sometimes silly, sometimes pithy peek into a struggling gay Hollywood writers life, shows us that Xolalpa can create a new world, and play the lead in that world expertly. His Hollywood credentials play well into perfect editing, and music choices, wipes and camera angles, Jorge knows what he wants whether he is in the scene or not!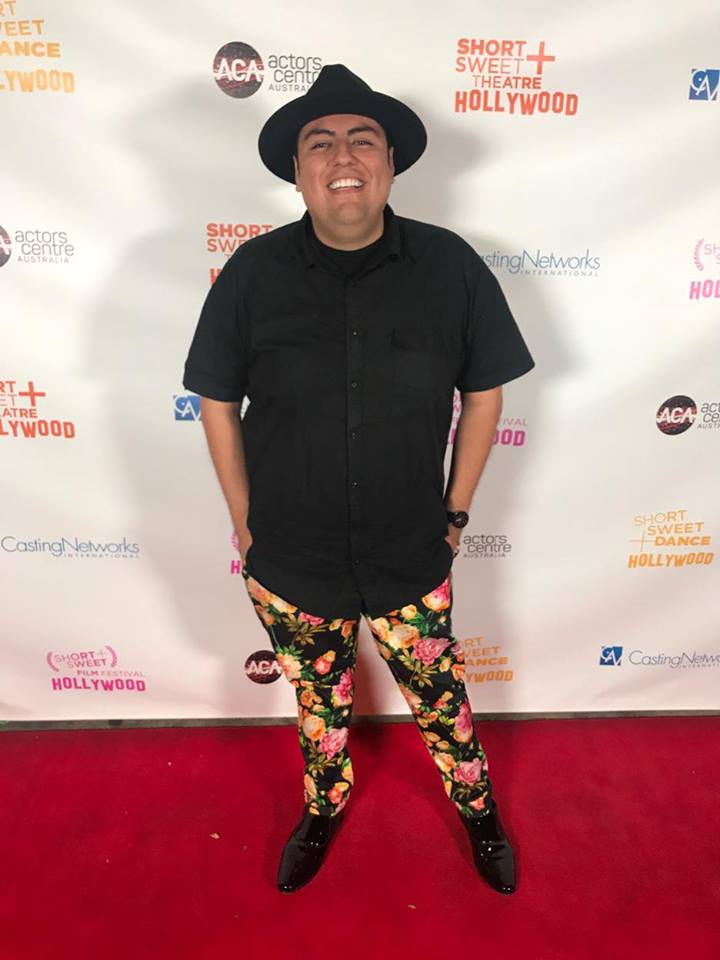 There will be six episodes all shot in and around LA, and with a superb supporting cast. We think this is a little gem and will find its way beyond a web series!
The show is available from July 19th 2019. Head to the facebook page here and follow on Instagram here to stay up to date.