Sloppy Seconds with Big Dipper & Meatball
Big Dipper and Meatball are continuing to keep us entertained with their fun and raucus PodCast "Sloppy Seconds!" – an unapologetic look at sex, culture, dating, and food, courtesy of two bears who aren't afraid to speak their minds. 
I caught up with them both recently to get the low down…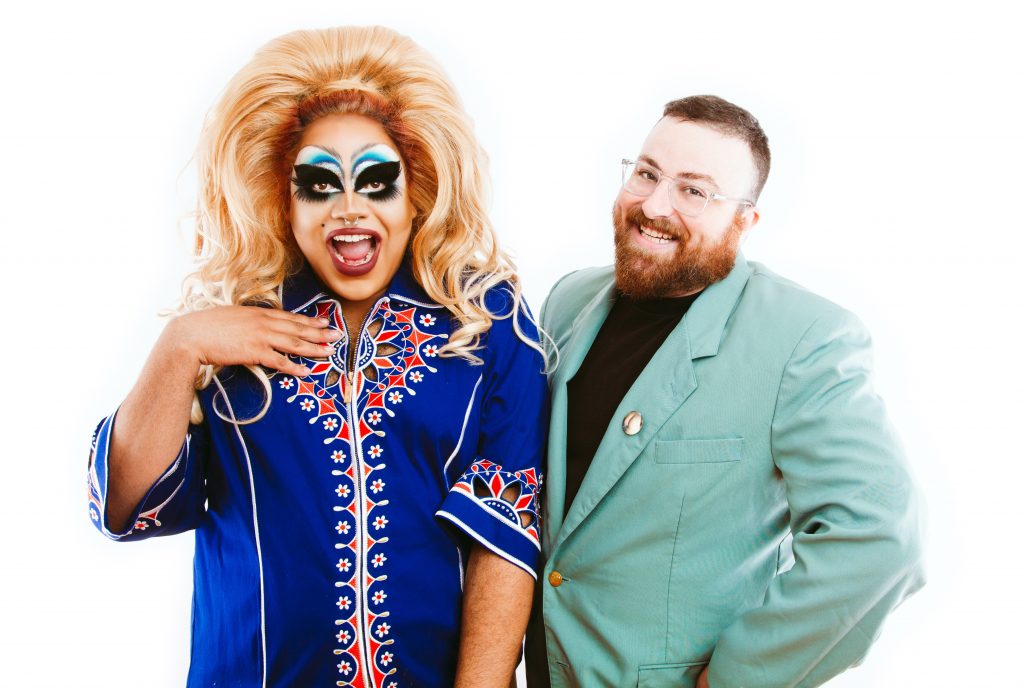 RJ: Hey boys! So, tell us why you love doing podcasts, what's this new one all about?!
BD: New one? What do you mean? We are virgins, this is our first podcast and we are popping our cherry. Actually it's the same shit, we are just on a new network with a new name!
M: I've always loved asking people uncomfortable questions, this just gives me a reason to do it… and I get to yell at Big Dipper.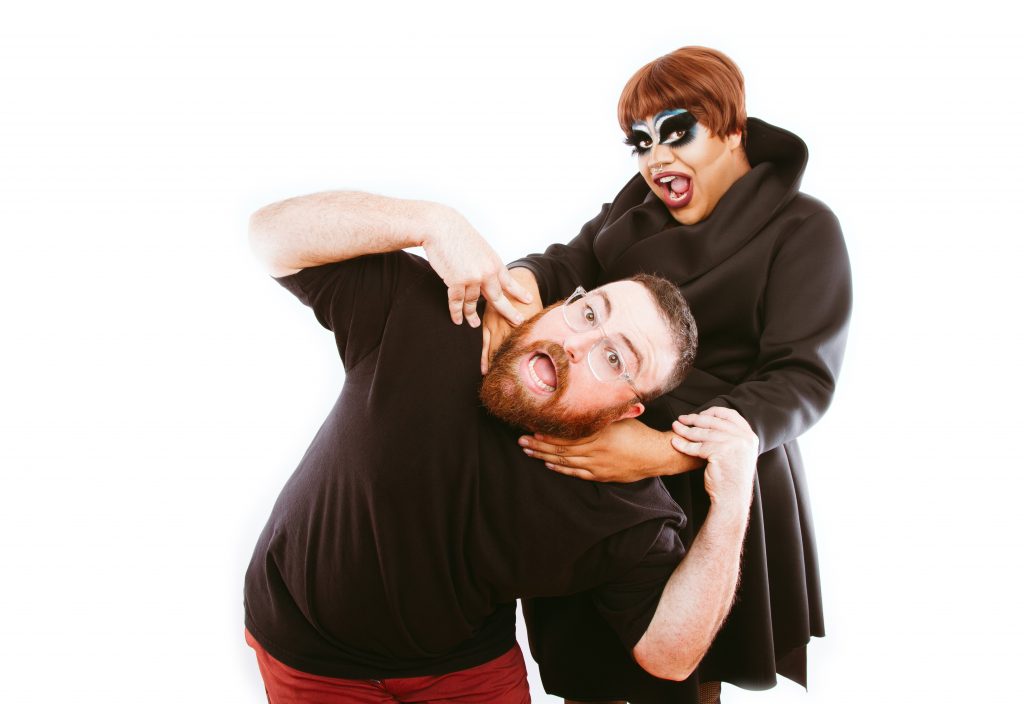 Tell us about your guests, who do you choose and why…
BD: We like to interview our friends, famous people, sexy people, people who we think are funny and talented, as well as people whose lives we truly don't understand. If we like you or are interested in you, you're getting an invite on the show.  Our main goal is to get a big ole' pumped dick in the studio with us so we can look, touch, feel, taste, and ask the biggest question about that… why?
M: We'd also take live fisting demos in studio. The Forever Dog network really gives us the opportunity to get elbow deep in conversation with our guests.
Who is on the list for the future? Is there anyone that you REALLY want on the show?
BD: We really want LIZZO…and that gay wrestler dude…and maybe the naked bear chef to do a very special FOOD BREAK and feed us.
M: I want Alec Baldwin.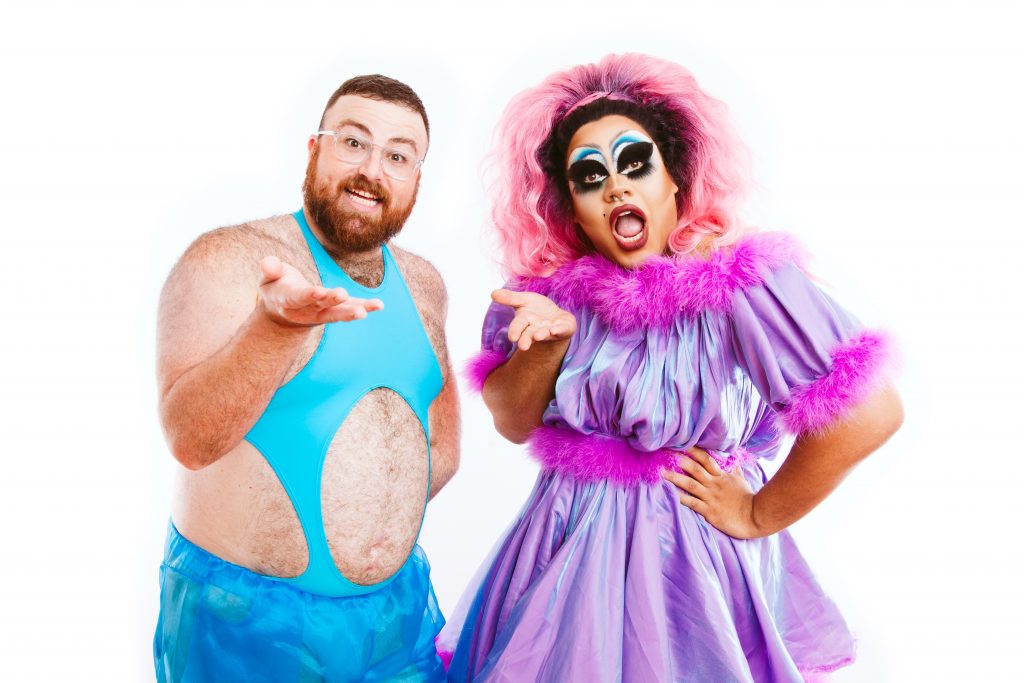 Who are your favorite 'bear-lebrities'?!
BD: Ourselves! And Teddy Ruxpin
M: Have you heard of Alec Baldwin?
And who are your favorites in the new lineup of Dragula?
BD: I dunno. I like the fun one!…Meatball?
M: OH, I'm super excited to see all these girls compete! I know so many of them, so I can't say whomst is my favy – but I'm always down for a queen who can bring the funny and ooky spooky, diva.
What's the future of the Bear Scene?
BD: I think the future of the bear scene is all about blurring the lines of the bear scene. I like to go to events where people don't all look the same. I get it, if your dick gets hard for a bear, you want to go to a party filled with bears… but it's more fun if there is a good amount of bears, plus a good amount of other types of people. My hope is that things get less cliquey, and less uniform and expected. More cross-pollinating, diversity, and intermingling!  The bear scene needs to get busted open.
M: Less bottoms.
To listen & subscribe head over to Apple Podcasts, Spotify, Google Play, Sticher, or HERE!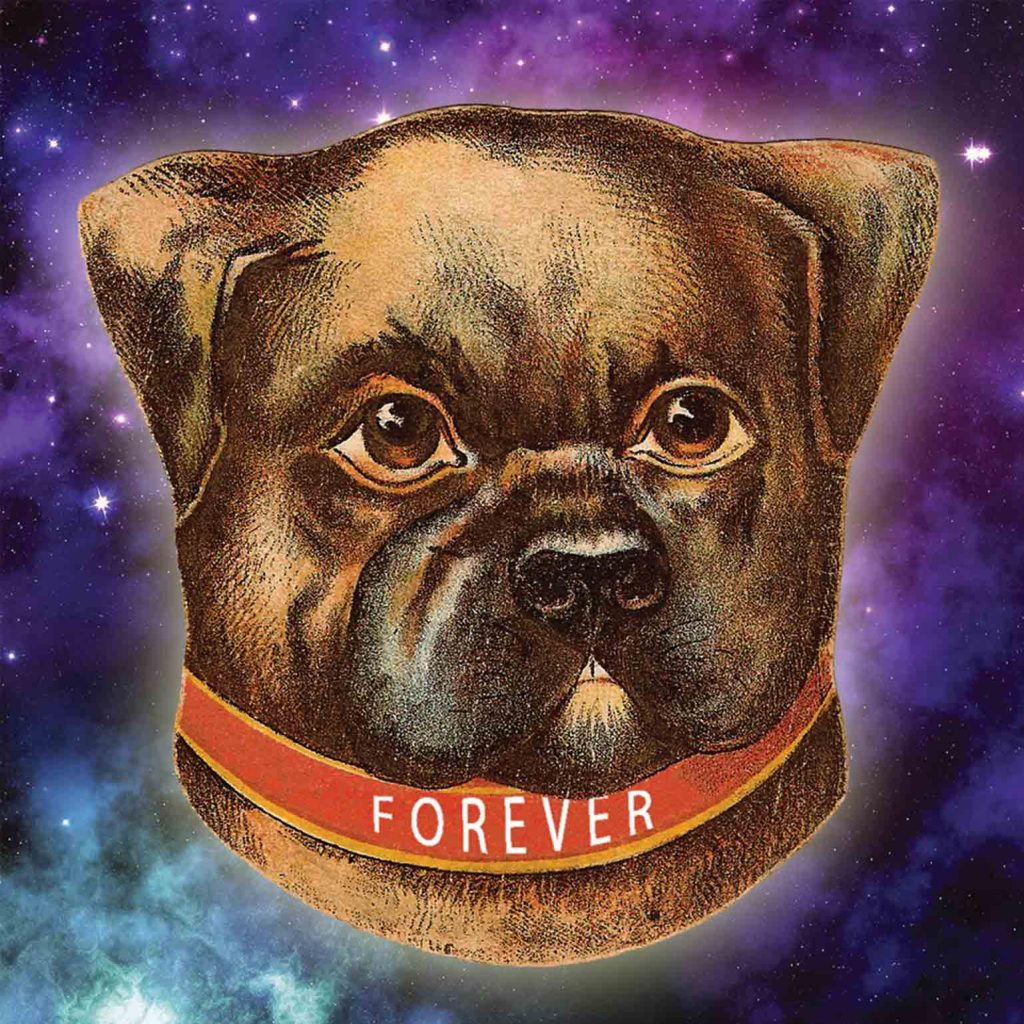 Sloppy Seconds is produced wth Forever Dog Productions – a media company and leading producer of original, offbeat and boundary-pushing comedy podcasts, including 30+ weekly shows that garner millions of downloads a month.
Founded in 2016 by creatives and entrepreneurs Brett Boham, Joe Cilio and Alex Ramsey, Forever Dog's popular and critically acclaimed podcasts feature a diverse roster of respected comedians, including James Adomian, Alaska Thunderfuck, Abby Elliott, Sabrina Jalees, Bowen Yang, Patti Harrison, Jo Firestone, Kevin McDonald, Catherine Cohen, Brett Davis, Jamie Lee, Mitra Jouhari, Rhea Butcher and the creators of TBS's Search Party, among many others.
Head to foreverdogproductions.com to find out more!