Singer-songwriter Gary Duffy releases new music, signs new management deal
Beary talented singer-songwriter Gary Duffy is the latest exceptional talent signed by XPro Management!
On Wednesday, December 16, XPro Management announced that it was signing up-and-coming talent Gary Duffy, a native of Belfast, Northern Ireland. Duffy is the latest artist to be signed to XPro management agency set up by international footballer Gerry Armstrong in 2020.
On December 17, Gary Duffy also released his new album Everything I Wanted, which features his new single "Going Nowhere". The new single has been featured in the top Local charts across Belfast radio stations.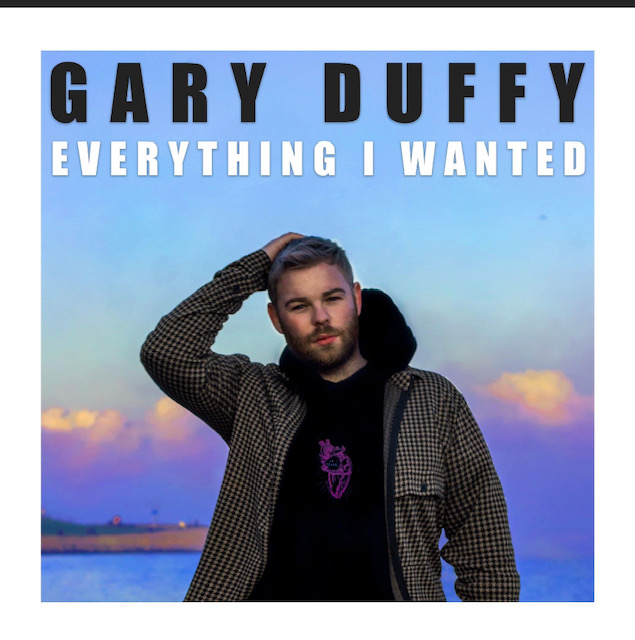 "After speaking with XPro Management, I immediately knew it was the right decision to sign with them. They made me feel like family from the off", says Gary Duffy. "This, combined with the network Gerry Armstrong has into the music industry, means I can get my music out to a new audience."
"I am delighted to welcome Gary Duffy to our XPro Management family along with our other artists," says Gerry Armstrong. "Our goal is to help Gary and other upcoming talent on our fabulous island of Ireland to feel supported and have the chance to share their music with a wider audience."
About XPro Management:
XPro Management is a talent agency based in Holywood, Northern Ireland. It was set up by international footballer Gerry Armstrong and Co-Founder Laurence Crockford. The agency focuses on supporting new young talent and helping to build a global network.
Watch the music video for "Going Nowhere" below!
For more information about XPro Management, visit xpromanagement.com.
Follow Gary Duffy on Facebook and YouTube.