Singer Paul Middleton releases summer dance cover of Shania Twain hit!
Handsome singer Paul Middleton releases a wonderful summer dance pop cover of Shania Twain's "You're Still the One", celebrating love in the music video. The LGBTQ+ singer's video captures parts of his relationship with his partner whilst filming the video in Sardinia, Italy.
Hunky bear artist Paul Middleton has officially released his brand-new single, "You're Still the One".  The music video features his partner and shows fun and sweet moments of the handsome couple on holiday in Sardinia, Italy.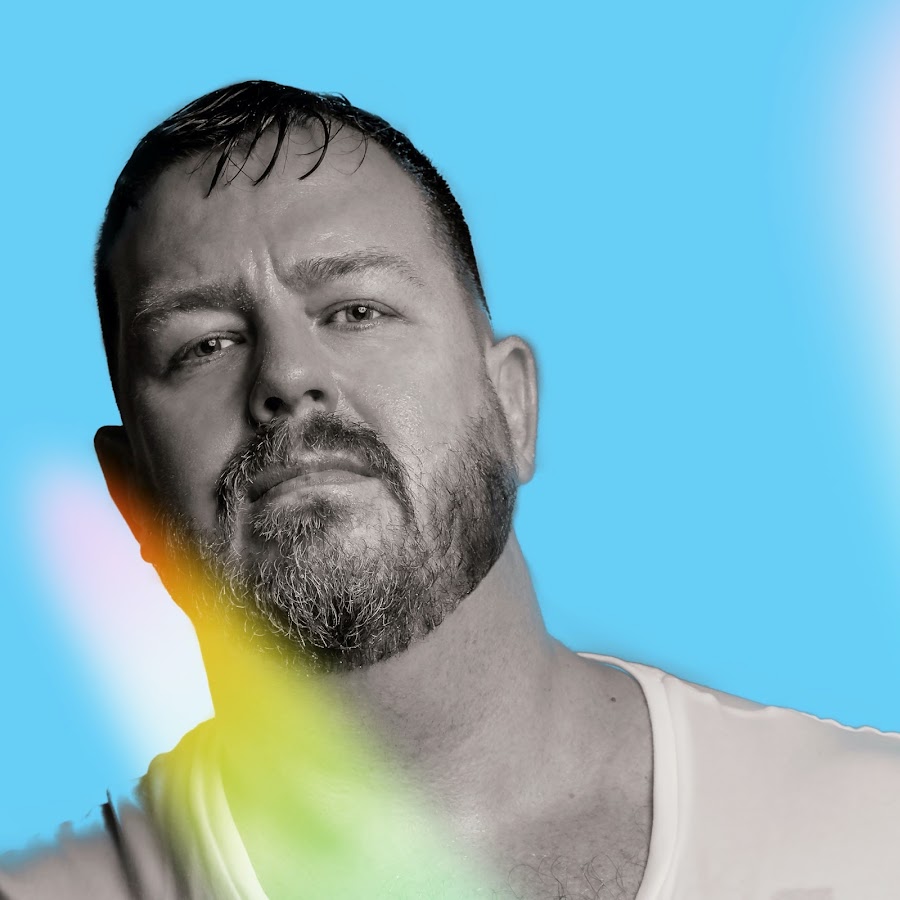 "There were no plans to film anything as it was vacation time," says Paul. "One day, we were exploring and we literally put the phone against a rock and just caught some moments on camera that were just for our memories, we literally were just messing around. After the holiday, I was looking back on the videos and thought it would be great to share this in my music video".
Back in November, Paul Middleton released his most recent album, Covers 4, with the lead single "Dancing with a Stranger". Middleton was inspired by "Dancing with a Stranger's" lyrics and the connection to mental health it has.
"Most of the songs on Covers 4 link to a moment in life, in particular, mental health," Middleton said." "So, it is to keep the discussion about mental health, especially within the LGBTQ+ community, alive."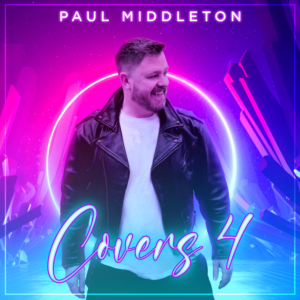 With his beautiful and unique voice and 4 number 1s in LGBTQ+ charts, Paul has been delighting listeners and fans with his soothing voice and rugged daddy looks. He is close to hitting his 1st 1 million streams on Spotify.
Watch the video for Paul's cover of "You're Still the One" below! 
Follow Paul on Facebook | Twitter | Instagram | YouTube.