Shane Tate joins the Bear World Podcast for its debut episode!
Hey, all you Bears get ready! Because today is the launch of the brand new Bear World Podcast hosted by Bear World Magazine Deputy Editor, writer and actor Kyle Jackson!
Every week, the show will feature some beary important guests who will join Kyle to discuss some important, hilarious or trending topics in the Bear community. The podcast is launching just one week before Bear World's July edition of Digital Bear Weekend, which is scheduled from July 24 – 26!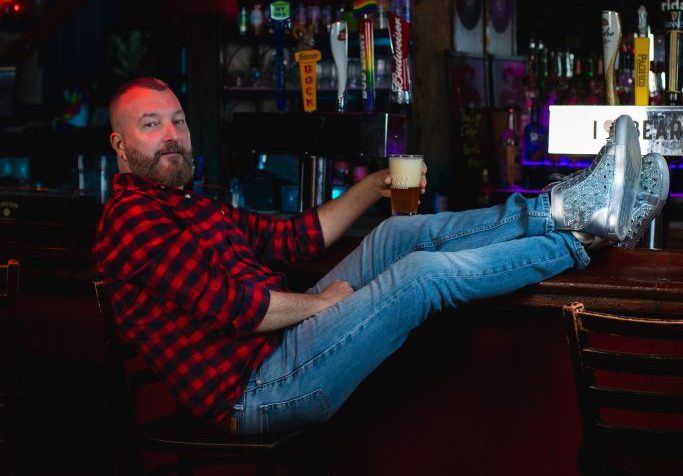 In this debut episode of the Bear World Podcast, Kyle is joined by bear event producer & promoter extraordinaire, and four-time NYC Glam Award nominee, Shane Tate! They talk about the importance of bear events, the challenges of organising them (especially with the effects of COVID-19), and they explore Shane's history in the New York City party scene, including his time as a drag queen!
Listen to the episode on the player below! You can also listen to the Bear World Podcast on Spotify, Apple Podcasts, or wherever good podcasts can be found!