Scenes from the Butch Please Market Days Party!
In advance of their monthly residency set to start up at at Cell Block Chicago in September, our friends over at Wruff Events threw a special edition of Butch Please in honor of Chicago's Market Days Weekend on August 11th. Not surprisingly, the party was a massive success and continued the Butch Please legacy of being one of the most diverse, inclusive and accessible kink parties around. DJ Glanson and DJ Saint Mason were on the decks whipping the beautiful crowd into a a hot, sweaty and sext frenzy – and we have the pics to prove it!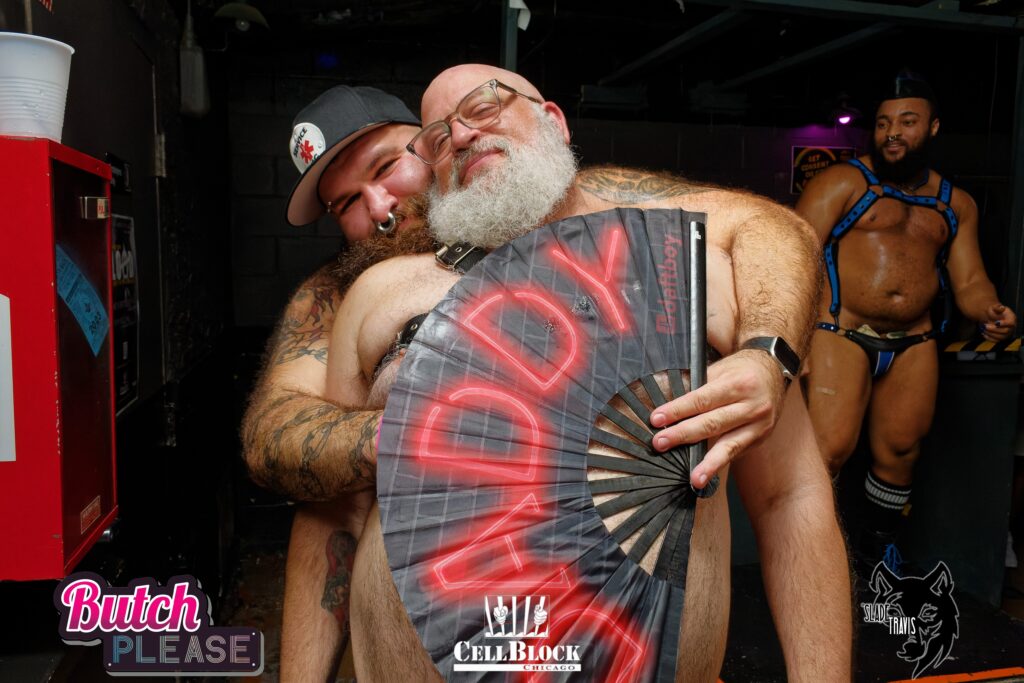 ---
---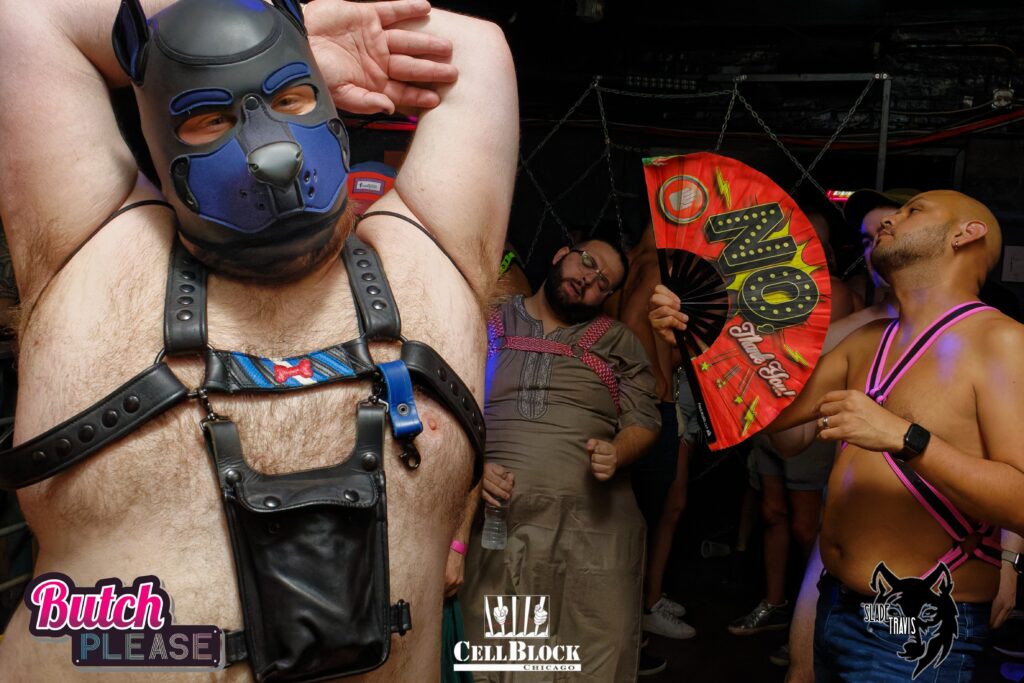 ---
Butch Please will officially begin its residency at Cell Block Chicago on September 23rd, taking place every fourth Saturday of the month after that. Follow Wruff Events on Facebook and Instagram. for the latest updates.