San Francisco's Frameline Film Fest Offers Virtual Pride Screenings
We've really missed the arts! And Frameline, the world's longest-running queer film festival, has heard us.
While their full-length annual film festival is postponed due to social distancing but they have decided to turn the lemons into lemonade by offering a virtual Pride Showcase that will feature 7 narrative features, 4 documentaries and some wonderful shorts and web content – most you can enjoy from your own home for just $8 to $10 a ticket! No parking, no lines – just all of us, together at home. Celebrating and supporting our film festival and LGBTQ excellence in the arts couldn't have come at a better time.
This program, from June 25-28, is occurring on most days that gay pride would have been in full swing. While we won't have a Pink Saturday or Pride Parade Sunday, we will have a four days of perhaps some of the best films ever presented by Frameline.
Here's a closer look at the narrative features.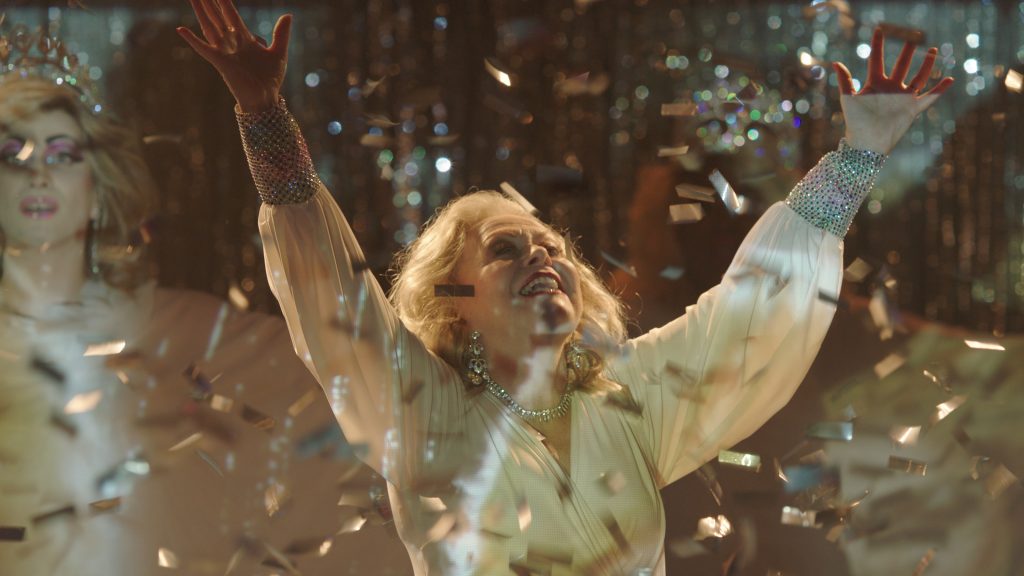 "Stage Mother" is the perfect film to show there is light at the end of the tunnel for being at home alone and not feeling reason to celebrate. This is as joyous, exuberant and as uplifting as you can get and motivates you to take life by the horns and live each day to its fullest. (Wow, I sound like "Auntie Mame.") The movie, directed by Thom Fitzgerald who did the wonderful "Cloudburst" at Frameline a few years ago, has made a crowd-pleasing sure-fit hit with this story of a Southern Baptist mother who inherits a drag bar in San Francisco. Two-time Oscar nominee Jacki Weaver deserves to be nominated again in this amazing performance. Her character grows and endears us to her as she does to the characters in the movie. This will definitely become an LGBTQ classic as there are so many memorable lines that we will be reliving and quoting this movie for years to come. End the festival on a high note with a June 28 7pm screening with your friends at home.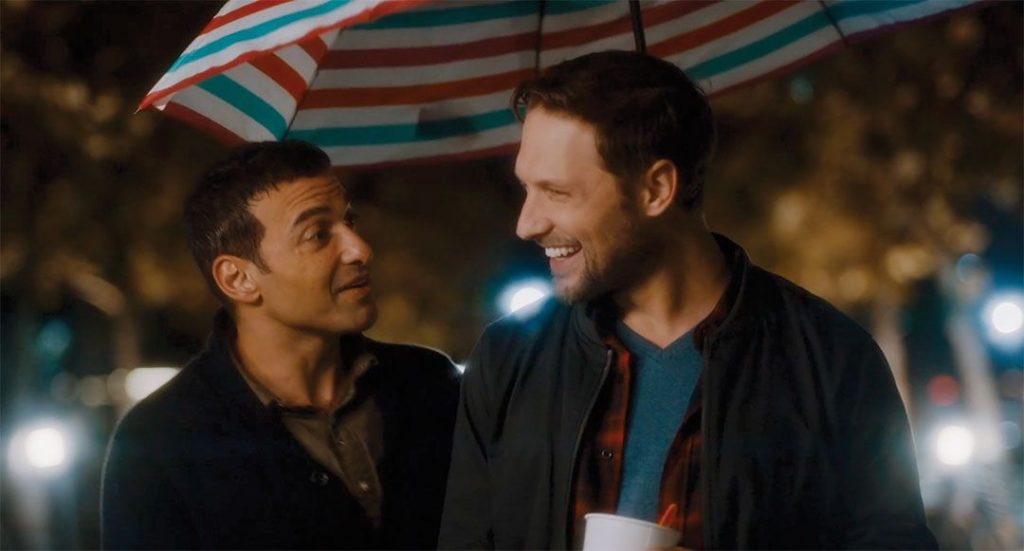 "Breaking Fast" also uplifts the spirit as it tells the tale of shy Mo, a gay Muslim in West Hollywood, who finds his own superman in a sea of sex app horndogs and partiers. Both men have their own perspective on dating, life and love – and it's beautiful to see how the two men and their cultures blend. Haaz Sleiman (from Frameline hit "Those People" in 2015) is quite a different character here and has amazing on-screen chemistry with co-star Michael Cassidy. The rest of the cast is uniformly excellent and it also highlights ethnic differences via food, which elevates the film and its cultural lessons. Catch it June 25 at 7pm.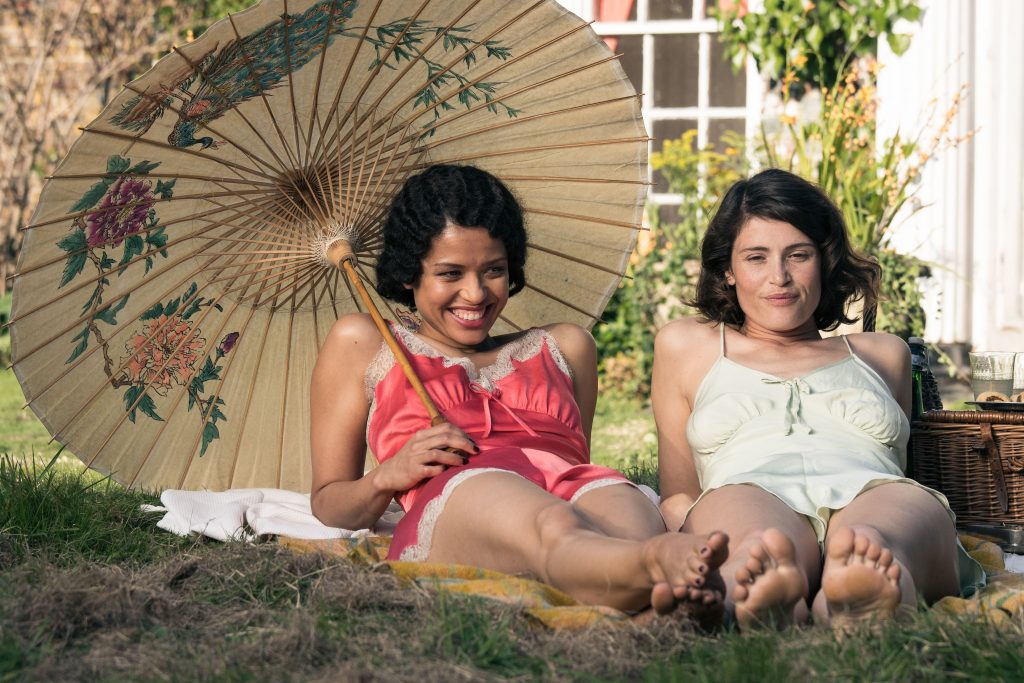 "Summerland" completely caught me off guard. It's perhaps one of the most layered films I've seen and it quilts together several stories via flashbacks and flashbacks-within-flashbacks. Writer/director Jessica Swale makes a very impressive feature film debut in this story of a recluse who reluctantly takes on the care of a child evacuee during World War II. Gemma Arterton, from "Vita & Virginia," gives a star making performance. Although in a smaller pivotal role, Gugu Mbatha-Raw continues to impress as she is a master at balancing period pieces such as this with costume dramas ("Belle") and contemporary characters ("Beyond the Light" and "Concussion.") Start your Sunday June 28 with an 11am screening.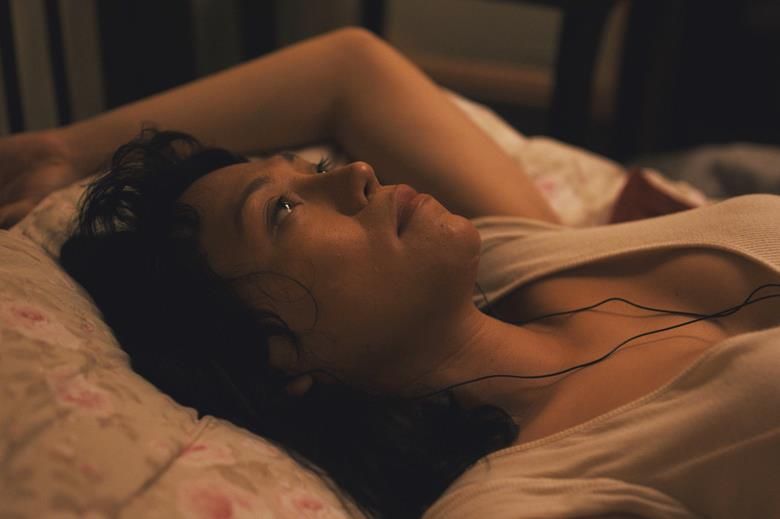 "Lingua Franca" had me biting my nails throughout the movie as we never know where it's going – which is a good thing. Director/star Isabel Sandoval weaves together a multi-layered story of an undocumented trans woman caregiver who has sexual and romantic chemistry with her client's grandson, not knowing when to tell him about her transition and fearing his reaction. This movie keeps you on your toes and often allows the audience to draw its own conclusions albeit not always a satisfying cinematic choice. See it June 28 at 4pm.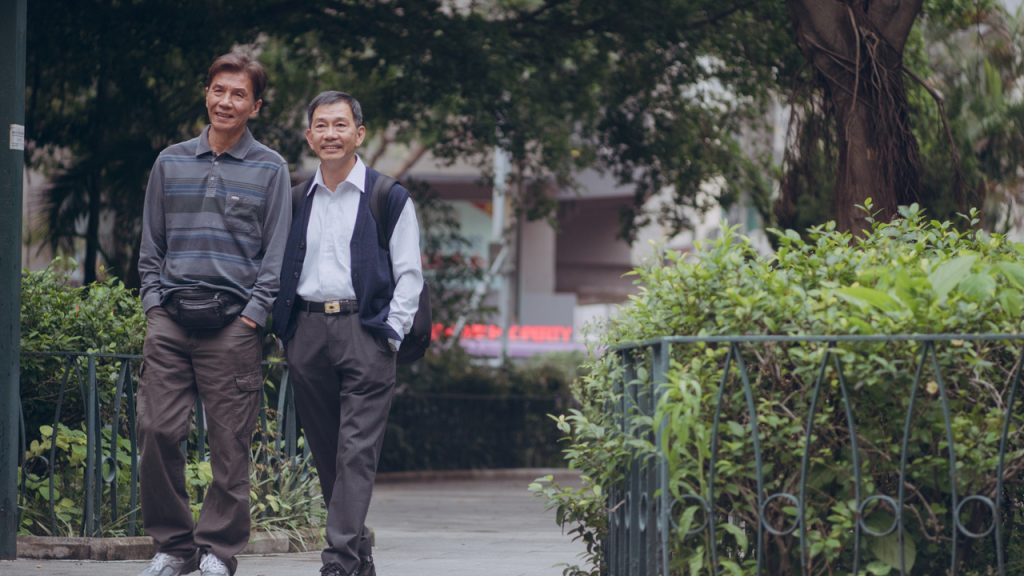 "Twilight's Kiss (Suk Suk)" offers a refreshing spin on a familiar story. We've all seen many movies where "straight" people meet their secret same-sex loves while not embracing their own gay sexuality. But this time around, our characters are two senior citizen grandfathers that, due to the time they were brought up, they could not come out. The love and sensuality between our characters is magical and beautiful. This movie from Hong Kong also benefits for not being Americanized where the two characters have Hollywood faces and male model bodies. Instead, they seem like real people, complete with real people physical attributes. See it June 26 at 6:30pm.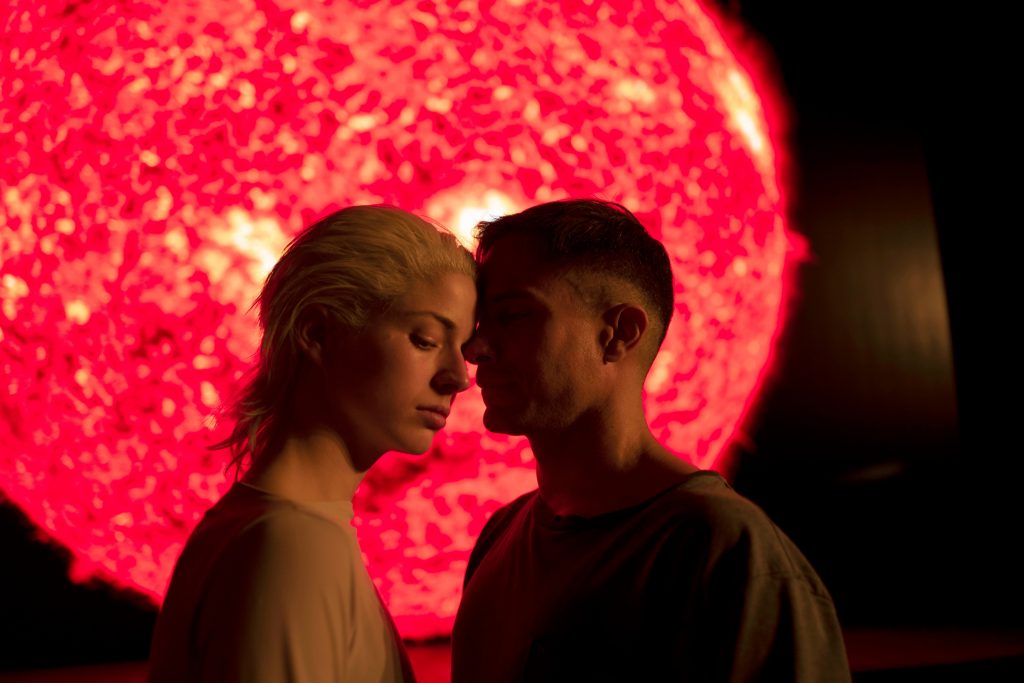 "Ema" is a visually exciting movie that seems as well choreographed as the dance moves our lead character makes. Ema is a sexually fluid young dancer who is driven to not only regain custody of her young son, but to explore all areas of her sexuality. Director Pablo Larrain, from "Jackie" and "A Fantastic Woman," has put together some amazing scenes that, not only advance the plot, but can stand-alone as art. Check it out June 25 at 9:15pm.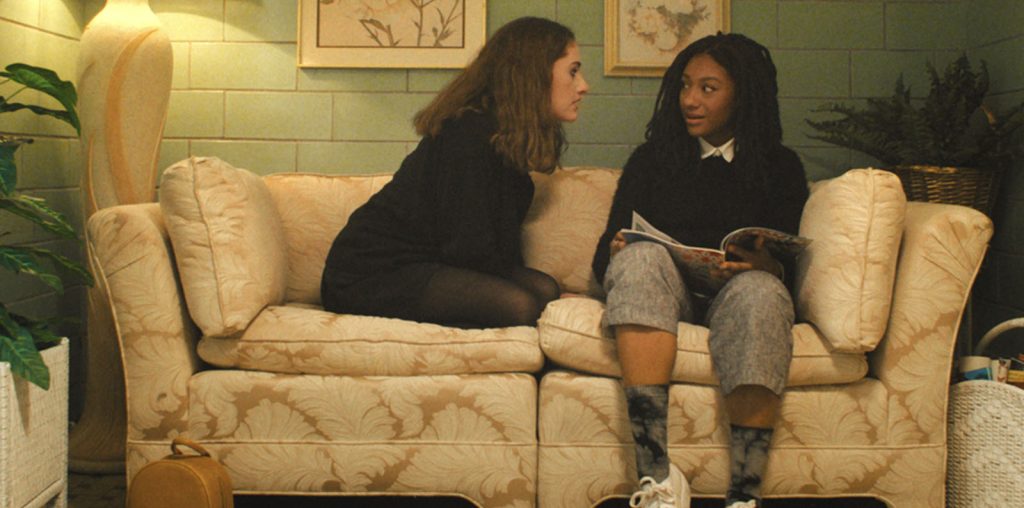 "Tahara" follows two teen girls in real-time as they go from a classmate's funeral to learning about Judaism and grief in the classroom to experimenting with same sex kisses. The kiss, done in play, actually awakens one of the girl's inner lesbian and the rest of the movie tries to put her – and her sexuality – in perspective. The cast is uniformly real and endearing when they aren't being annoying teens! Join in on June 27 at 1:15pm.
Check out all of the programs and get tickets at frameline.org/festival