San Francisco has a film fest on an island!
There's a little island near San Francisco that is progressive, communal and fun and they are happy to welcome the return of the Alameda International Film Festival this week after its COVID hiatus.
For those who love the quaintness of island living, this is the festival for you. First off, Alameda is not isolated. Like San Francisco, it's actually a city that just happens to be surrounded by water but easily accessible via bridges and ferries.
The festival highlights shorts and features and welcomes filmmakers from all around the globe. The festival, known previously as a shorts-only festival prior to 2016, has brought some noteworthy films and guests to the beautiful hamlet that Alameda is.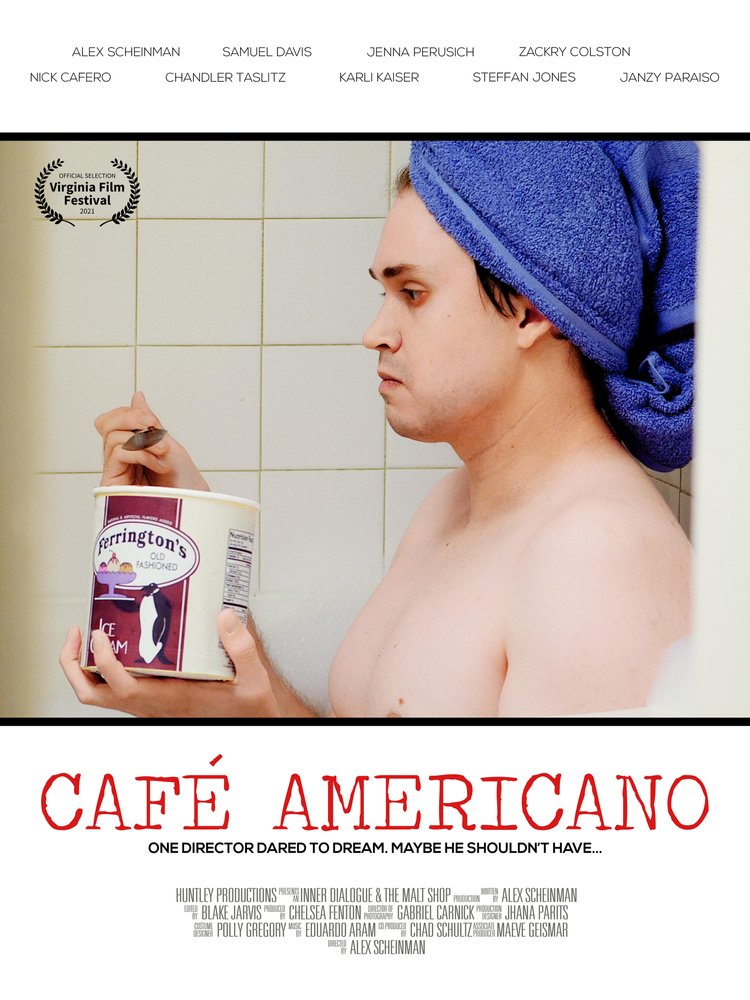 The festival runs Feb. 18-20 at the historic Alameda Theatre & Cineplex (known on most Fridays for the location of Alameda's Got Talent). One of the highlights this year is the award-winning documentary "Hearts of Darkness," which chronicles the behind-the-scenes turmoils faced in the making of Francis Ford Coppola's Oscar-winning "Apocalypse Now." The film will be introduced by Christopher Coppola.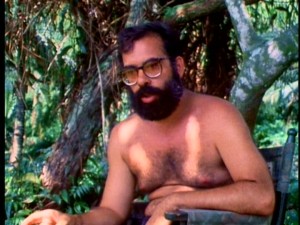 Prior to this screening, Christopher Coppola will be on hand with a workshop entitled "From Literature to Screen" which will also include a screening of his short film "Sammy & Quinn," featuring additional members of the famed Coppola family.
But don't skip opening night, Feb. 18. The festival kicks off with the mockumentary "Cafe Americano" at 7pm. This satirical film follows a young movie director who has set in his mind that he is the next great filmmaker. This is a perfect way to start off the festival with laughter and humor. This is also a good one to catch as festival founders will provide an overview of the entire festival prior to the screening. A Q&A and after-party follow.
A big highlight will be on Saturday night with the Bay Area premiere of "Mad God," a stop-action animated graphic film from some Oscar-winning special effects wizards. This movie was 30 years in the making and is ready to kick the butt of "Mad Max" in an apocalyptic world of kill or be killed. Already an award winner from sci-fi/fantasy film festivals, the screening will include Q&A from the masterminds who created this fantastic world.
Since it did start years ago as a shorts film festival, shorts still play a big part.
Some programs that stand out are Shorts Block #4 with an array of movies with interesting and topical titles such as "Ghosted" and "Let's Talk About Farts."
LGBTQ-themed shows include "The Tale of the Daughter," part of the Shorts Block #1 collection. "Alter-Cation: The Musical" is definitely gay and plays in the "Fresh Take" Short Film Block.
Another program includes an Academy Award-nominated short, "Feeling Through," which you will find in Shorts Block #3.
There is truly something for everyone – short film or feature, Bay Area-based or worldwide. Check out all of the options (and mask/COVID policies) at www.alamedafilmfest.com.