ROAST: London's beefy new club night welcomes Bears, Chubs, Muscles and Heels
London's BEEFIEST new club night has emerged — ROAST plans to further heat up your summer!
Get ready to ROAST, because London's new club night for the Bears, Cubs, Chubs, Chasers, Muscle Men and Admirers will make its debut this Saturday, 25 June 2022 at Electrowerkz in Angel.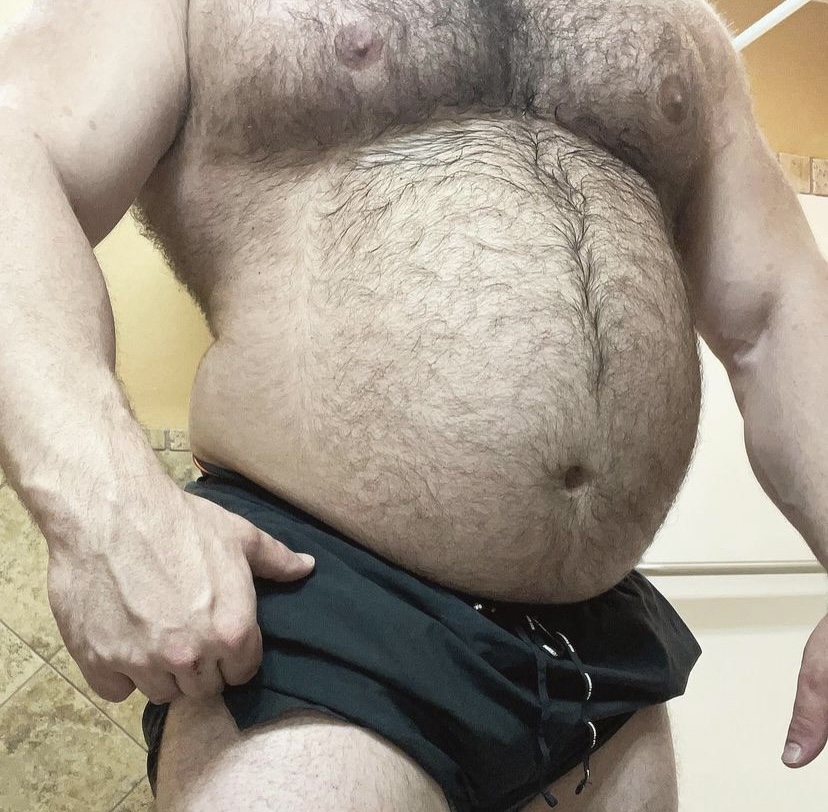 The new club night is being described as a "Men-only event, with one of London's largest dark rooms." The "Men-Only" description is not an indication that toxic masculinity is afoot, however; The newest Instagram post shows a sexy, hairy muscled Daddy slipping on a pair of heels. ROAST wants you to know that it's not like certain other cis male-dominated events – their only Dress Code is "Be Yourself", because EVERYONE is welcome as they are! And, did they say DARK ROOM? WOOF!
ROAST will be serving the BEEF all night from 10:00 p.m. to 6:00 a.m., with last entry at 3:00 a.m. It will feature THREE separate floors, all serving a different type of music you can shake your furry butt to — The Top Floor will be serving Classic Vocal House, featuring the music of Freemasons (Russell Small), King James Lee and Lewis Jenkins; The Middle Floor will be serving Hard House and Techno, featuring the sounds of Paul Heron and Massimo Paramour; and the Ground Floor will be serving Electro and Indie Dance, featuring the resident DJs from London's other BIG, BEEFY club night, BEEFMINCE, Silverhook and Tareq.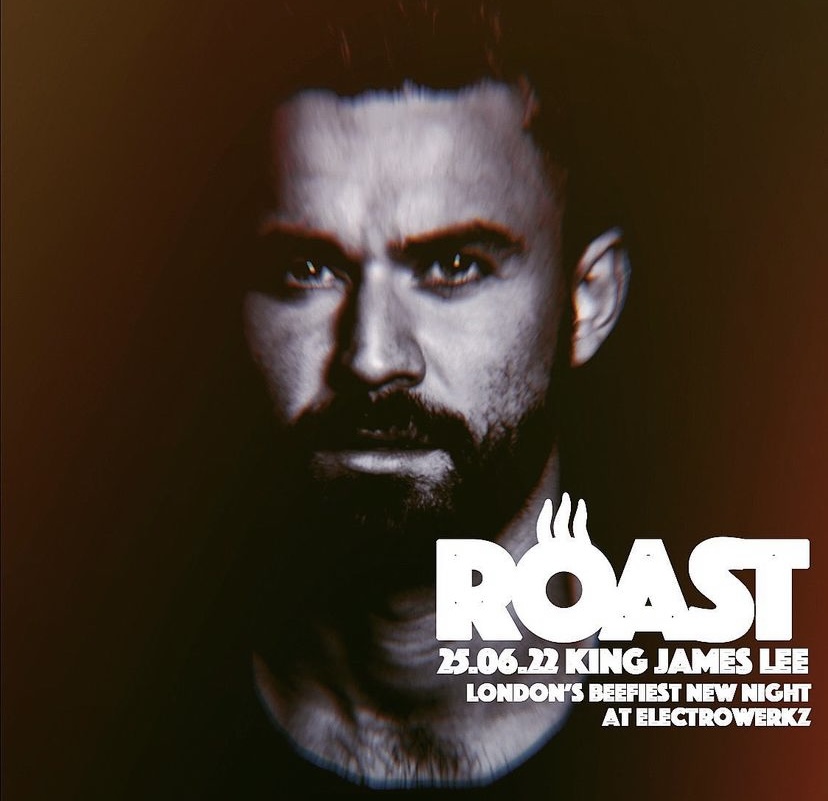 There are no COVID entry requirements for the event, but all partygoers need to be at least 19 years of age with proper ID to enter. Tickets are on sale NOW! Don't miss the ROAST!