Hey Bears, researchers are saying the average penis size may be increasing!
Are you a Size Bear? If you are, then you may be happy to know that, according to researchers at Stanford Medical School, the average penis size is INCREASING! How's that for some good news on a Blue Monday?
The report, which was published on Valentine's Day (fitting), says that there has been a 24% increase in the average length of an erect penis length over the past 29 years. But, as we know, every piece of good news comes with a piece of not-so-great news.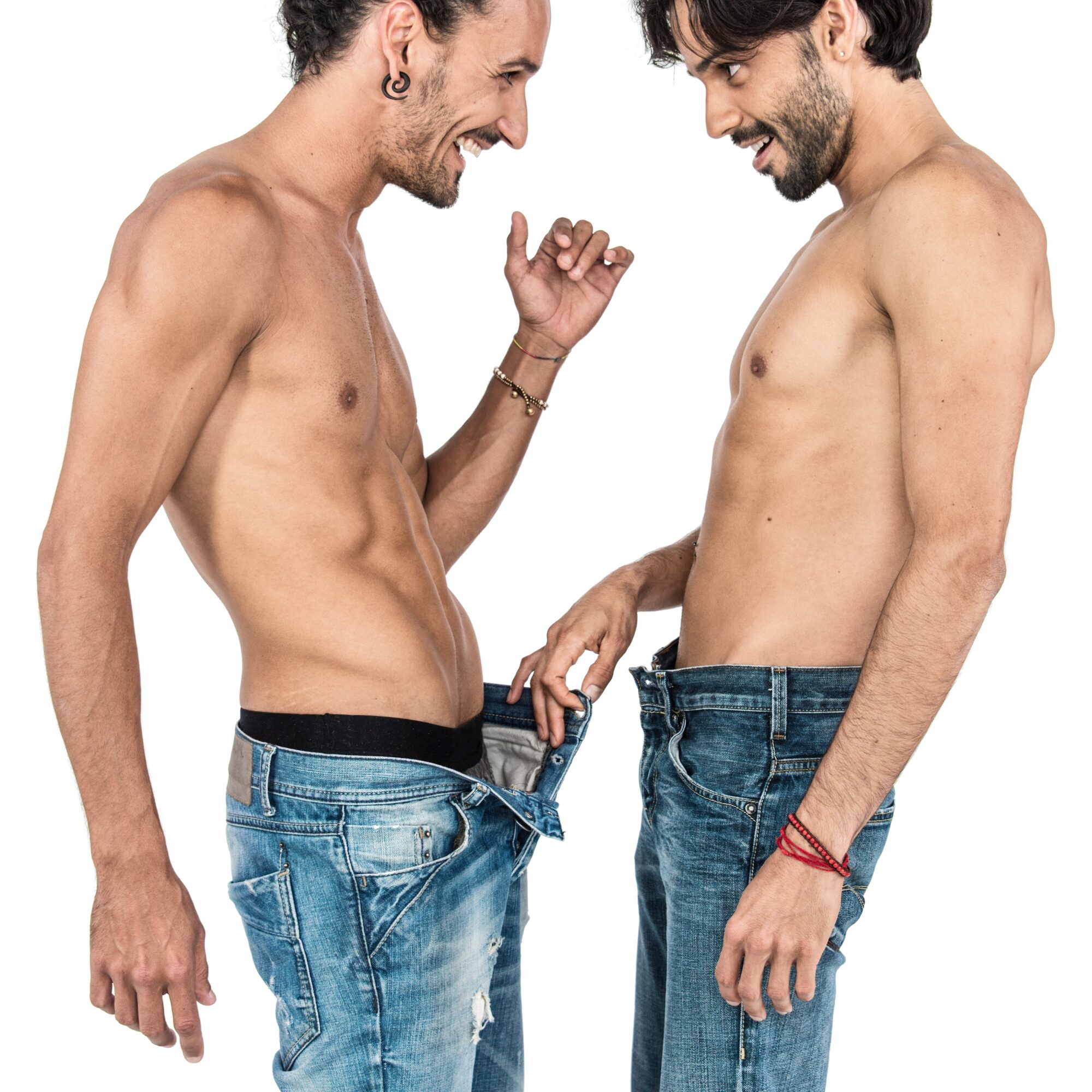 Medical doctor and professor of urology Michael Eisenberg says that, though this trend of increasing penis size may seem good for some, he's also a bit concerned about the declining sperm quality and testosterone levels. In a blog post, Professor Eisenberg said the study shows something powerful could be happening to our hormones.
"What we found was quite different from trends in other areas of male fertility and health. Erect penile length is getting longer, from an average of 4.8 inches to six inches, over the past 29 years," Eisenberg said.
"If we're seeing this fast of a change, it means that something powerful is happening to our bodies. We should try to confirm these findings, and if confirmed, we must determine the cause of these changes."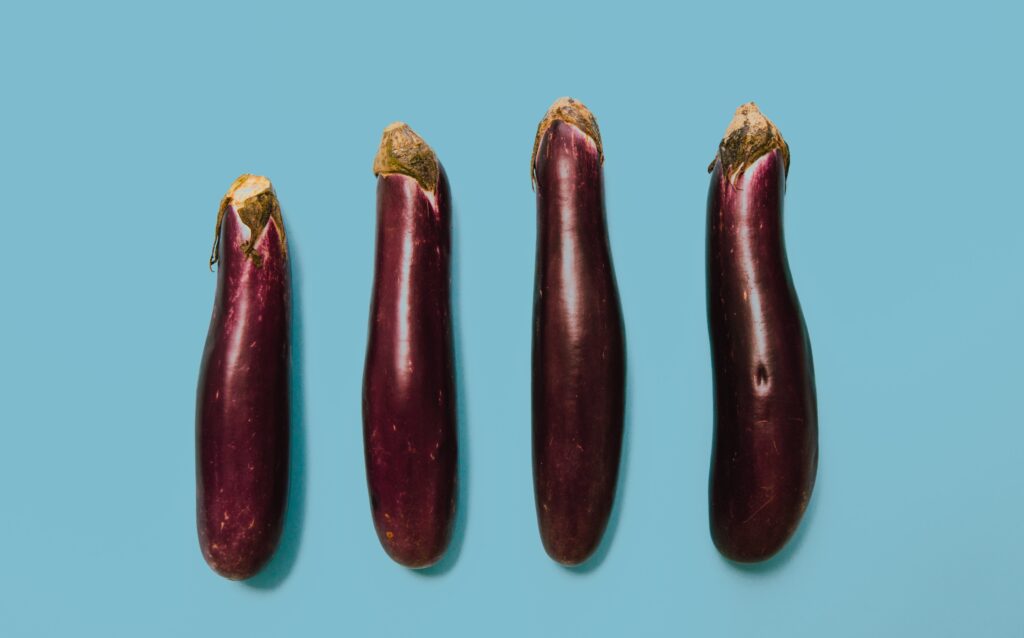 So what is causing these changes? Eisenberg says chemicals and pesticides may be to blame.
According to Eisenberg, chemicals from these sources could interrupt hormone levels found in our bodies. He suggests that exposure to the chemicals could cause children to go through puberty at younger ages, which eventually affects genital development.
So, it may be good news to some, but Professor Eisenberg doesn't think we should ride off too fast into the sunset with it.
"Just as we measure height and weight every year across the US, this is something else we could measure in a systematic fashion because it may turn out to be an early indicator of changes in human development," Eisenberg said.
So, how do you feel about this particular… Development?