Queer artist Nieri teams up DJs Protopapa & Hey Cabrera! for 'FACE' remix
Following the release of his debut EP "Starshine", rising dance pop artist Nieri is teaming up with DJs Protopapa and Hey Cabrera! for the remix of his song "Face". The two DJs are staples in Italy's electronic music and nightlife scene, and are transforming the single into an hypnotizing house track. Pulsating synths, and bouncy drums are paired with Nieri's vocals, immediately transporting the listener to the best clubs of Europe, and beyond.
"I've been a fan of Protopapa's music for a while, and of everything he's doing with his label Fluido Studio, putting LGBTQIA+ artists on the map in Italy", Nieri says. "When I reached out to collaborate, he involved Hey Cabrera! and I couldn't be more thrilled. They're both amazing artists, and I feel like we share similar musical influences – the remix is definitely a track I would enjoy dancing to at the club!"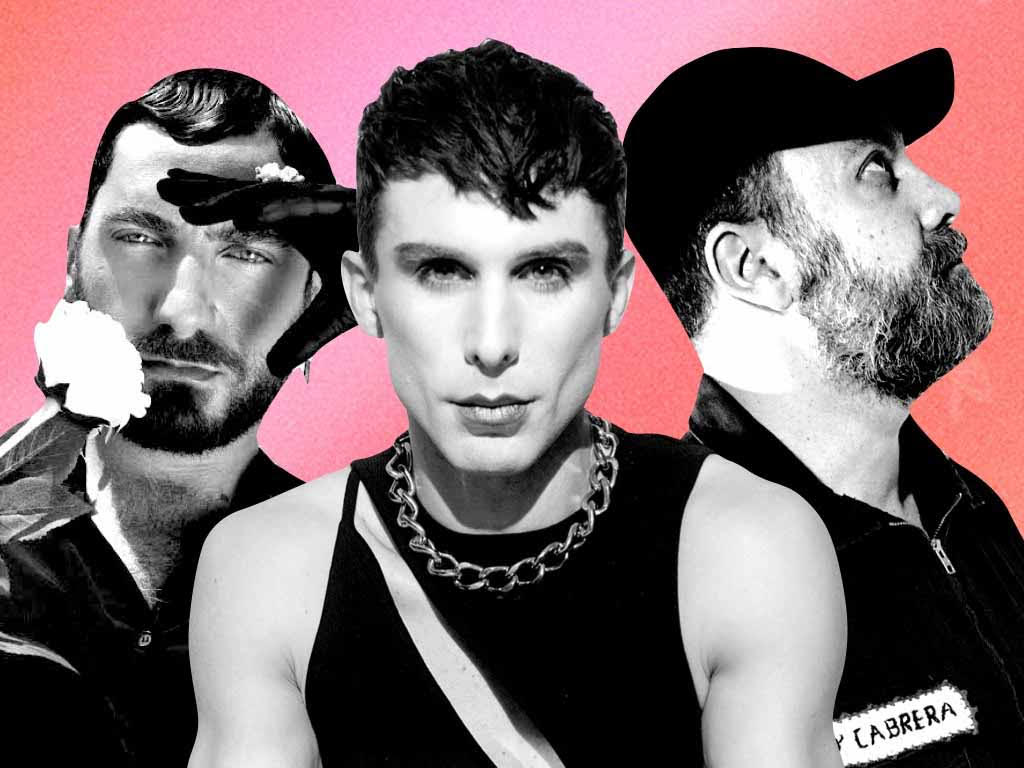 FACE (Protopapa + Hey Cabrera! Remix) is the first of a series of collaborations with DJs and producers who will reinvent Nieri's tracks.
Stream/download "FACE (Protopapa + Hey Cabrera! Remix)" on all music platforms today, and check out the official visualizer on YouTube below!
ABOUT NIERI
Nieri is a singer, songwriter, and dance pop artist, born and raised in Milan and now living and working in Los Angeles. He dreamed of making music ever since first listening to pop icons like Madonna, George Michael, and Britney Spears. He started performing at local venues but it was when Nieri discovered nightlife, that his affinity with dance music began. This led to work as a vocalist for DJs. His various DJ collaborations and additional recording work allowed Nieri to sharpen his songwriting, and motivated him to make his artistic vision a reality.
His first EP, "Starshine" came out in July 2022, written and produced between Stockholm and Los Angeles, with producer Joakim Buddee. The EP features five glossy, electronic pop tracks that have amassed more than half a million streams. Catching the attention of music fans and  industry tastemakers, Nieri has performed shows with WFNM, Breaking Sound, in LA and NY, as well as at NYC Pride. He is currently working on his follow up project.