Psycosexual revenge-thriller "Hurricane Aaron" to premiere at FEARnyc
Psychosexual LGBTQ revenge-thriller Hurricane Aaron will have its world premiere at FEARnyc, the largest horror film festival in New York City.

Hurricane Aaron tells the story of Brothers Aaron and Cory who share a shameful secret—a secret worth killing for. When convicted murderer Aaron (J.R. Howell) is released early from prison, he seeks to re-establish contact with his brother, Cory (Michael Bonini). But when Cory's devoutly religious fiancée, Cass (Carolyn Laws) discovers that the brothers' bond is closer than it should be, her efforts to pull them apart threaten to unravel them all in this mind-bending psychosexual thriller.
The screening will take place on Monday, October 28 at 8:30 p.m. at Film Noir Cinema, 122 Meserole Avenue, Brooklyn, NY 11222. There will be a live Q&A with the director, J.R. Howell, after the screening.

When discussing his process for developing the film, J.R. Howell noted that the film's gay centric themes have largely been unexplored in queer cinema thus far: "The characters' personal journeys are allegorical of the psychological effects of the different manner in which each of us addresses our own private shames, the inner violences we do to ourselves, and the hurts we inflict on the ones we love."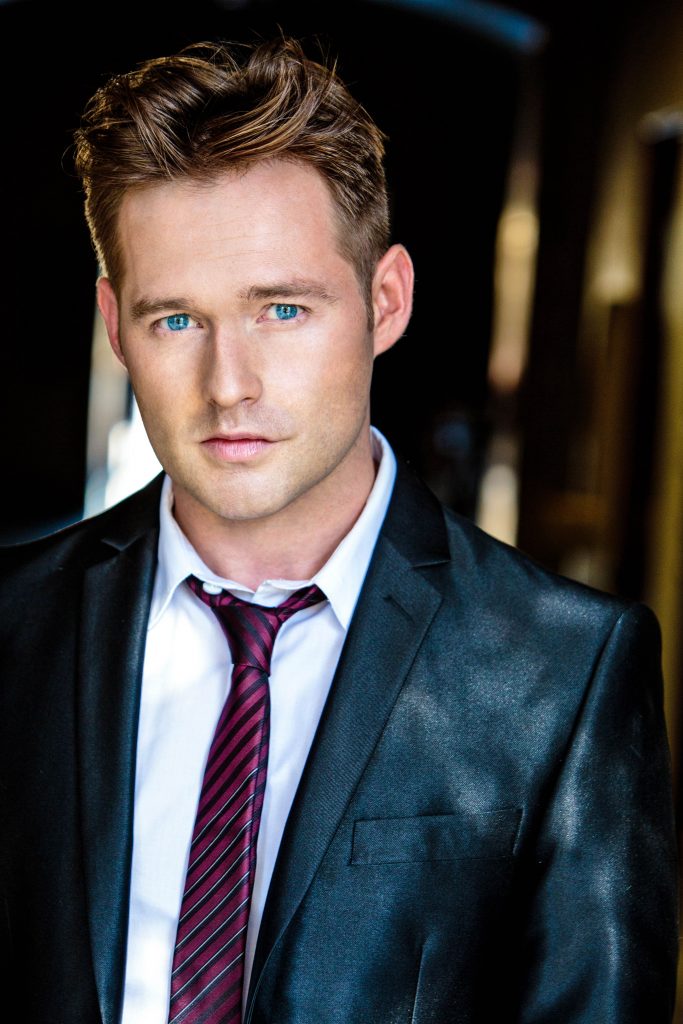 The sound design and score feature technological enhancements, subliminality, ASMR, and other methods to induce fear and anxiety into the audience for an immersive thrill.

The film, which was shot on location in Florida, stars Michael Bonini, Carolyn Laws, Chad Darnell, and J.R. Howell.

For tickets to the screening, please visit http://tinyurl.com/y5varhml. For more information about the film, please visit www.hurricaneaaron.com.
Watch the trailer for Hurricane Aaron!