Provincetown Wants You to Support LGBTQ+ Businesses on Pink Friday!
As an alternative to Black Friday, the day after Thanksgiving is the perfect time to show your support for LGBTQ+- and allied-owned small businesses in one of the queer capitals of America—Provincetown, Massachusetts! Yes, it's called Pink Friday!
Massachusetts has a lesbian governor, Maura Healey, making the state gayer than ever—Happy Thanksgiving to us! And the day after Thanksgiving, you can give thanks via your wallet with a spot of shopping at LGBTQ+ businesses in the artsy, crafty, and eternally queer seaside destination of Provincetown. This is, after all, the 1620 landing site of the Mayflower and over the years it has become the most famous and beloved queer destination on Cape Cod, if not the preferred vacation destination on the Eastern Seaboard for LGBTQ+ travelers.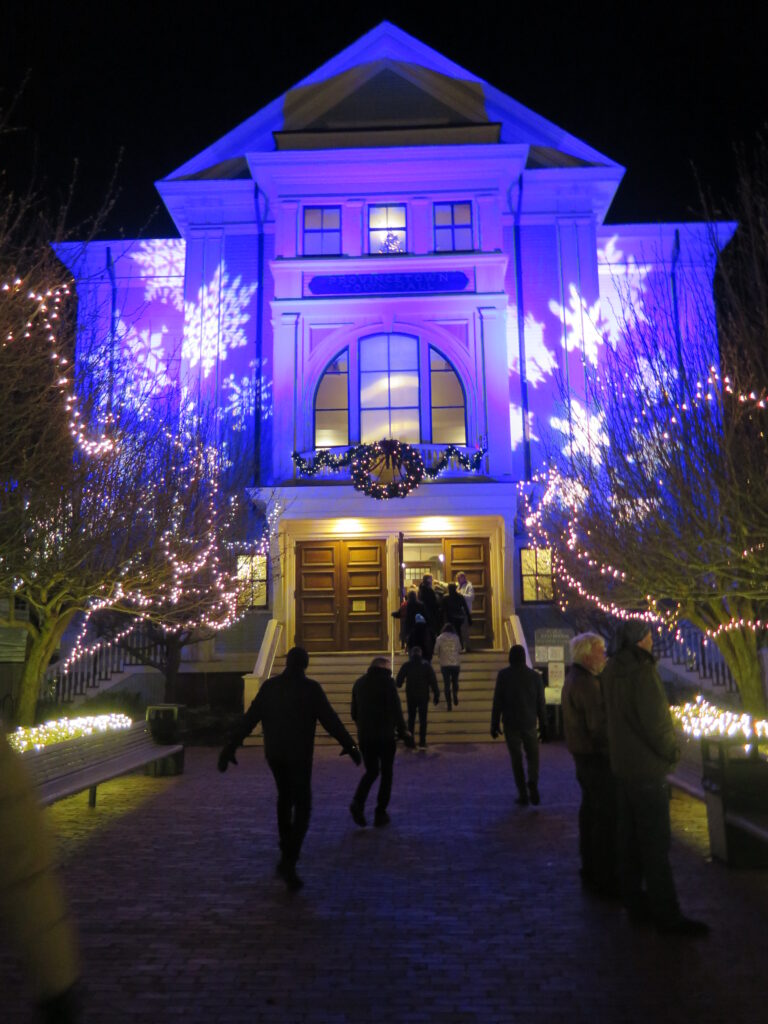 With hundreds of unique shops, galleries, and attractions in Provincetown, the Provincetown Business Guild (PBG) is inviting the community to support our own and our allies at an array of small businesses in town on Pink Friday: Friday, November 25.
The Provincetown Business Guild's Pink Friday highlights the wide range of Mom & Mom- and Pop & Pop-owned shops that make Ptown the perfect shopping destination packed with distinctive, one-of-a-kind offerings.
"We're excited to welcome visitors to Provincetown this holiday season," explains Stephan Hengst, Executive Director of the PBG. "By doing your holiday shopping in the town that we all know and love – whether in person or online – we can all do our part to support the year-round economy of Ptown's queer community."
The full directory of PBG member businesses that are LGBTQ+ and allied-owned is available online at ptown.org.
On Pink Friday and the subsequent weekend, enjoy shopping experiences and entertainment from Provincetown businesses, including: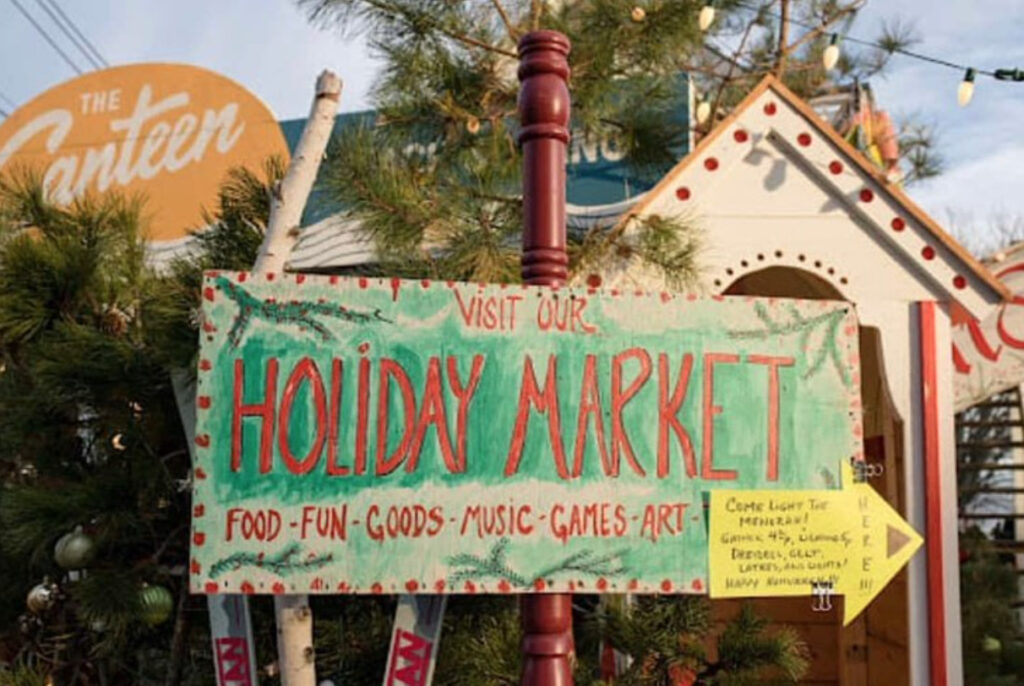 The Canteen Holiday Market
November 25, 26, & 27 at 11:00 am–5:00 pm
The Canteen
More info: thecanteenptown.com

Pink Friday Bingo hosted by Austin & Mackenzie
November 25 at 1:00 pm
Crown & Anchor
Tickets: ptown.org

Tiny Beautiful Things
November 25, 26, & 27 at 7:00 pm
Provincetown Theater
Tickets: provincetowntheater.org

Qya Cristál's Do You Hear What I Hear?
November 25, 7:30 PM
Crown & Anchor
Tickets: onlyatthecrown.com

Bing: The Holiday Hits with Jon Richardson
November 26, 6:00 PM
Crown & Anchor
Tickets: onlyatthecrown.com

About the Provincetown Business Guild
The Provincetown Business Guild is a nonprofit organization promoting and supporting the lesbian, gay, bisexual, transgender, and queer business community in Provincetown, MA. The Guild is committed to improving the Provincetown community by advocating for the acceptance of diversity and tolerance through projects, programs, and education. The Guild welcomes residents and visitors to experience America's first LGBTQ+ tourist destination. For more information about the Provincetown Business Guild, visit www.ptown.org and on Instagram @VisitPtown.
This article originally appeared on our sister website, Queer Forty.