Paul Middleton's all-new cover of 'When Love Takes Over' celebrates Pride from home
In the wake of Pride festivals and celebrations around the world being cancelled during Pride month, singer Paul Middleton lifts spirits with an all-new Tropical House flavoured cover of the Kelly Rowland and David Guetta hit track, 'When Love Takes Over' with a Pride themed music video to celebrate Pride Month.
Since the Covid-19 lockdown brought the world to a standstill, many of the Pride celebrations around the globe have been cancelled this month. Members of the LGBTQ community have been left to celebrate the month on their own and from home.
Middleton took the idea of LGBTQ community doing the things they love so he asked fans and friends to send in clips showing healthy activities they love doing. Middleton's video for 'When Love Takes Over' shows members of the LGBTQ community continuing on in spite of the current Covid-19 lockdown enjoying life.
According to Middleton, Pride starts within the heart of each member of the LGBTQ community. The lyrics of 'When Love Takes Over' echoed through the singer and encourages listeners to reflect on what Pride means by finding love and pride in their day to day lives.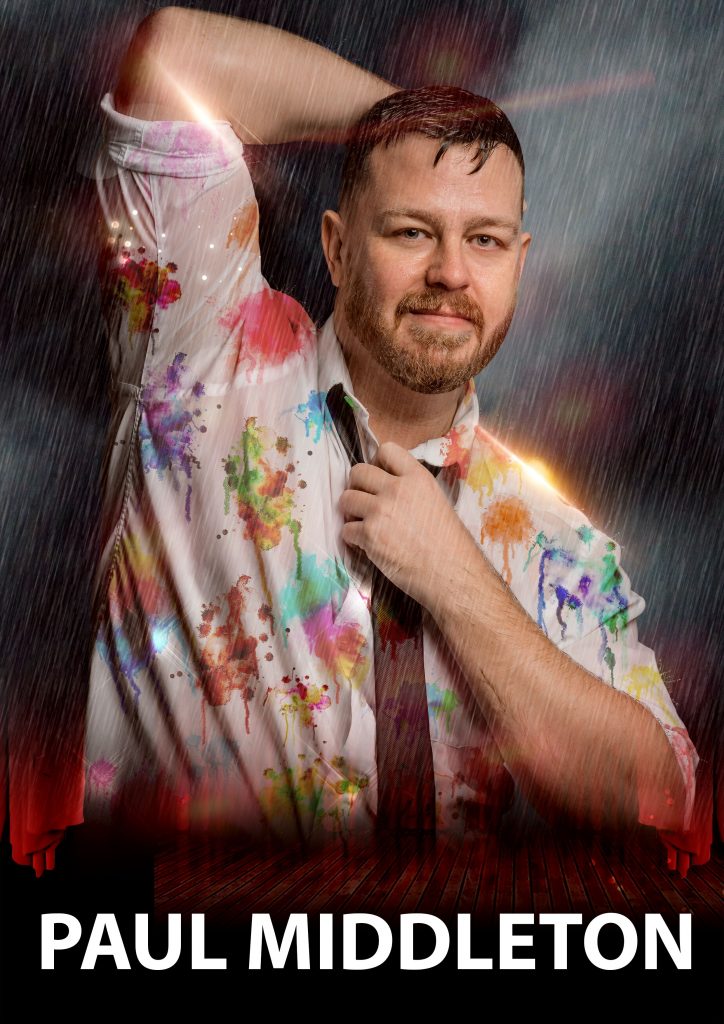 "Many Pride celebrations and festivals have been cancelled, so the song and music video are to encourage everyone to reflect on what makes them proud by doing the things they love," Middleton said.
The music video not only shows individuals doing various activities that inspire happiness, but Middleton chose a diverse range of people for it from the LGBTQ community. In addition, Middleton showcases allies to the LGBTQ community such as one dancer hailing from an African nation where homosexuality is outlawed.
Middleton has created a large following on social media and YouTube courtesy of his soaring voice. The English singer has obtained over quarter of a million music video views on YouTube and has been playlist by Spotify for his covers.
He has also toured the world and hopes to tour next year. Middleton aims for his cover of "When Love Takes Over" to be the soundtrack of the Pride period in 2020 as the world finds itself in unprecedented times. It will also be part of 'Covers 4', an EP due later this year.
"At a time when everyone has had their mental health shaken, I hope the lyrics will encourage people to feel empowered and encourage Pride and love to take over," Middleton explained. "We are all a part of this community working together to better the world and bring equality and unity."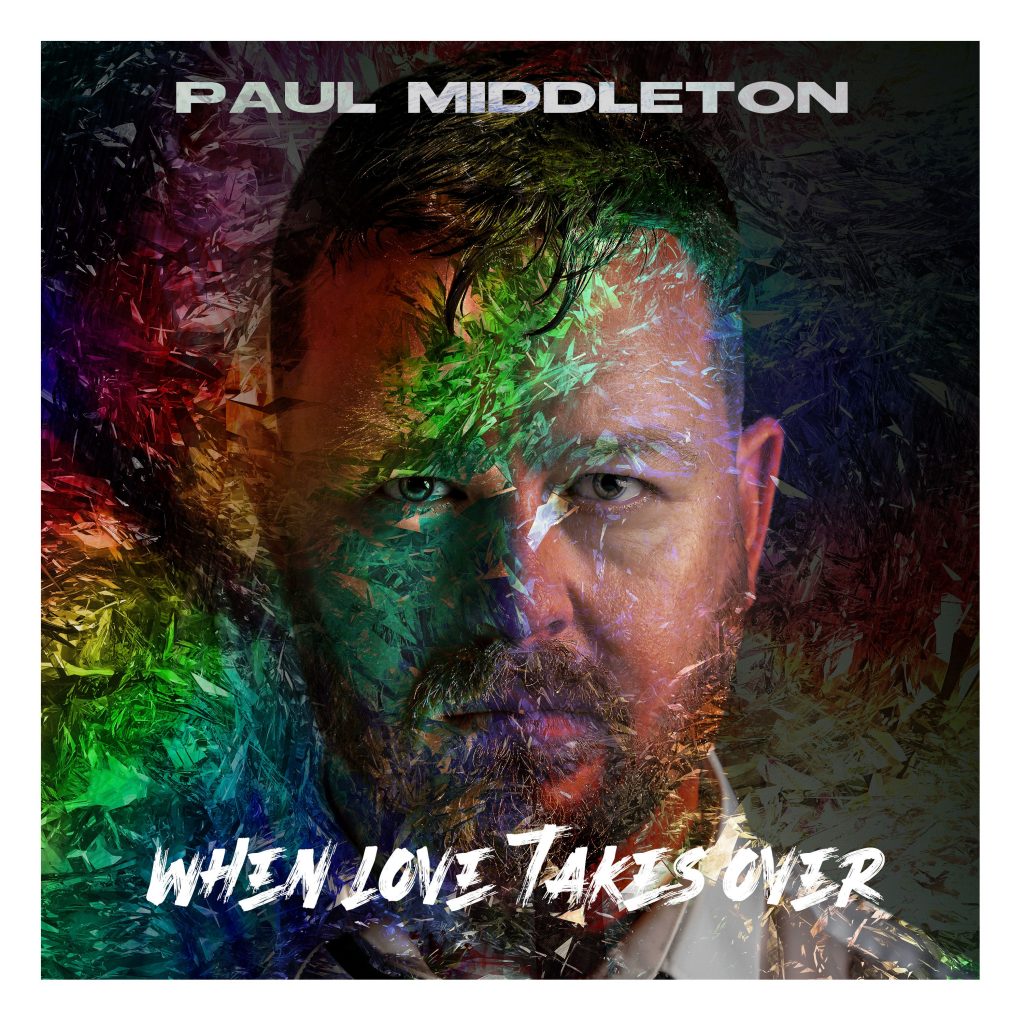 Social media: Follow Paul on Facebook | Twitter | Instagram | YouTube
Middleton's cover of "When Love Takes Over" can be found here: https://smarturl.it/Paullove
Watch the video for "When Love Takes Over" below!