Paul Middleton releases new 'Christmas Time' album and sexy 2021 calendar
Beary handsome singer Paul Middleton sings for you at "Christmas Time"!
The singer's new Holiday album "Christmas Time" features six festive, Holiday-related songs,. Three of the songs are classic Christmas songs, such as "Winter Wonderland", while the others are songs that are closely connected to Holidays. His beautiful cover of the classic Spice Girls 1996 smash hit "2 Become One" features an orchestra, which is a first for Paul.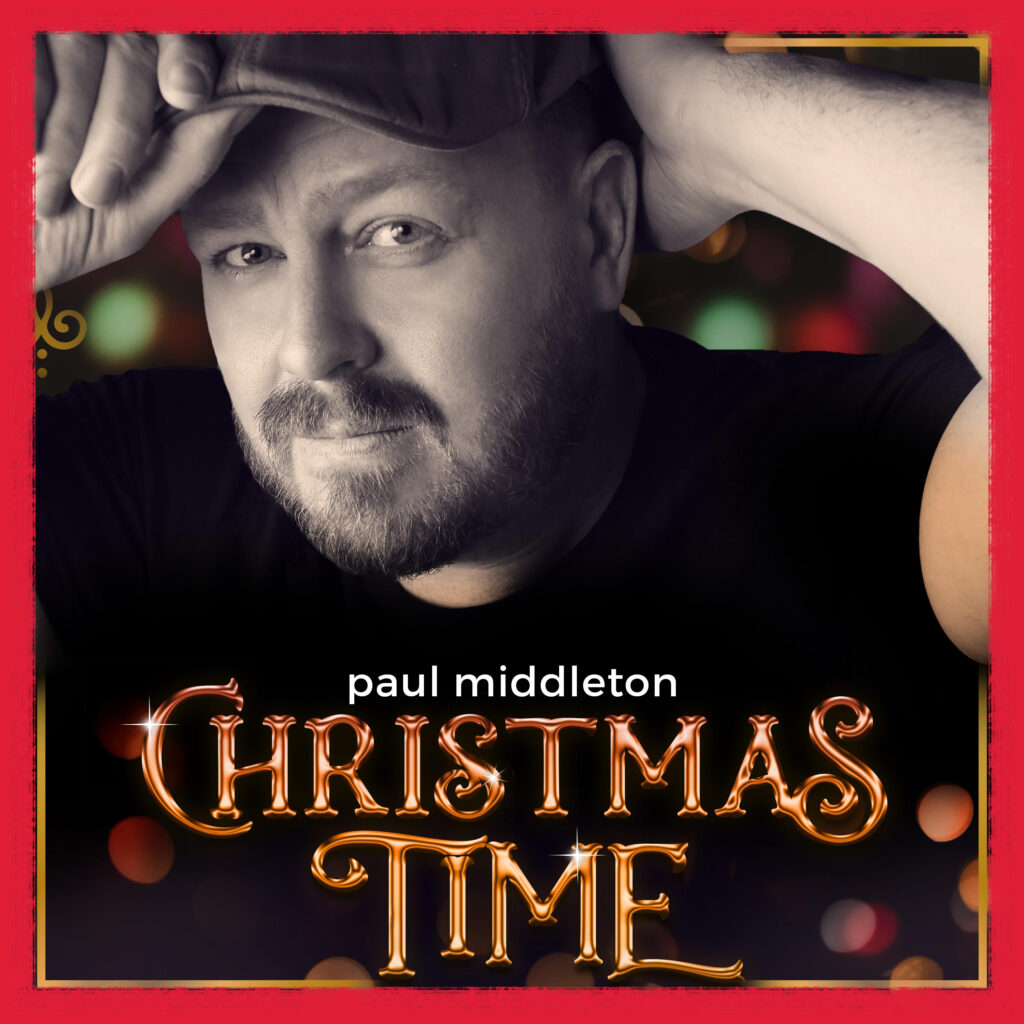 "Lockdown meant this was very challenging to put together," say Paul. "But a lot of love and patience was put into this album, and I hope this makes people smile".
The album is exclusive to Paul's merchandise store, and also features his sexy 2021 calendar.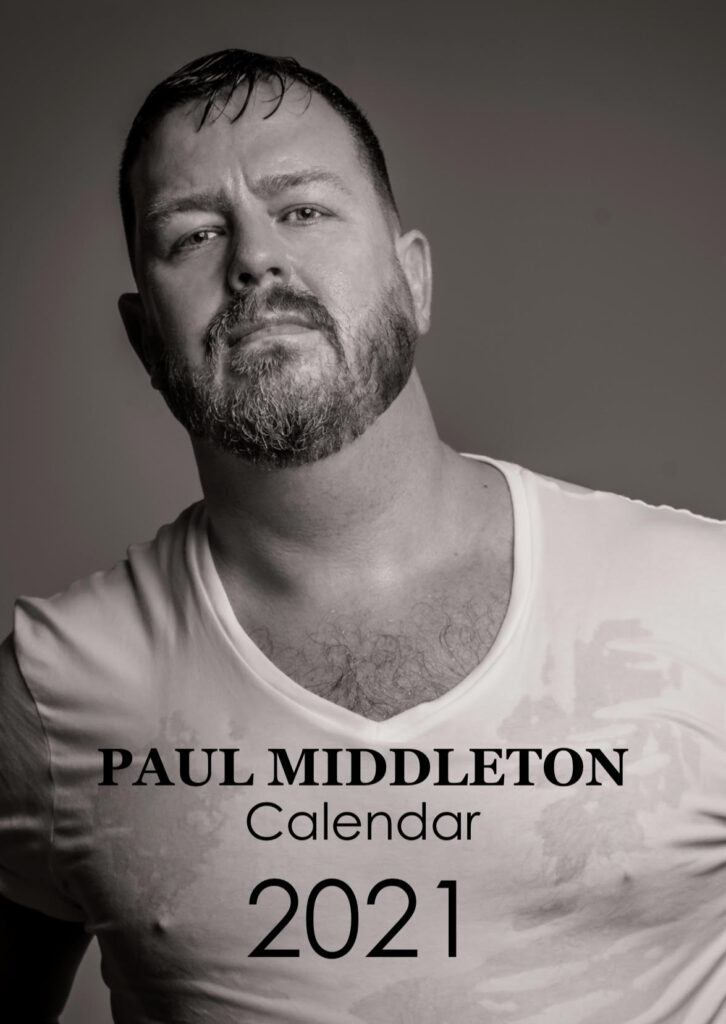 Check out Paul Middleton's Linktree.