Our favorite podcasts to enjoy this weekend
Looking for something different to do over digital bear weekend? Here's a selection of some amazing podcasts to listen to!
We list them in no particular order, but please check them out, and subscribe – because basically they are brilliant!
The Gayming Podcast
We have to start with our sister publication's (www.gaymingmag.com) very own podcast called The Gayming Podcast. It's a fun hour hosted by the editor Robin Gray with guests and lots of chat about the LGBTQ+ gayming world.
Head over to gaymingmag.com/category/podcast to listen and sign up.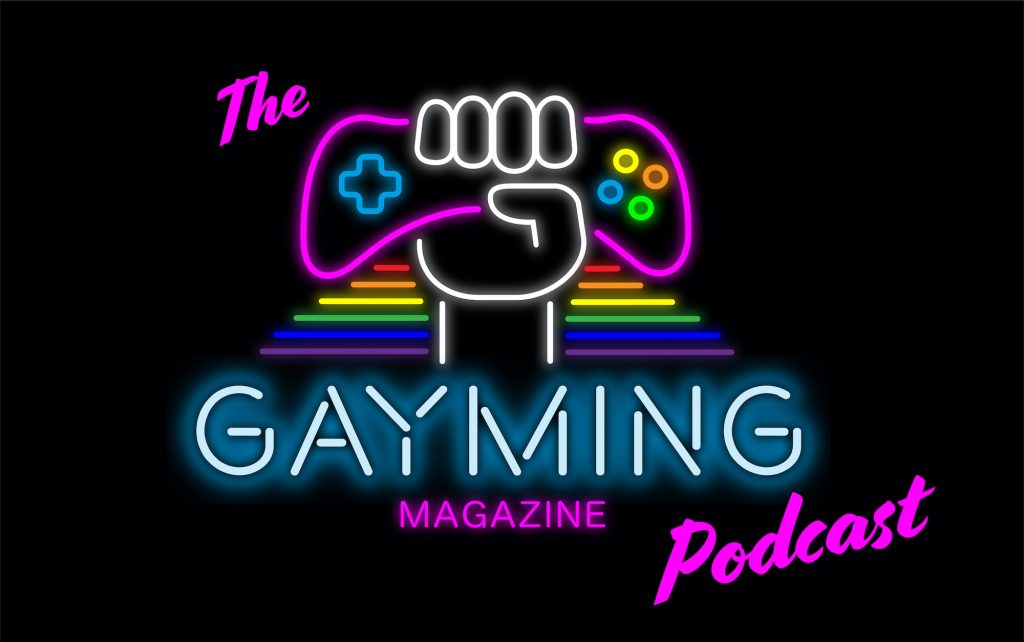 Gayish
Next up is Gayish an independent gay podcast where Mike Johnson and Kyle Getz talk about a different gay stereotype each episode, from the hanky code and handjobs to breakups and depression.
Three-time nominee for Best LGBTQ Podcast by the People's Choice Podcast Awards, Gayish peaked at #11 in the iTunes sexuality charts. Past guests have included YouTuber Davey Wavey, gay porn star Calvin Banks, Andrew Gurza, Jeffrey Masters, a gay priest, a gay ex-Mormon, a trans atheist, and more.
Head to www.gayishpodcast.com to sign up and listen!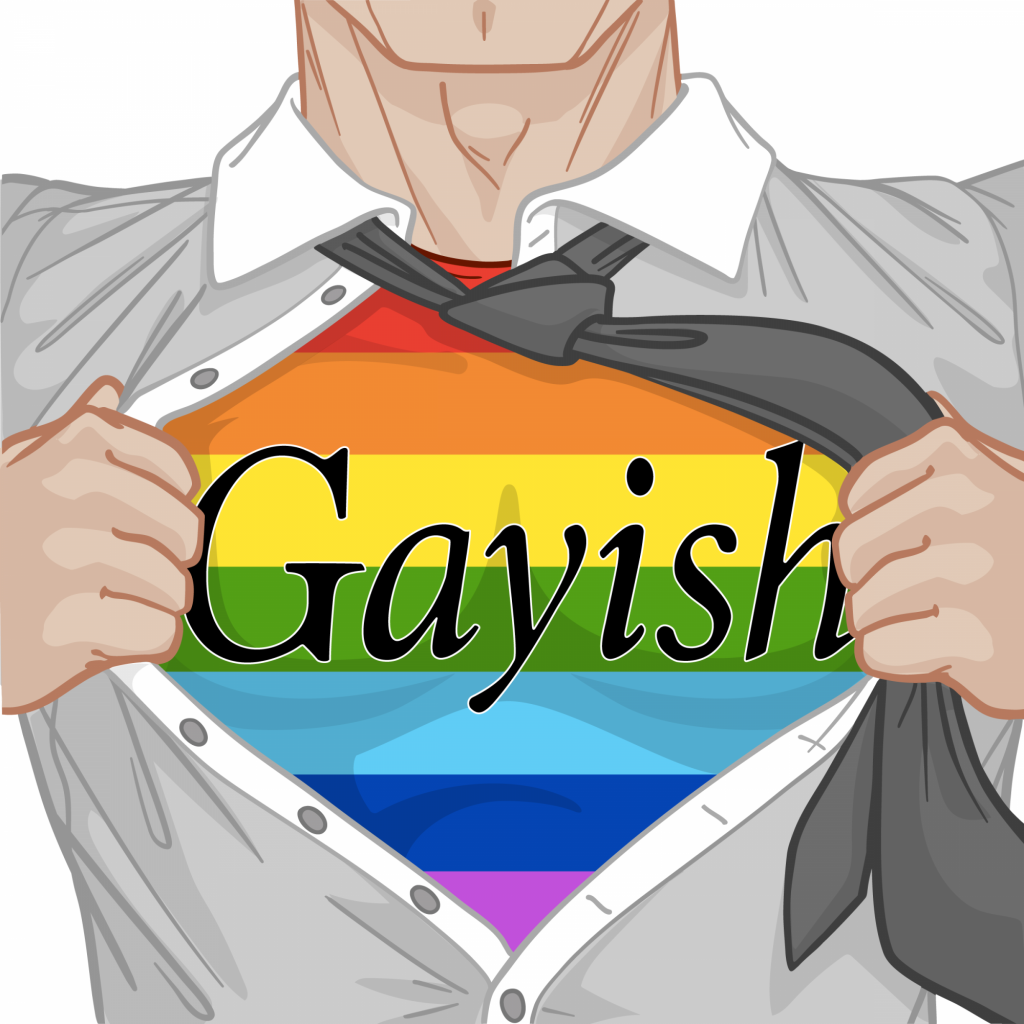 Sloppy Seconds
One of our all times favorites is Sloppy Seconds hosted by Big Dipper and Meatball. It's an unapologetic look at sex, culture, dating, and food, courtesy of two bears who aren't afraid to speak their minds, hosted by rapper/comedian Big Dipper and drag star Meatball.
Head to foreverdogpodcasts.com/podcasts/sloppy-seconds to listen and sign up!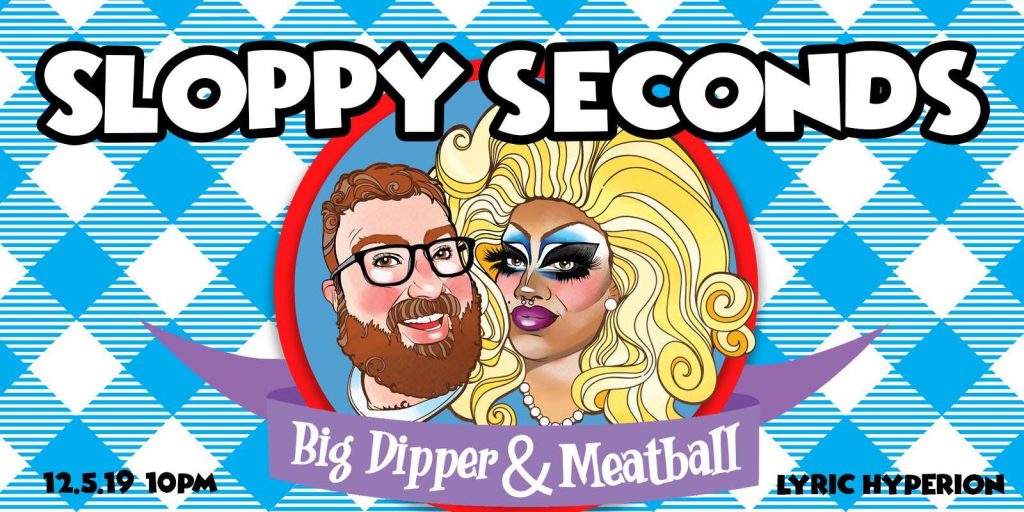 FriGay The 13th
If you like horror and you like it with a gay twist! You will love FriGay the 13th – a podcast all about horror–in real life and in the movies. Coming from a uniquely LGBT perspective, FriGay the 13th offers something different to horror fans.
"We love horror movies, but we're also concerned about the world we live in today, especially as LGBT people". With this in mind, they make the connections between some of their favorite films of the genre and the horror in real life they see happening today.
Head to frigay13.com for episodes and more.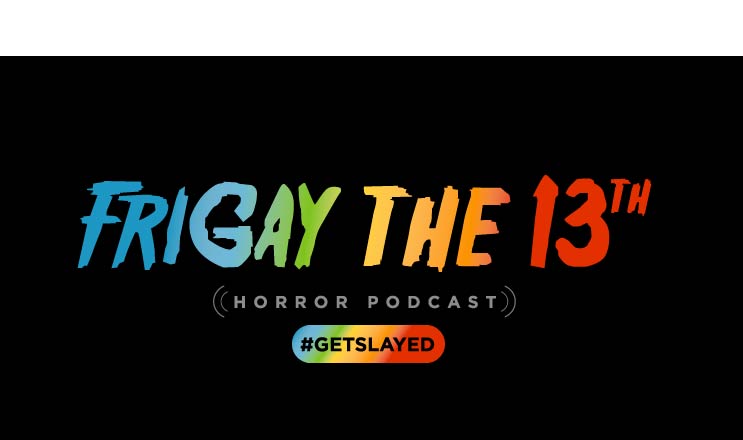 The Nothing Podcast with Nobody Important
We also wanted to shout out to "The Nothing Podcast with Nobody Important" who bill the hosts as the "Nobodies" and the guests as "Somebodies" but now in their 3rd season that's probably no longer the case. They have an array of guests on who do something interesting, our very own founder (Richard Jones) has guested talking about the bear community (listen) and his very beary husband (John Hernandez) who is a horror expert, guested last halloween (listen)!
So whilst its not a "GAY" podcast, who cares because they love everyone!
Sign up here and listen to some of the most interesting or funniest podcasts ever (we recommend the longshoreman episode! HILARIOUS!) www.nothing-podcast.com