New season of 'Survivor' includes two openly gay Bear contestants!
The newest season of Survivor has something we know you'll love… BEARS!
If there's a few things thing many of Bears know how to do, they are play a good game and survive in the wild. And that may be why the casting directors of Survivor's 44th season have decided to cast two openly gay Bears this season. The Emmy-winning reality series started another "new era" season, which is also its 22nd year on the air. The newest group of castaways have began the 26-day adventure of a lifetime, which began airing on Wednesday, March 1st.
The season was filmed in the Mamanuca Islands in Fiji, where the show has been filmed since its 33rd season in 2016. The two Bears included in this cast of 18 are 36 year old Yamil "Yam Yam" Arocho from San Juan, Puerto Rico, and 43 year old Matthew Grinstead-Mayle from Columbus, Ohio. The two Bears ironically are both hair stylists, run their own businesses, and enjoy spending time with their husbands, according to an interview with Entertainment Weekly. At least we know one thing… The contestants will know who to turn to if hey need their hair done!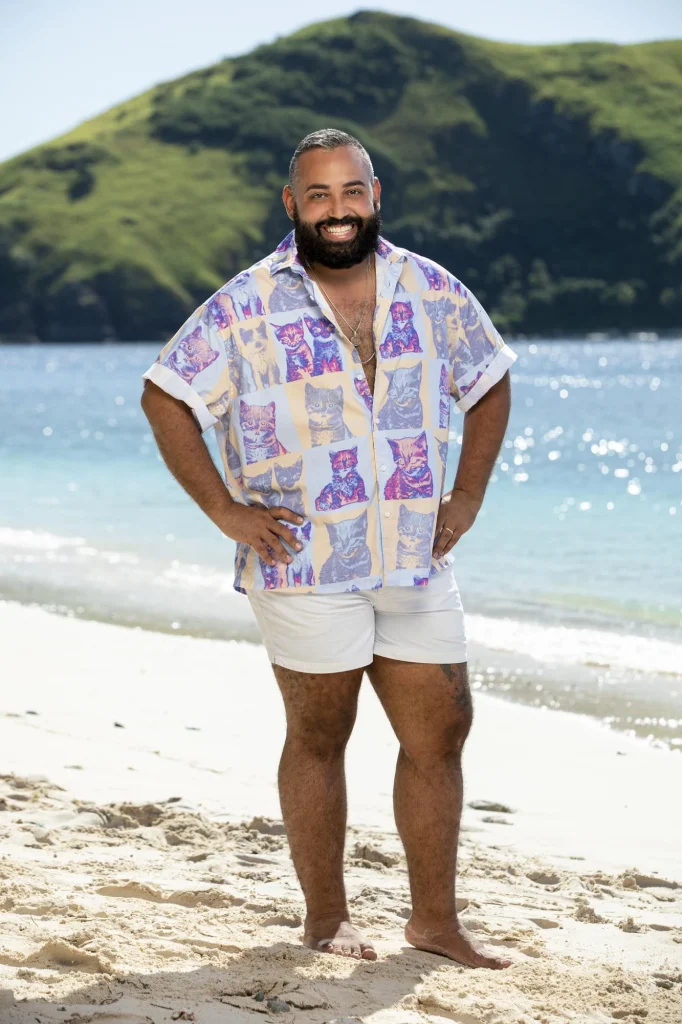 Find out more about the two beary hadsome contestants below!
Find out more about the rest of the cast HERE!
Follow Survivor 44 as it airs weekly on CBS' streaming service Paramount+. Watch it on Global in Canada and on 9Go! in Australia. Past seasons of the show are also available on Hulu.