Netflix's 'High Score': a nostalgia trip through a surprisingly diverse history
Netflix's new video game documentary High Score is debuting on 19th August and it's safe to say that it's the best, and most diverse video game documentary series that has ever been seen.
High Score is a documentary series about the golden age of video games, when legends – from Pac-Man to Doom – were brought to life. Through ingenuity and sheer force of will, computer pioneers and visionary artists from around the globe spawned the iconic worlds of Space Invaders, Final Fantasy, Street Fighter II, Mortal Kombat, Sonic the Hedgehog, Madden NFL, and beyond.
Without rules or roadmaps, players and innovators alike pushed the limits of money to be made, rivals to be crushed, and hearts to be won. This is the story of the brains behind the pixels and how their unmatched innovation built a multi-billion dollar industry – almost by accident.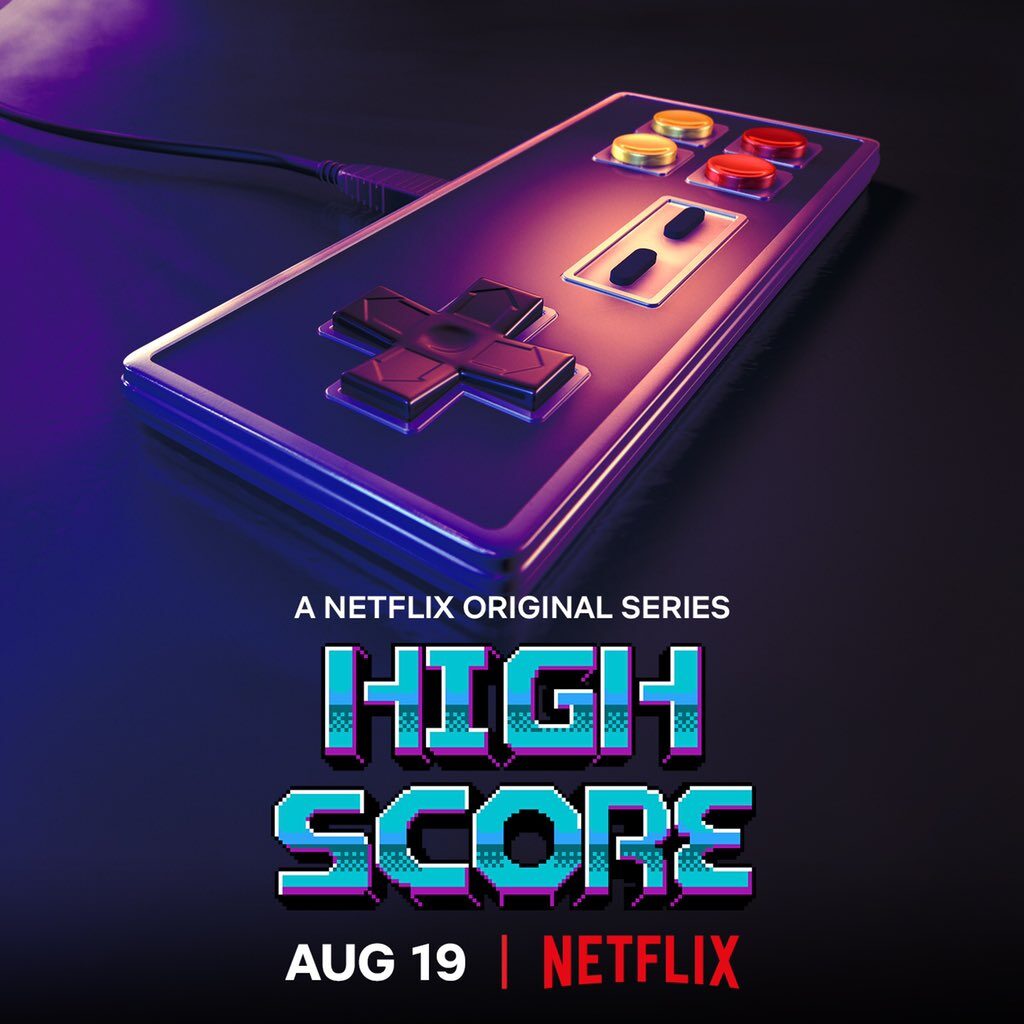 This six episode docuseries is not only love letter to video games' formative years, but it also celebrates the diverse cast of people involved in making them.
In the first three episodes alone, we meet Rebecca Heineman, a trans video game designer and programmer who won the Atari Video Game Championship in 1980; Gordon Bellamy, a black gay video game designer who introduced the first black players in Madden NFL 95; and we find out about Jerry Lawson, a black American electronic engineer who created the first cartridge-based video game console.
Plus, in the episode about RPGs, we are introduced to Ryan Best the creator of Gay Blade – the first queer RPG, created as a direct response to the US government's poor handling of the AIDS crisis.
I was expecting a fun six-part documentary about the golden years of video games, which would have been entertaining and interesting enough. What I got was nostalgia-filled lesson in the history of the industry I love that celebrated all the colours of the rainbow that came together to make history.
Watch High Score on Netflix from Wednesday 19 August and enjoy the nostalgia trip through a surprisingly diverse landscape.