'My First Time': Guests share their experiences at Island House Key West
Do you remember your first time? At Island House Key West Resort, we mean. 
In this video, guests of Island House reflect on their first time visiting the resort and what it meant for them. Some went on to build lifelong friendships and relationships, and some even went on to manage the property, helping others to build lifelong memories and experiences that they will cherish forever. 
Island House is a place for everyone, and the guests can vouch for that! If you haven't visited Island House yet, what are you waiting for? With so many events and parties happening all year long, it's the perfect opportunity for you to meet your special Bear!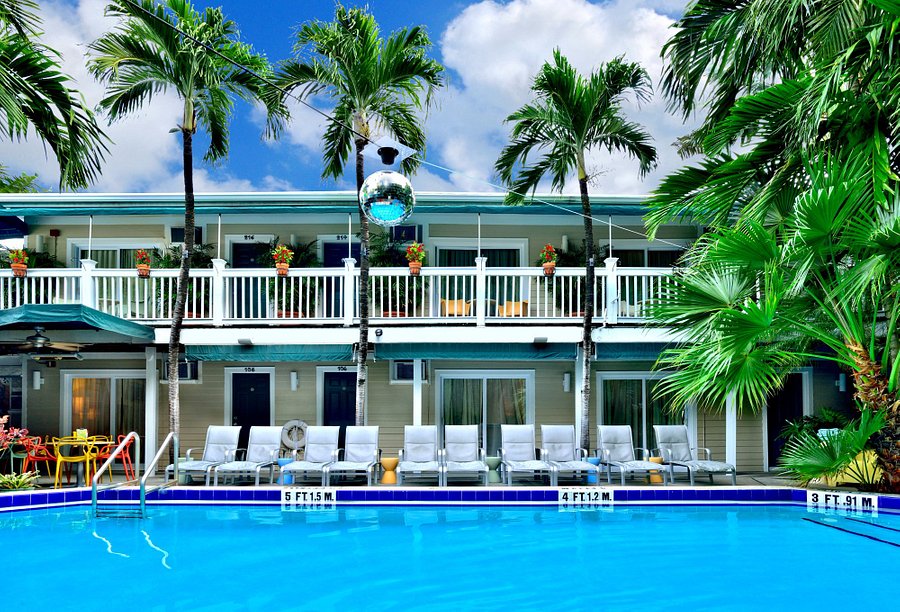 Take a look at what the year has to offer! 
---
Pool Parties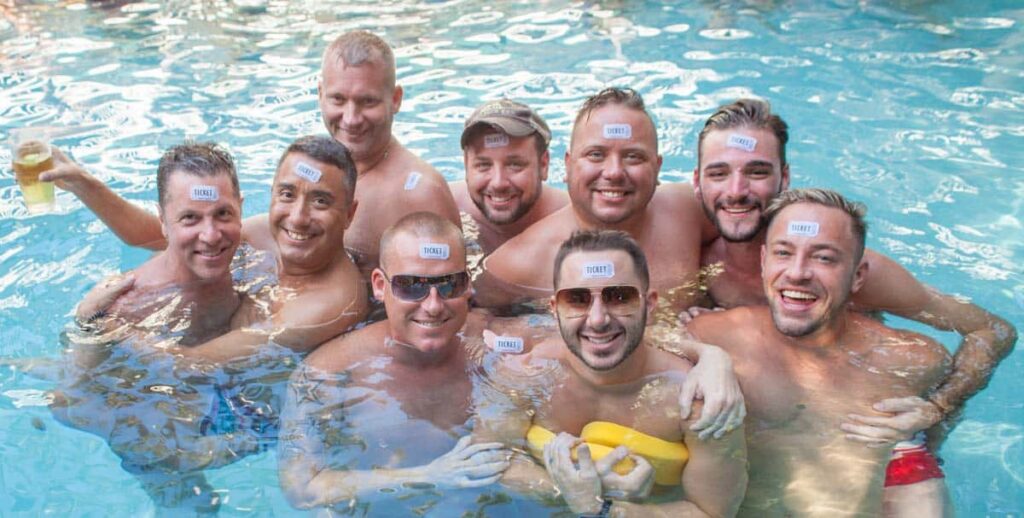 Sundays and Wednesdays are sacred at the Island House. Strip down to whatever is most comfortable, sip on signature cocktail specials, and enjoy free shots from our friendly naked pool boys! Raffles, giveaways, music videos, and did we mention naked pool boys?
---
Gay Pride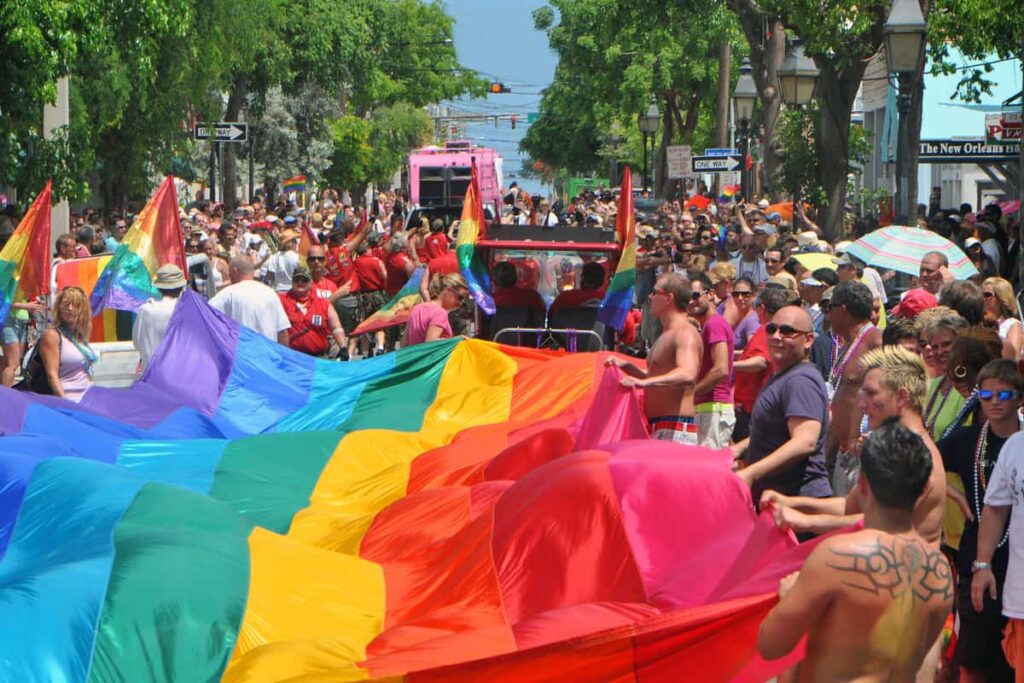 Key West Pride in June is one of the flagship annual events of Gay Key West. Island House is highly involved as "home base" for Pride, as we celebrate the official city motto of Key West, "One Human Family."
---
Bone Island Bare-It-All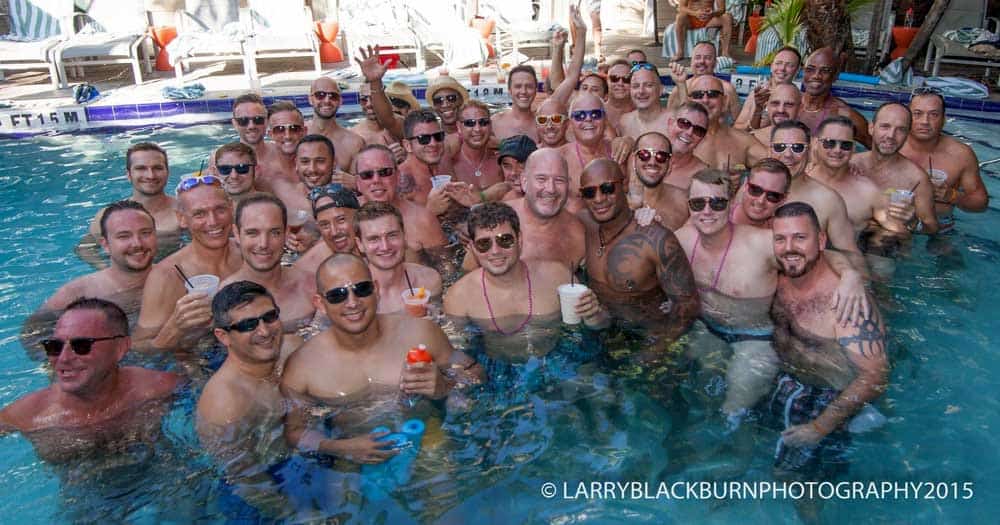 The semi-annual "Bone Island Bare-It-All Weekends" are held in early July and early December. These events bring the largest group of frisky gay male nudists to the island. Enjoy naked pool parties, naked shopping, naked dinners, and all-male fetish parties.
---
Tropical Heat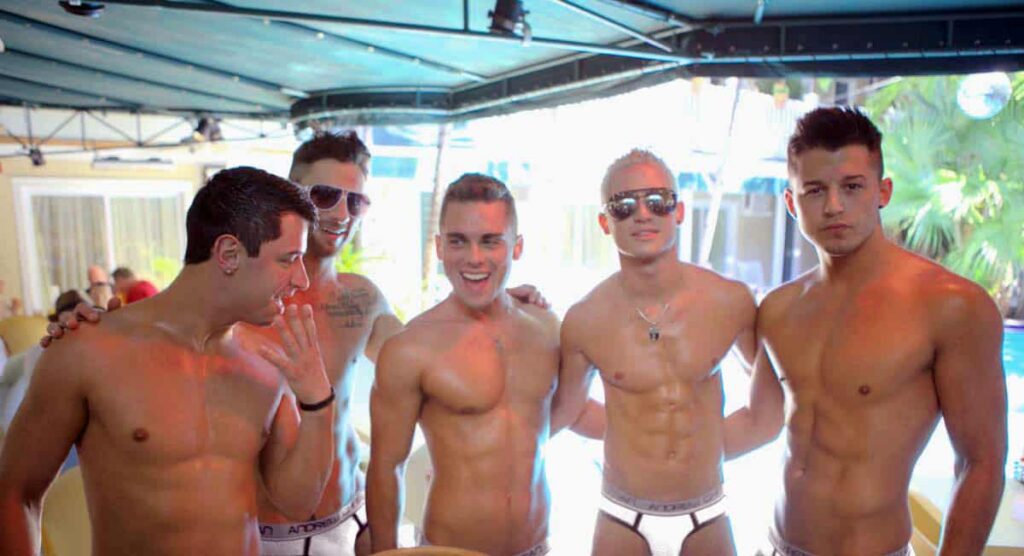 Tropical Heat is held annually in August, and remains one of Key West's hottest events for men. All-male pool parties, fetish parties, and adult-oriented entertainment showcase the island's best gay venues. Four days of hot and steamy fun!
---
Key West Bear Weekend
Key West Bear Weekend is held in November, welcoming bears and their admirers for a furry and frisky party weekend. Bear Leather Ball, bear shopping events, and epic pool parties let you embrace your furrier side!
For more information, visit www.keywestbearweekend.com.
---
Fantasy Fest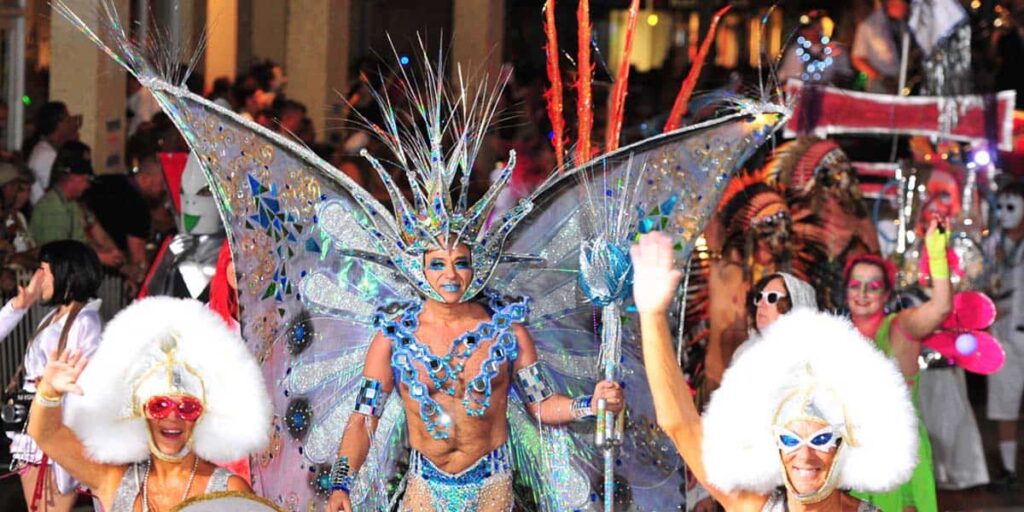 Fantasy Fest welcomes a whopping 40,000 revelers for 10 days! Partake in dozens of themed costume parties, street fairs, art exhibits, live music and tea dances. And don't miss the spectacular Fantasy Fest parade along Duval Street!
---
SMART Ride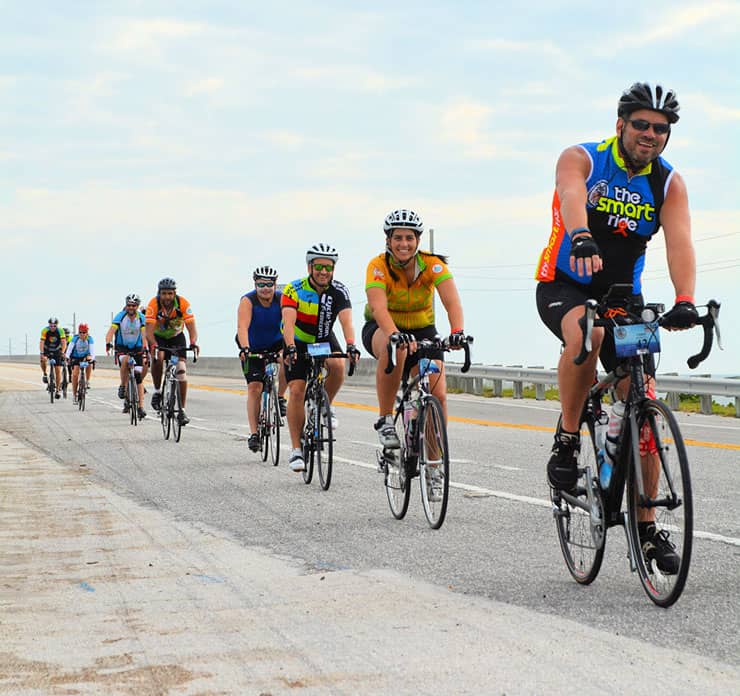 The SMART Ride is a two-day long fundraiser bicycle ride, beginning in Miami and riding south 165 miles to Key West. This is one of the biggest HIV/AIDS fundraisers for many South Florida agencies, including AIDS Help Inc.
---
The Holidays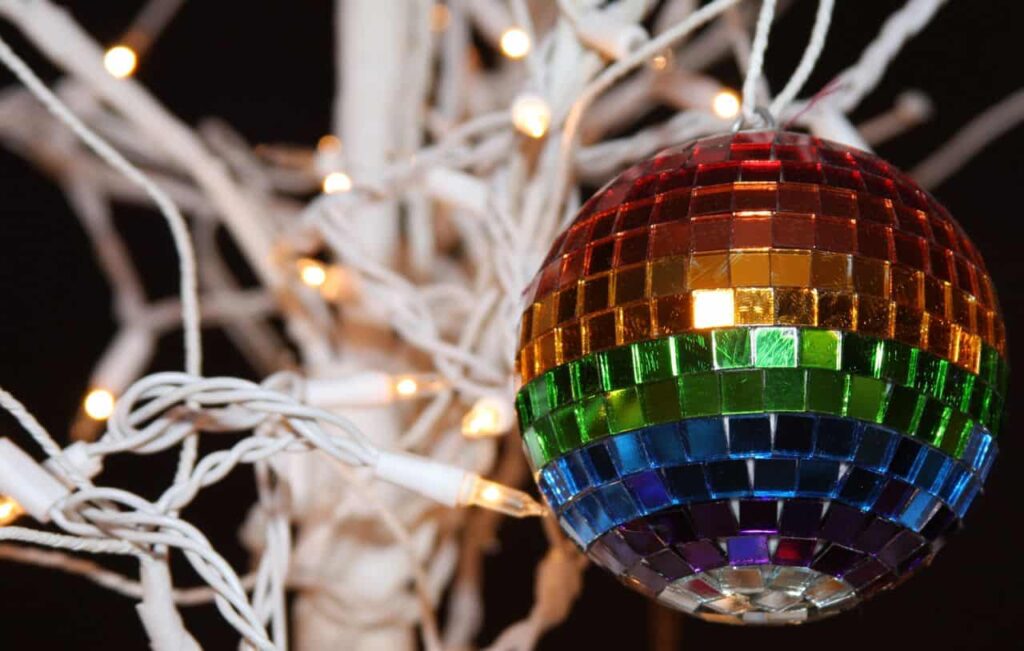 Thanksgiving and the holiday season are a surreal time to experience a tropical climate. Key West bursts with holiday cheer, hilarious charity fundraisers, unique offerings at bars & restaurants, and one-of-a-kind holiday shopping options.
---
New Year's Eve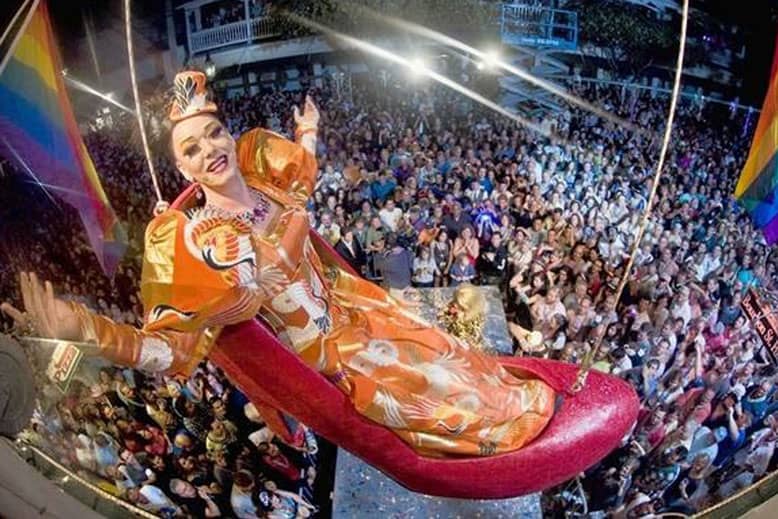 Key West is one of the country's most popular destinations for New Year's Eve. Local drag celebrity "Sushi," has been on CNN for years as she is dropped in a red high-heel shoe from Bourbon St. Pub onto Duval Street!
For more information about Island House Resort, visit www.islandhousekeywest.com.