Mercedes AMG GLE 53: One 'Wow-Whee' Luxury SUV
Should you happen to have a spare $75K US lying around the house this holiday season – and would really like to get your new life soulmate one of best small-to-midland uber-luxury SUVs available – you really should look inside and test drive the AMG GLE 53, or any GLE trim.
I mean, Wow-ee-wow-wow-whee! But seriously, Bears………
U.S News and World Report calls this vehicle "a great luxury SUV by just about every measure" and I couldn't agree more. While most SUVs in the small-to-midland range often prove to be a challenge for bears when it comes to packing us in for a trip to the donut shop, the GLE 53 provides a cabin that does live up to the hype.
Okay, okay, the GLE 53 is not really a small SUV. Maybe I was just feeling a little extra bloated that week, given all the Halloween candy and Pumpkin Spice everything I had been eating.
To clarify, there are many different GLEs out there and the 53 is the one that I tested. '53' is a designation referring to engine power (I knew I should have paid more attention at the STEM school) and, technically, it's Mercedes AMG, not AMG Mercedes. Don't say Benz.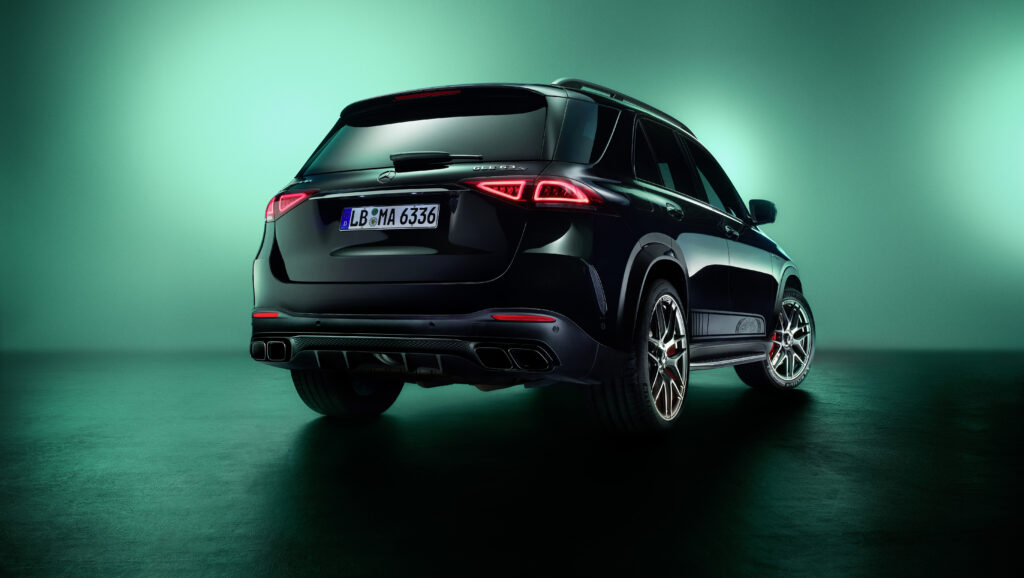 The GLE 53 is what you want for the ultimate combo of luxury and performance for those days when you want to kick arse with a sense of Mr. Belvedere as you accelerate gayly forward. Indeed, this car is a performer. I did not take it off-road this time but that certainly was a possibility.
Turbo, 429 horses, 384 pound-feet torque, All-Wheel Drive, navigation, keyless everything, cameras so you can see everything coming at you… all included. This GLE is a charmer – and it ain't cheap.
Just so you know, there is an 'optional third row', but, yea, no, it's not optional, so I wouldn't use it.
But if you are looking for perhaps the 'right' combination of luxury, sporty, SUV and a man's man SUV, this could be your winner. I'd put it on the short list.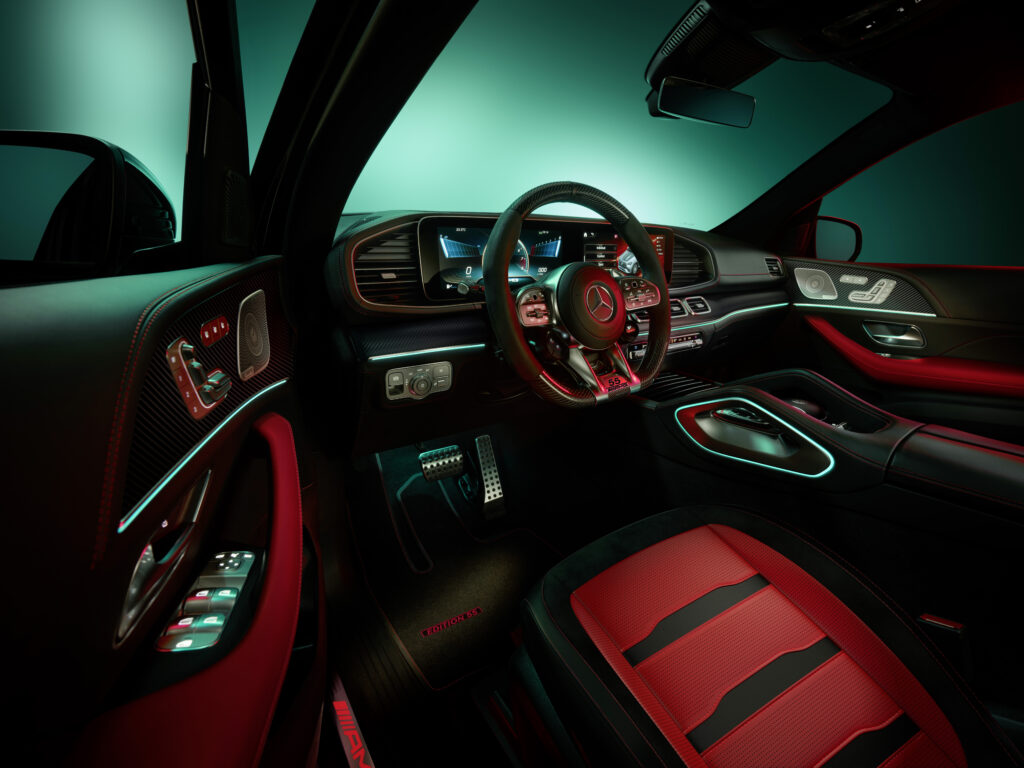 And if I may close on a short personal note:
The massacre at Club Q in Colorado Springs took place in my backyard.
I am devasted, heartbroken and terrified as I write this review. Having survived the AIDS crisis of last century, one has some skills that help when something like this happens. But it still hurts. And then you relive all the horror. All over again.
As Bears, we are indeed big and strong. But we are also incredibly vulnerable. We have had a lifetime of bullying. We know the pain.
We must stay strong, and we must use our size and our strength to take care of ourselves, each other and others who are more frail than we are.

We will get through this. Gloria Gaynor showed us the way when she sang 'I Will Survive'.
Let's follow it.