Meet Cub and Bare at Bearrison Street Fair!
Cub and Bare is a lifestyle brand dedicated to the gay community and beyond with an all-inclusive message of being who you want to be, liking what you want to like and loving who you want to love. Be who you are with no regrets. With items like tanks, tee shirts and flip-flops, plus other more varied collections like bedding to bath collections, and beach towels to journals, they have something for everyone.
The artwork is always front and center in every piece they create and tells a very specific story. Playful, sexy, sophisticated… yet just naughty enough to entice. Each piece is uniquely designed to display an emotion, an expression, a desire.
Joao and Jaime are the two guys behind this brand, and we met up with them recently at Urban Bear – we love that their bear range goes to 4XL, so we had to showcase them here. If you are at Bearrison Street Fair this weekend (Oct 15th) go find them and tell them we sent you!
Take a look at some of their cool items here: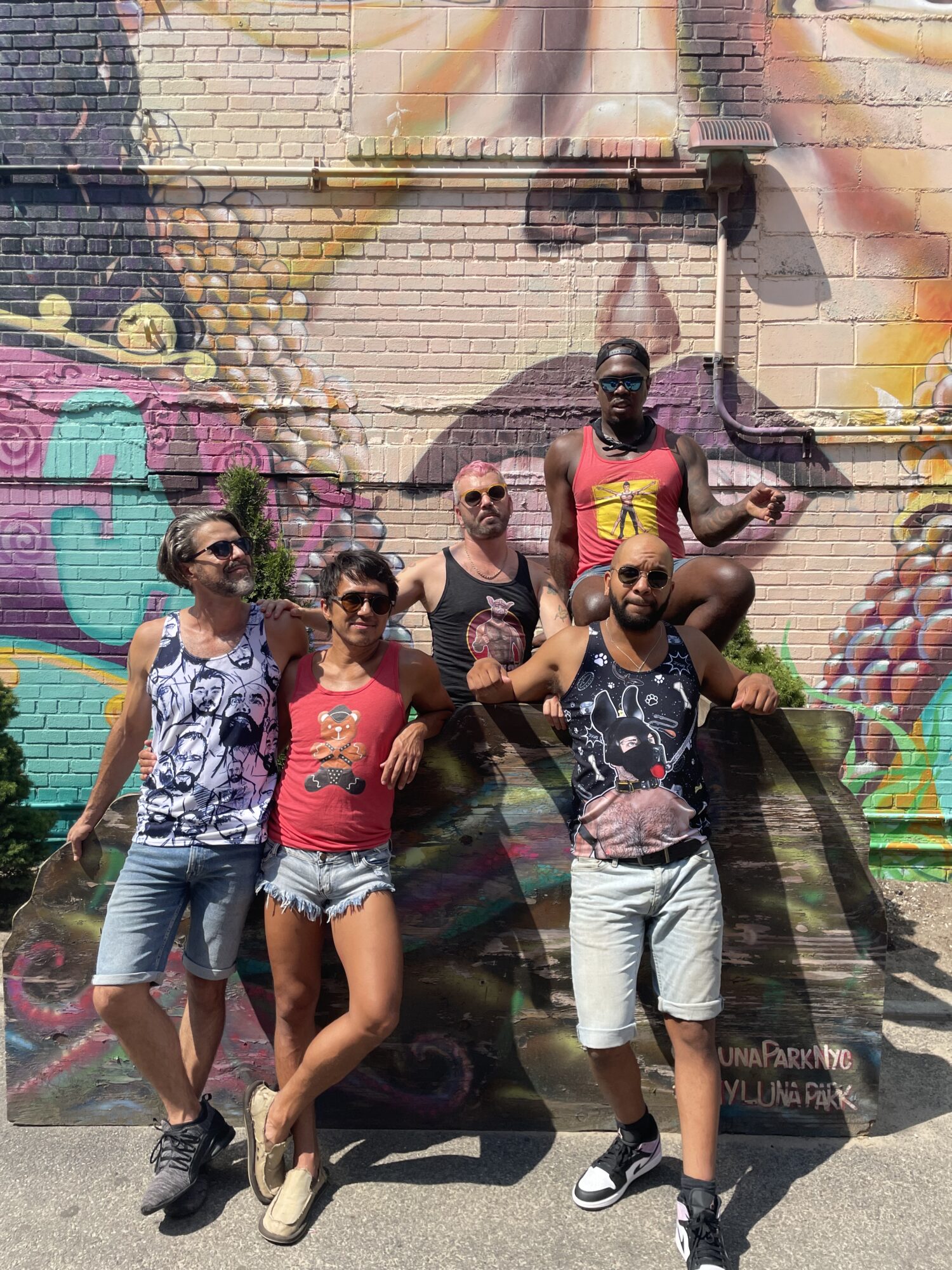 Check out the full Cub and Bare range here: www.cubandbare.com