Master Joshua hosts Consent and Negotiations Workshop for Digital Bear Weekend
When starting out on our BDSM journey we have all kinds of questions – How do I approach others? What will play be like? Will someone want to play with me?
On Sunday, July 26 at 3:00PM, as a part of the July Digital Bear Weekend, educator, event promoter and professional Dominant, Master Joshua, will be hosting a Consent and Negotiations workshop. During this workshop, he will go over the importance of connection and self-acceptance through introspection and self-awareness, as well as basics for safety and play.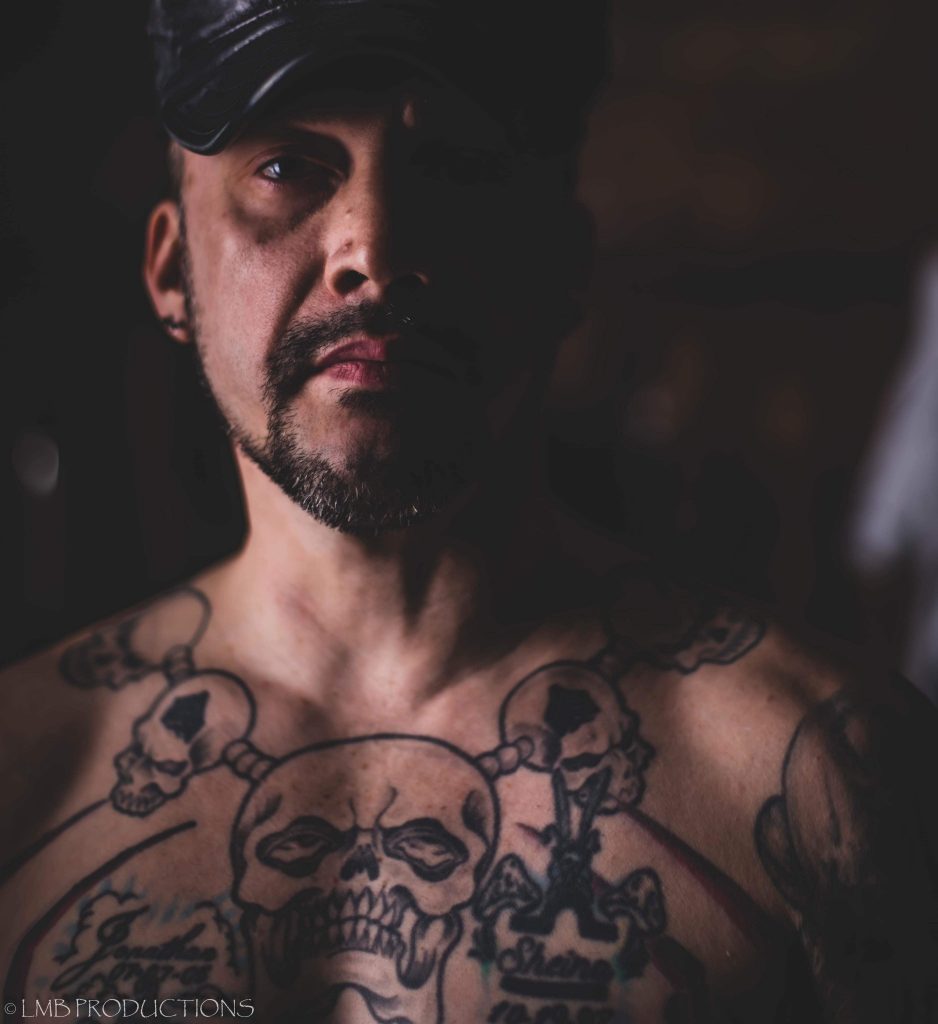 The event will be hosted on Zoom, and will be presented as an open forum where you will be able to ask questions and hear the experiences of others.
Sign up for this workshop is now closed.
For more information about Master Joshua, visit masterjoshua.com.