Make it clack with FatMarker and The Gay Fan Club!
Get clacking this Halloween with The Gay Fan Club and FatMarker!
The Gay Fan Club, created by Matt Curtis and based out of Austin, Texas, has teamed up with one of our favorite Bear T-shirt and apparel companies, FatMarker, to bring you a bit of gay flair this Halloween with a new assortment of clack fans! The Gay Fan Club's newest designs feature graphics from some of FatMarker's most popular shirts, with a bit of Gay Fan Club flair added, and we think they are absolutely fabulous!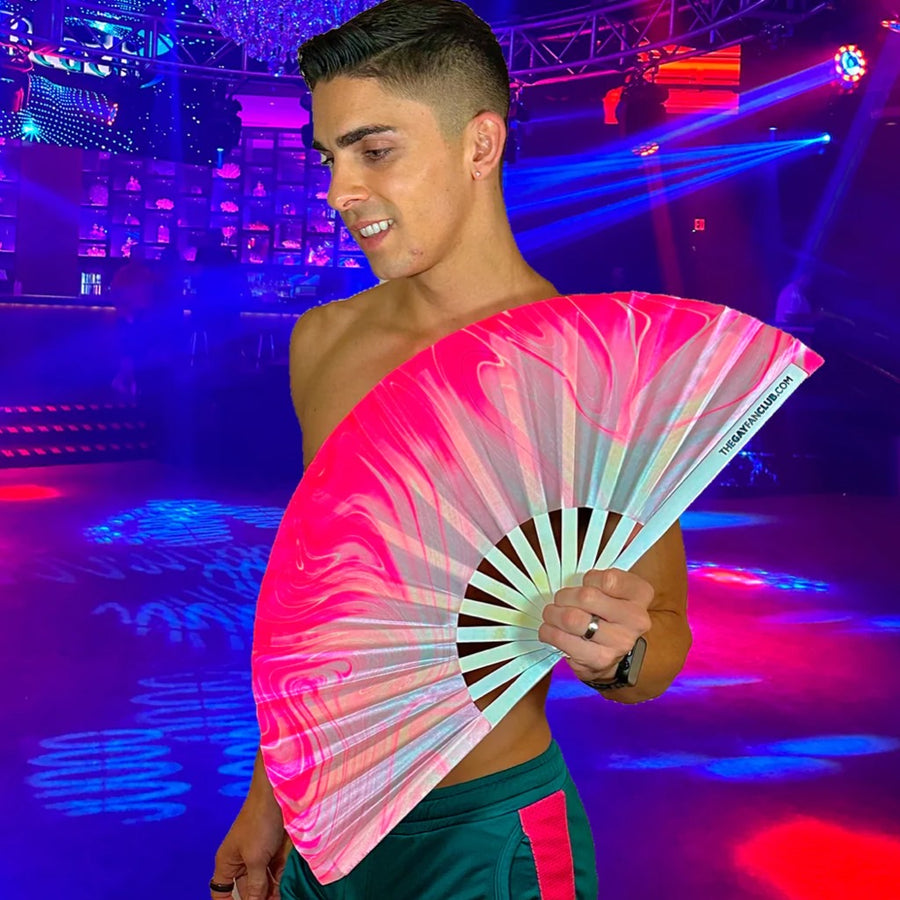 The fans are $24.99 each, but you will save instantly if you join The Gay Fan Club TODAY!
In addition to all the beary gay fans on The Gay Fan Club's site, FatMarker is also releasing three of the Halloween fans on their site. Aren't they the cutest… I mean, SPOOKIEST?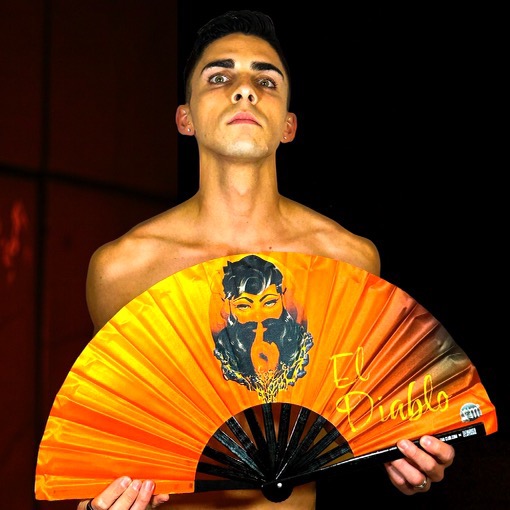 Get free shipping on The Gay Fan Club's site on al orders throughout the month of October.
Free shipping is also available on FatMarker through November 30, 2022 on all orders of $50 or more with code FMFREESHIP at checkout!
So, what do you say? Are you going to make it clack this Halloween? You should!
---
Visit www.fatmarkerclothing.com to shop and take a look at all their other cool merch as well!