Make every day a beary good one with a 2023 calendar!
2023 is here! And what better way to celebrate it than with a beary sexy 2023 calendar?
The year has just started, so it's not too late to get your hands on one of these hot, furry fantastic calendars! Featuring some hot Bears from some of the best photographers in our community, these calendars will make every day a beary good day!
---
BEEFY 2023 Calendar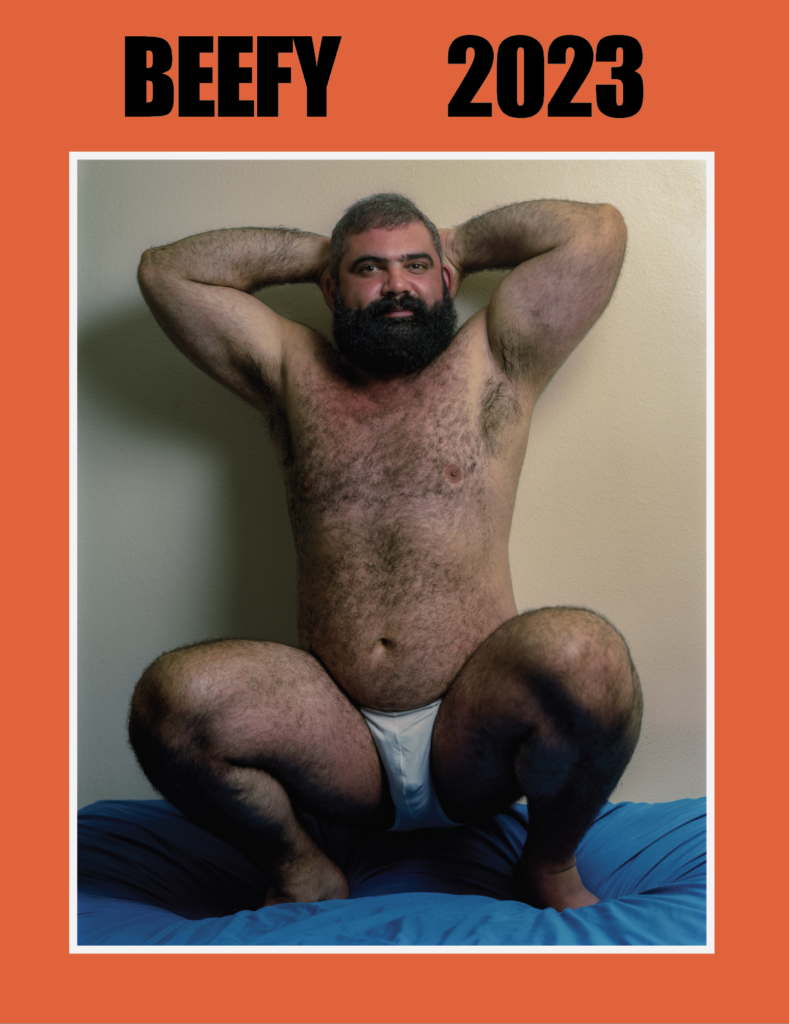 Los Angeles-based photographer Chris Behroozian serves up the BEEF in 2023 with this calendar that features "a different cutie" each month! All images taken on large format film by Chris Behroozian.
Get the calendar HERE.
---
Naked Rugby Players 2023 Calendar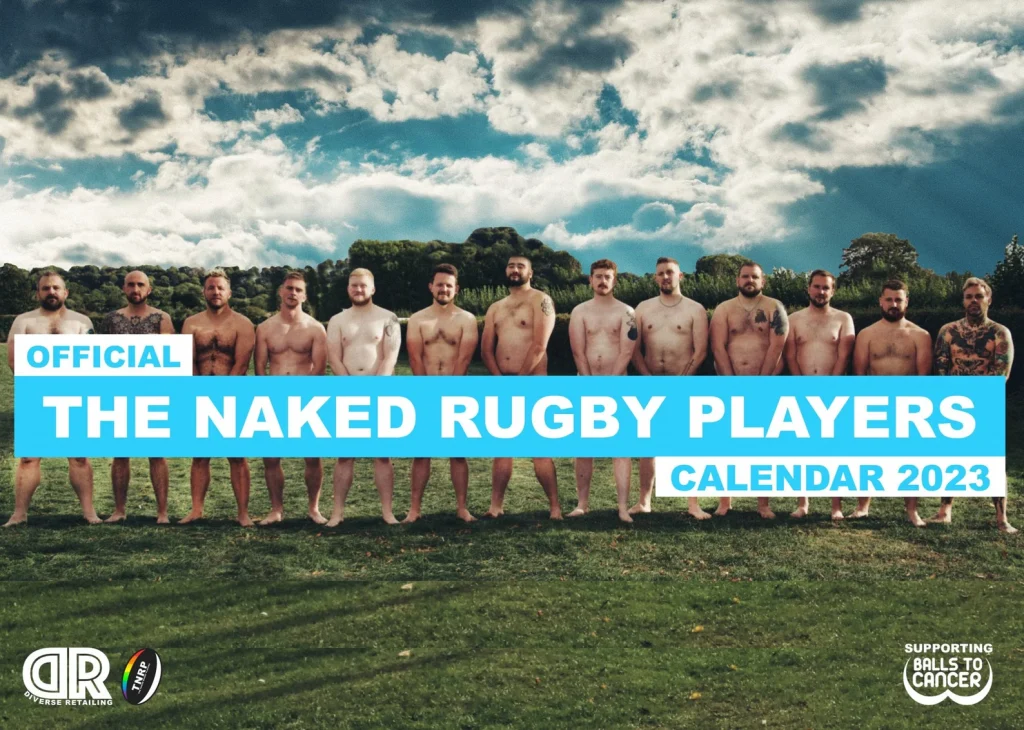 It's back again! The 'World famous' Naked Rugby Player's Calendar 2023 features beary sexy shots of Rugby Players in the Nude, for your entertainment and to help support the Balls To Cancer charity. Monty McKinnen Photography has traveled hundreds of miles around the UK to photograph the following teams: Bristol Bisons, Nottinghamshire Hurricanes, Glasgow Raptors, Northampton Outlaws, and the Newcastle Ravens.
Get the calendar HERE.
---
Tom of Finland 2023 Calendar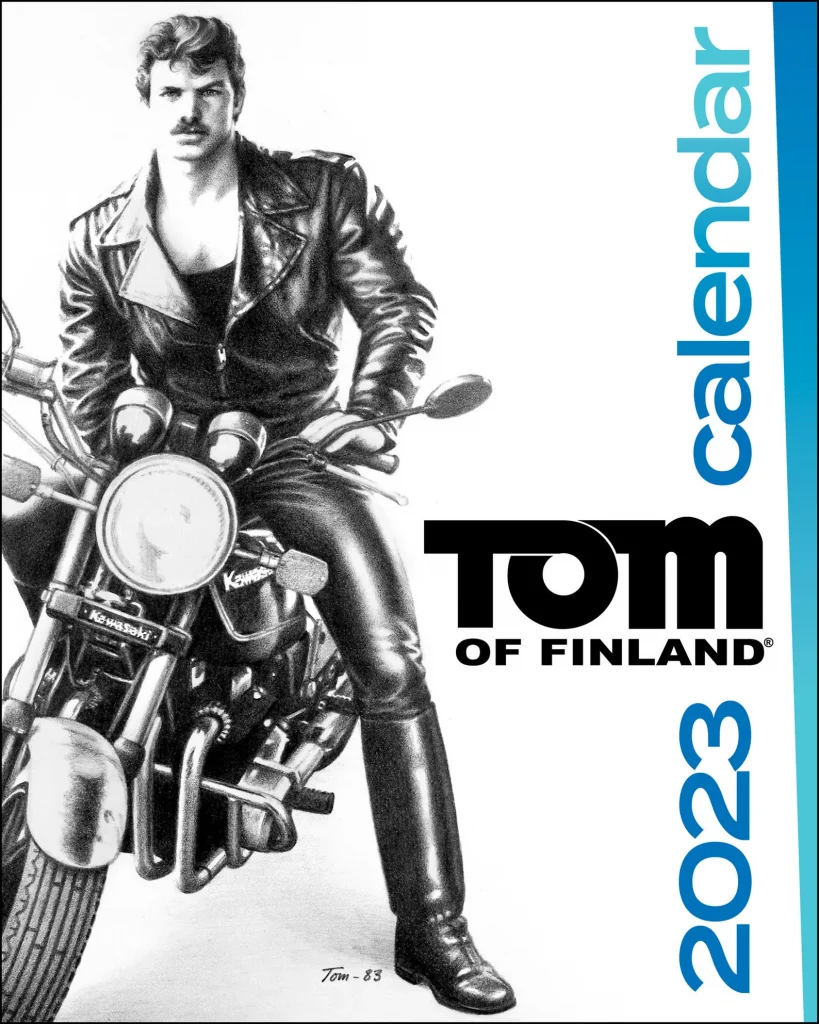 The official 2023 Tom of Finland Calendar is here! It contains 28-pages, with over 14 full-page Tom illustrations featuring a year's worth of leathermen, sailors, bikers, and studs.
Get the calendar HERE.
---
Naughty Jewish Boys Calendar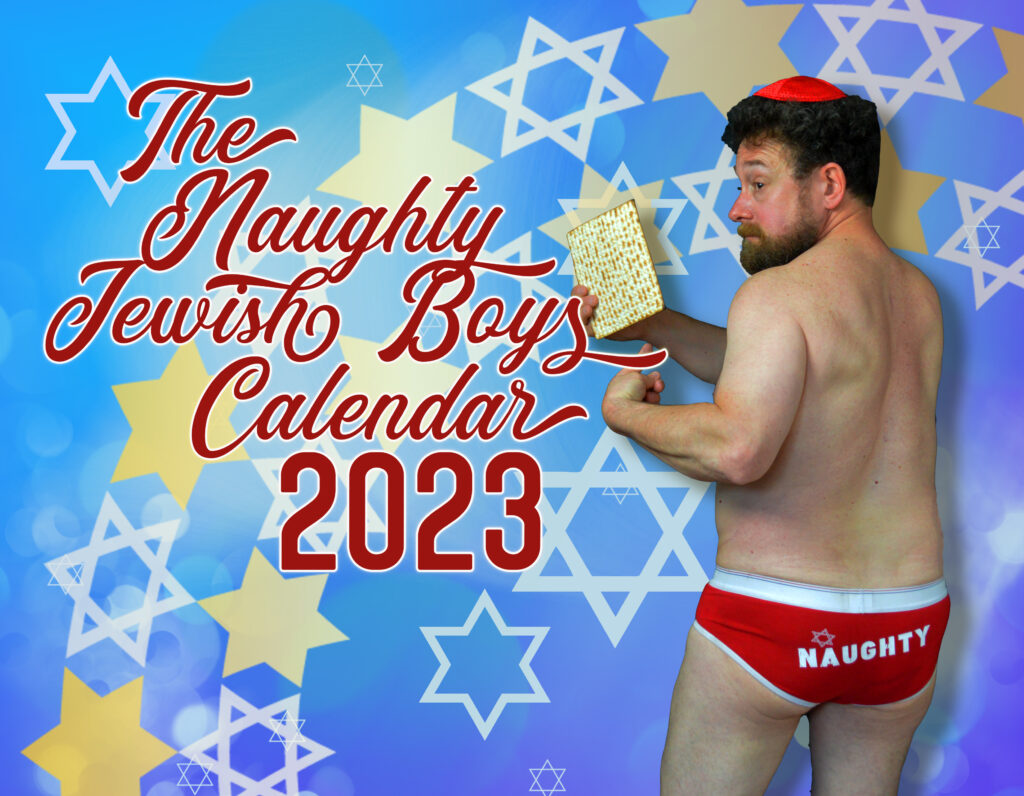 It's definitely an unorthodox idea whose time has come! The Naughty Jewish Boys Calendar celebrates the unique beauty of men of Hebrew descent. Begun in 2015, after seeing some other "pin-up" calendars that featured Jewish men as humorous nebbish objects of ridicule, the Naughty Jewish Boys calendar has been publishing both a regular and extra-naughty edition every year since.
Get the calendar HERE.
---
Paul Middleton 2023 Calendar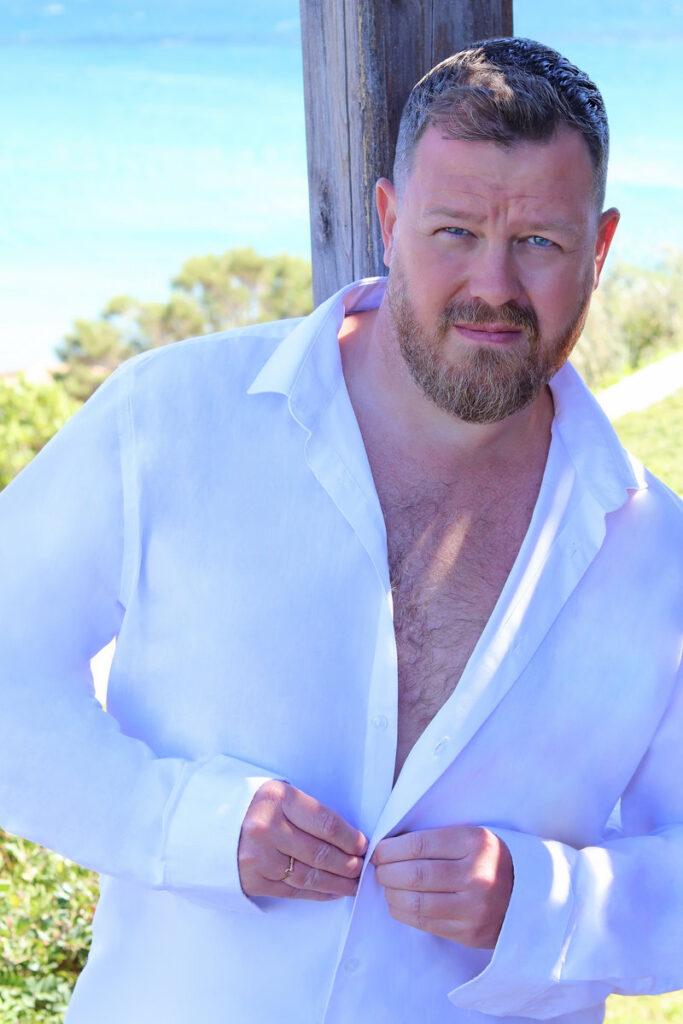 Popular Bear crooner Paul Middleton is definitely giving us something to sing about in 2023. His sexy 2023 calendar shows off all the singer's best sides.
Get the calendar HERE.
---
Red Hot 2023 Calendar
For 2023, your favorite redhead calendar, Red Hot, is back and shooting for the stars. Red Hot is bringing you the most powerful stories of redhead success. A cast of famous models, athletes, dancers, actors, singers, and content creators step into the spotlight to make 'Own It' their most dynamic & inspirational calendar to date.
Expect to see some world renowned faces, rising stars and diversity within the redhead community. Shot by fashion and music photographer Thomas Knights and inspired by the rebellious aesthetics of Y2K fashion magazines, this year Red Hot is letting the talent take center stage and allowing their stories to speak for themselves.
Get the calendar HERE.
---
Chicken Daddies 2023 Calendar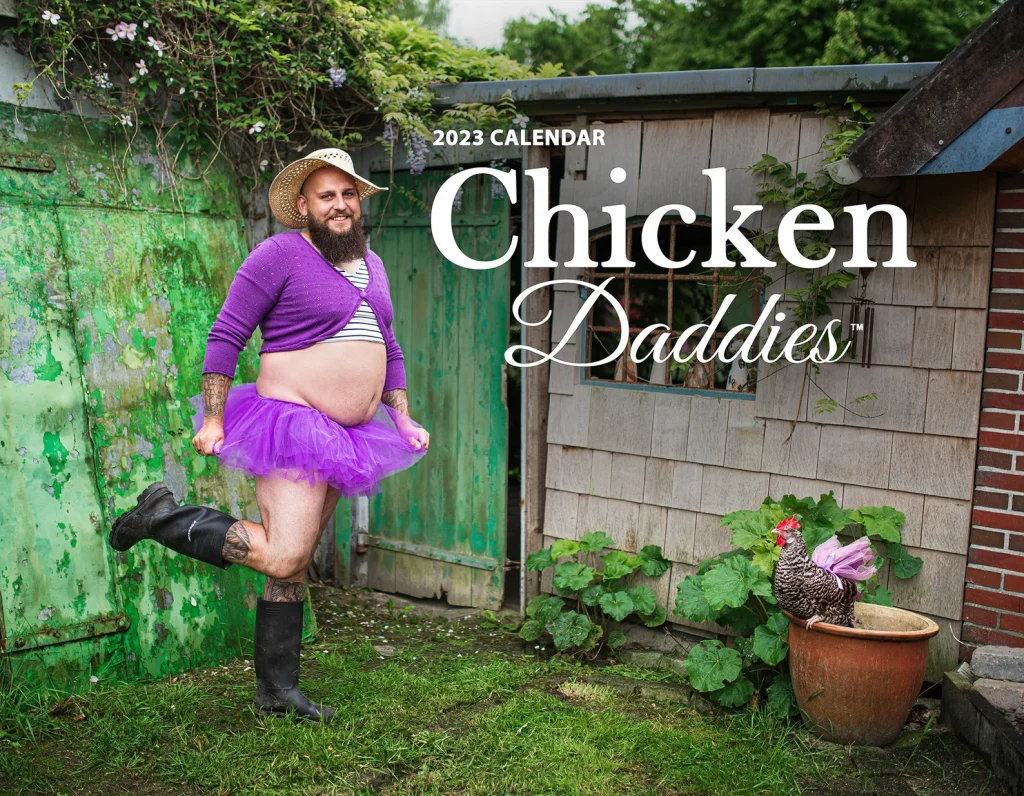 Chicken Daddies: Eggcracker Edition 2023 Novelty Wall Calendar features men across the world wearing matching tutus with their chickens! Sexy guys, tutus and cute chickens… What more could you ask for? A portion of proceeds will be donated to Funky Chicken Rescue, an animal sanctuary that rescues and adopts unwanted animals in Northern California.
Get the calendar HERE. 
---
Secret Bear Business Calendar
With amazing pics by Marc Delahaye, this initiative by Mr Australiasia Bear Damien Hickey raises funds for Minus18 as part of his title year as Mr VicBear 2022.
Calling in a ton of furry favours, and with the help of VicBears Inc. and Marc who donated his time to help shoot and design it all, Damien's vision has come to fruition, creating a calendar that celebrates the spirit and diversity of the local bear community and raises money for a great cause!
Get the calendar HERE.