Live Your Best Bear Life Now!
The new editor of Bear World Magazine, John A. Hernandez, explains his vision for BWM.
You know, it seems we are always waiting for the conditions to be just right before we take the plunge on something we've been wanting to do. And the truth of the matter is that circumstances are rarely ever perfect or even ideal to live the lives we've dreamt up in our heads. So I say screw it! Look out for any immediate signs of danger and if it's all clear, jump on into the deep end! Live your best bear life NOW!
As bears, many of us know what it feels like to be overlooked or disregarded by the mainstream. We're constantly receiving messages that we are too hairy, too fat, too promiscuous, just too much in general. And that can feel very lonely and isolating and rob us of our joy and happiness. Well, let me tell you, YOU deserve to be happy. And if the people around you aren't going to uplift you, then do it for yourself. Spoil yourself, make yourself feel as special and unique as you truly are. In short, never say no to yourself.
My goal, as I take on the editorship of Bear World Magazine, is to continue the magazine's legacy of featuring the beautiful and diverse bears of the world while also encouraging all of us to put ourselves first and celebrating the things that uplift us both as individuals and as a community. That is why for my first cover, I've decided to do a mind, body, spirit focus. If the mainstream and traditional gay media refuses to acknowledge us or put our needs first, then I will.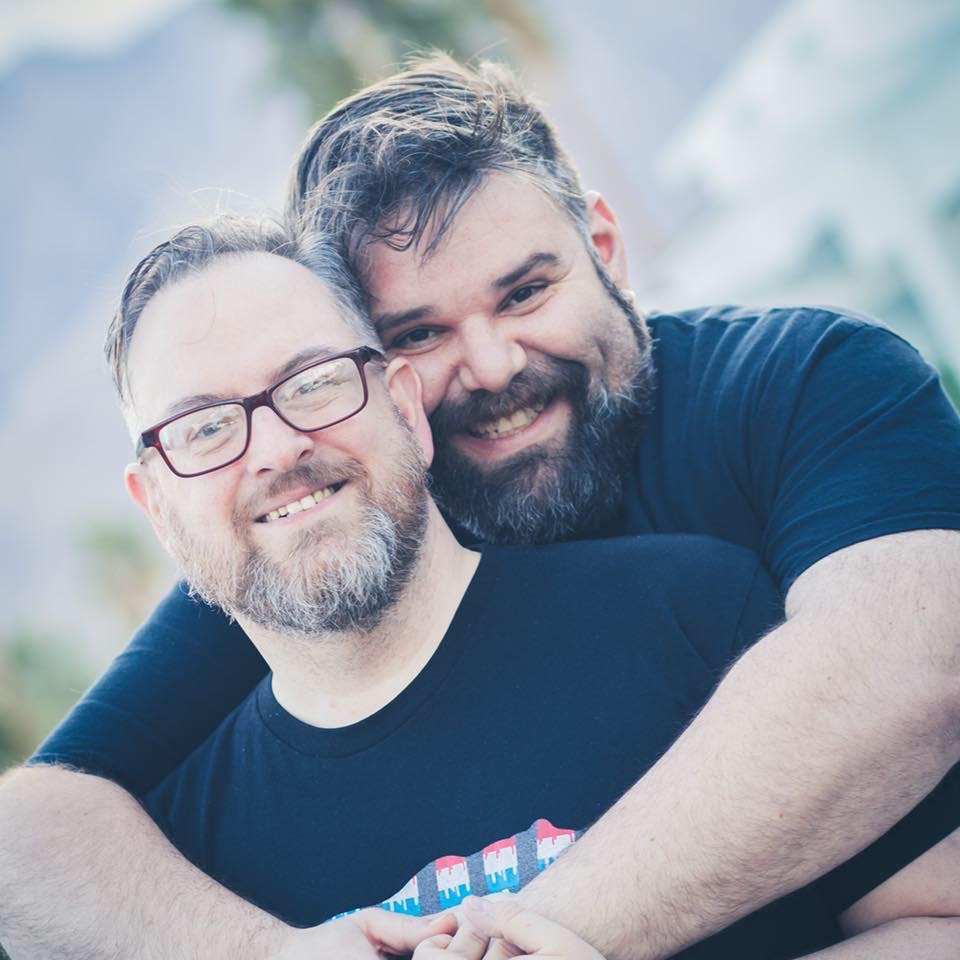 I want to encourage all of us to take better care of ourselves but not in a preachy, cringe sort of way. To that end, I've found two amazing doctors that have committed to helping me with that going forward. Dr. George Forgan-Smith of Melbourne, Australia has a website called The Healthy Bear (if you can believe it!). A sex positive member of the bear and kink communities himself, he is here to give us advice on how to look after our day to day and sexual health. I'm so excited for you guys to get to know him because he's full of great information, super funny and very eager to share what he knows with us. He is also dedicated to the principle that you can be healthy at any size and has dedicated his life to gay men's health issues, so there is no shame or being talked down to with him.
Similarly, I have sought out the expertise of Dr. Daniel Deason, a licensed psychologist operating out of Chicago, Illinois. Raised and trained in the southern US, he has a very unique perspective on the issues LGBTQ people face and has also dedicated his career to helping our community as best he can. He will guide us through navigating the mental health issues affecting us specifically as bears and will be offering his best advice on coping mechanisms and strategies.
For the spiritual component of this issue, I sought out queer religious leaders from various traditions to discuss what the path back to spirituality or religion would look like for bears yearning for that. As much as the topic of religion can be triggering, I have also encountered so many bears looking for a spiritual connection of some sort and so I present some options here.
This edition of BWM also features a one on one with Chef Derrick Jones who, in keeping with this month's theme, shares with us one of his favorite quick, easy and healthy recipes.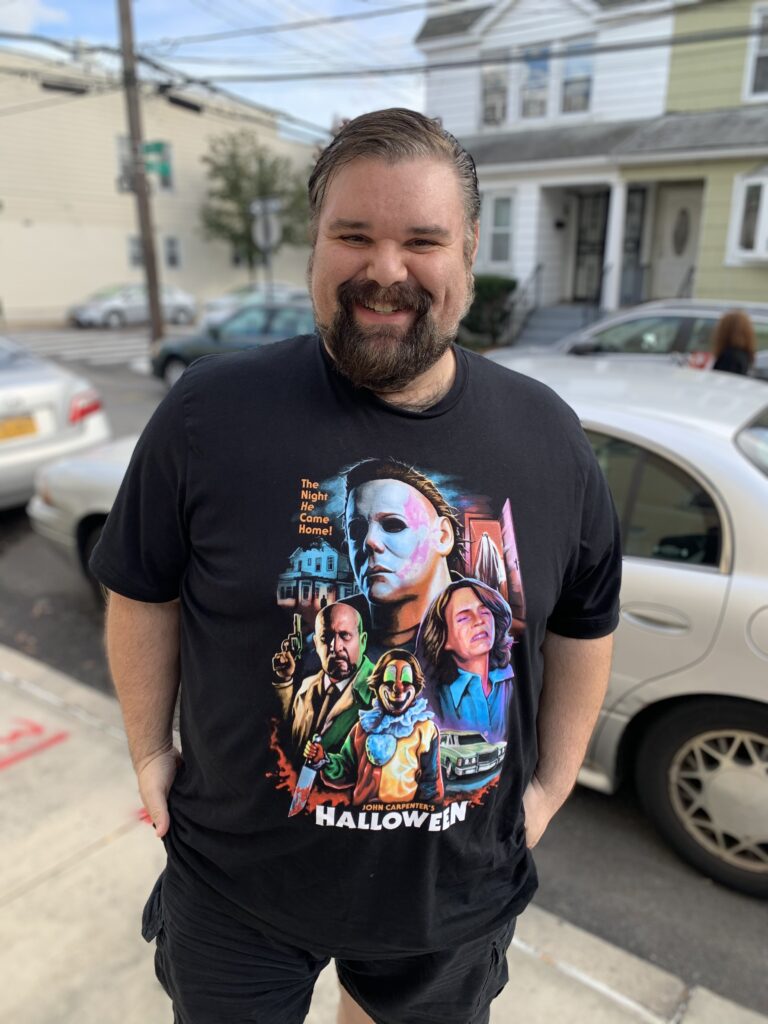 I hope you enjoy these features as much as I enjoyed putting them together. And please don't worry, Bear World will continue to talk about and feature the absolute hottest and furriest bears of all shapes, sizes and colors, the world over, as we always have done. This is just a preview of how I want to expand Bear World Magazine and help it continue to be the number one bear lifestyle magazine in the world that not only celebrates the beauty and diversity of our community but also looks out for and pushes us all towards becoming the best versions of ourselves that we can be.
I hope you'll join me.
Follow John on social media: Twitter I Instagram