LGBTQ Artist and Mental Health Advocate Paul Middleton Releasing 'Someone Like You' Cover
Mental health advocate and LGBTQ artist Paul Middleton is releasing a new compelling version of Adele's "Someone Like You", which serves as a reflection of the pressures the new year can bring. In this compelling cover, Paul's vocals displays vulnerability while also sitting confidently over the cool house vibe and guitar riff.  
Officially playlisted by Spotify, Paul reflects on his own battles with mental health battles that come with the New Year.
"I think we all need to stop putting so much pressure on ourselves. Forget what everyone else is doing and concentrate on a speed that is comfortable for you and only you", says the handsome singer.
Paul admits that he has never been a fan of New Year – the time when he feels he's being made to think about all the things he didn't accomplish. "The New Year can be daunting. There is pressure to make these huge resolutions and when you can't achieve them, your mental health can take a knock. It is important to stop putting so much pressure on yourself".
He continues, "I have this overwhelming feeling I have to have a better year than the previous. This year, I am trying to set a goal and take small steps to achieve them and be more aware of things I can improve on."
"I love my community and my mates, but I see this pressure on social media to be this or do this, and if you don't do this you are not worthy or are missing out. Everyone needs to be aware of self care and focus on what is best for them by making healthy choices. Learn what is right for you and only you and be realistic for your own goals." — Paul Middleton
Looking ahead, this will be Paul's busiest year, with many planned projects. Paul will be going on his 'Intimate' tour throughout Europe, which will start with a much-anticipated live performance at the Bear Carnival in Gran Canaria on March 21.
Paul is also performing on January 26 at Bar Broadway in Brighton for the mental health charity Men Talk Health. Afterwards, he will focus on writing his much anticipated first original album. With his compassionate attitude and positive aura, this can only help him grow as an artist.
To stay caught up on the latest news be sure to visit www.paulmmusic.com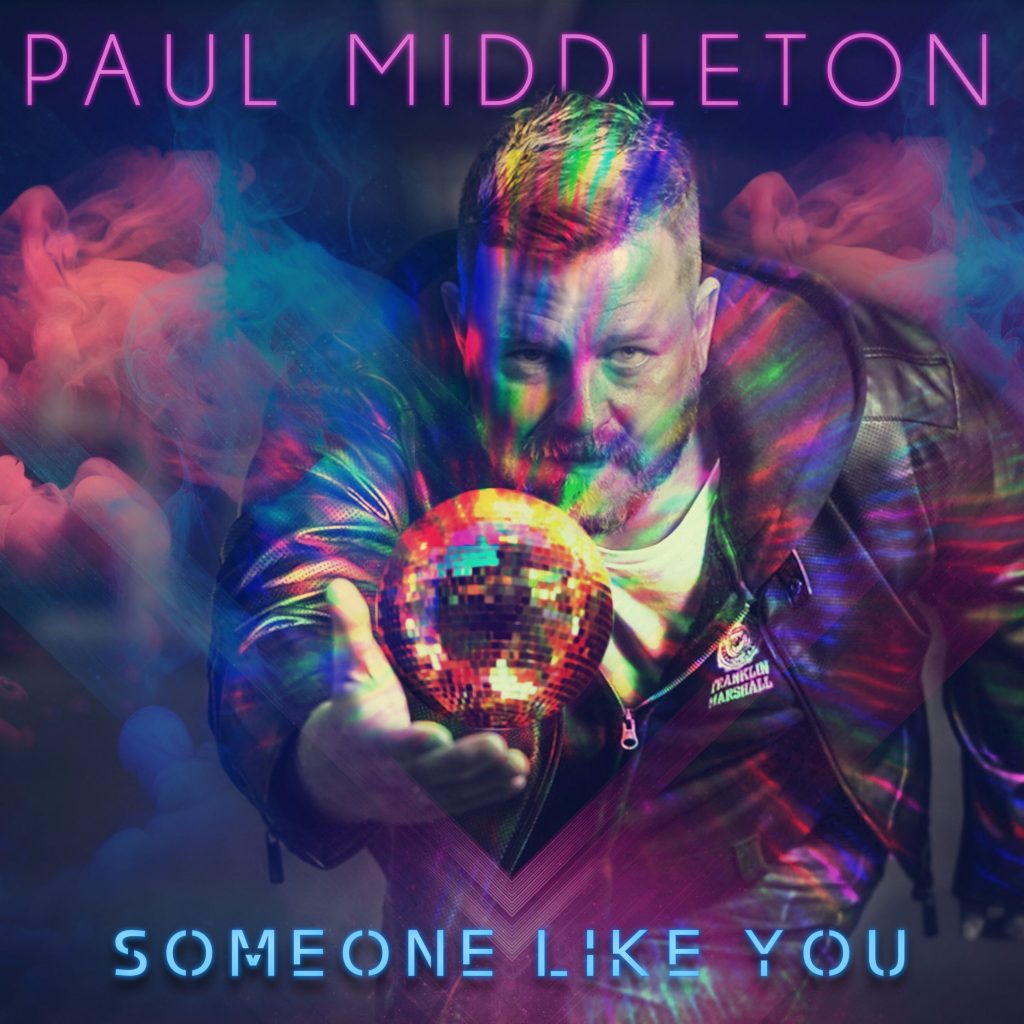 Follow Paul on Facebook | Twitter | Instagram | YouTube
Check out a sample of "Someone Like You" by clicking here.
Watch the promo music video for "Someone Like You" below!