LGBTQ-Ally Ben Cohen Gets Guests in Shape at Two Luxe Soneva Resorts
If there was ever a reason to get in shape, there is one now! World cup-winning English rugby player Ben Cohen is scheduled to make an appearance at the Soneva Fushi and Soneva Jani in the Maldives to help guests stay in shape.
Guests will have the opportunity to experience Cohen's renowned Soo Yoga fitness workshops that will also feature his girlfriend, Kristina Rihanoff, who is a professional ballroom dancer, instructor, choreographer, and 20-year yoga devotee.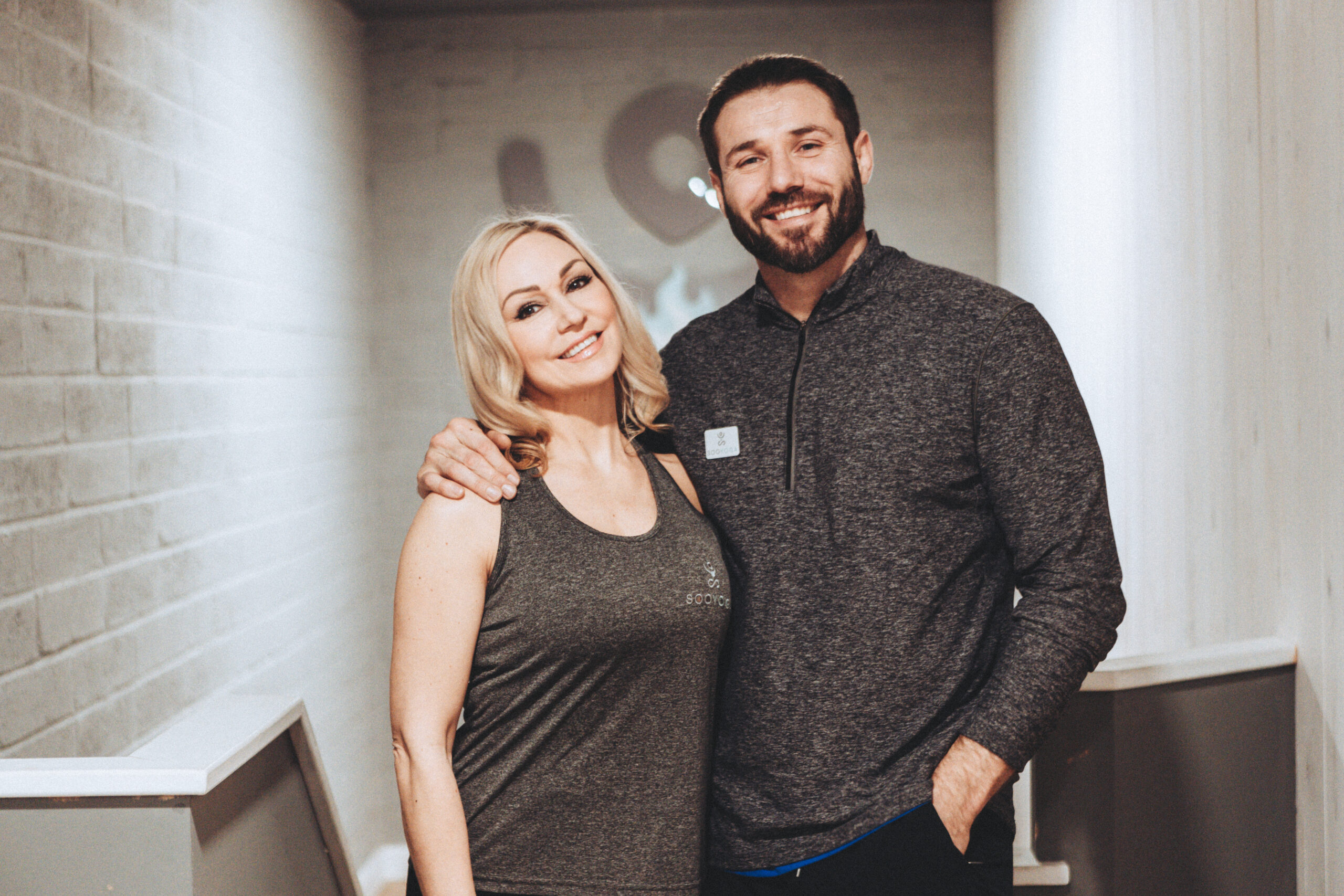 On October 15-23, the couple will be at the Soneva Jani, and then from Oct. 23-30, the athletic duo will get guests in shape at the Soneva Fushi.
In 2019, the couple started Soo Yoga – the first and only family wellbeing center in Northamptonshire, UK. The center offers an extensive range of classes for all ages and abilities, including styles of yoga, reformer Pilates, dance, cycling, high-intensity interval training (HIIT), and meditation. So, Soneva guests who plan to attend Cohen and Rihanoff's workshops can expect a mix of fitness activities.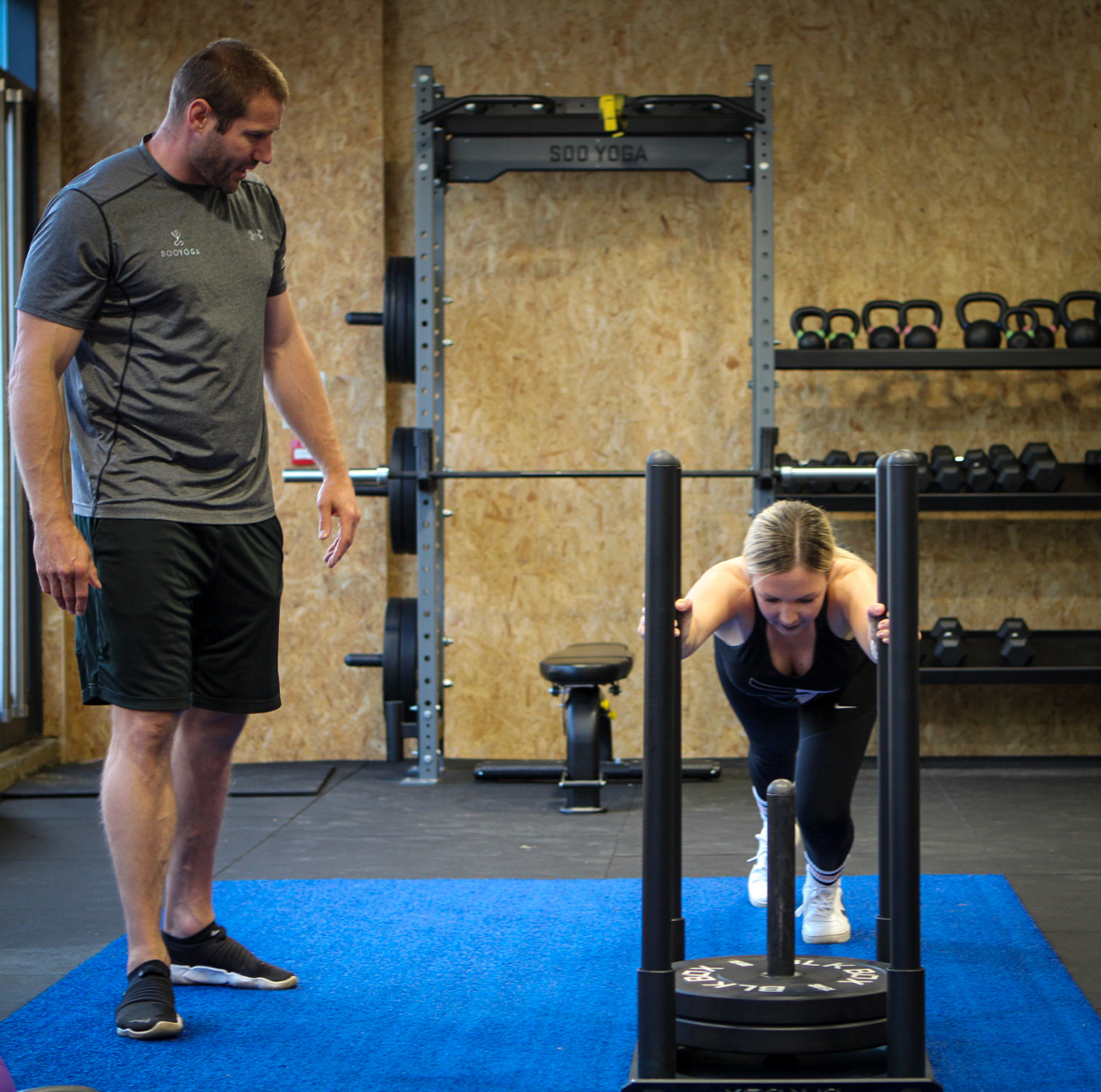 You may remember that Cohen has retired from the rugby business, but he has become a staunch supporter of the LGBTQ+ community from addressing gay men's health issues to calling out homophobia as the founder of The Ben Cohen StandUp Foundation, created to combat bullying. In 2013, Cohen was named as one of the initial inductees to the National Gay and Lesbian Sports Hall of Fame in Chicago.
Cohen won't be the only celebrity on tap to keep guests in shape. Soneva, a luxury eco-resort operator in the Maldives and Thailand, will bring a star-studded lineup of international sports legends to its Soneva Fushi and Soneva Jani resorts throughout the year. It's all part of its "Soneva Stars" calendar of visiting experts from the worlds of sports, food, literature, wellness, and more. In addition to Cohen, Soneva will welcome soccer and rugby superstars, including World Cup champion David Villa, former FC Barcelona defender Rafael Márquez, and soccer freestyling sensation Marcel Gurk.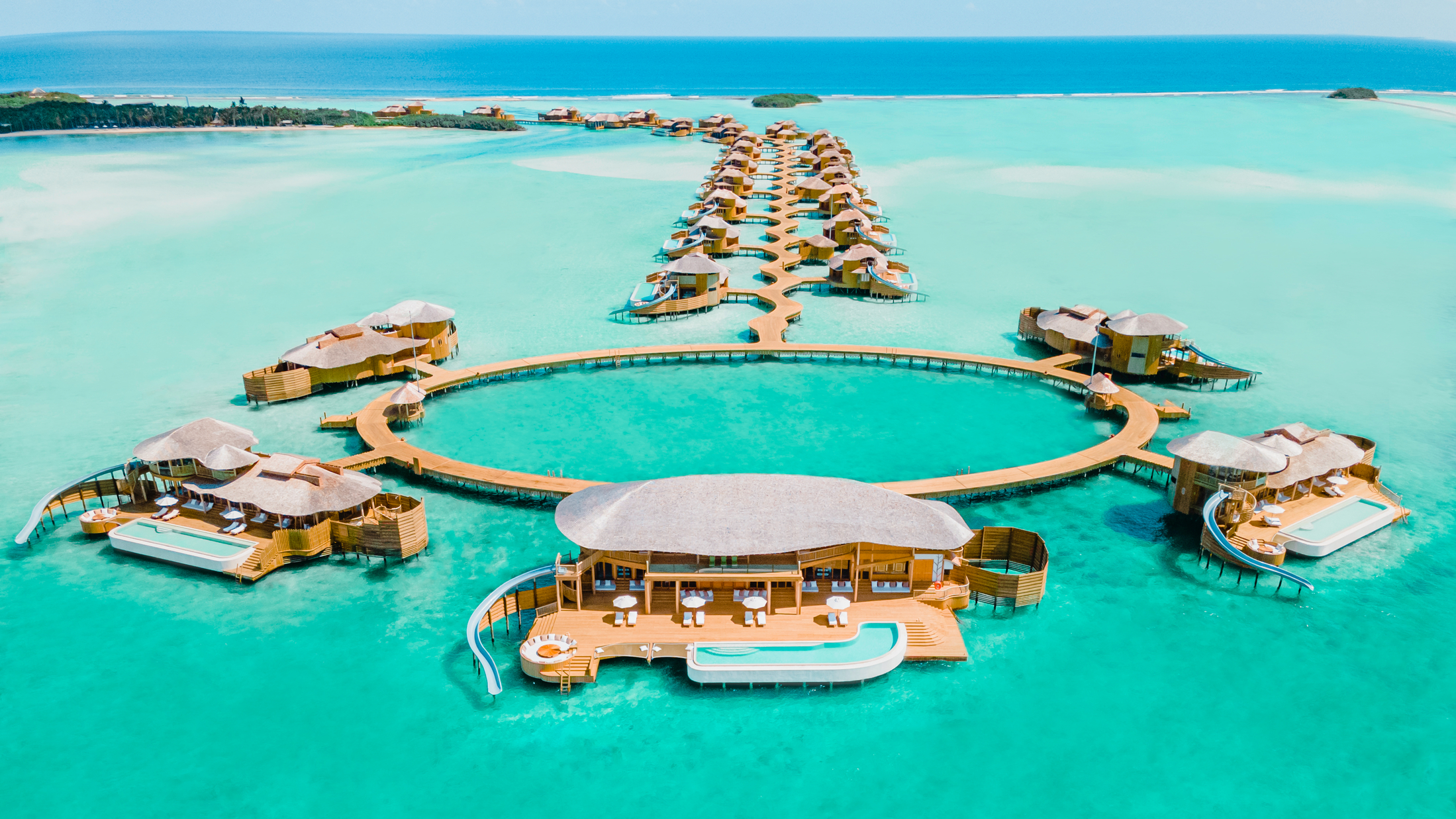 From July 20-31, David Villa, who is hailed as one of the best soccer strikers of all time, will be in residence at Soneva Jani in the Noonu Atoll of the Maldives. Villa is a FIFA World Cup champion, UEFA Champions League winner, and the Spanish National Team's all-time leading goal scorer. After his retirement, he founded his own company, DV7 Group, offering soccer camps and clinics for boys and girls around the world.
Regarded as one of the best Mexican soccer players of all time, Rafael Márquez, the current youth coach of the Spanish Tercera División club Alcalá, will be putting young Soneva guests through their paces during a series of soccer camps from July 25 – Aug. 8 at Soneva Fushi in the Baa Atoll. Additionally, soccer freestyling sensation Marcel Gurk will be hosting daily workshops from July 1-13 for both Soneva Fushi and Soneva Jani's youngest guests.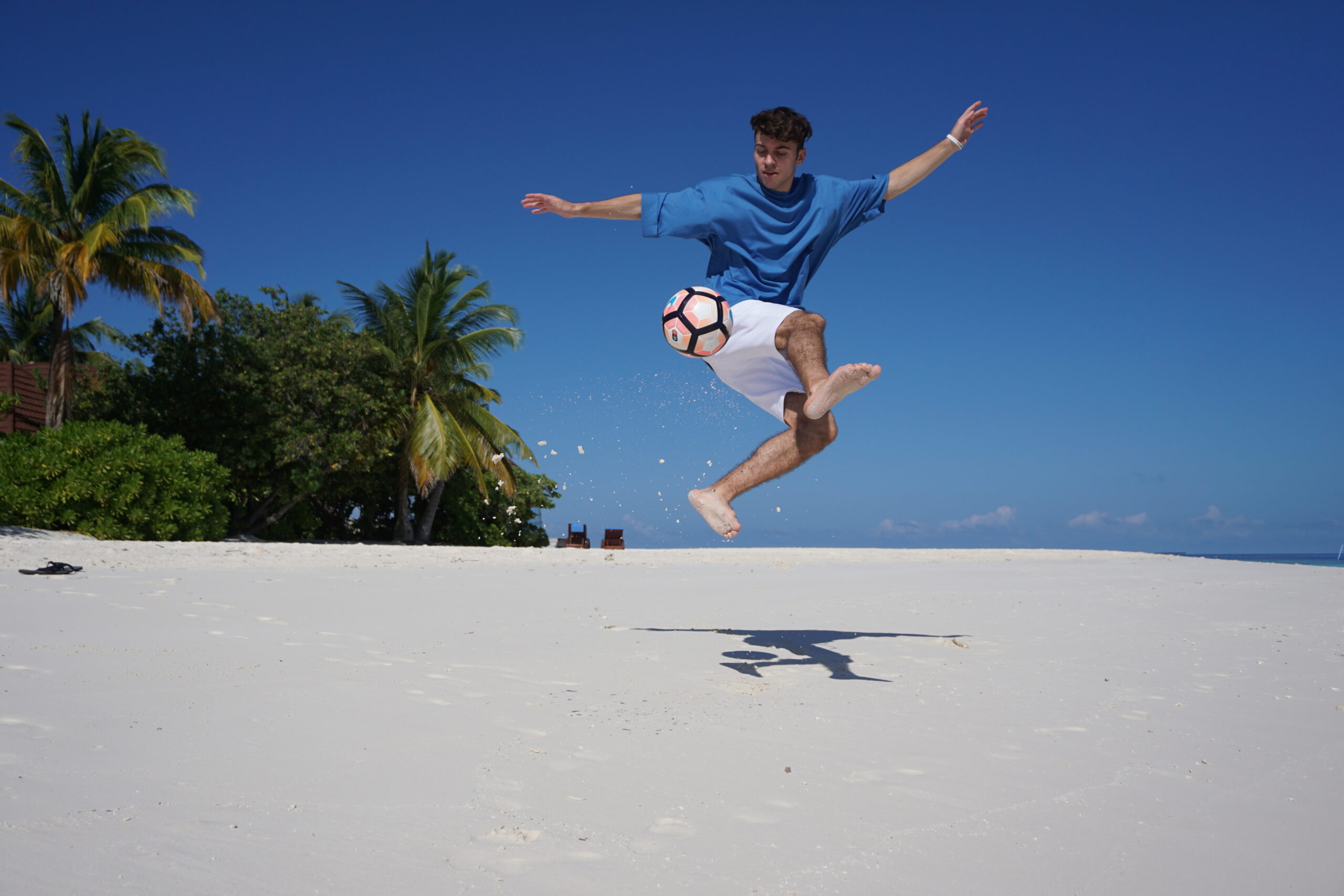 And then in the fall, Ben Cohen will make his appearance at the resorts. Following his visit to Soneva Fushi over Easter, Soneva Stars' regular and former French international player Mikaël Silvestre will be making a welcome return to the Maldives to host his ever-popular children's soccer camps in both October and December 2022 at Soneva Jani.
And from Nov. 21 – Dec. 18, Silvestre will also be at Soneva Fushi as a resident commentator for the 2022 FIFA World Cup Games, while Côte d'Ivoire-born professional soccer star Yaya Touré will be live-commentating from Soneva Jani.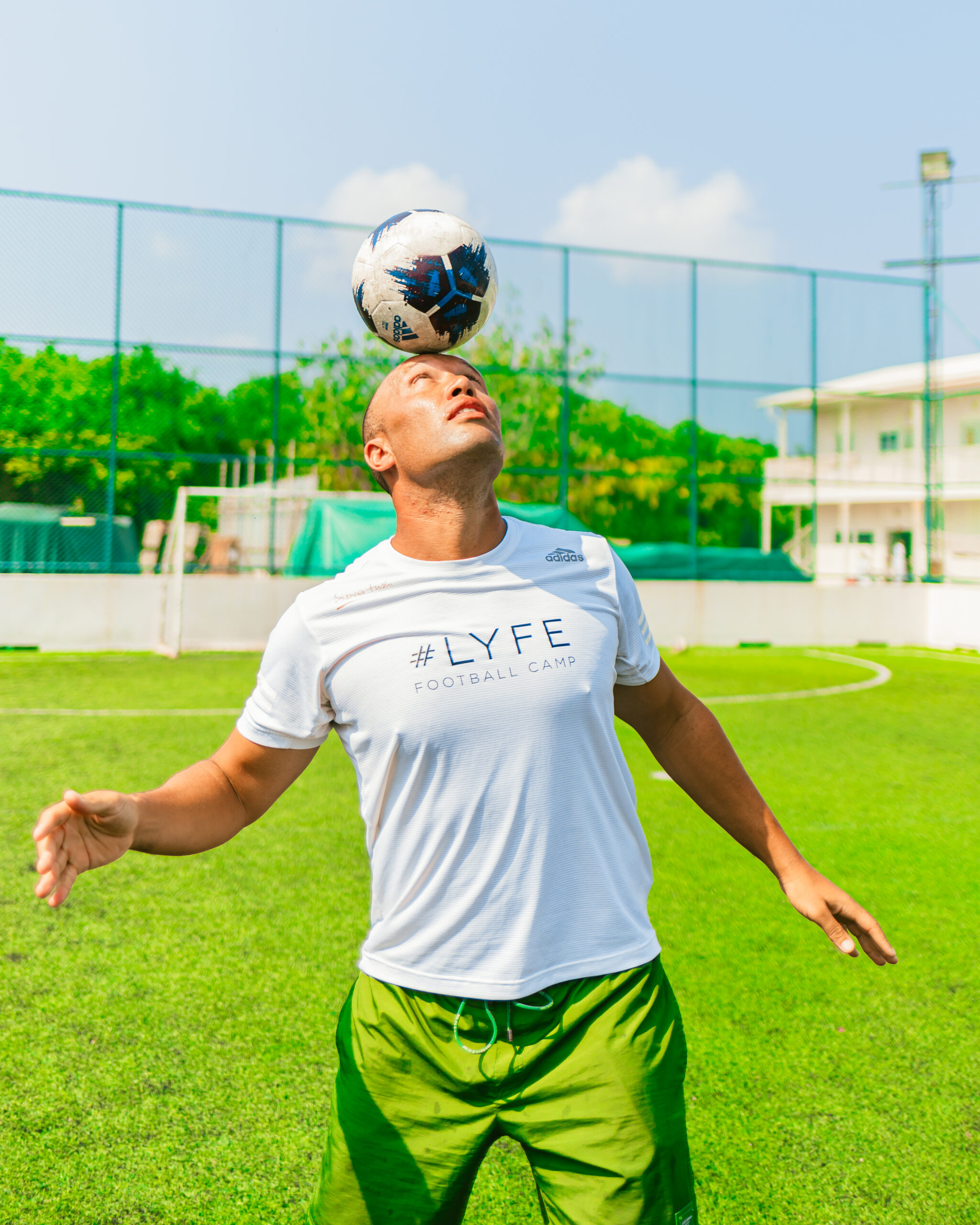 This article was originally published on our sister site, Vacationer Magazine.